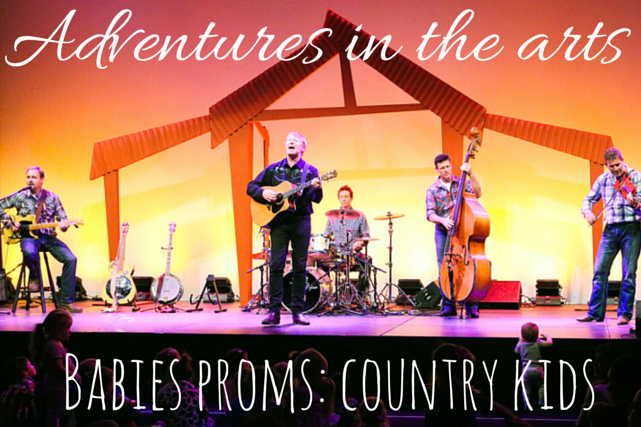 Today Cheese was introduced to country music for he first time at the wonderful Sydney Opera House's Babies Proms Country Kids. We've gone to every single Babies Prom at the Opera House since arriving back in Sydney, and both Cheese and I enjoy them so much, we always look forward to he next one with great anticipation.
In case you haven't been to a Babies Prom yet, they are a series of events aimed at kids aged 2 – 5 put on by the Sydney Opera House. Other ages are welcome, and there are usually lots of smaller babies and toddlers in attendance.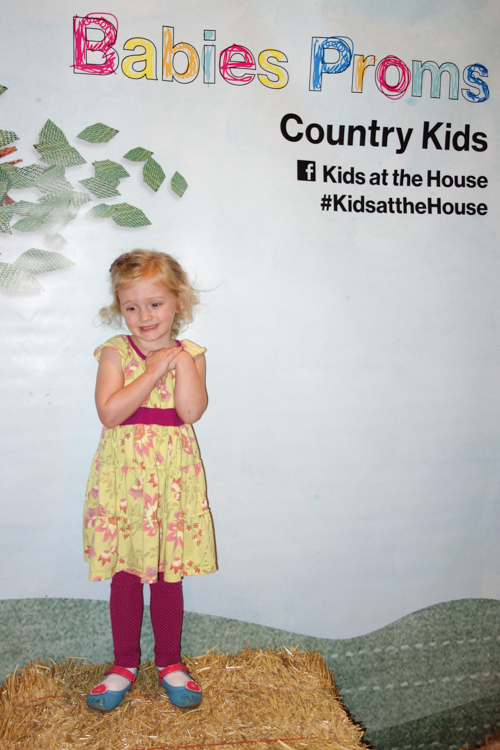 Each Babies Prom focuses on a theme (in this case, Australian country music), and amazingly talented performers teach the kids about that particular style of music through songs and engaging conversation. A big component of each show is teaching kids about the instruments used in that particular style.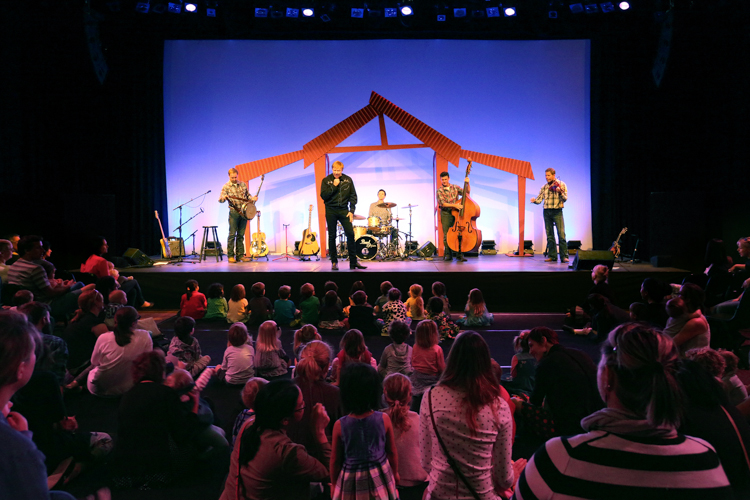 With the Country Kids show, Gold Guitar winning country music artist Darren Coggan was leading the performance, with his band of talented musicians showcasing instruments such as the banjo, fiddle and double bass.
The songs chosen were familiar Aussie favourites, like "Thank God I'm a country boy" and "Waltzing Matilda" – making it the first time for many of kids to hear these classic songs.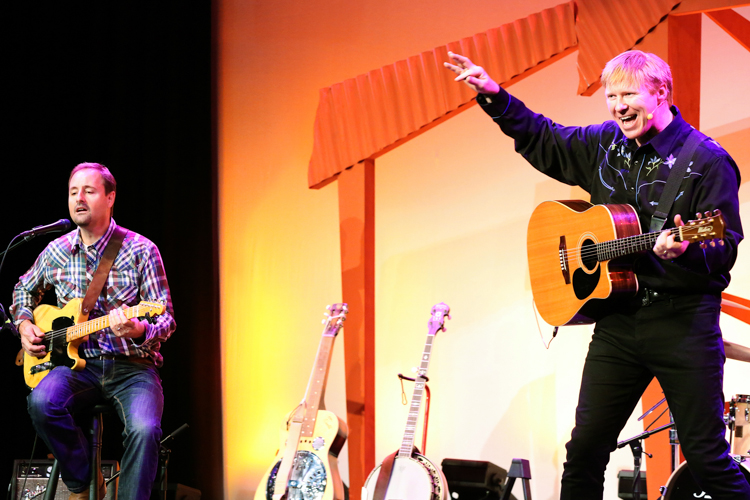 Talented musician Coggan held the kids in rapt attention, and even managed to get the parents and grandparents on their feet to try their hand (or foot) at boot scooting to finish off the show.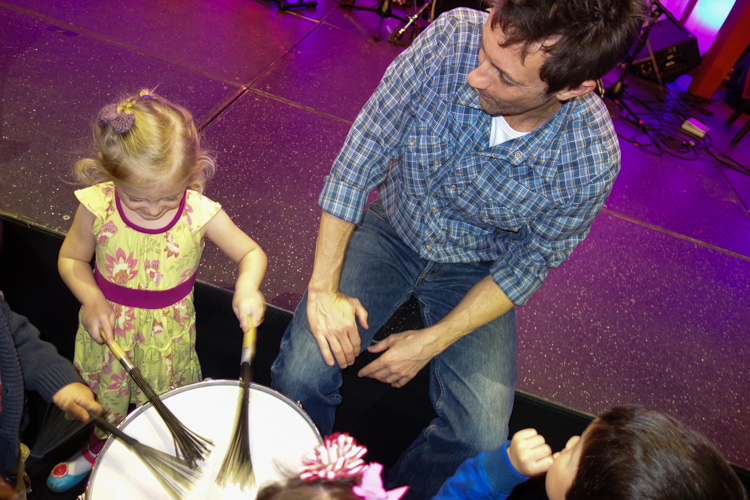 As the show wraps up, the musicians (including Coggan) come down to the floor to meet their pint sized fans and let the kids have a go of the instruments. It's a great opportunity for kids to touch the strings on the double base, or get up and close to the fiddle.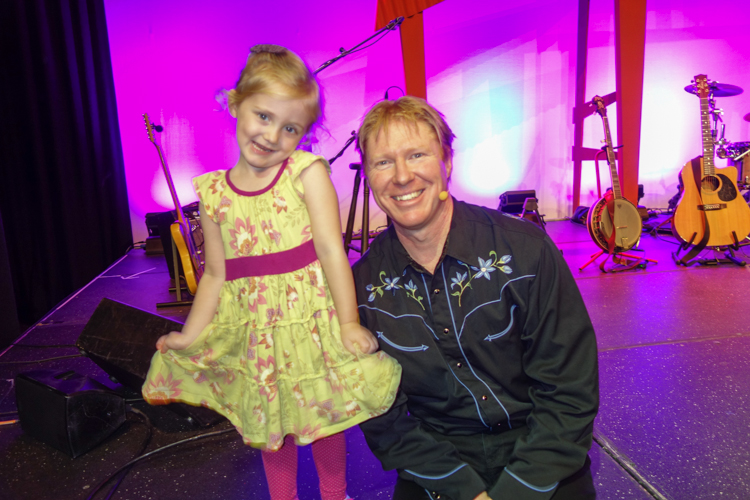 The Babies Proms run for 30 minutes, which is perfect for a kid of this age's attention span. They manage to cram in a jam-packed agenda of songs and education, and kids leave not realise they've actually just been taught a lot about a whole new genre of music.
Shows like the Babies Proms are so important for the tiniest kids to learn about music from a young age. Catering to little ones like this program does is pretty unusual in my experience. Many shows cater to slightly older kids and expect kids to sit down and just watch a show. The Babies Proms are so successful because they really speak to the age of the kids and engage with them, and have created an environment where it's ok for kids to stand up and dance, or run to and from their parents. It's relaxing for all involved, as there is no expectation on the kids to sit down and stay quiet. In fact, the expectation is the opposite, as children are encouraged to sing, move and often play percussion instruments along with the cast.
Cheese and I love the Babies Proms and obviously can't say enough good things about the shows. If you're interested in taking your child to see a Babies Prom, the current Country Kids show runs from Wednesday, 6 May through to Sunday, 17 May with 9.30 am, 10.30 am and 11.30 am sessions available most days from $16.00 a ticket. Tickets are available from the Sydney Opera House.
Thank you to the Sydney Opera House for having us at this Babies Prom. We are huge fans and all opinions are, as always, very much our own.