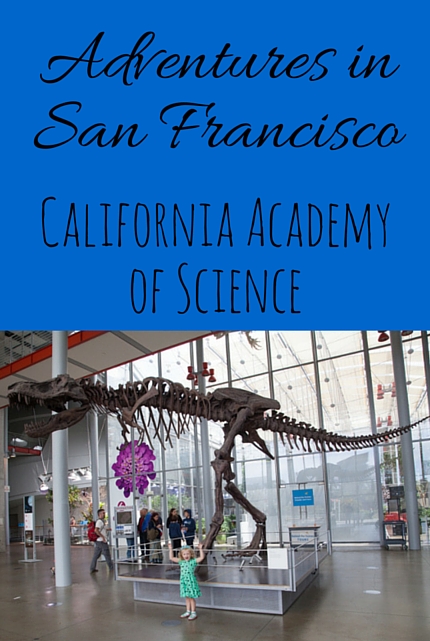 The California Academy of Sciences is a natural history museum in San Francisco, and is one the the largest museums of natural history in the world. The museum is home to over 26 million specimens, .
Just one ticket allows you to explore an aquarium, planetarium, natural history museum, rainforest, 40,000 live animals, and more—all under one living roof.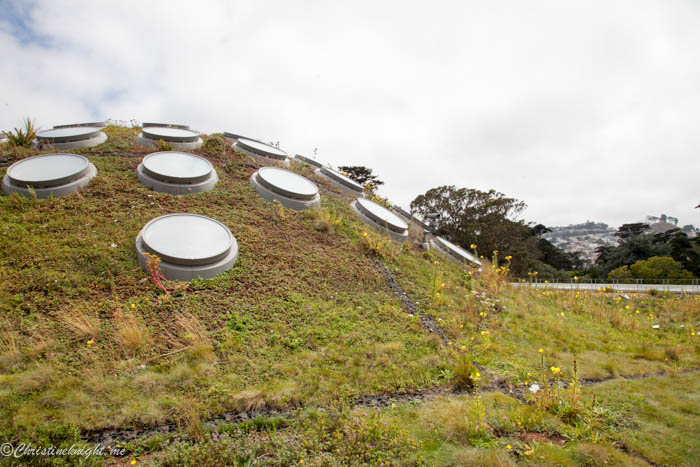 The Academy is a family-friendly museum with lots of exhibits, programs, and activities designed with kids in mind. Strollers are allowed everywhere in the museum – the only exception being the Shake House section of the Earthquake exhibit (you can park your stroller outside the exhibit).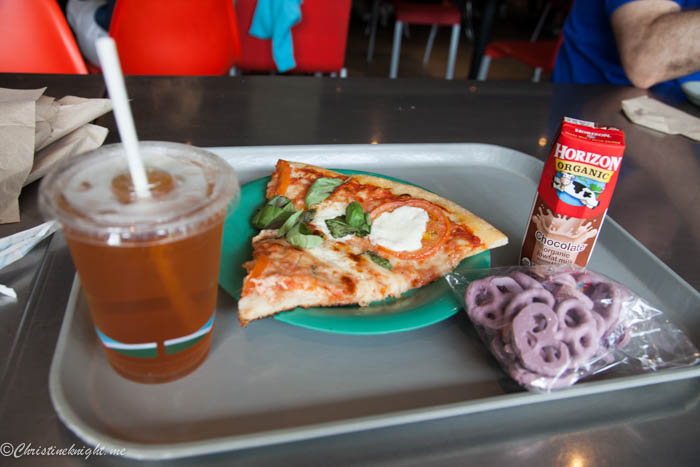 Eating at the Academy
We found decent kid-friendly food options at the Academy Cafe. You're also welcome to bring your own food and drinks and use the indoor and outdoor seating available.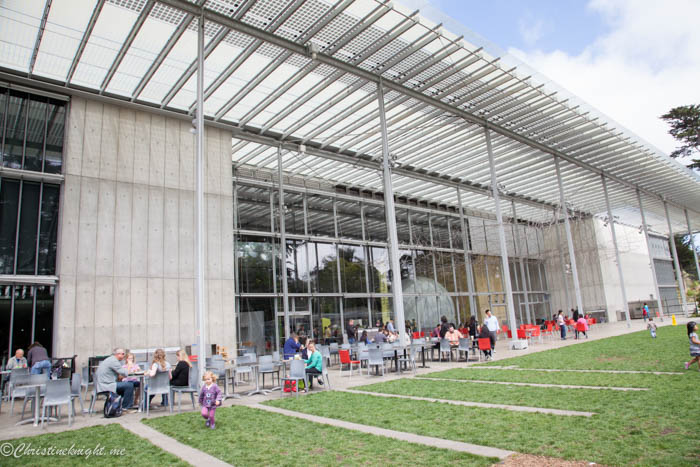 Osher Rainforest
Over 1,600 live animals live in the four-story rainforest. Housed inside a 90-food-diameter glass dome, this is the largest rainforest exhibit of its kind in the world. From 250 free-flying birds to exotic reptiles, amphibians, golden silk orb-weaver spiders,jewel-like poison-dart frogs and stunning blue morpho butterflies that glide overhead, this is an exhibit that will create awe in kids and adults alike.
Note from the Cal Academy website: The rainforest is suitable for all ages, but because it is a hot, humid, and one-way exhibit, we recommend dressing in layers. Please note that there are no restrooms inside the rainforest dome, but you'll find one immediately after exiting through the Amazon Flooded Forest tunnel.
Early Explorers Cove
Especially designed for kids aged 0-5, the Early Explorers Cave is a space where families can take a bit of a timeout in a smaller space with plenty of interactive activities. A miniature garden, books, toys, puzzles, live animals and dress up costumes await.
Discovery Tidepool
Kids of all ages are invited to gently touch a variety of tide pool creatures.
Earthquake Shake House
Visitors over the age of three can see, hear, and feel two earthquakes in the "Shake House". This immersive experience can be a bit scary for littlies. Cheese was a bit scared while the house was shaking, but she also found it exciting and wanted to do it again.
Planetarium shows
The world's largest all-digital planetarium with shows every 45 to 60 minutes. Planetarium shows are recommended for kids aged 7 and older, with kids under 4 not permitted.
Daily Programs
Check the daily schedule for story times, crafts, penguin feedings and other programs designed with young visitors in mind.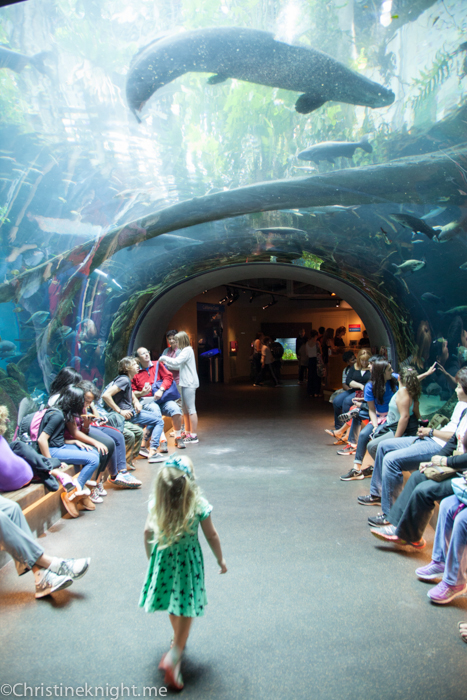 Steinhart Aquarium
One of our favourite sections of the academy. The aquarium is home to nearly 40,000 live animals including Claude the albino alligator, tortoises, lizards, and African penguins.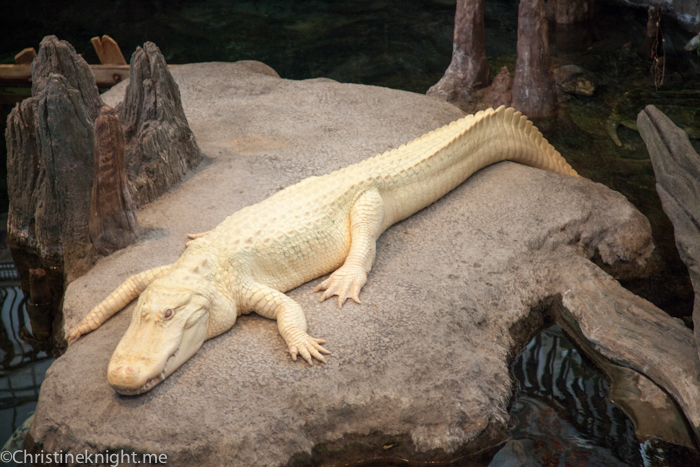 Changing tables are available in all restrooms on the museum floor, and a family-specific restroom is located next to the Swamp.
California Academy of Science
55 Music Concourse Dr, San Francisco, CA
Prices: Adult $34.95, kids 4-11 $24.95