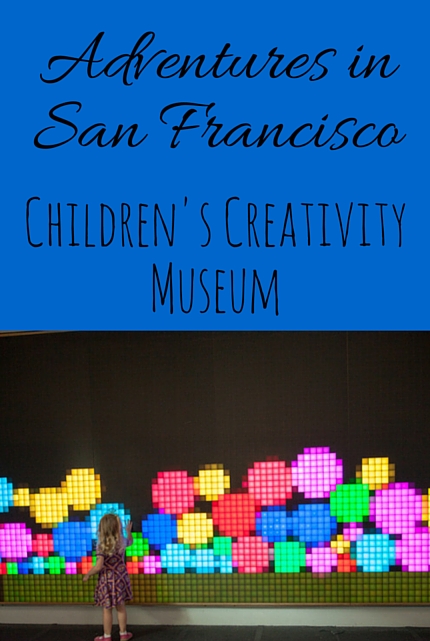 Children's Creativity Museum is a hands-on, multimedia arts and technology museum for kids of all ages. It's the kind of place that kids never want to leave as it's full of open ended play opportunities that will literally keep them occupied for the entire day. The biggest challenge you'll have is removing the kids to grab lunch when you're desperate for a snack yourself.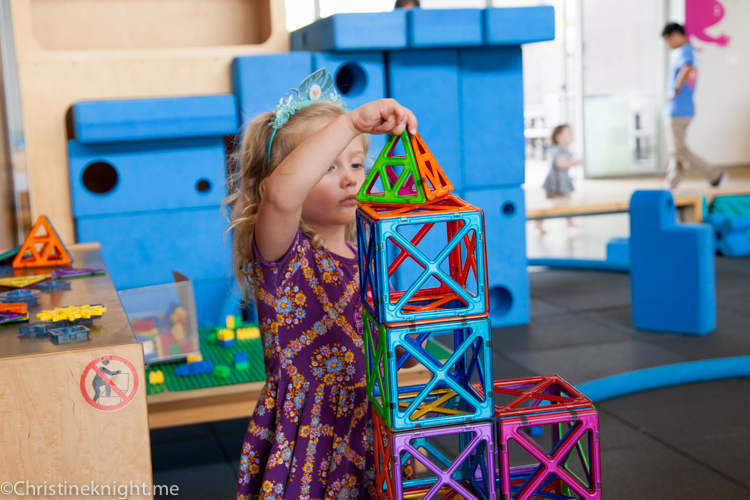 The museum is broken up into several different levels and labs. Some of the areas, such as the Animation Studio, were best suited to older kids than our preschoolers, but we were still able to find more than enough to entertain two three year olds for an entire day.
Music Studio
The girls' favourite part of museum, no surprise. Pick a song from a selection of over 2,000 to sing in front of a green screen. The girls chose "Let It Go" (no surprises there) and sang it against an icy background reminiscent of Arendelle. They were in heaven.
Tech Lab
A fun way to introduce kids to coding. A bit too old for our kids, I'd love to return another time to try this lab.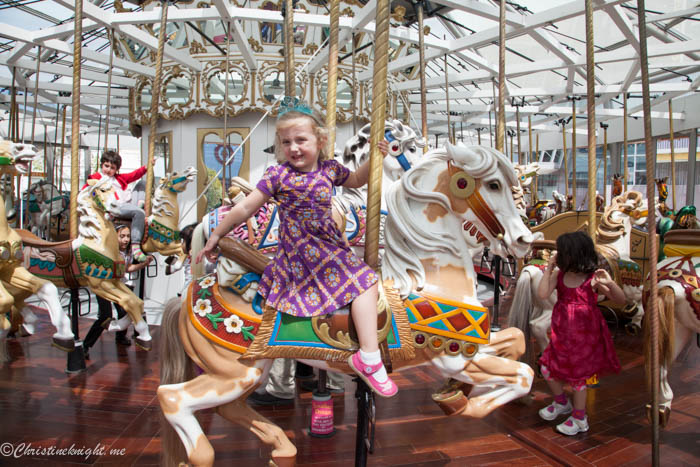 Before leaving the museum, take a spin on the hand-carved wooden carousel out the front. It's the oldest operating carousel in San Francisco with a whimsical menagerie of animals to ride on. Be warned, it's extremely fast!
Children's Creativity Museum
221 Fourth St. San Francisco, CA
Price: General admission $12. Kids under 2 free.
Looking for more things to do in San Francisco? Try one of these San Francisco tours.