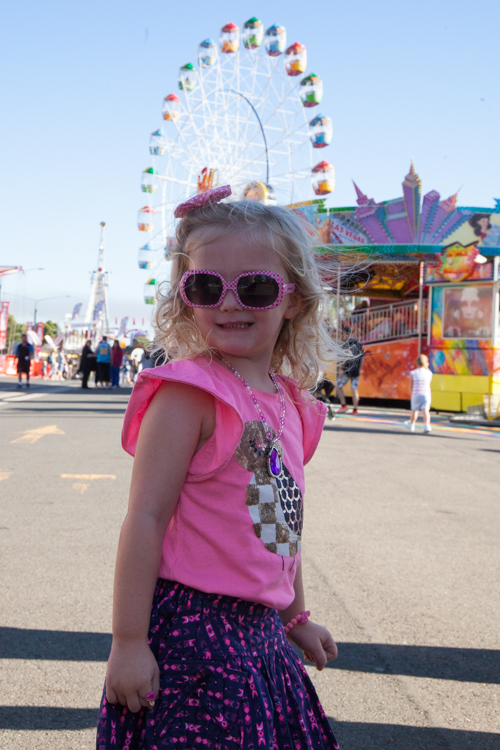 I'm a long-time lover of the Sydney Royal Easter Show. I've been going since I was a kid myself, so have been so looking forward to taking Cheese for the first time this year.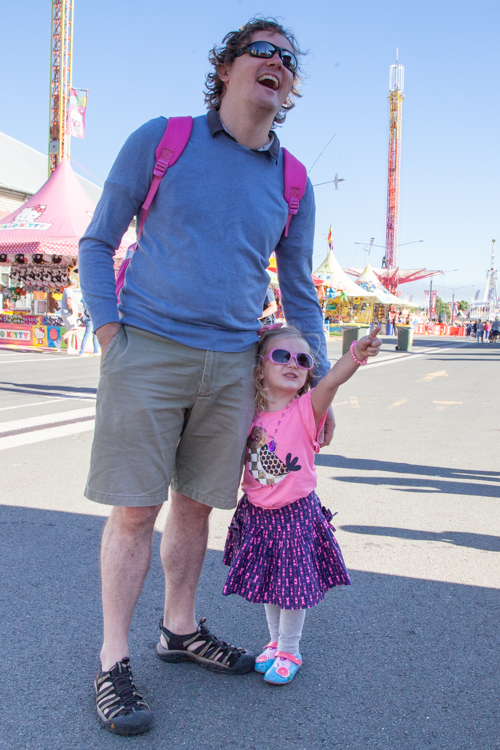 We tackled the day with one objective – to go at Cheese's pace and let her enjoy it, however she wanted to. This meant we ditched all the things that we usually like to check out, and focussed on a small number of areas that we thought were do-able (and enjoyable!) for a 3.5 year old.
We had such a wonderful day out, particularly teaching our city kid about the animals and country life.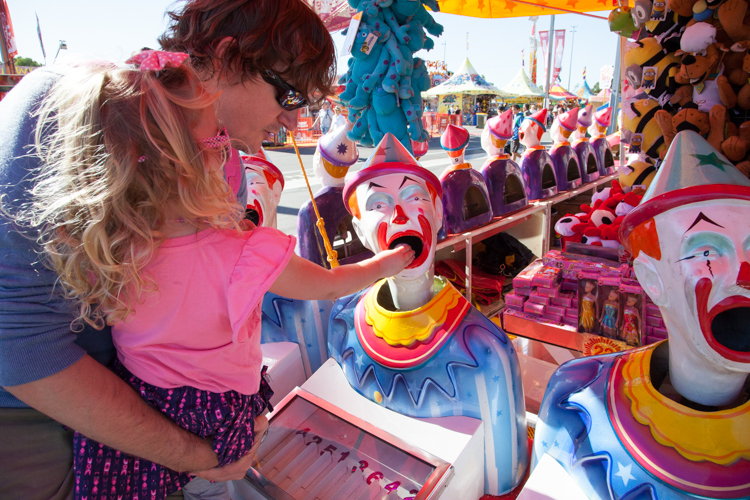 Top picks for little kids:
Here are my recommendations on ways to spend an enjoyable day with toddlers and preschoolers.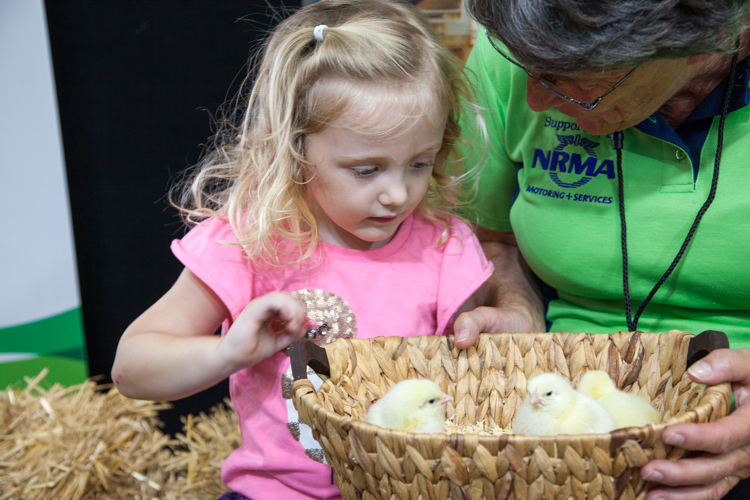 The Animal Walk: This is fun for all ages, and is particularly awesome for kids. Follow the giant paw prints around all of the animal pavilions. Pick up a "passport" and collect a stamp from each station. The pavilions are a lot more interactive now than when I was a kid. There are now colouring in stations, and areas where you can watch chickens hatching, "pat a chick", and watch wool being spun.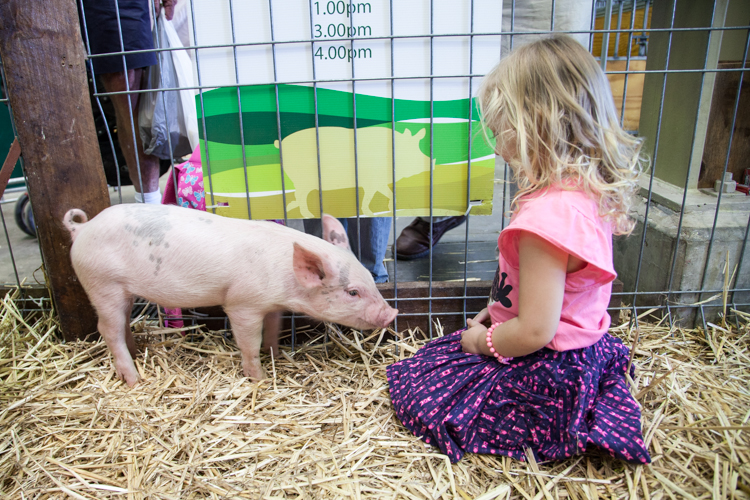 Pat A Pig: Kids can give cute little piglets a tickle, and check out newborn piggies in the stall adjacent.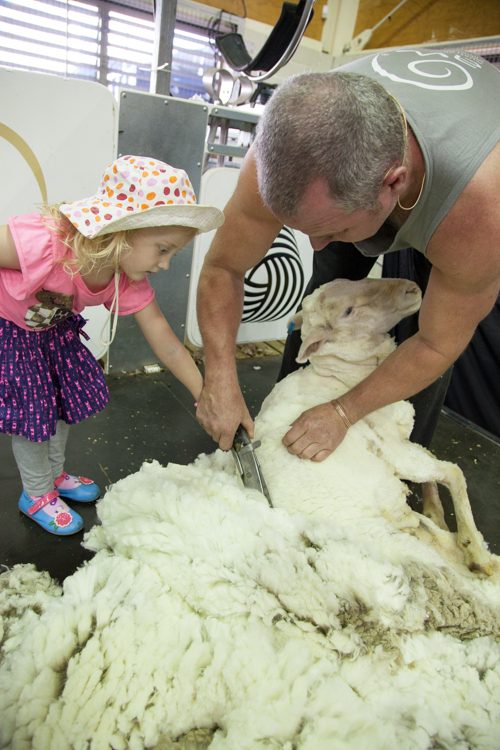 Sheep Shearing: After watching the demonstration, kids can assist the shearers in shearing a sheep.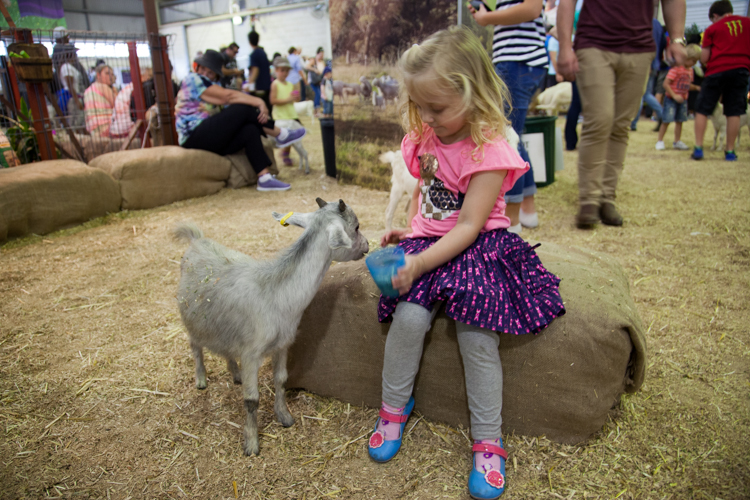 Farmyard Nursery: A classic favourite. Get up close with goats, chickens and other barnyard favourites. As you exit, you can have you photograph taken with the cutest lamb you've ever seen. $15 for one large, high quality image, or $25 for a pack.


Food Farm: Technically this is on the animal walk, but there are no live animals here. Instead, you'll find a lot of interactive stations for kids to play as they learn about where our food comes from. Cheese's favourite was the play chicken laying shed, where she placed eggs under hens and then collected the eggs over and over and over. The tractor that kids could climb into and pretend to drive was another hit.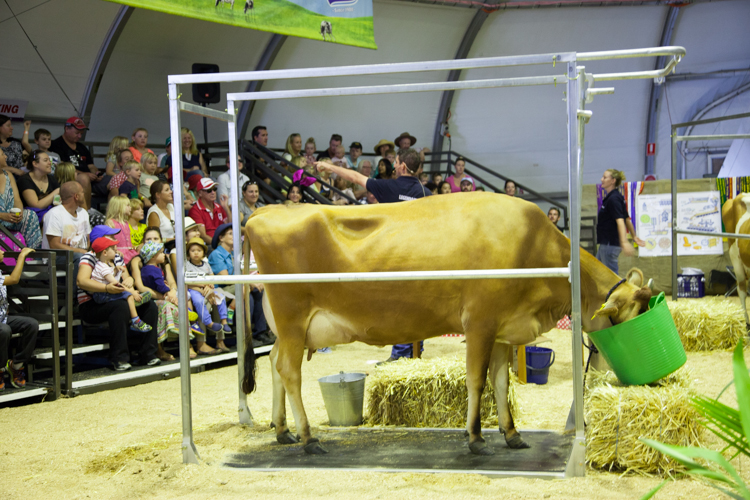 The Dairy Farmers Milking Shed: Here's your kid's chance to try their hand at milking one of the more gentle cows.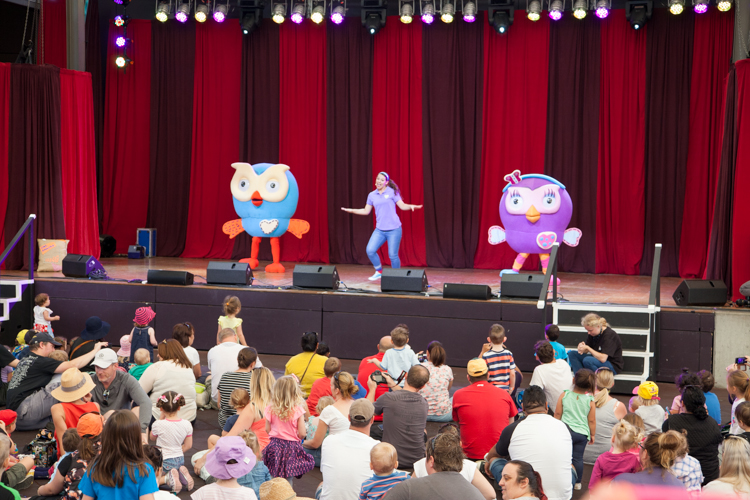 Live Shows: Cheese highly enjoyed the My Little Pony and Giggle And Hoot live shows. Both had live singing and the characters dancing, and ran for 25 minutes each under the shady Big Top Amphitheatre. A great way to take a rest break and keep the kids entertained at the same time.
Circus Workshops: Kids can try their hand at circus arts under the guidance of Ashton Entertainment Circus professionals.
Character Meet And Greets: Say hello to "Oh" from the movie "Home" (have you seen it yet? It's adorable!) and Transformers.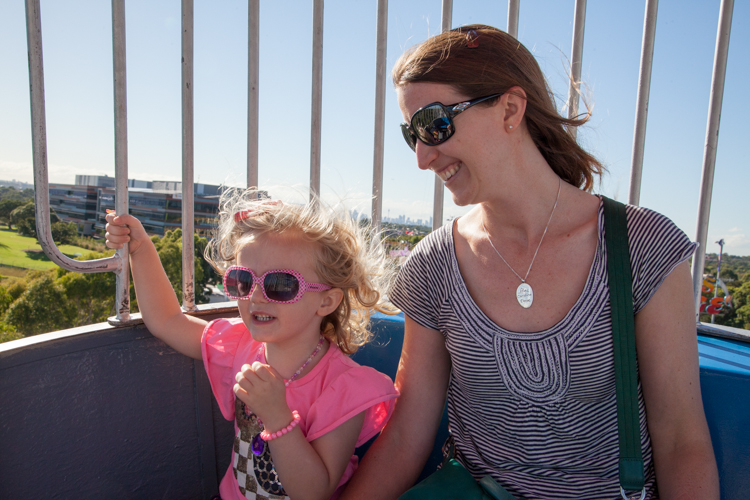 Ferris Wheel: The rides are expensive. For three of us to do the ferris wheel it was $23. It was worth it though, to take Cheese on her first ferris wheel and see her face light up with joy as we flew through the air. We also had a fabulous view of the show and surrounds up there, making it a nice change of pace when you need a break from the crowds.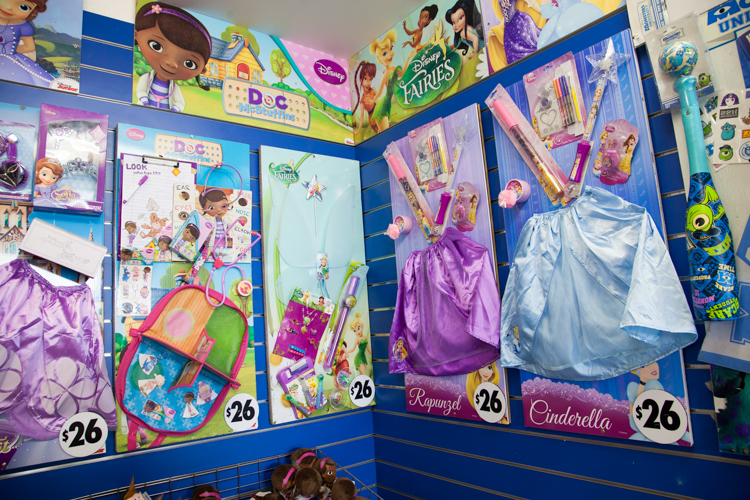 Showbags: A visit to the show ins't complete without a showbag. The little kiddie ones are at the entrance, making it a stress-free experience to drop by with a little kid and not get stuck roaming around the pavilion with a kid who wants everything. The showbags that Cheese wanted were all the licensed character types, which were around $26 each. Cheese picked out the Disney Princess and Dance bags, both of which I was happy to see were excellent value. Each had a lot of items that Cheese will get a lot of use out of (like dress up items, hair bands, play jewellery and wands), and were of good quality. She was thrilled.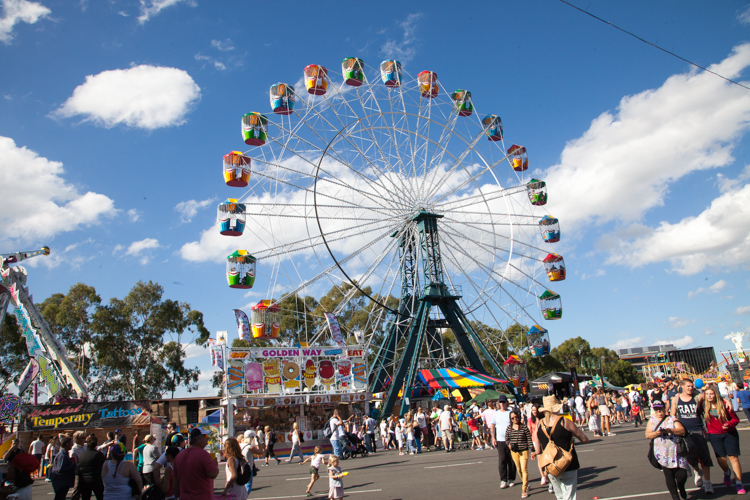 Tips for making the day a success
Start early: Get there when it opens as the showground is very quiet for the first few hours. Crowds start picking up around midday.
Set a budget: Decide before you go how many rides/showbags/toys the kids can have and stick to it. Pack food and your own water bottle to help keep the costs down.
Schedule wisely: With little kids, you're not going to see everything in one day, so pick a handful of experiences to enjoy, and leave the rest for next year.
Keep kids close: With so many distractions it's easy to lose your kids. Write your phone number on their arm or on a band around their wrist (I think they hand these out at the main entrance as I saw a lot of kids with them).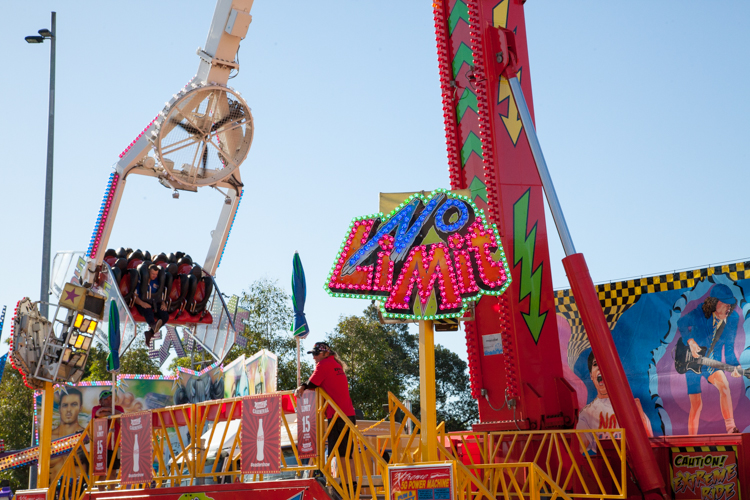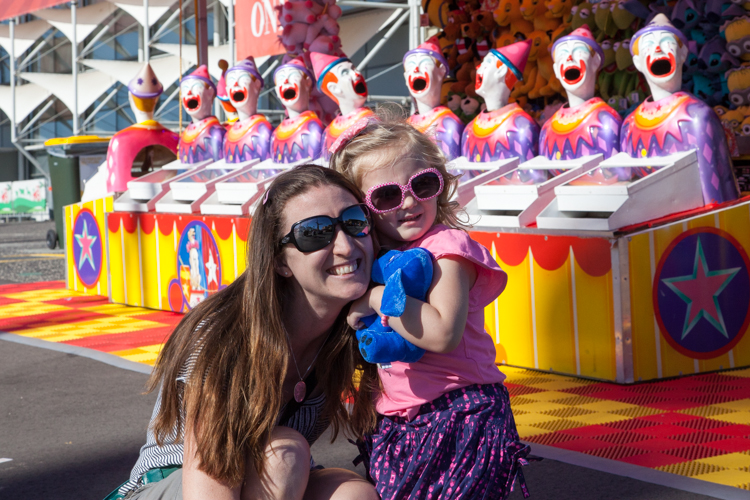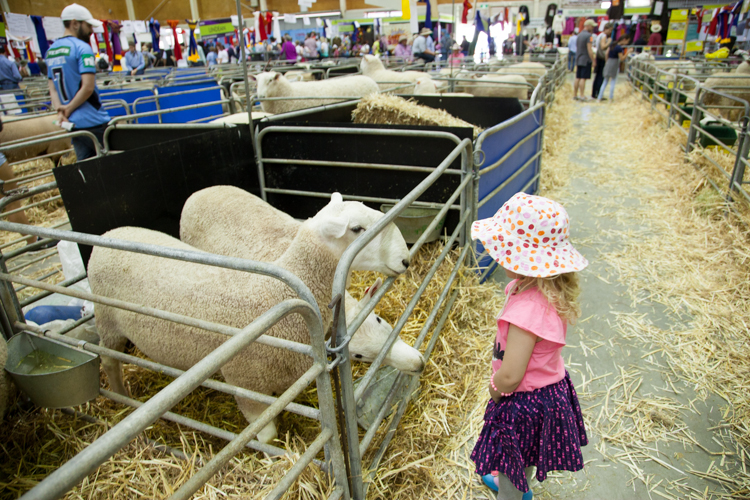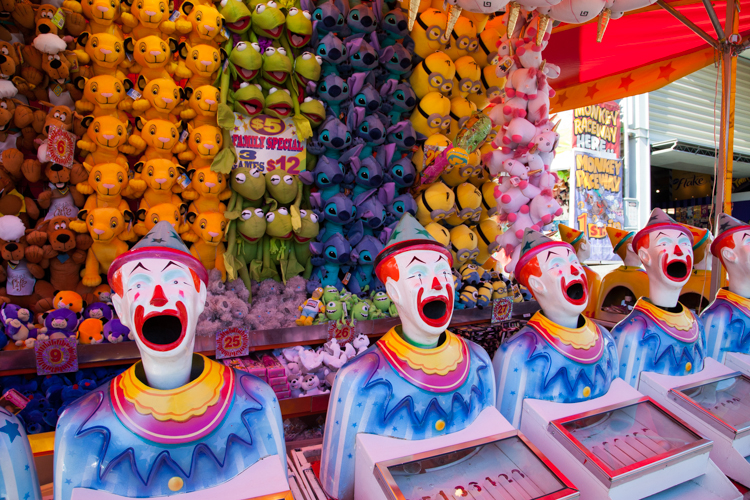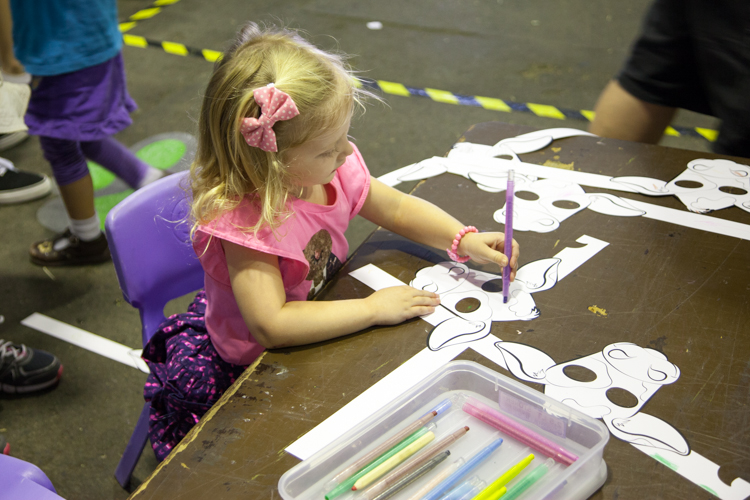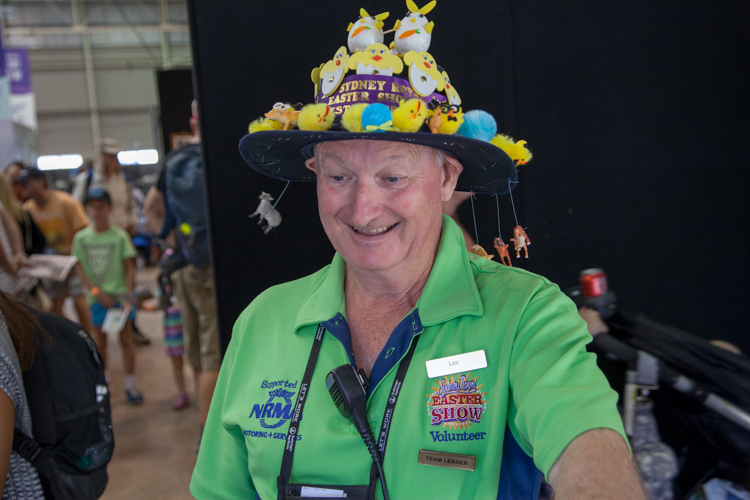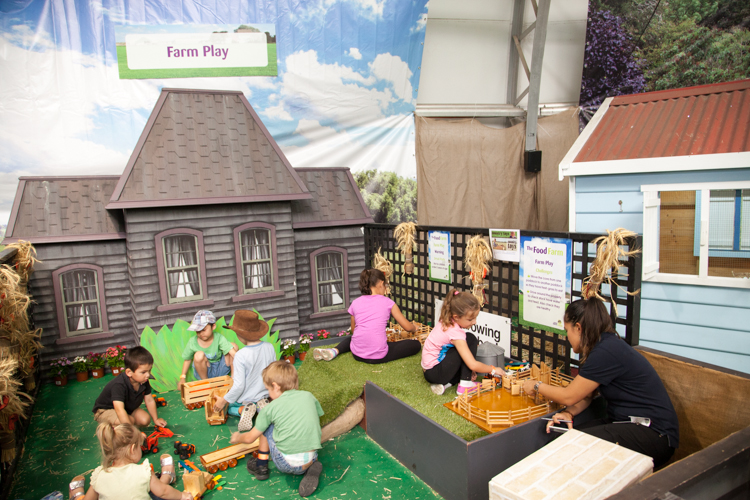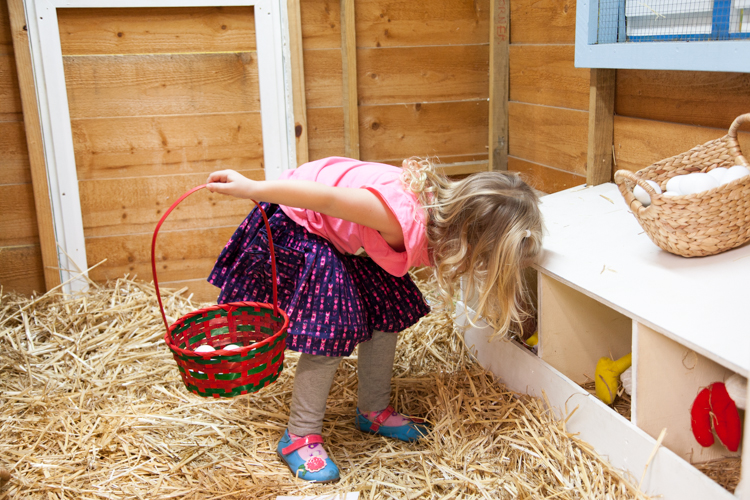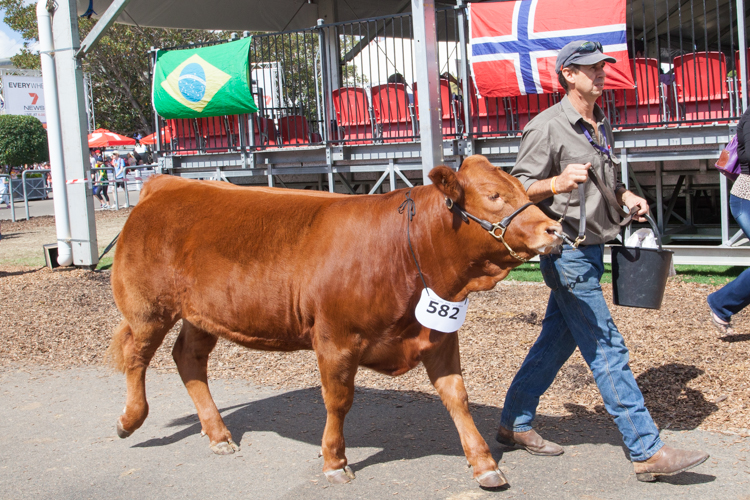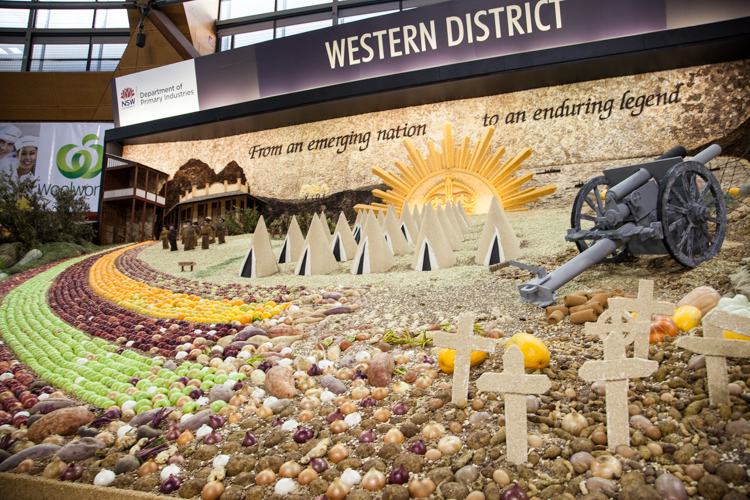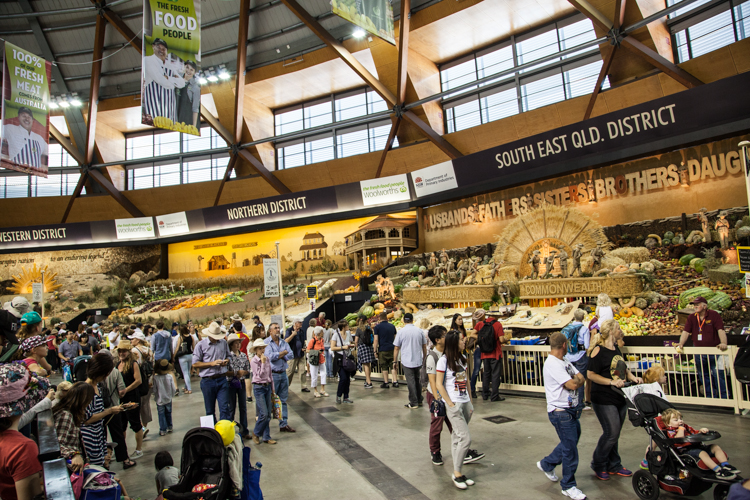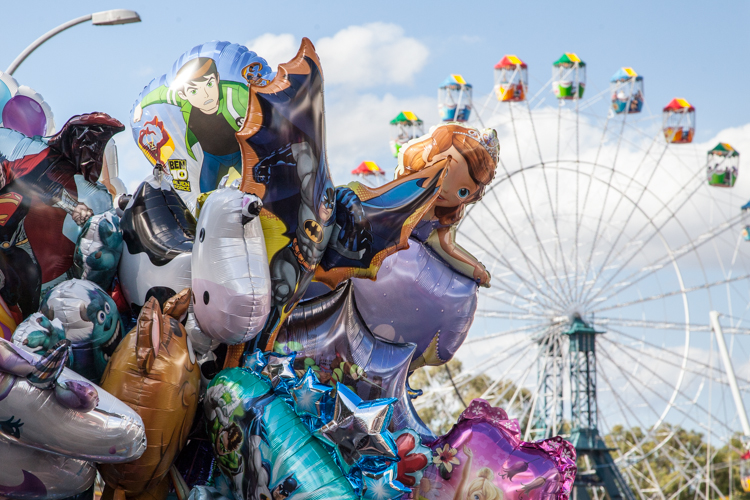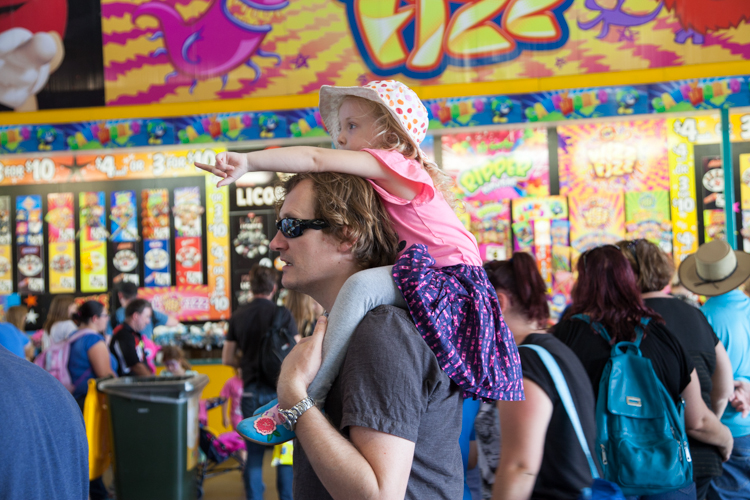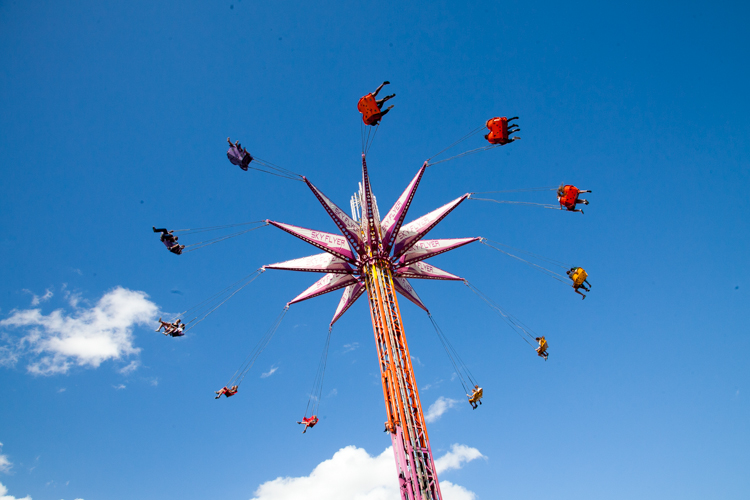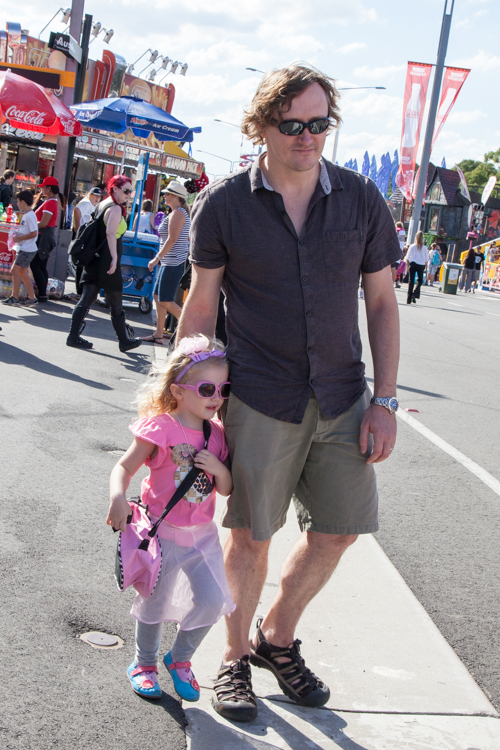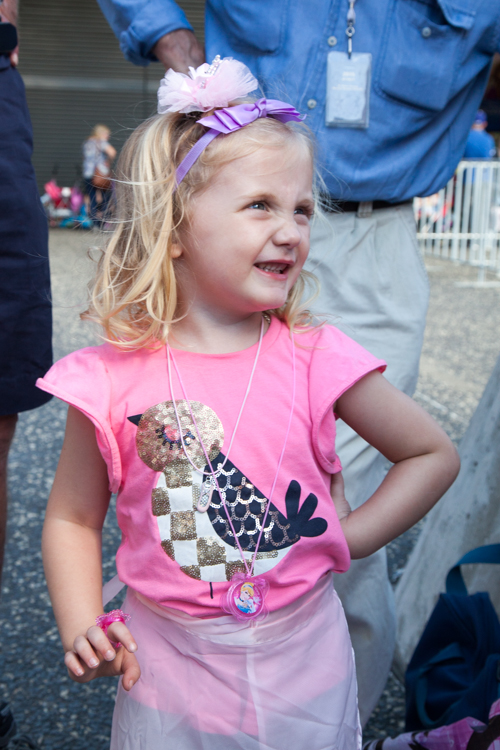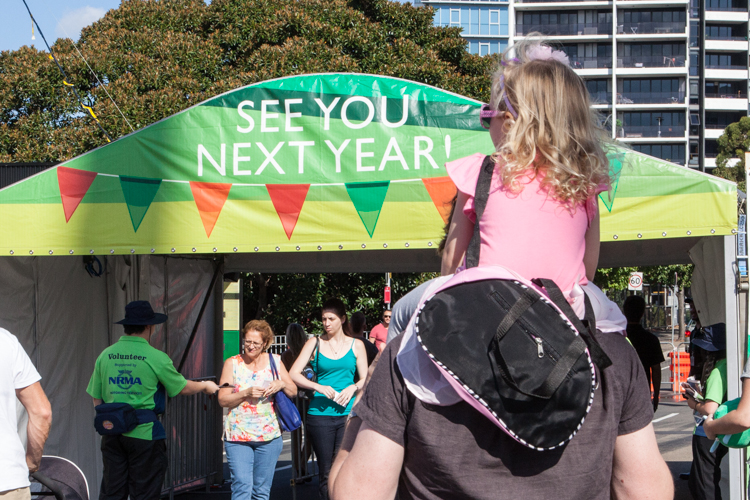 A big thank you to the Sydney Royal Easter Show for providing me with tickets to write this blog post. Head to the Sydney Royal Easter Show for your own magical day out. The Easter Show runs from Thursday 26 March to Wednesday 8 April, 2015, at Sydney Olympic Park.