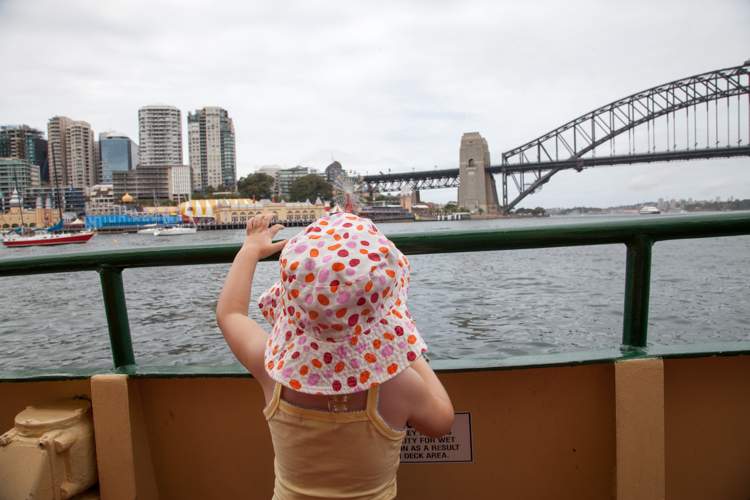 One of the best ways to get around Sydney is undoubtedly by ferry. While a bit on the pricer side ($6 for a single short trip), the view is magnificent, no matter what destination you choose.
For Cheese's first ferry trip, we caught one from Circular Quay to Darling Harbour. Adorably, she thinks all ferries are called "Fergus" after the book series based on a Sydney ferry called, you got it, Fergus.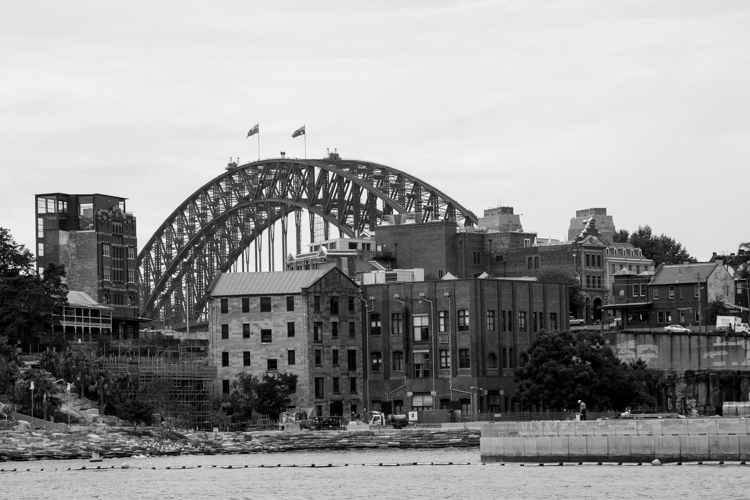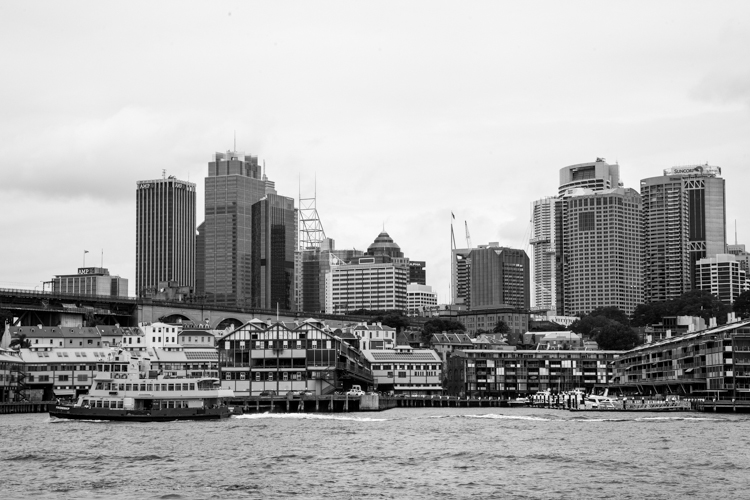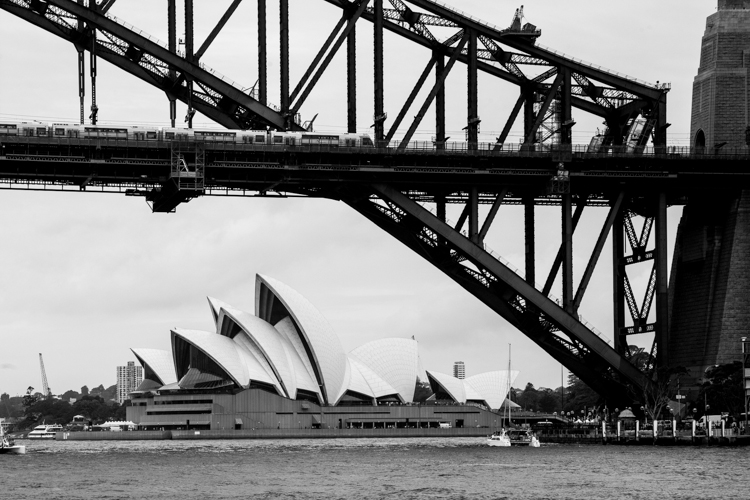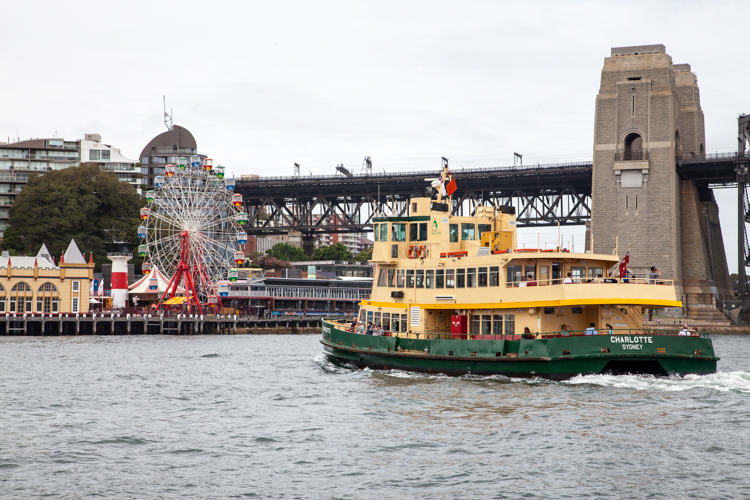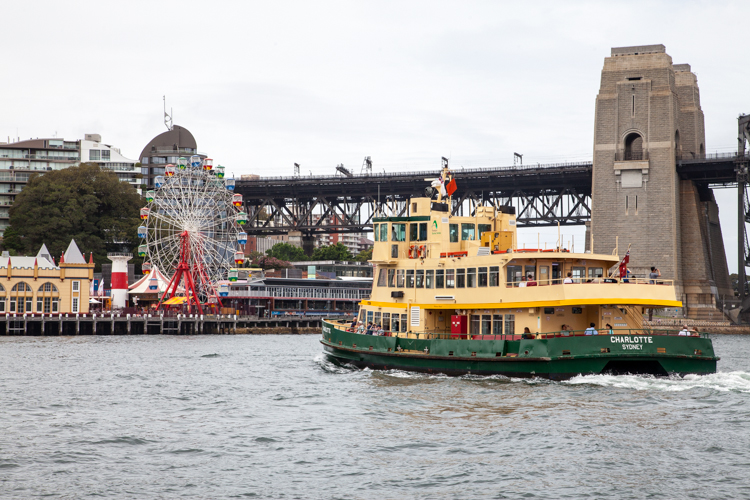 How much fun is it to just jump on a ferry and explore somewhere new? I'd love to hear where you've been exploring lately.