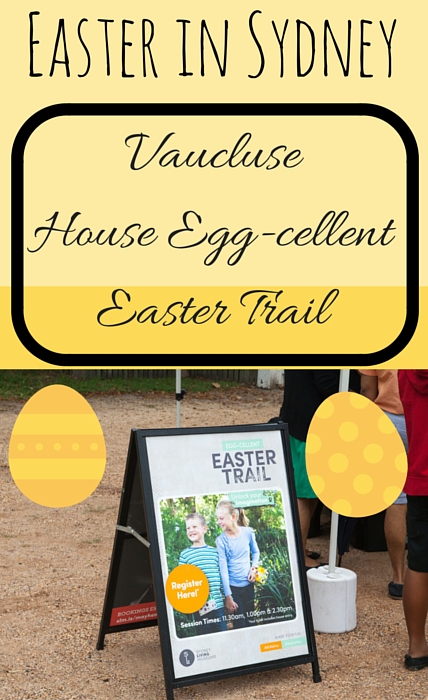 This year we spent Easter Sunday at the beautiful, historic Vaucluse House, taking part in their Egg-cellent Easter Trail. The event is held on Easter Sunday each year, towards the back of the estate, on one of their huge lawn areas.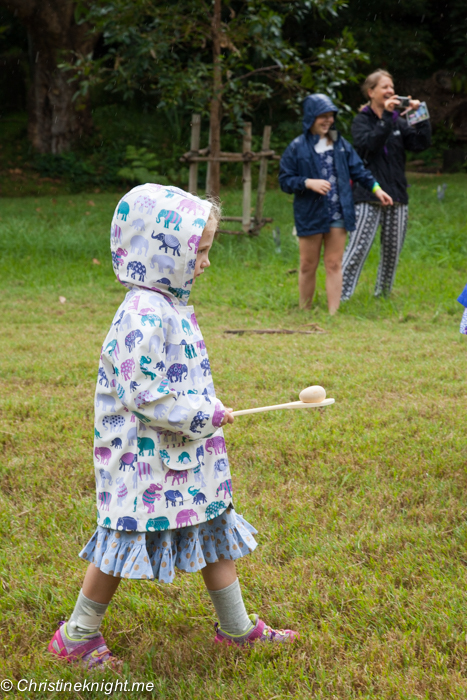 $17 per child gets you a trail map, four activities, and an Easter treat at the end. The activities are geared towards slightly older children than the Centennial Park Egg Hunt: a Hen Hunt (find the picture of the breed of chicken on the map and write it down), egg-rolling, which was kind of like egg croquet, an egg-and-spoon race with wooden spoons, and the hot cross bun station, where kids were given all the ingredients of a traditional hot cross bun to explore, and then write them down in the correct spot in the recipe in their book.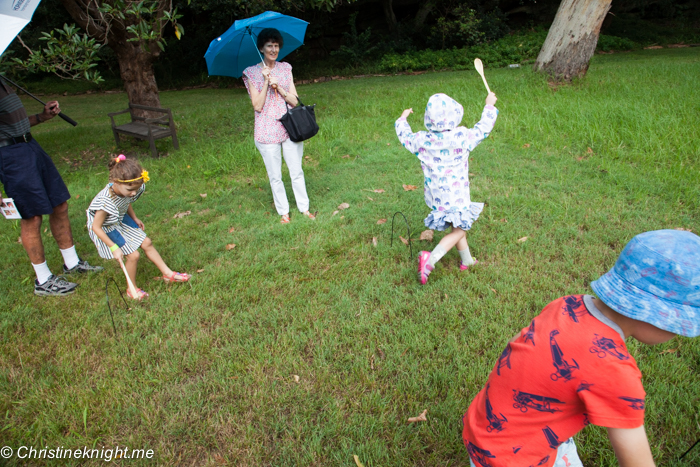 The Egg-cellent Easter Trail has three timed entries and the activities can be done in any order. There are only three timed groups, and each one has an hour to complete the activities before the next one begins. It's more than enough time – but also really great to not have to rush, particularly with little kids.
This is an all-weather event – so bring gum boots, rain coat and umbrella if the forecast looks grim. It rained during our session which inspired us to do all the activities pretty quickly, but didn't take away from the enjoyment.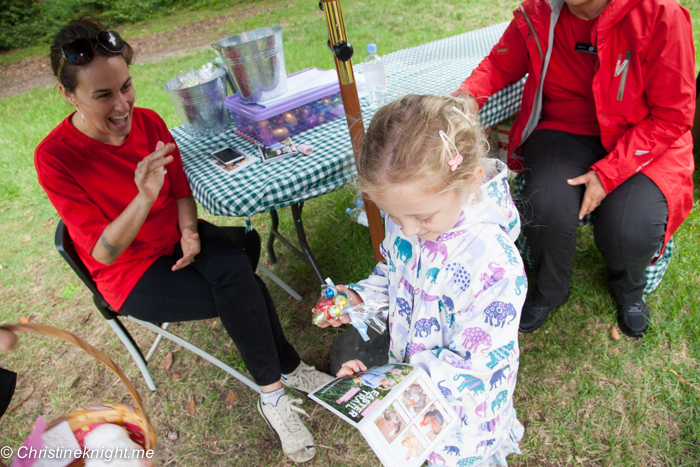 As well as the Egg-cellent Easter Trail activities, Vaucluse House puts on free Easter colouring in near the animals, and also free traditional games on the front lawn for everyone to enjoy.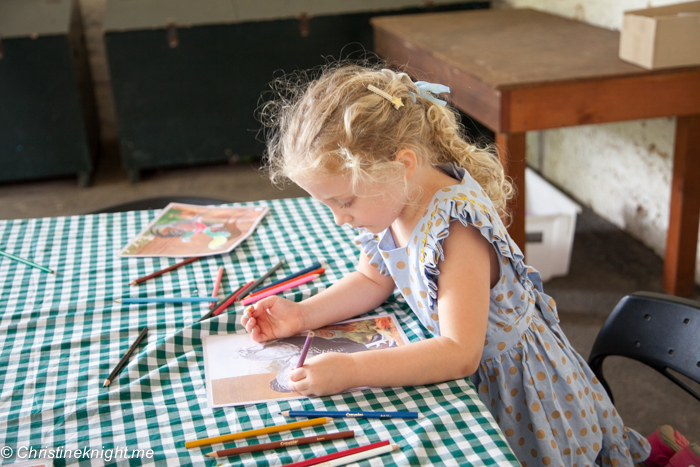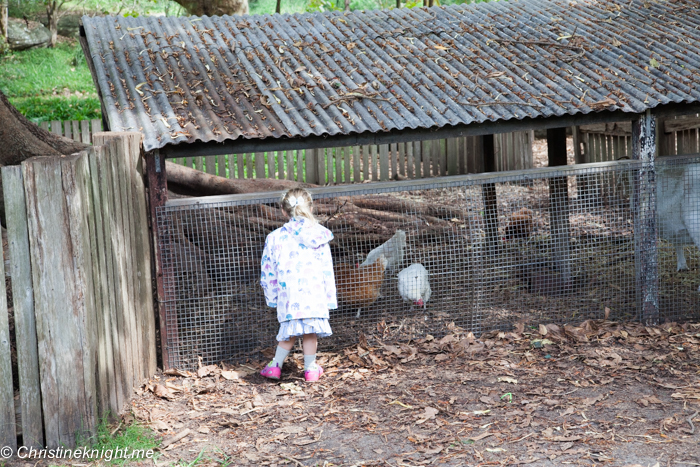 We all had a turn at croquet, quoits, skittles and hula hoops.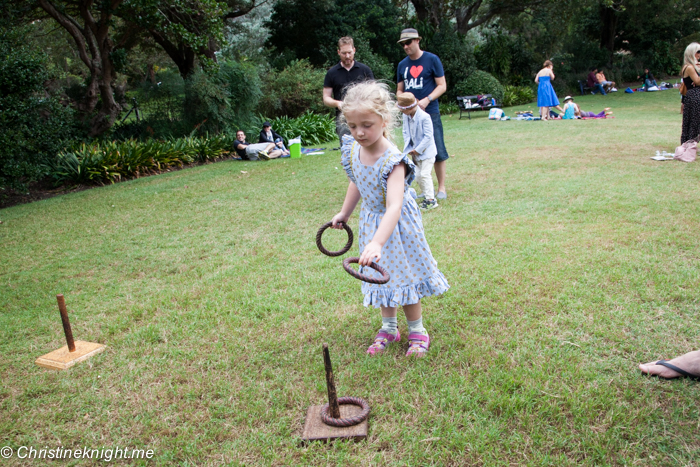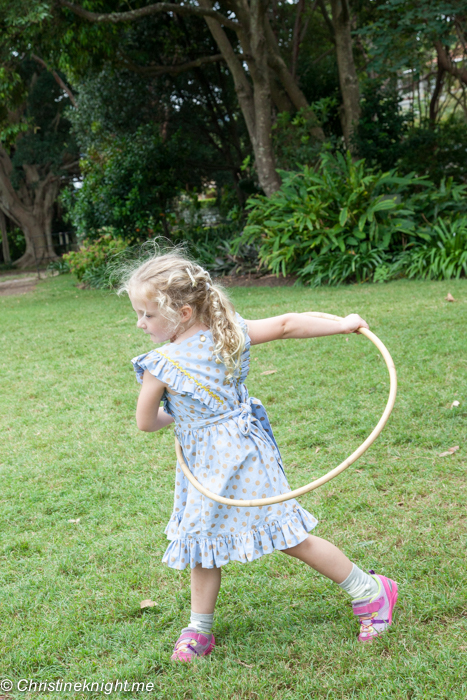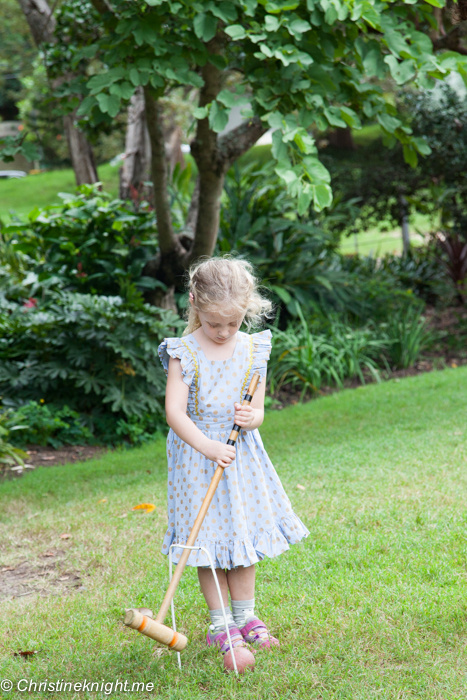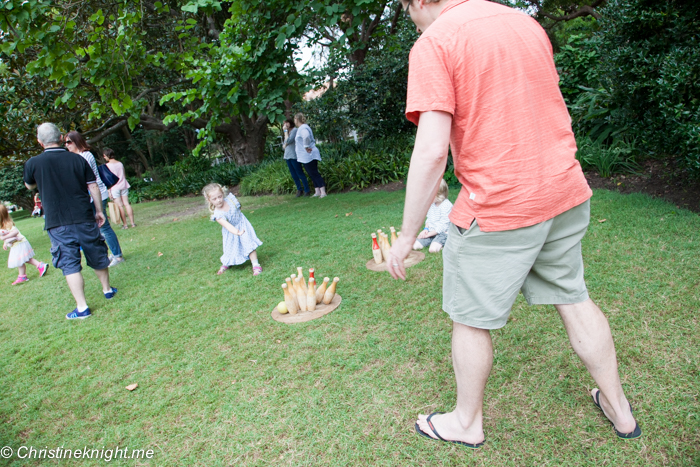 The Tea Room at Vaucluse House is open Easter Sunday, so we reserved a table in advance (a must as they are always booked out on special days), and enjoyed high teas, fish and chips and other such delights. For a full review of their high tea, check out this post.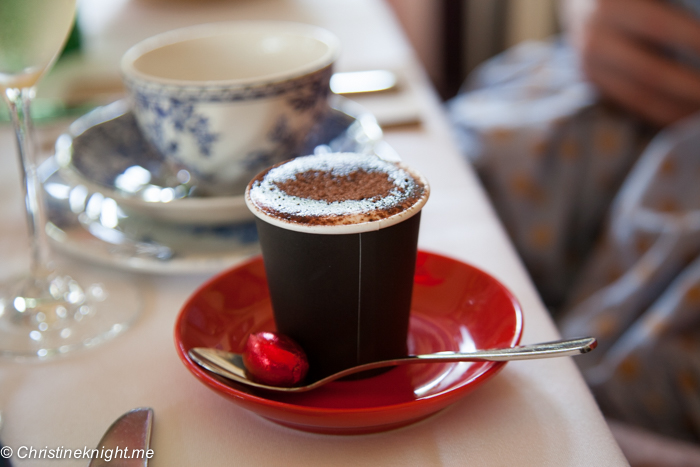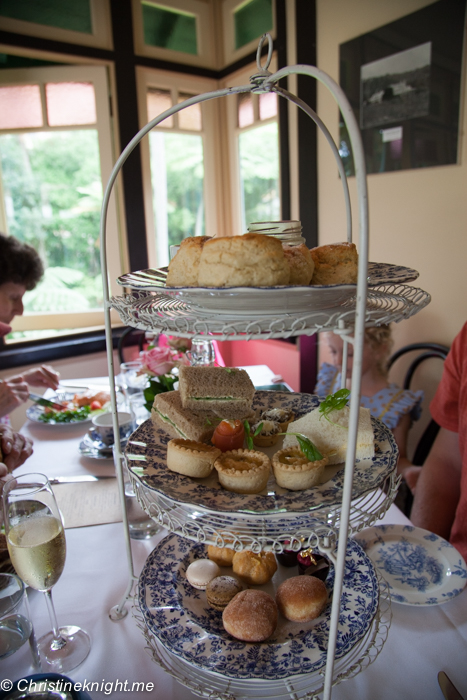 Vaucluse House is holding a host of fun-looking events for kids over the upcoming school holidays, mostly geared towards older children.
The house is celebrating its centenary as a museum at the moment, so it's a particularly great time to visit.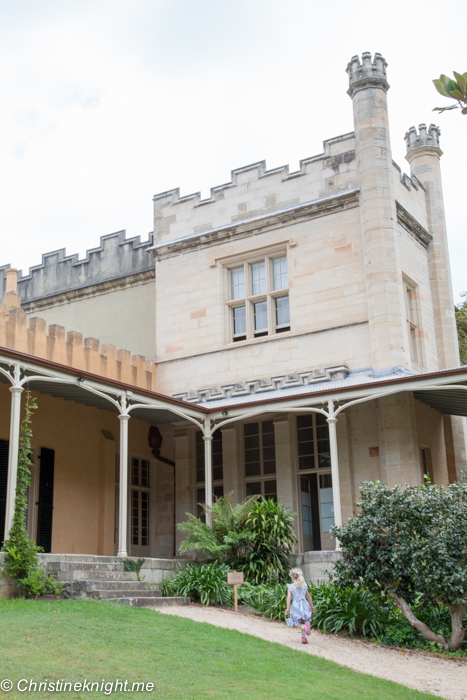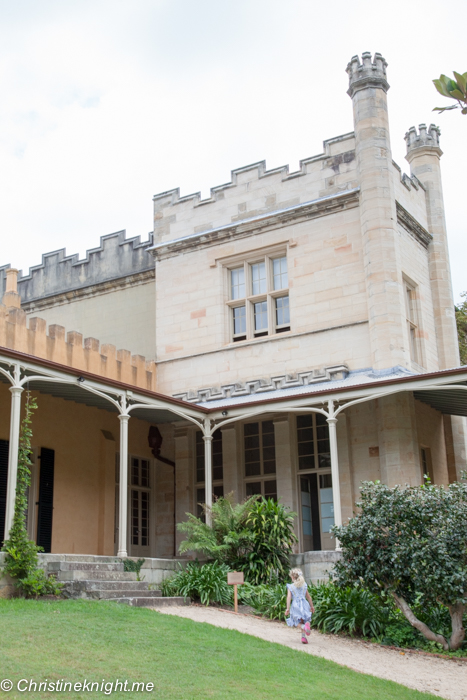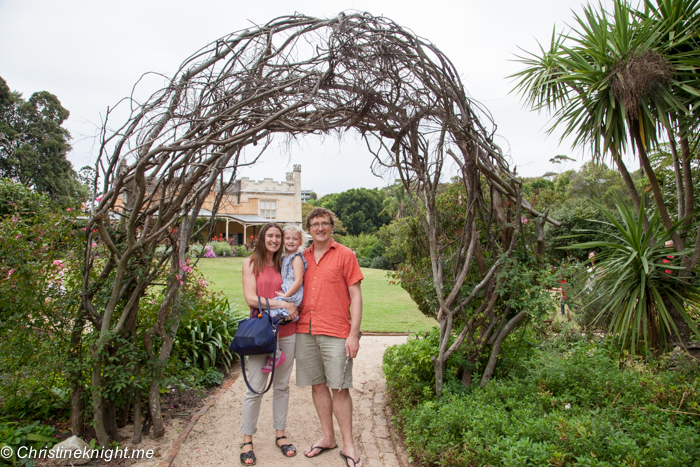 Vaucluse House
69A Wentworth Rd,
Vaucluse NSW
(02) 9388 7922
Get Directions