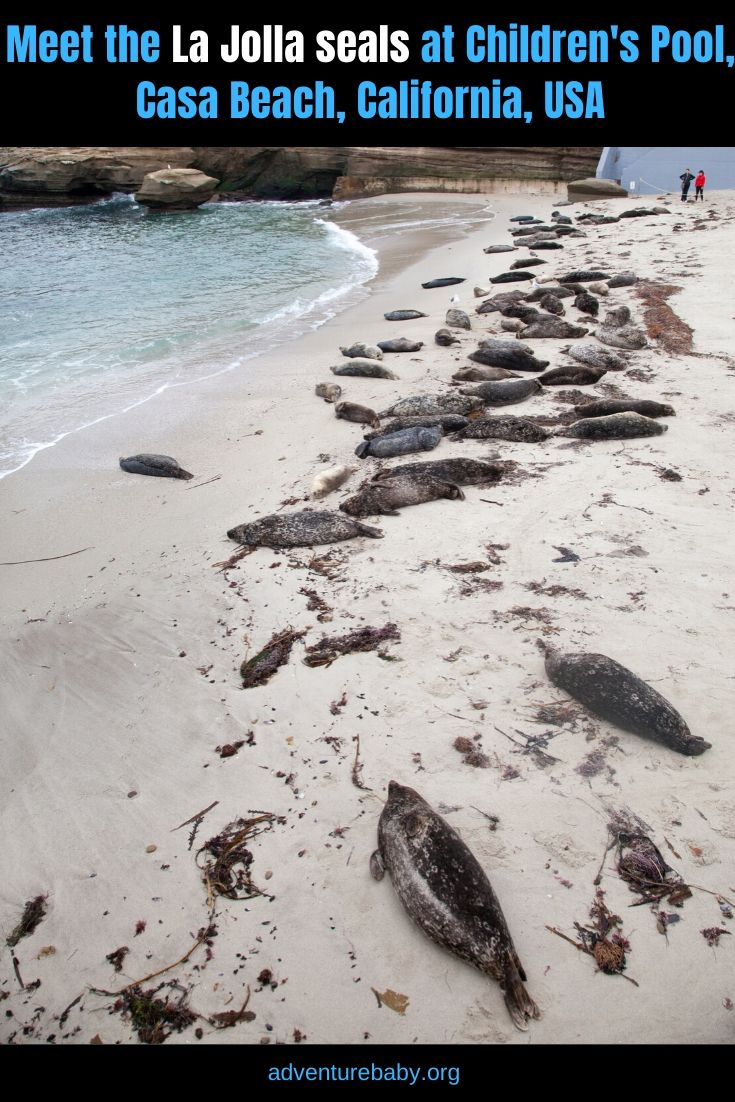 Meet The La Jolla Seals at Children's Pool, Casa Beach
No trip to San Diego is complete without a visit to meet the La Jolla seals. La Jolla is a seaside community located around 30 mins north of San Diego. The La Jolla Children's Pool at Casa Beach is famous for its resident harbour seals and sea lions.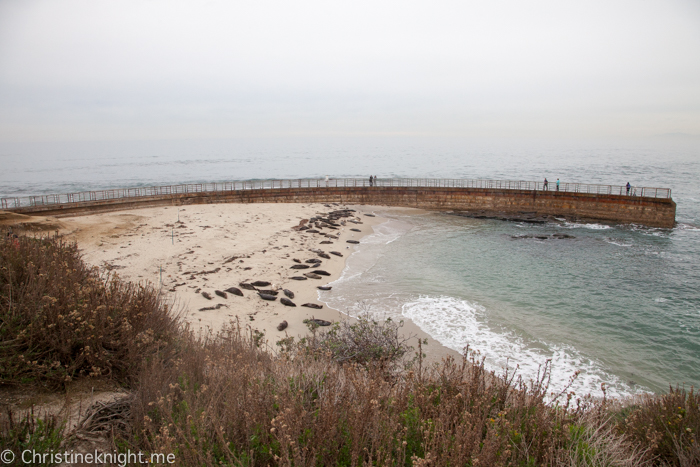 Both harbour seals and sea lions enjoy a lazy life in La Jolla. The easiest way to tell them apart is to look for their ears. Sea lions have external ears while seals do not. Sea lion flippers are larger and stronger than those belonging to the harbour seals, who have small, webbed front flippers and have to wriggle on their stomachs to get around. Sea lions are able to stand up on their flippers and "walk" and are brown, while seals are a darker brown, grey or almost black with speckles. Sea lions are the noisier of the two mammals, making a loud barking sound, while seals grunt.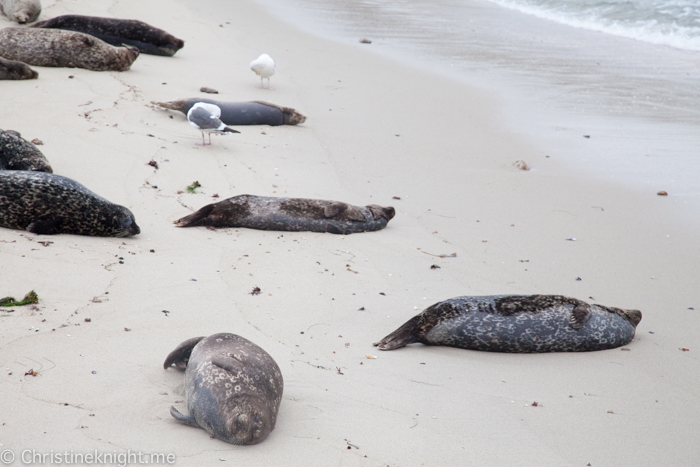 One of the best places to see the La Jolla seals is at Children's Pool Beach, aka Casa Beach. This small beach has a curved protective wall that was built in the 1930s to hold back the rough waves and make a safe swimming spot for families.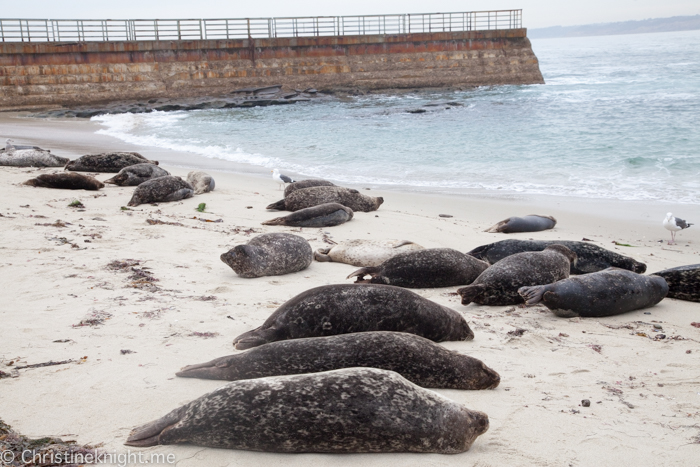 The La Jolla seals, however, had other ideas and the cove is now filled with harbour seals and sea lions. You can visit the beach year-round to see the seals, and are allowed on the sand except from December 15 – May 15, which is when the babies are born.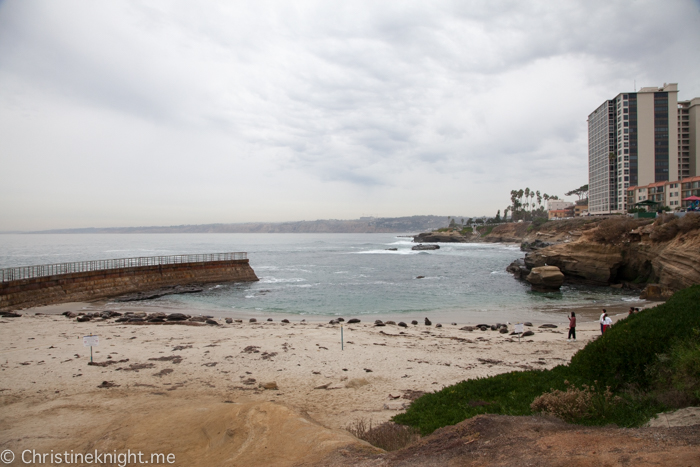 The La Jolla seals can be viewed from the park at Coast Boulevard and Jenner Street, and from the breakwater wall. There is street parking nearby on Coast Boulevard.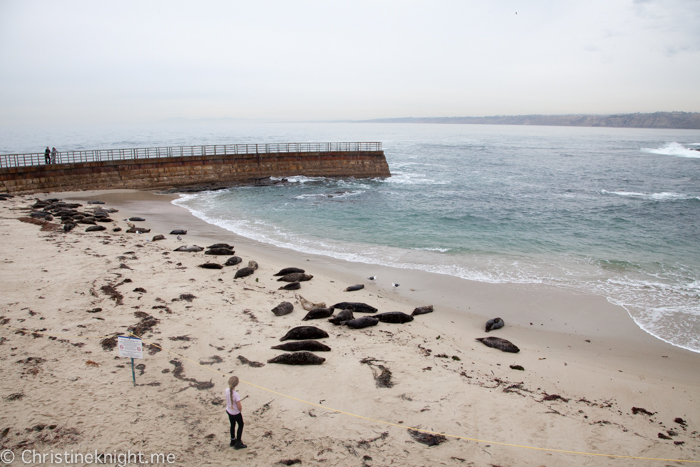 There is a barricade on the sand to prevent close interaction with the La Jolla seals and sea lions.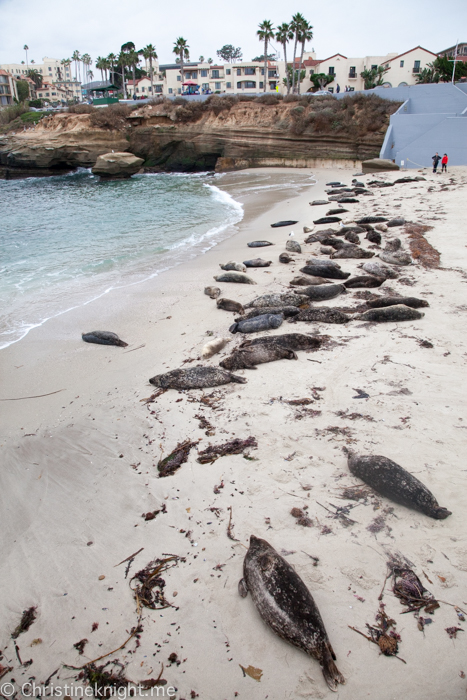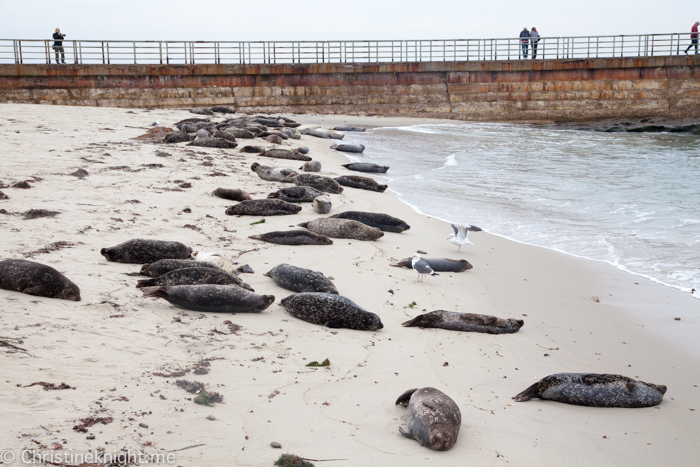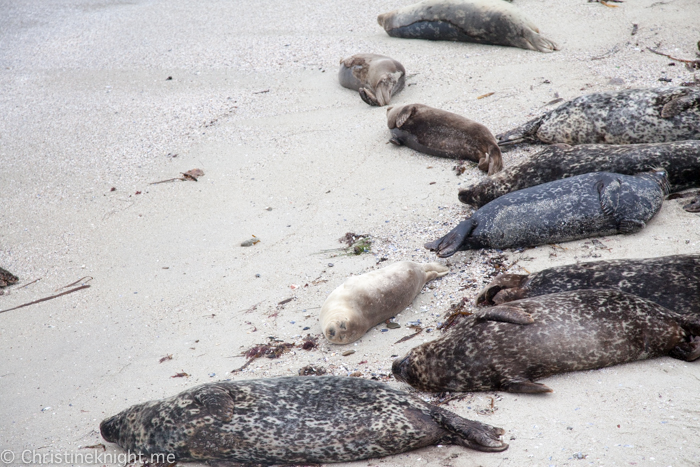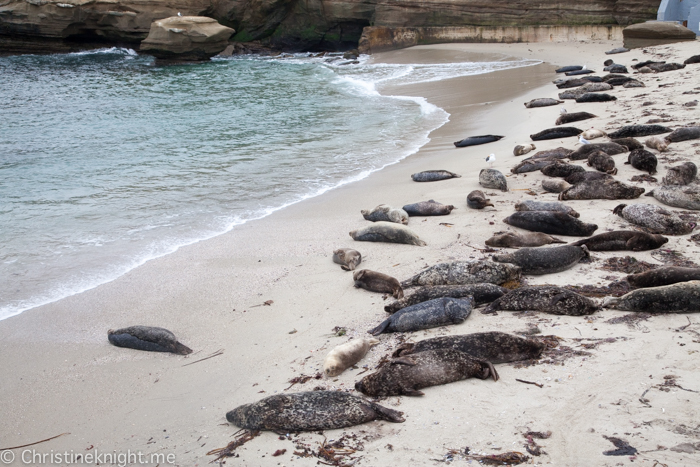 Things to do in San Diego
Go wild at San Diego Zoo.
Stay at the LEGOLAND Castle Hotel.
Stay at the LEGOLAND Hotel California.
Visit LEGOLAND California Resort.
Find plenty of things to do in San Diego with kids (or without!)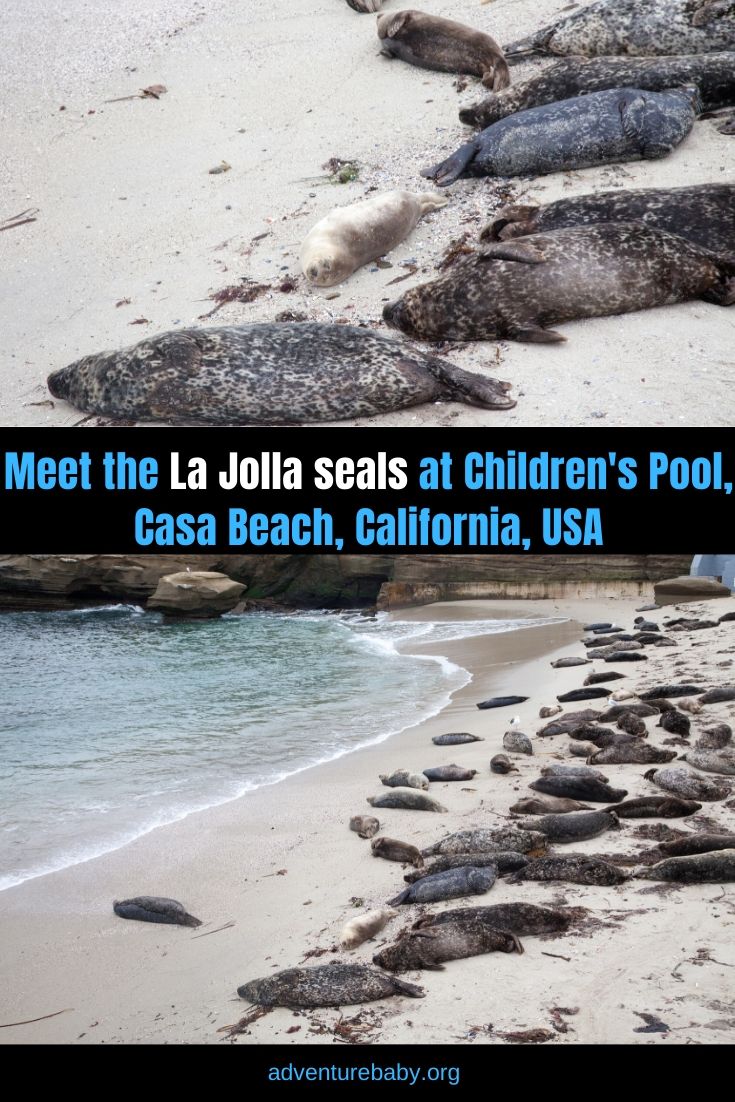 La Jolla Children's Pool Beach
834 Coast Blvd S, La Jolla
ajollabythesea.com