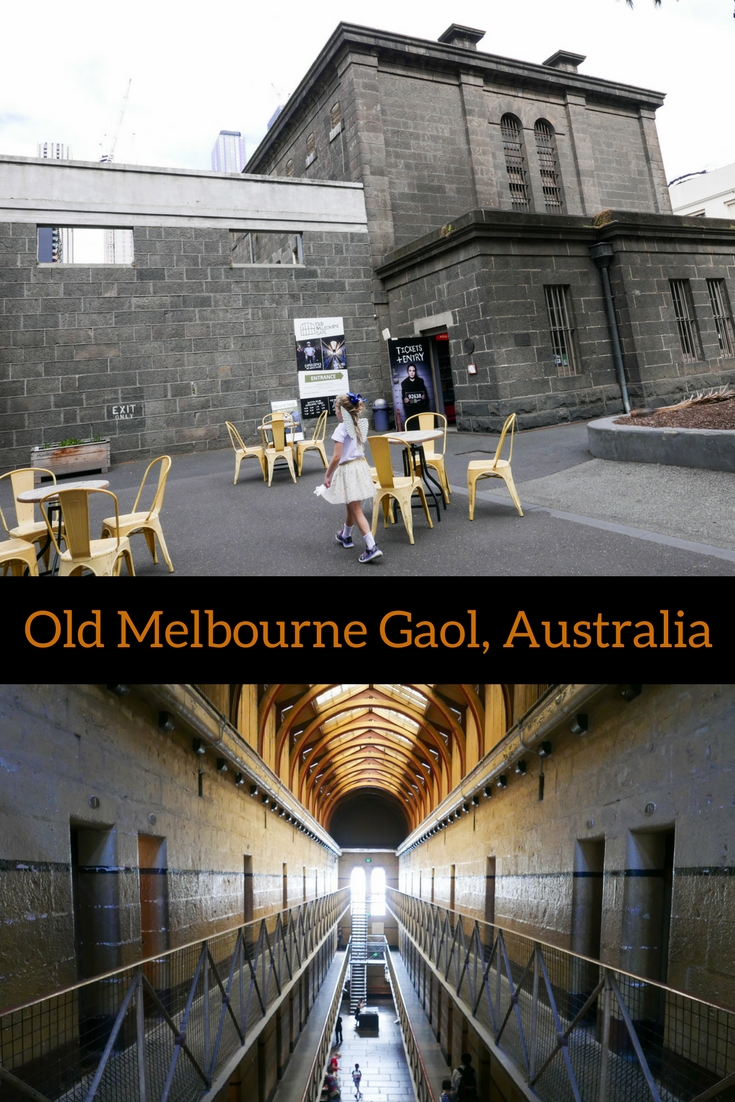 Old Melbourne Gaol was built in the mid-1800s, as a place for Melbourne to put its dangerous criminals, petty offenders, homeless and mentally ill.
It's a stark and confronting place, especially when faced with the gallows that are still hanging inside – between 1842 and 1929, 133 people were hung inside these walls, including Australia's infamous bushranger, Ned Kelly.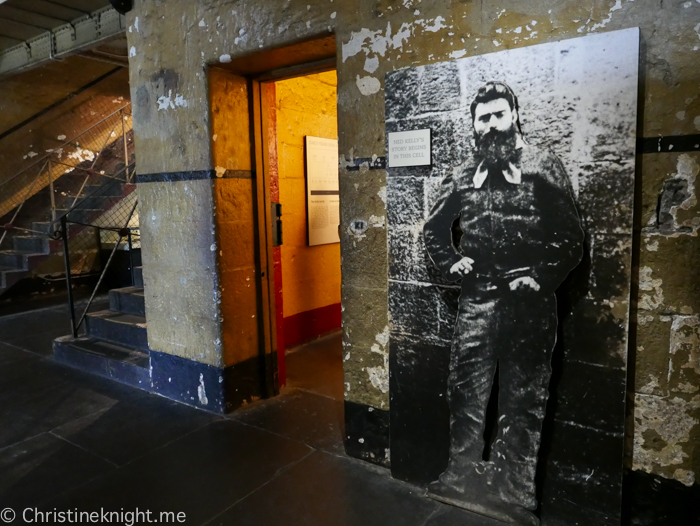 A walk through the goal is a step back in time, where a visitor can meet the goal's inmates and read about life was like for the poor souls who ended up incarcerated in what would have been an absolute hellhole.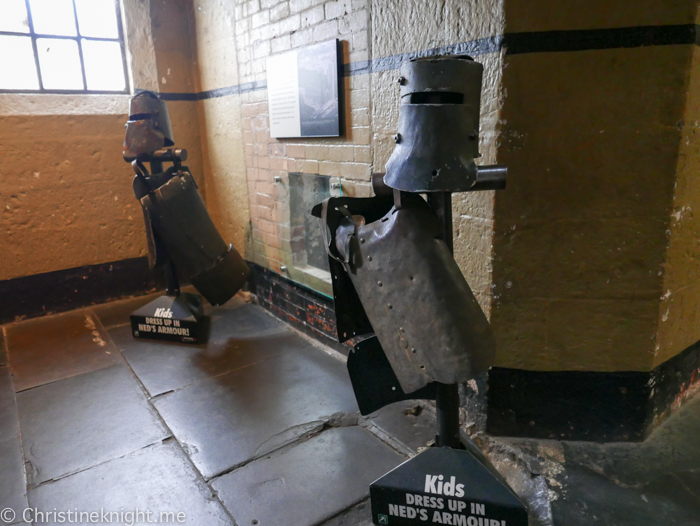 The gaol itself is quite small and tours are self-guided. We did a family activity while we were there that took us all around the goal, in and out of cells, to solve clues and "escape" the goal. The activity was an excellent way to engage kids in history and teach them a bit about what happened here – without freaking them out too much.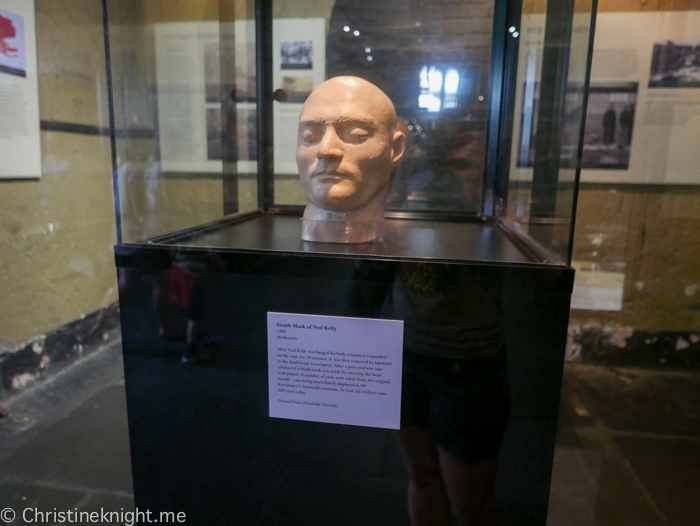 A warning for families with sensitive children – there are strong themes of death throughout the goal, with models of people hanging and wax death masks.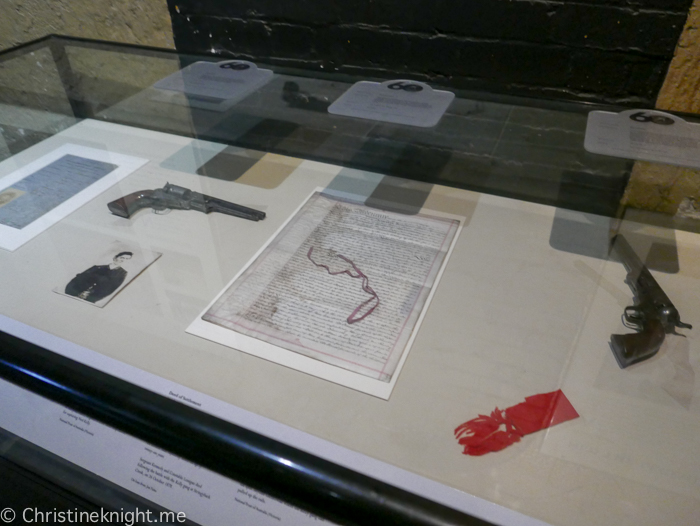 I found the stories of the inmates most fascinating, if not gruesome, particularly Ned Kelly's. There is a lot of information on him to be found at the gaol, making it a site that brings in a lot people on the Kelly and bushranger pilgrimage.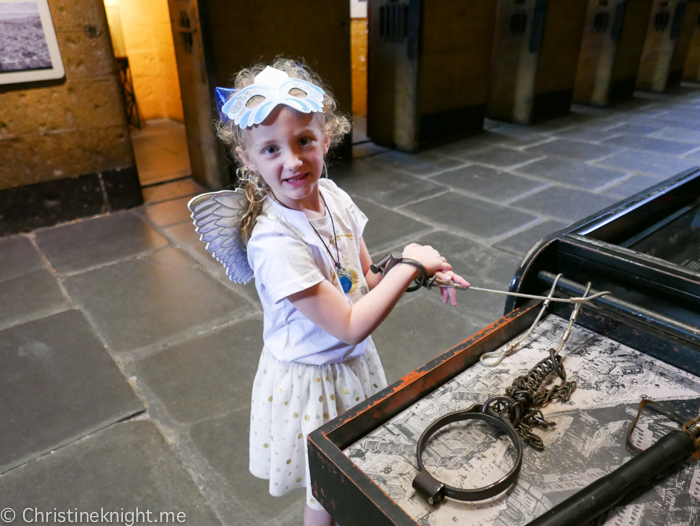 Examining the various artefacts on display, such as old locks and restraints, led to a lot of questions from my daughter on what happened here, why people were here and what they had done to deserve it. It's definitely a good conversation starter!
Entry to the Old Melbourne Gaol also includes admittance to the Old Magistrates' Court down the road, where you can stand in the dock, sit in the judge's chair, or dress up in costumes. Between 1911 and 1994, the Old Magistrate's Court is the place where criminals stood for committal and bail hearings – including Squizzy Taylor, Julian Knight and Chopper Read.
Interestingly, the Old Magistrate's Court sits on the site of the original Supreme Court of Victoria, where Ned Kelly was sentanced to death in 1880.
Also part of the gaol experience is the City Watch House. Built in 1909 and used until 1994, the City Watch House is where felons were brought to await trial for their crimes. Nowadays the City Watch House is home to a 40-minute experience where visitors are "arrested" and locked up in dark cells. The experience has timed entry, so take careful note of the times on the map you're given at the entry to the gaol and walk down the block to the City Watch House about 10 minutes before the experience begins.
Note to parents: children might find this terrifying, so judge for yourself if it's right for your kids or not.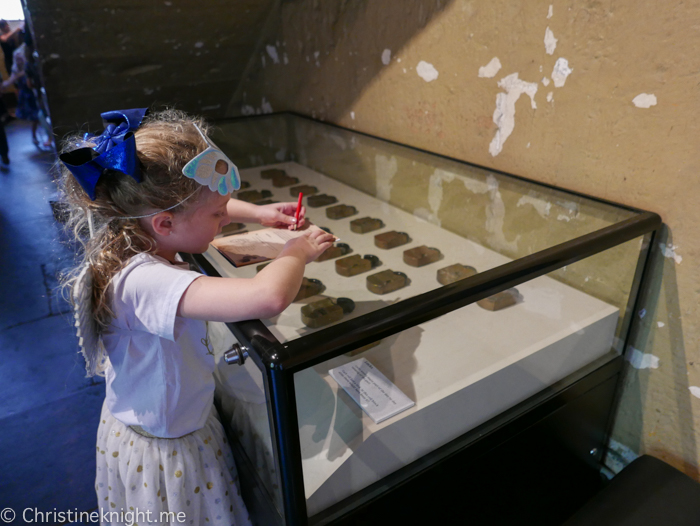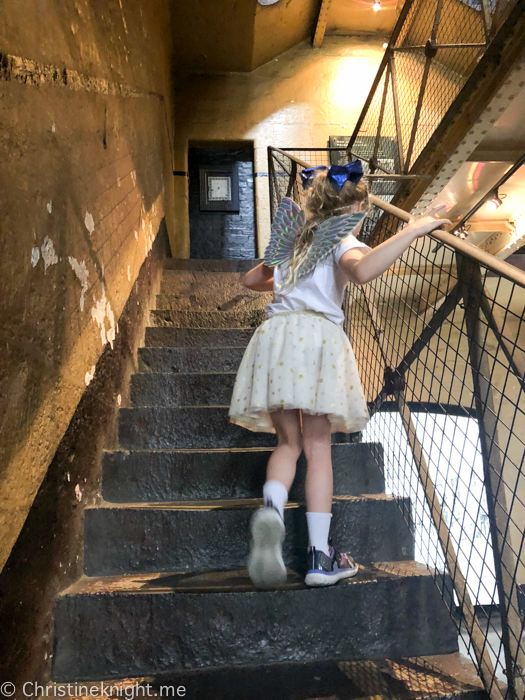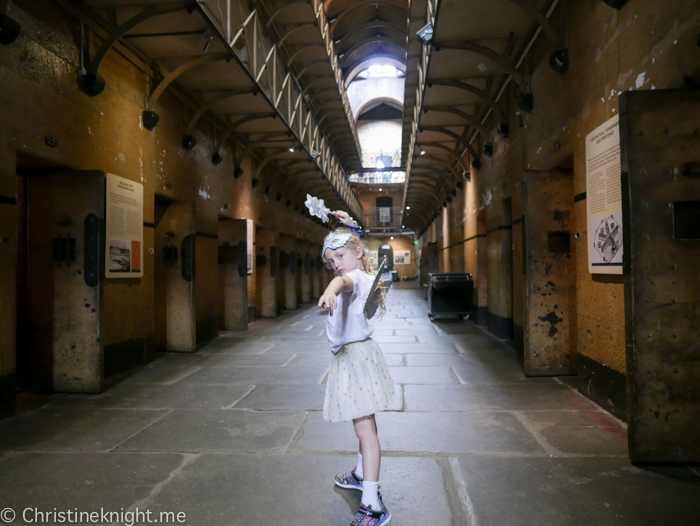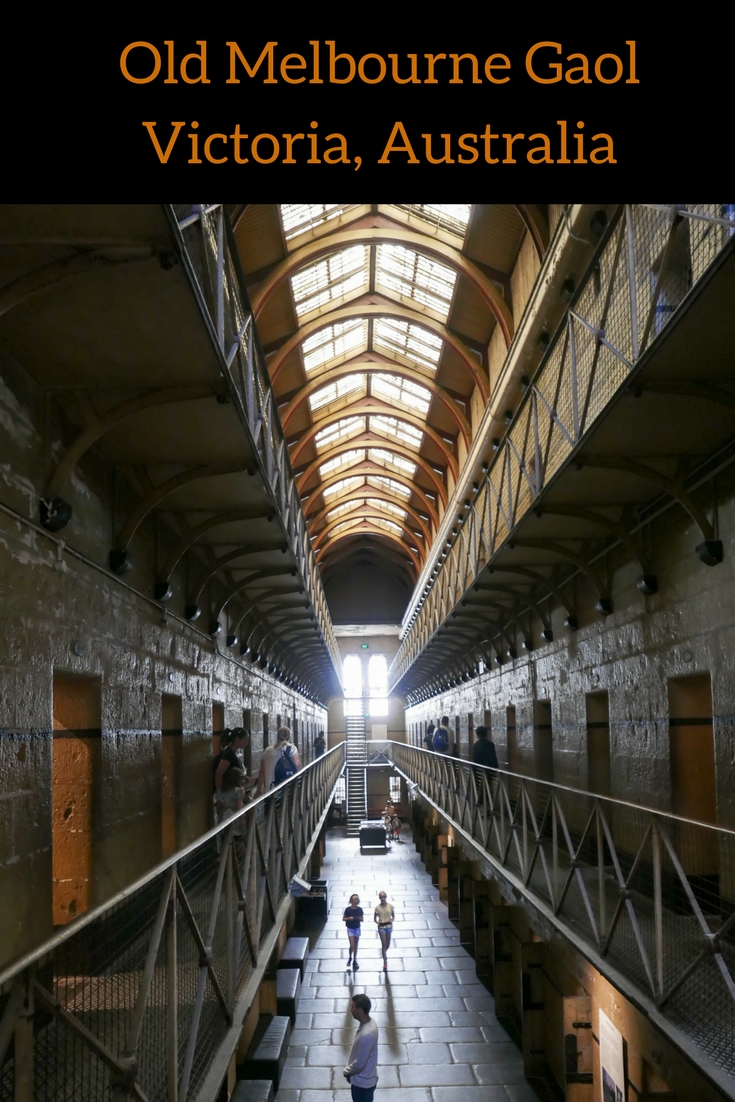 Old Melbourne Gaol
377 Russell St, Melbourne
oldmelbournegaol.com.au