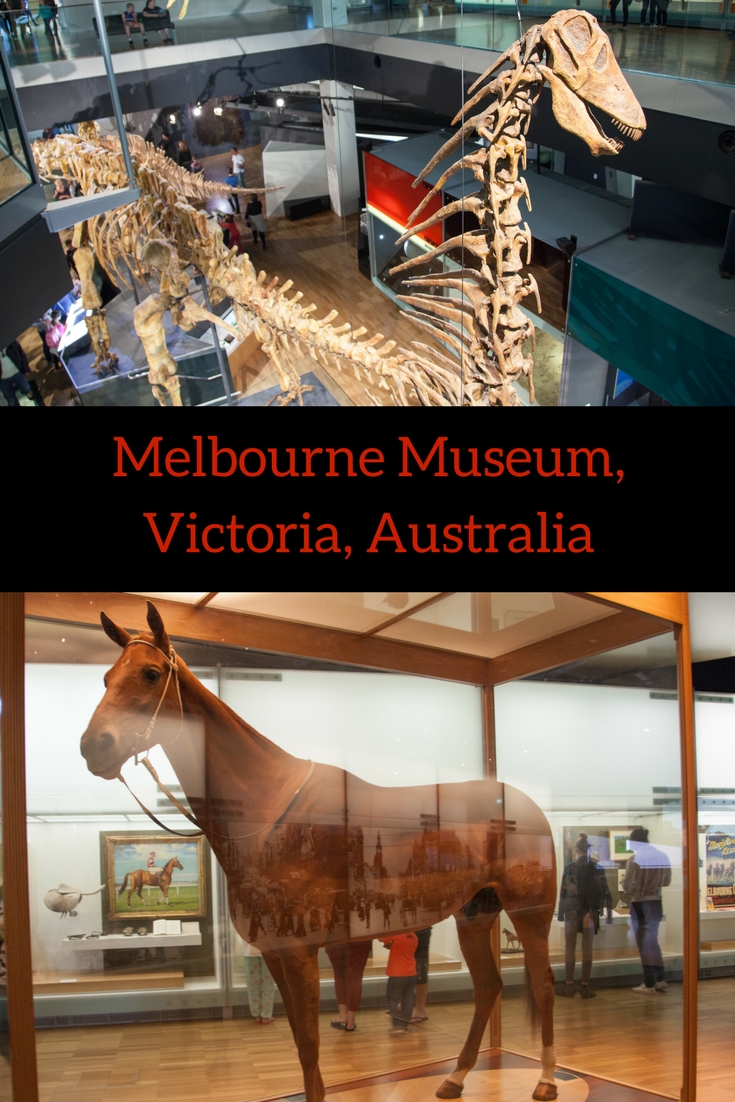 When visiting Melbourne, one simply must see the largest museum in the Southern Hemisphere, the Melbourne Museum.
Located in Carlton Gardens, the Melbourne Museum needs to be seen over a full day to do it justice.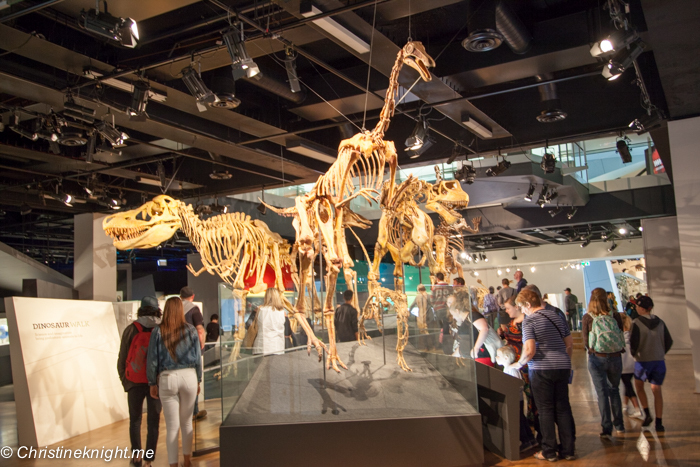 Over two floors, it tells the story of nature and culture in an array of interactive and interesting exhibition spaces.
Some highlights for us included: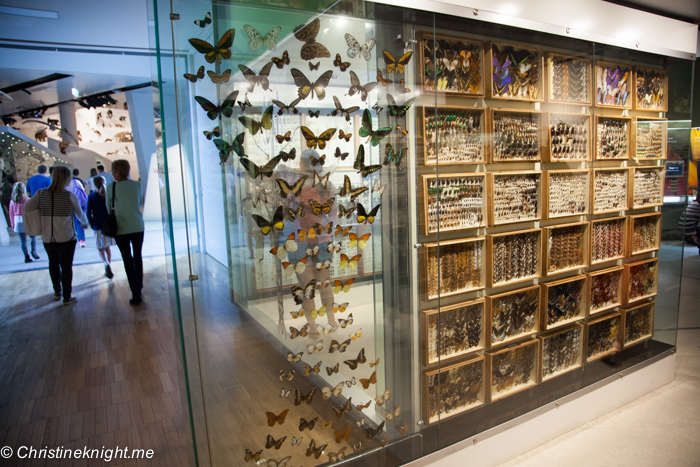 Bugs Alive – the amazing world of insects and spiders.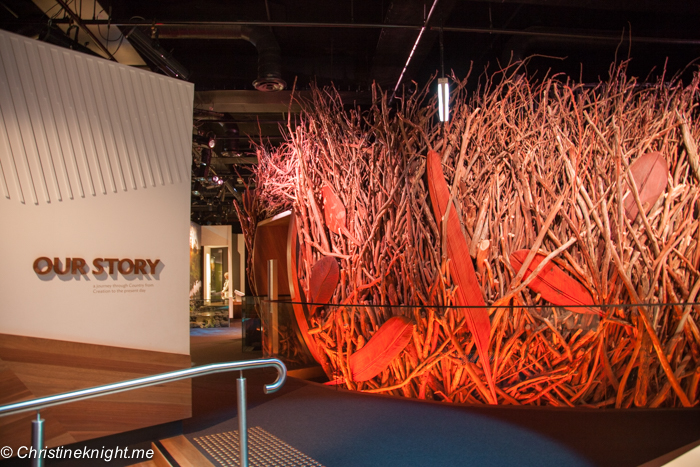 First Peoples – this exhibition tells the story of Victoria's Aboriginal People.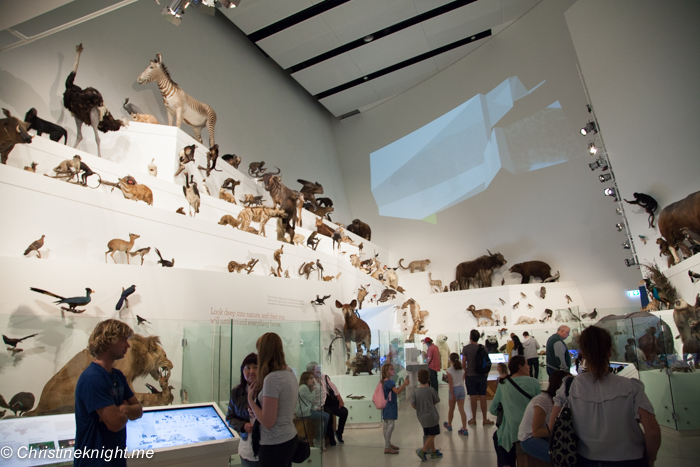 Wild – over 600 taxidermied birds, reptiles, amphibians, and mammals from around the world.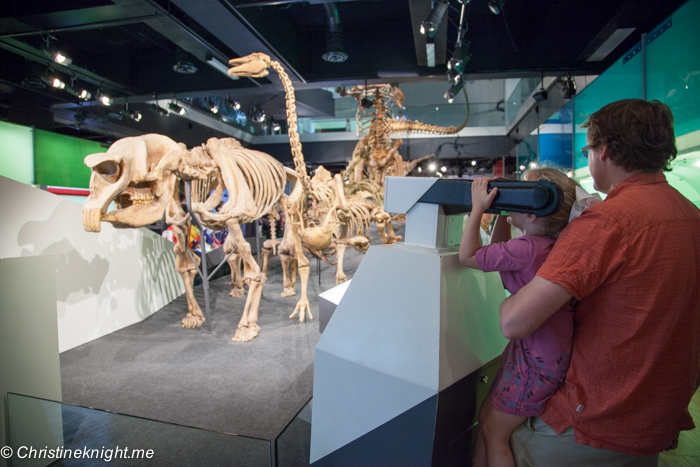 Dinosaur Walk – plenty of dinosaurs here, plus a huge skeleton of a blue whale in the hallway.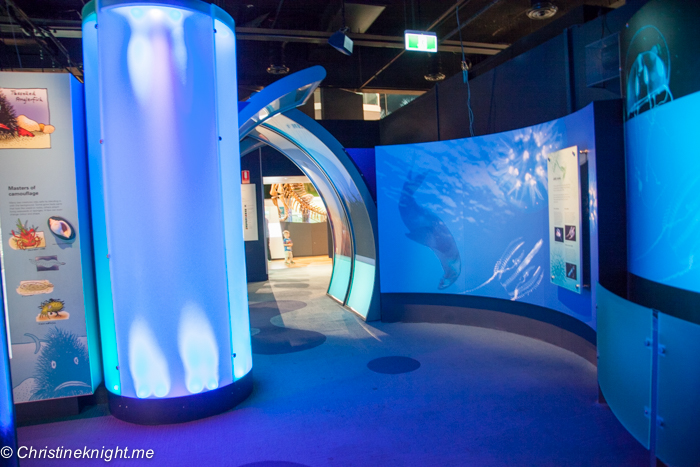 Marine Life – up close with creatures under the ocean.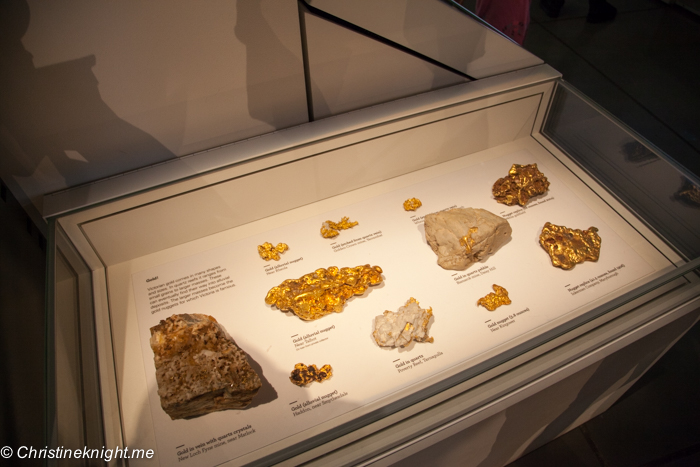 Dynamic Earth – immersive exhibition about our ever-changing Earth.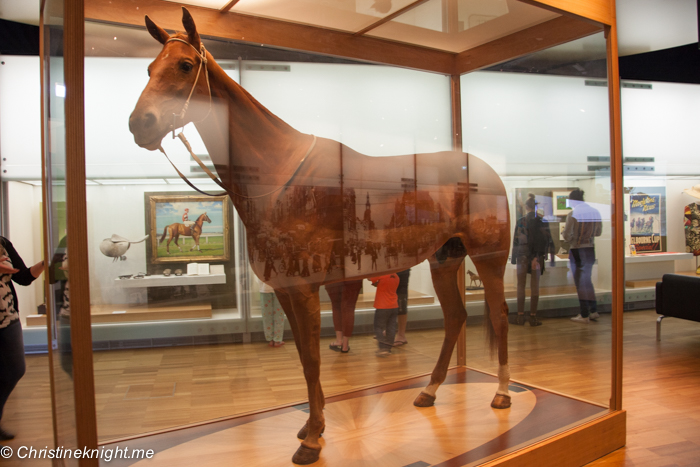 Phar Lap  – Australia's greatest race horse has been taxidermied here.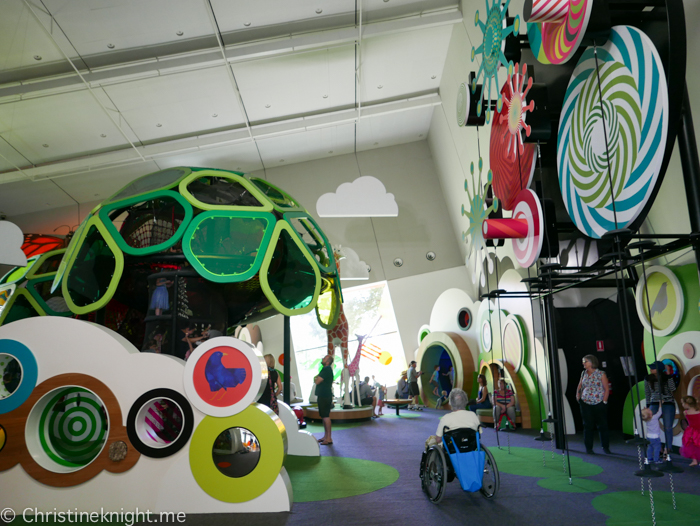 The newly renovated Children's Gallery is a hit with littles, although it's only meant to be for kids up to the age of five. The gallery features an indoor play space and outdoor garden with features like water play, rocks, fossil dig zone and chill out spaces.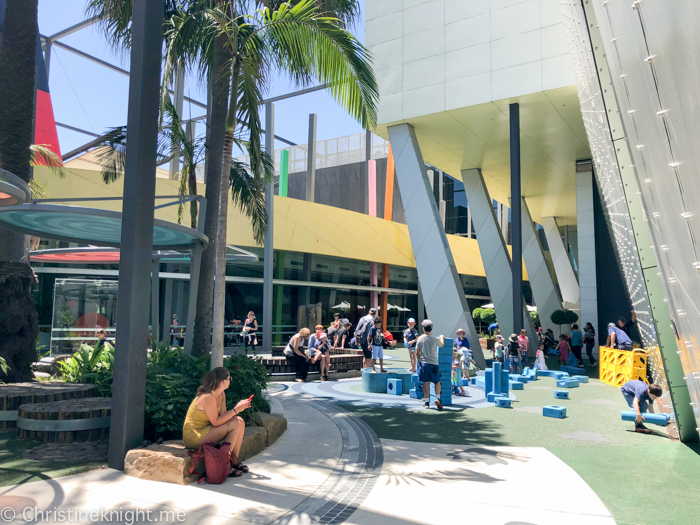 I would say it's suitable for kids aged up to about eight, with the older kids needing to be very aware of the younger ones, particularly in the indoor play space.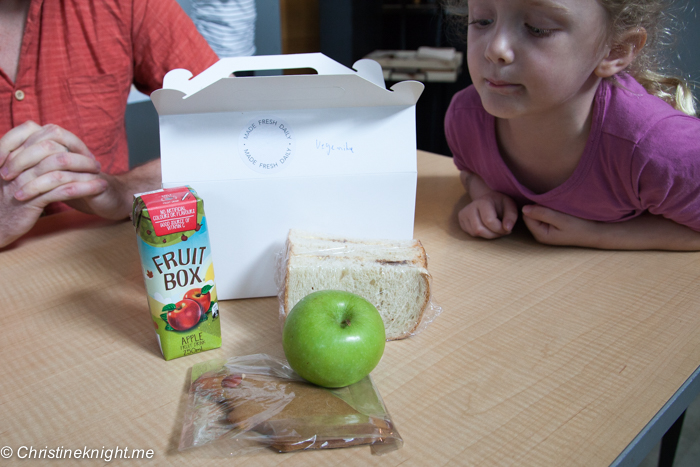 A cafe near the Children's Gallery sells basic food (kids' lunch box pictured), but you can bring your own and eat it either in the garden or outside the museum as a picnic in the park.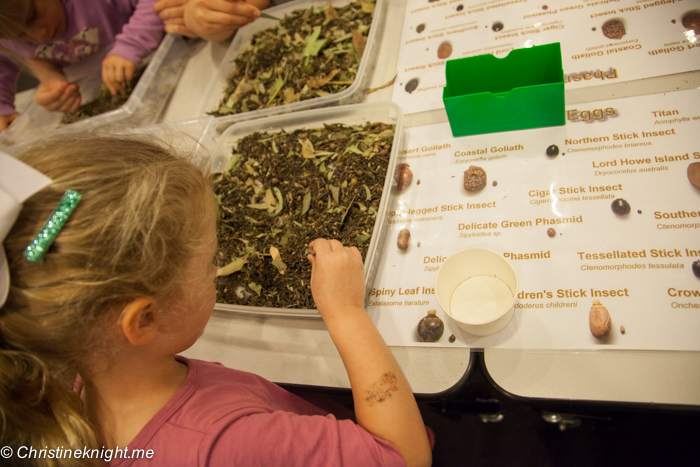 The museum features a wide variety of activities for families, particularly during school holidays. Check the website for details in advance of your visit.
Melbourne Museum puts on incredible exhibitions throughout the year – ones in the past have included Titanic and Jurassic Park – so it's worth seeing what's coming and planning a visit accordingly.
Melbourne Museum
11 Nicholson St, Carlton VIC
museumsvictoria.com.au/melbournemuseum