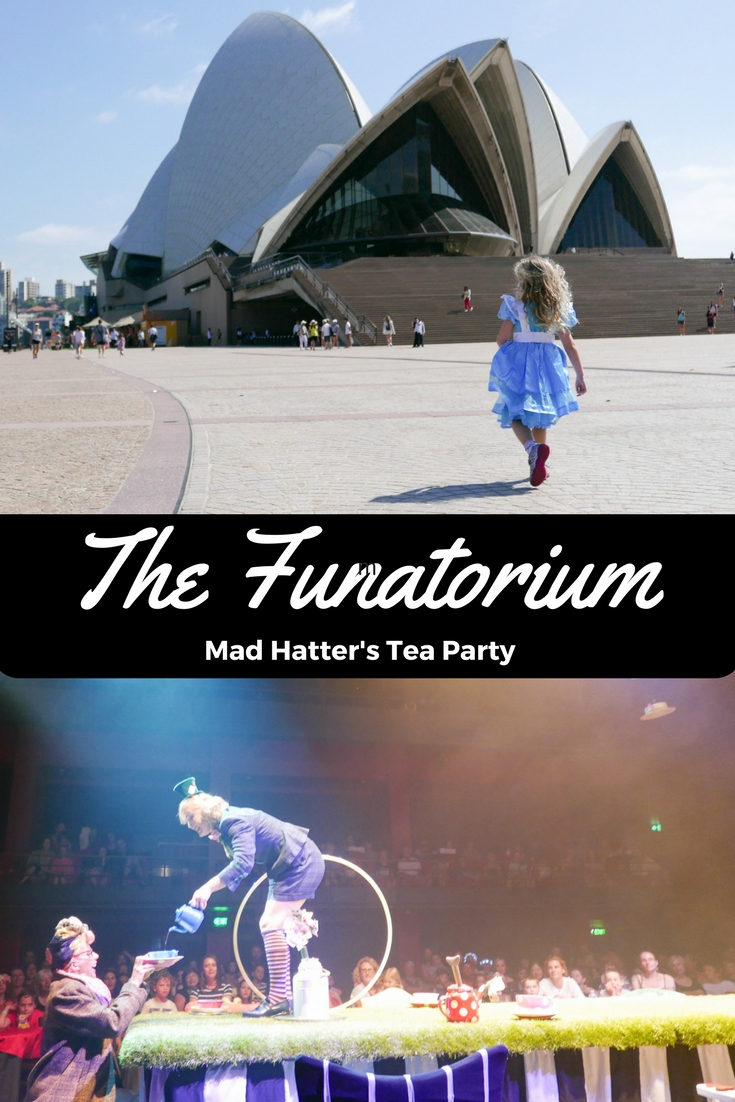 Join the maddest tea party in town this summer, with the Sydney Opera House's brand new tea party with a twist – The Funatorium.
Directed by former Circus Oz Artistic Director, Mike Finch, the Funatorium is a wild show for kids full of top talents from the worlds of circus and cabaret.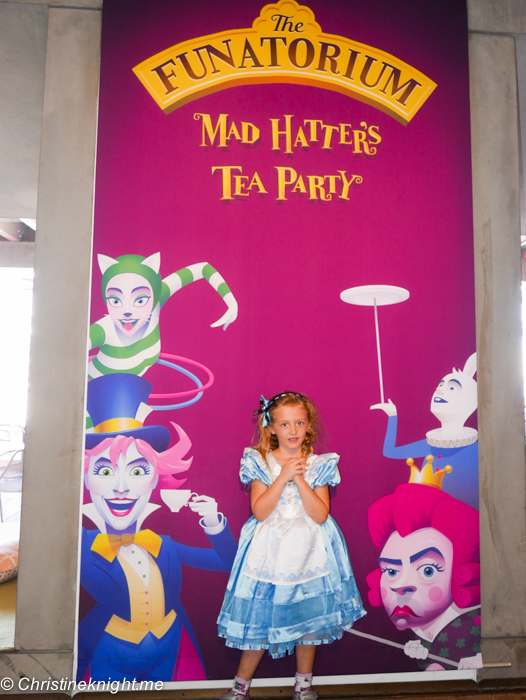 Inspired by Lewis Carroll's classic story, Alice's Adventures In Wonderland, the Funatorium is a completely immersive, engaging and absolutely crazy cabaret that is designed to enthral the littlest guests and leave them wondering if what they've seen on stage is magic or trickery, or just absolute mayhem.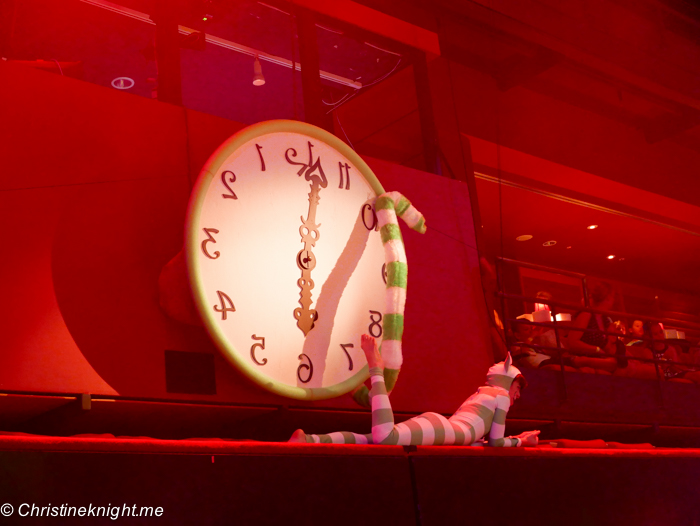 Kids who love the story will adore seeing some of their favourite characters brought to life, such as the Mad Hatter, March Hare and the Red Queen. Those who aren't familiar with the story will still enjoy the show immensely however, as, just as the tea party in Alice in Wonderland is a manic array of nonsense, so to is this one. It's funny, silly and breathtaking as a stand alone show.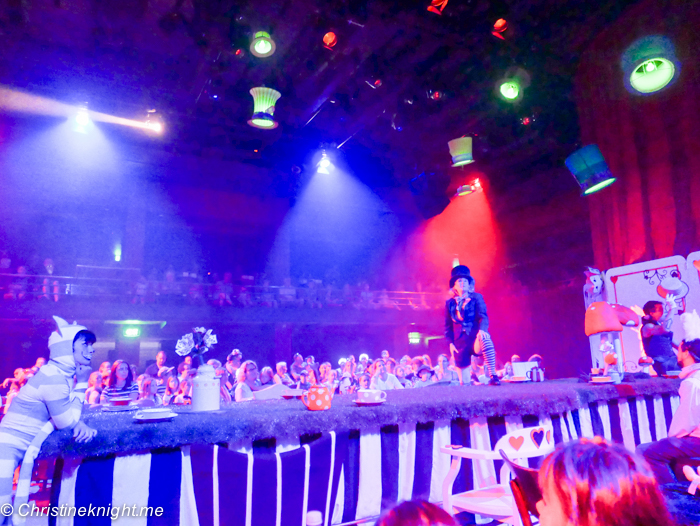 The feverish blend of acrobatics, juggling, singing, hula-hooping, balancing, aerial acts, singing and comedic acts is the perfect mix of charm, delirium and total chaos. So, basically, the most perfect tea party a kid (or their parent!) could imagine.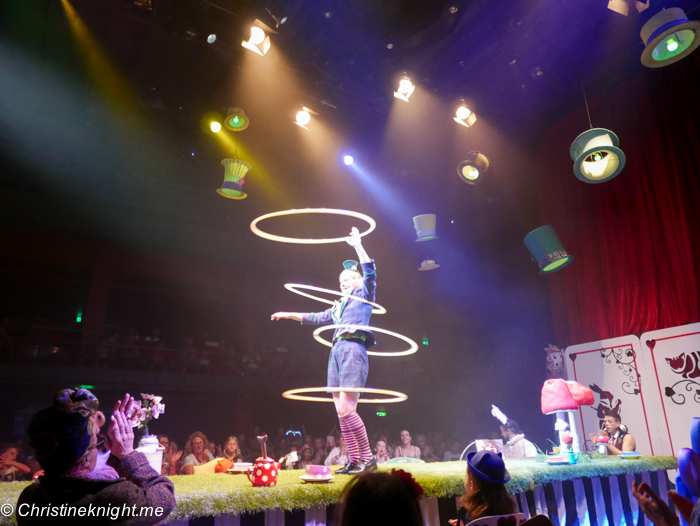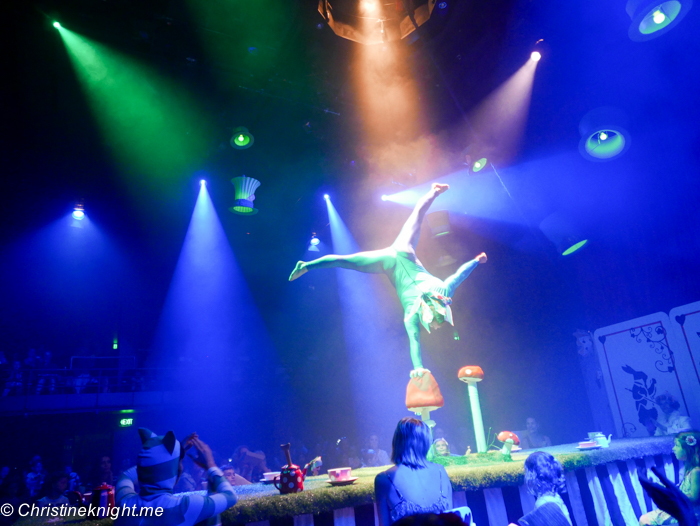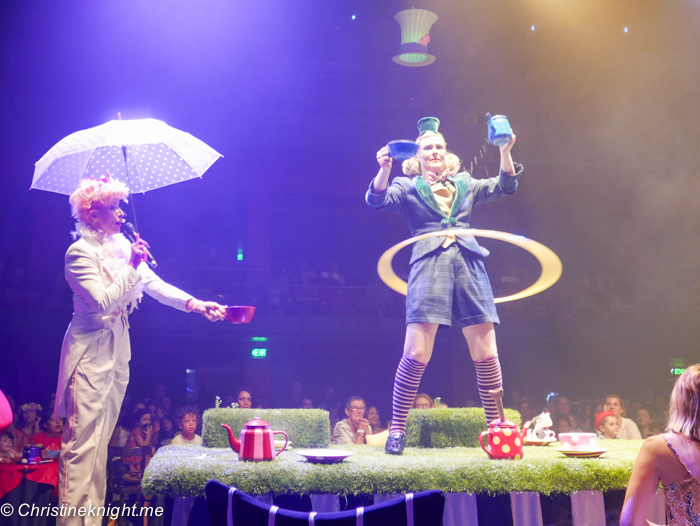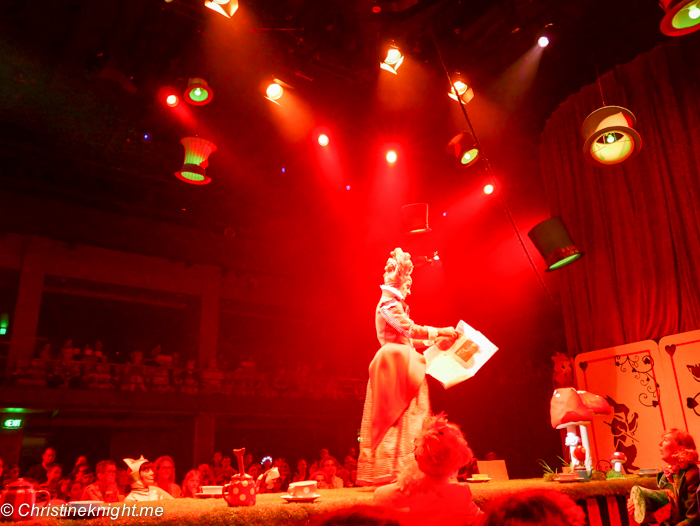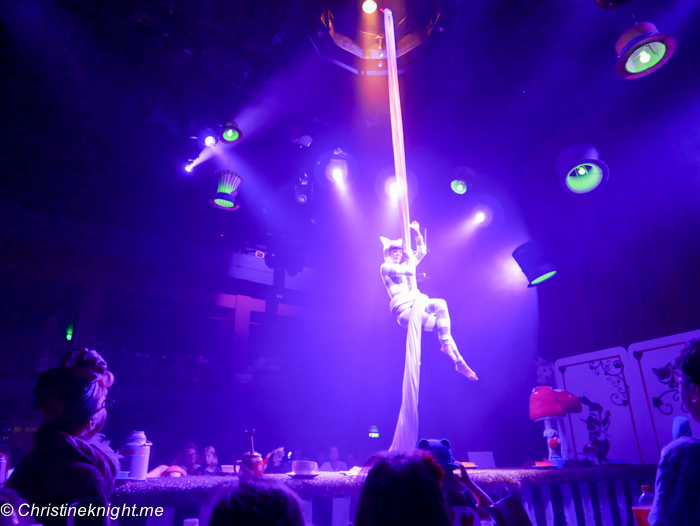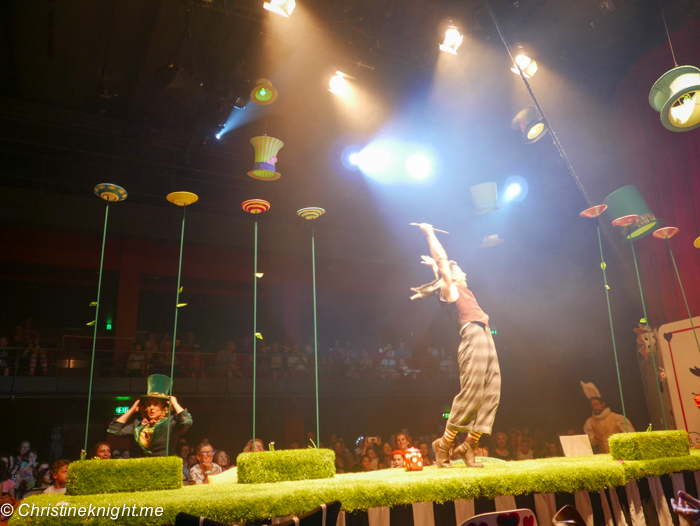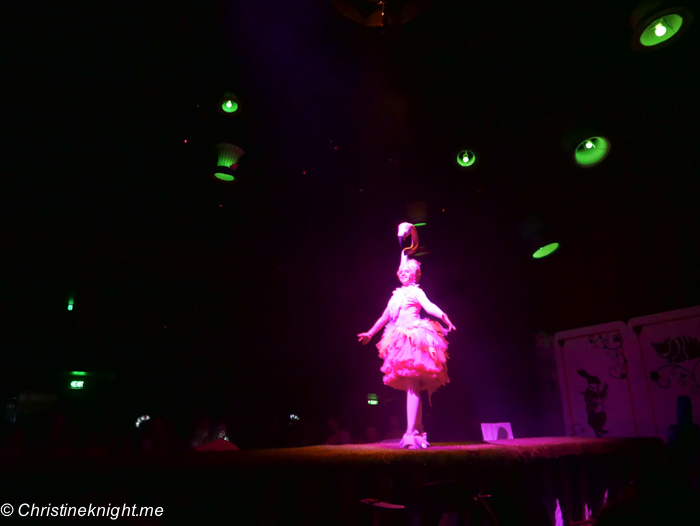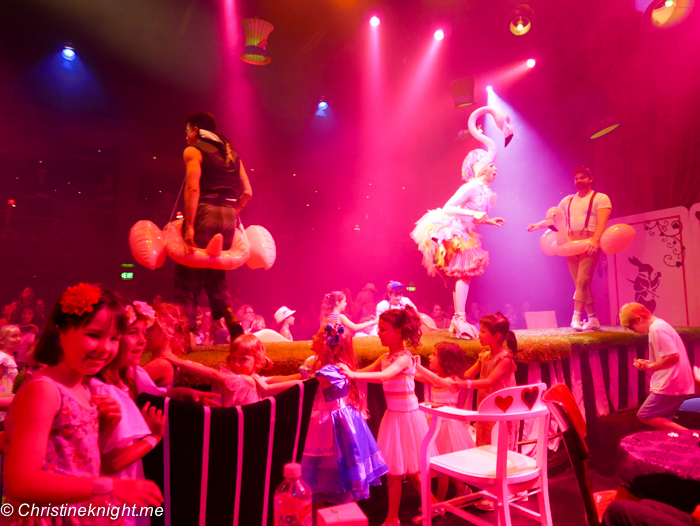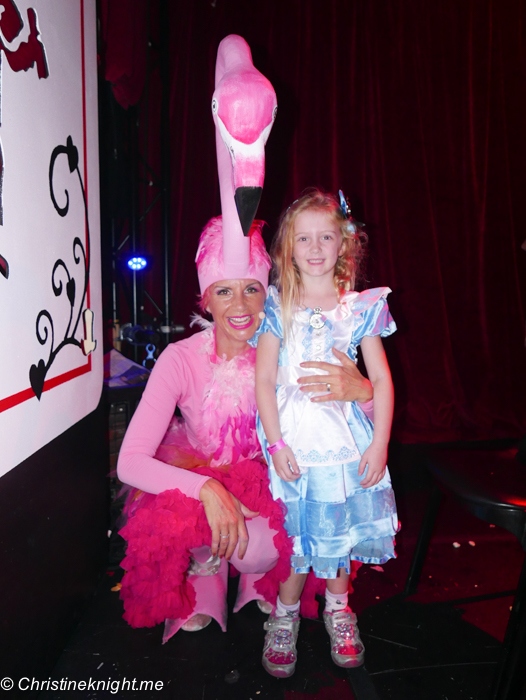 Tips For Attending The Funatorium
Most searing is General Admission. Queues begin to form about 45 minutes before the show starts, so I would advise lining up early to get good seats.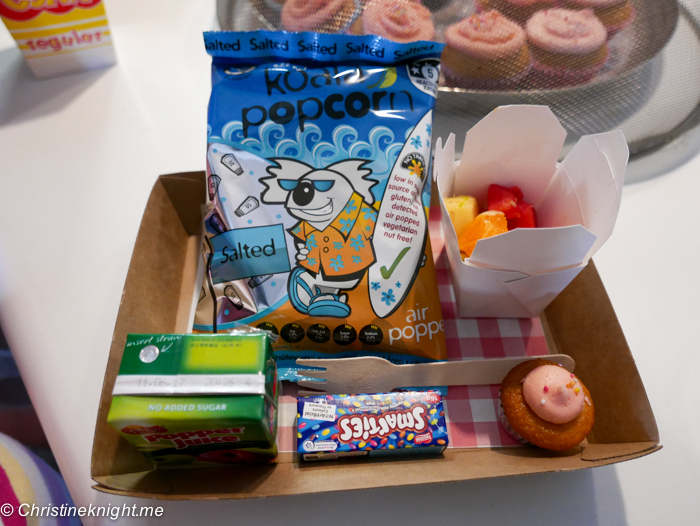 Kids hungry? The snack bar has a Mad Hatter's Kids' Tea available for $15 that includes a juice box, small cupcake, popcorn, fruit and Smarties.
If you're coming in on a week day, the cheapest option is bus and train to Circular Quay. On weekends, use Book-A-Bay to get a cheaper parking spot under the Sydney Opera House.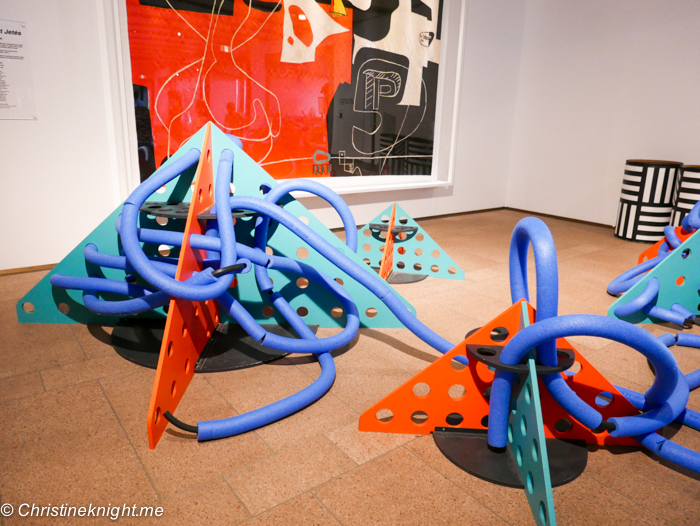 Give the kids plenty of time before and after the show to enjoy the free Summer Playground, which is run both inside and outside the Playhouse until January 29, 2017 and includes plenty of large games and a large sandpit.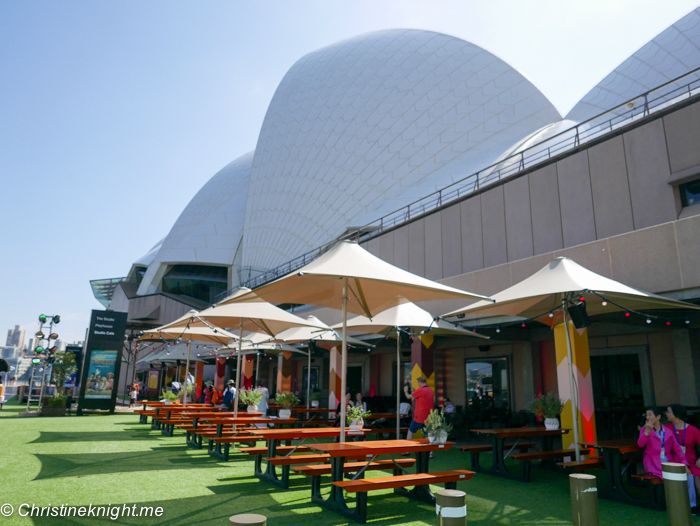 The Funatorium
January 7 – 22nd, 2017
Recommended for ages 5 and up
The Studio, Sydney Opera House
Buy Tickets
Thank you so much to the Sydney Opera House for hosting us. All opinions are our own.

Christine is the editor of Adventure, Baby!