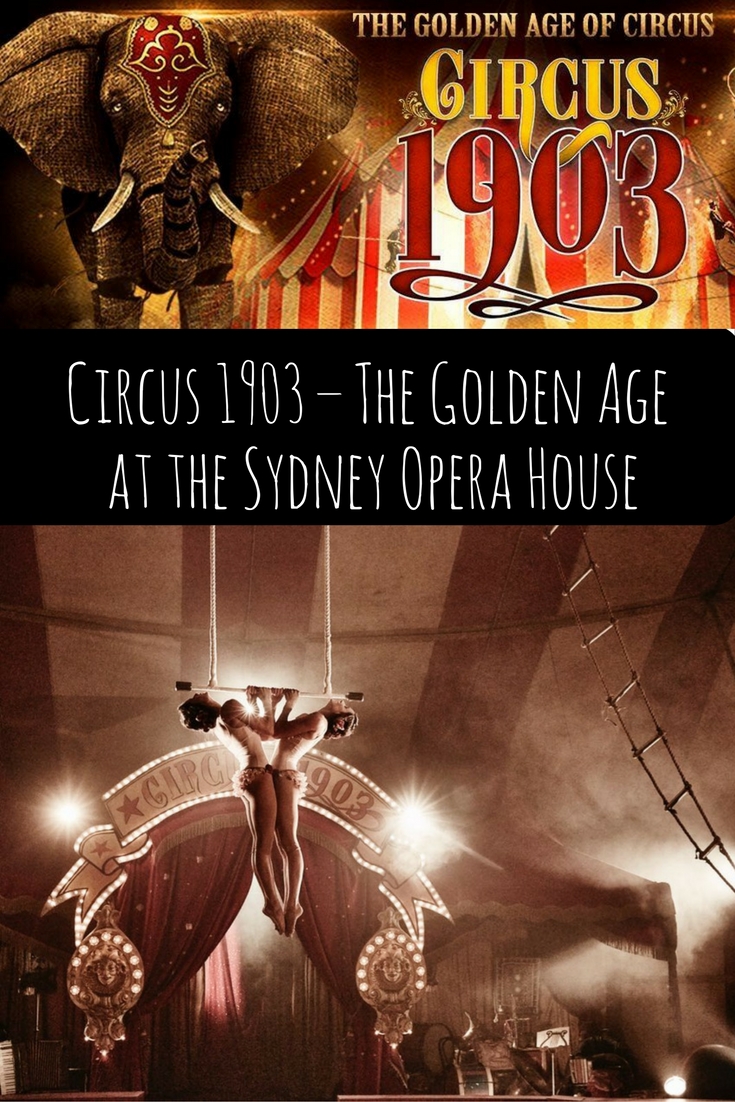 From the creators of the biggest-selling magic show internationally, The Illusionists, and the award-winning puppeteers of War Horse comes Circus 1903, a show that blends the best of both predecessors into a breathtaking performance inspired by the golden age of circus.
This all-age show features turn-of-the-century circus acts with a modern twist. Authentic period costumes and careful set design combined with dangerous and jaw-dropping acts left this theatre goer and her five-year-old daughter completely captivated, often gaping in awe, and occasionally hiding behind our hands when some of the more thrilling acts were being performed.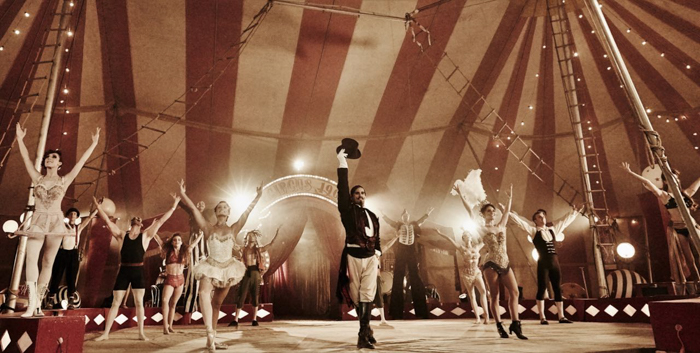 The cast of talented performers have been sourced from all over the globe – strong men, contortionists, acrobats, knife throwers, high wire and tumblers. So much incredible talent left our hands numb from clapping and cheering.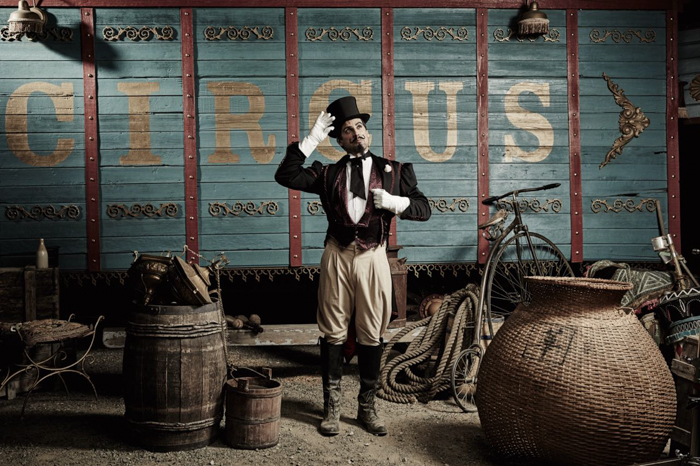 Traditional circuses of this era used live performing animals such as elephants – an incredibly inhumane practice that is thankfully dying out. Circus 1903 does an excellent job of paying homage to the magnificent animals that spent their lives entertaining the public through incredibly innovative puppetry.
To say that the moment with the enormous elephant puppets on stage is show stopping would be an understatement. The clever puppeteers did a tremendous job bringing these enormous pachyderms to life, creating true works of art that are beautifully nostalgic as well as exciting to watch.
This is a truly captivating circus extravaganza that is perfect for audiences of all ages.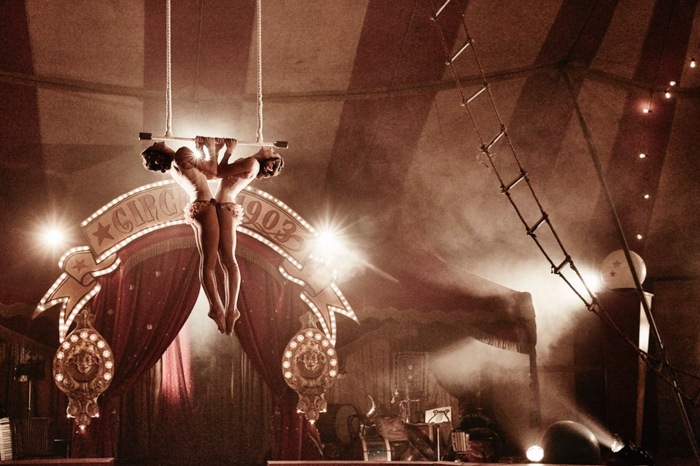 TOUR FAQ
Q:  Is this family friendly?  Can I bring my kids?
A:  Absolutely.  This is a show for all ages!
Q:  Does Circus 1903 feature a live elephant?
A:  No. The elephants featured in Circus 1903 are puppets, brought to life by the talented team at Significant Object (the award-winning puppeteers from War Horse). Circus 1903 is a very unique show in that it takes aspects of the traditional circus but puts a fresh, innovative and more humane spin on them. One of those new directions is using carefully constructed and realistic puppets in place of actual animals.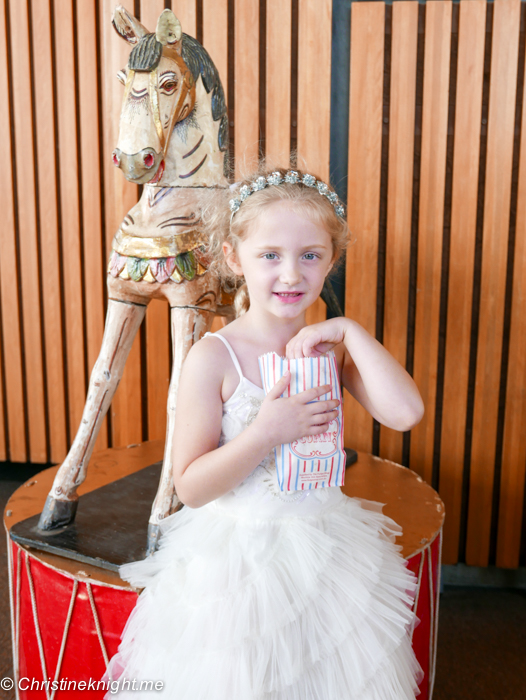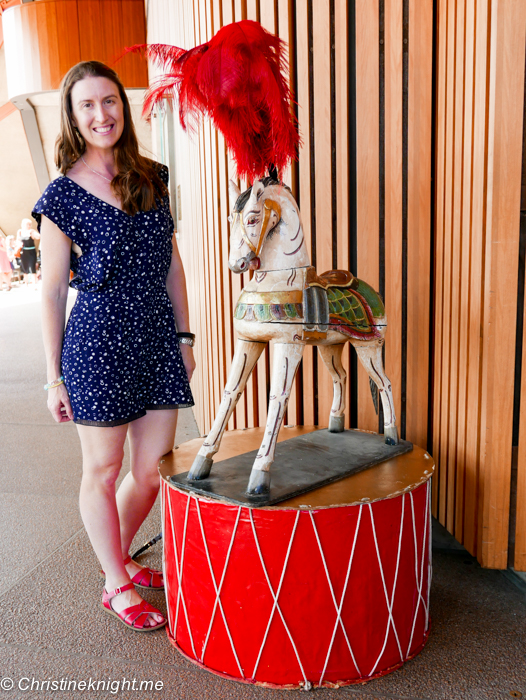 CIRCUS 1903 – The Golden Age of Circus
Concert Hall, Sydney Opera House
Sunday, December 18 – Thursday December 29, 2016.
Prices: Standard from $74.90, child from $48.90 (plus transaction fee of $5 – $8.50per order)
Bookings: (02) 9250 7777 or sydneyoperahouse.com
More Info: sydneyoperahouse.com/whatson/circus_1903 or circus1903.com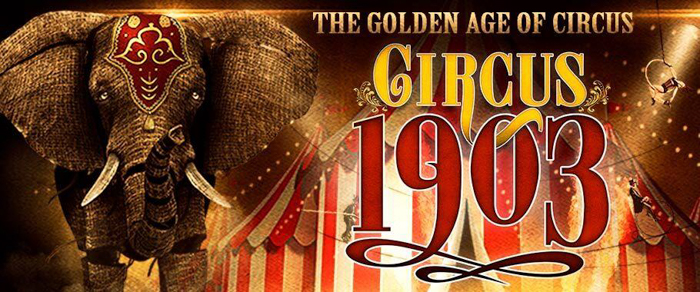 We attended the show as guests and under no obligation to promote or write about it. We generally absolutely loved the show.