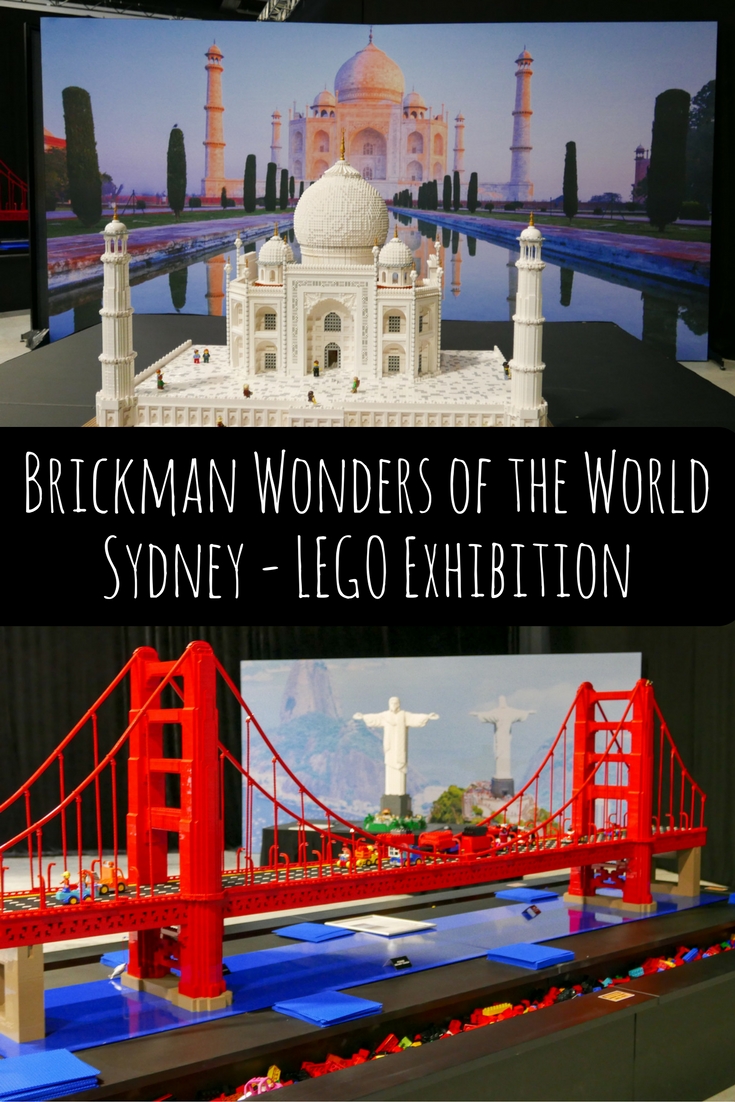 If LEGO is your kids' jam, then you simple must take them to see the new Brickman Wonders of the World LEGO exhibition in Sydney this summer.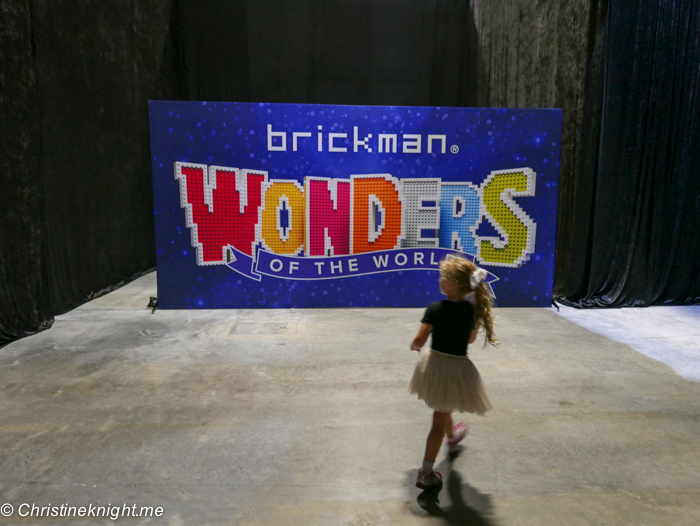 Brickman Wonders of the World features over 50 amazing LEGO sculptures of famous landmarks such as the Empire State Building, Arc De Triomphe and the Great Wall of China, taking visitors on a fascinating journey through history through time.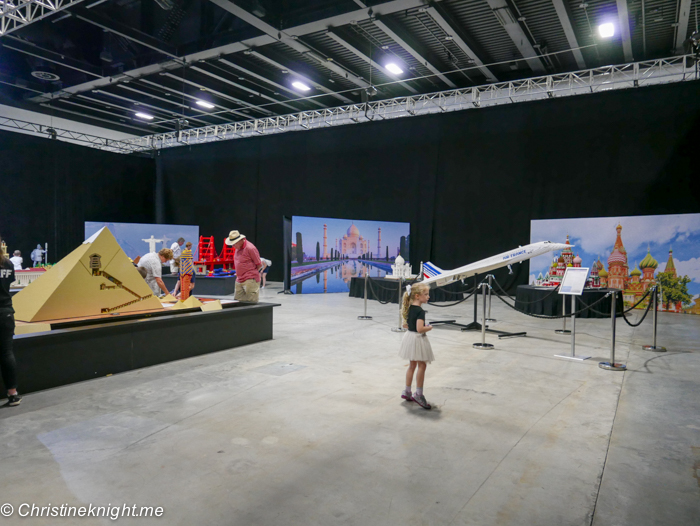 The exhibit has been curated by the only LEGO® Certified Professional in the Southern Hemisphere (and one of only 14 in the world) Ryan McNaught and his team.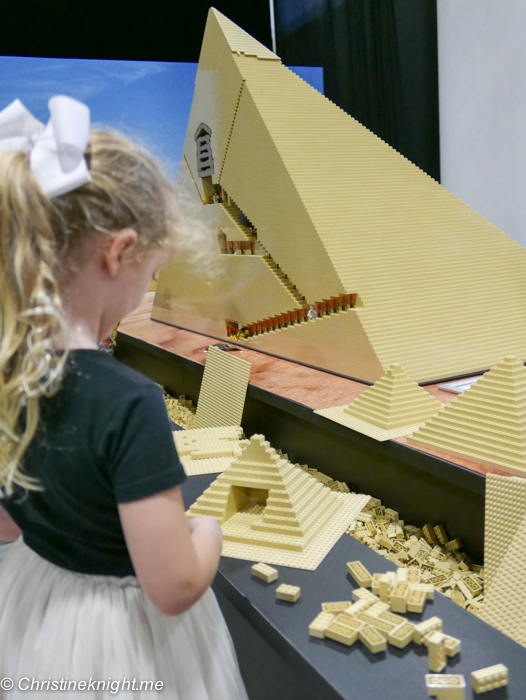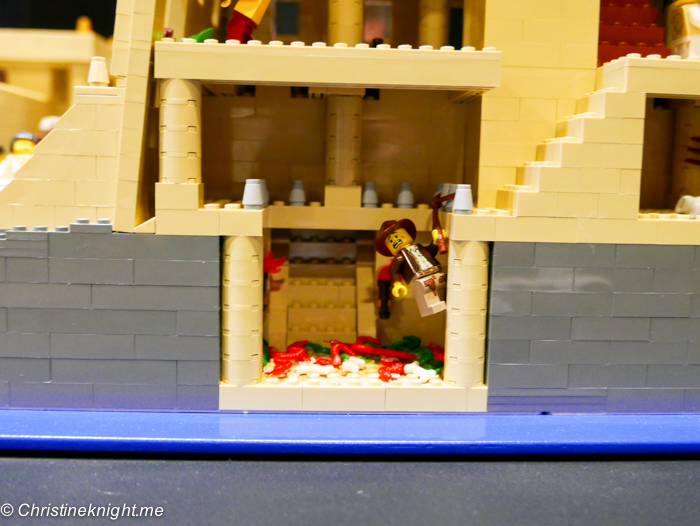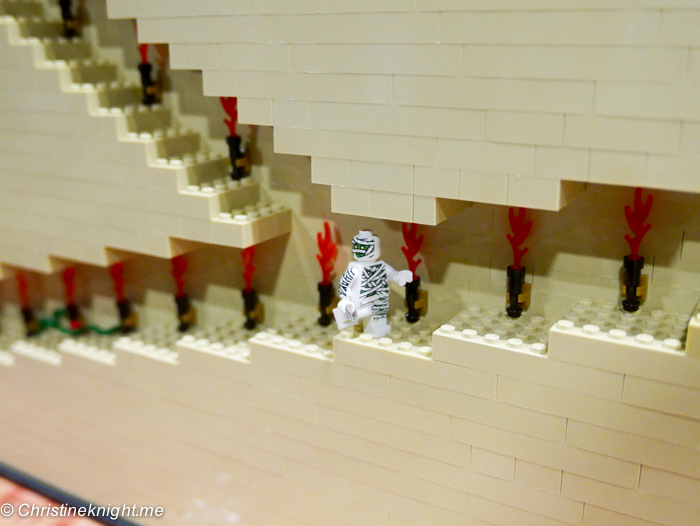 While most exhibits are "look but don't touch", this one is incredibly well thought out and very interactive for kids. Several of the sculptures have large bricks pits built around their base, encouraging kids to build their own pyramid, race car or Leaning Tower of Pisa. I thought we would be in an our in an hour, but we honestly could have stayed inside building for most of the day.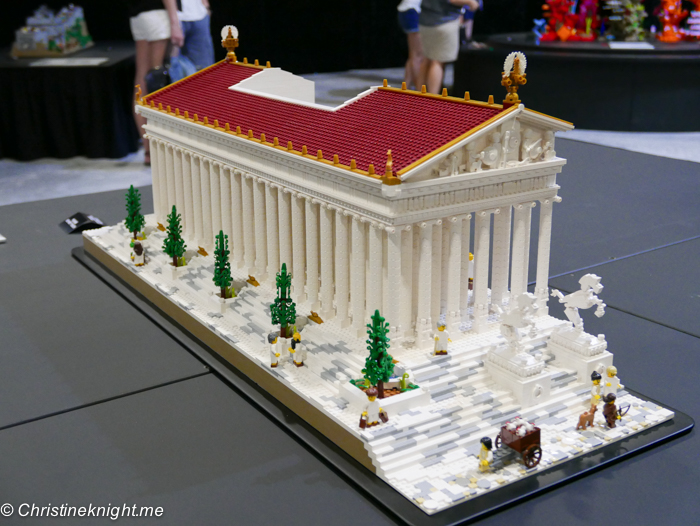 The sculptures feature are more than just statues, too. When looked at closer, they reveal amazing set ups with tiny LEGO people in the scenarios that are even more fascinating than the buildings themselves. We searched for "Leo the explorer" in each sculpture, with the aim to discover them all and enter to win a prize at the end, and in the process found ourselves swept up in the tiny detailed lives of the LEGO people in each creation. The level of detail is extraordinary.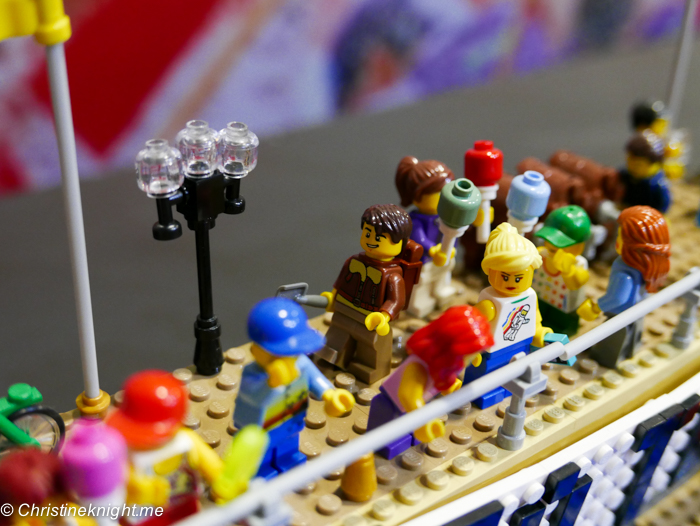 The only downside to the exhibition is that there are no bathrooms or food available inside, so you need to exit the exhibition for both. While they will allow children to exit and return again for "bathroom emergencies" when we asked if we could get some food for the kids and then go back inside again the answer was no. My advice: Go first thing in the morning or straight after lunch when kids can last the longest without food.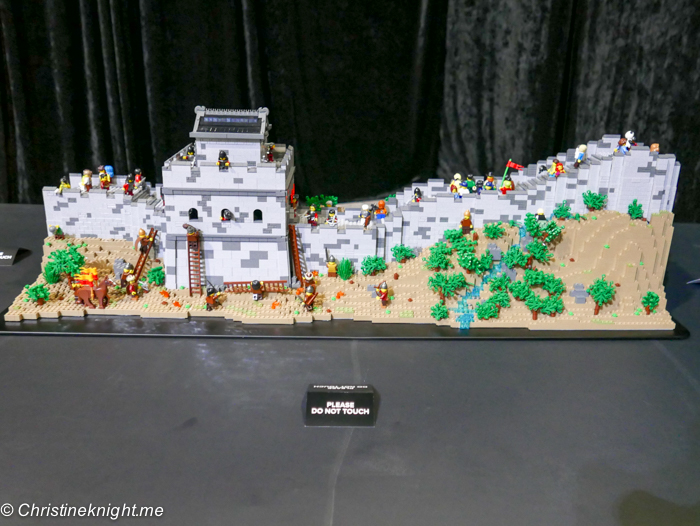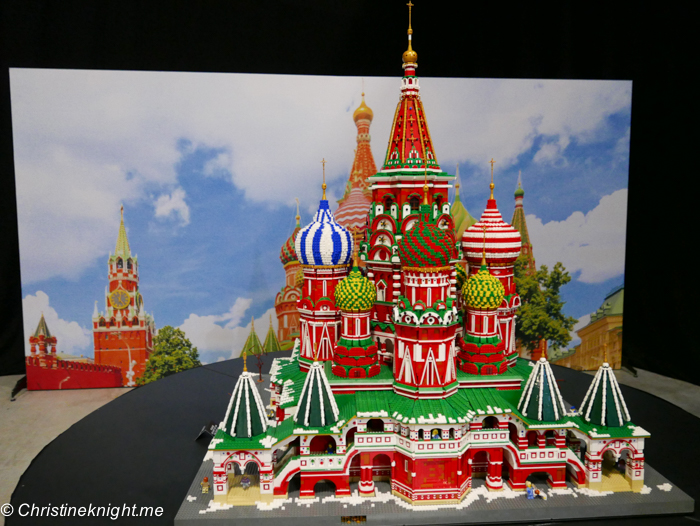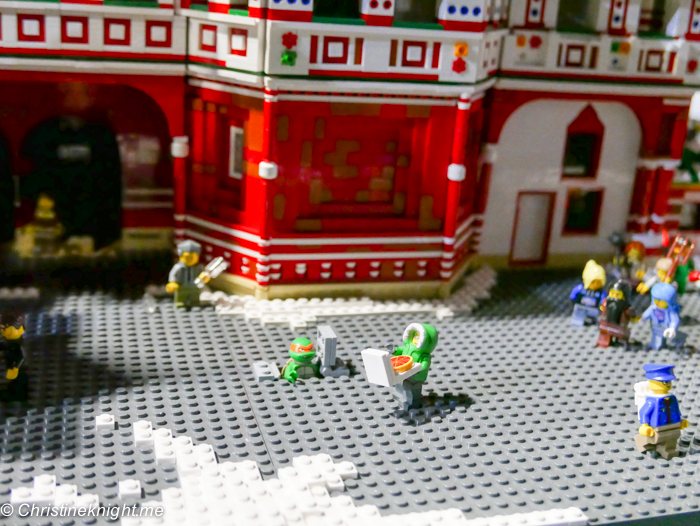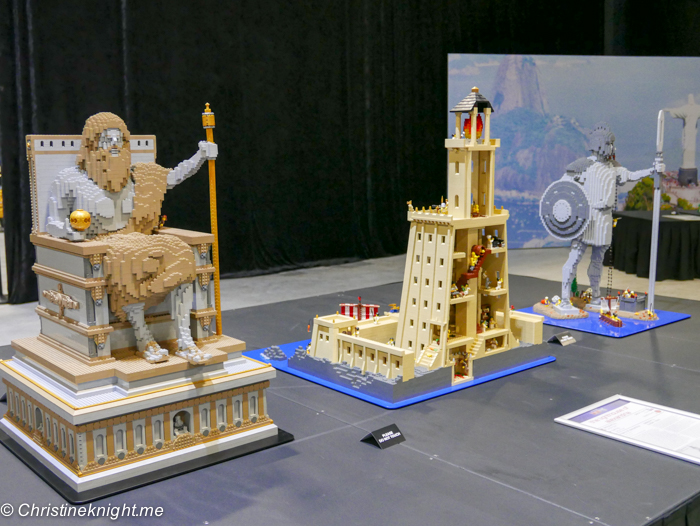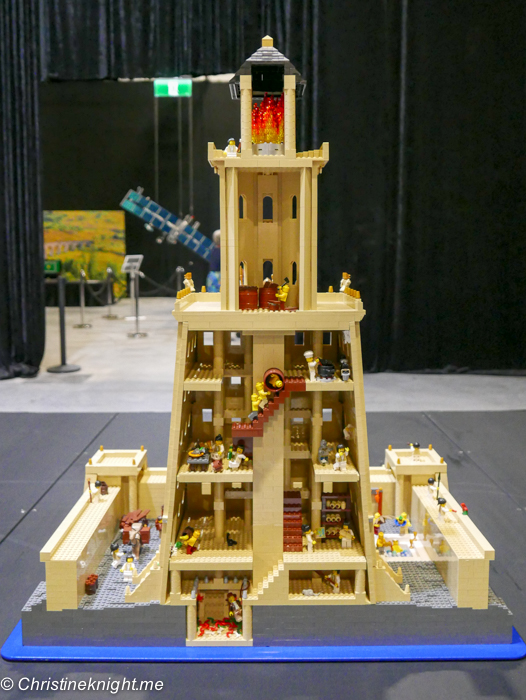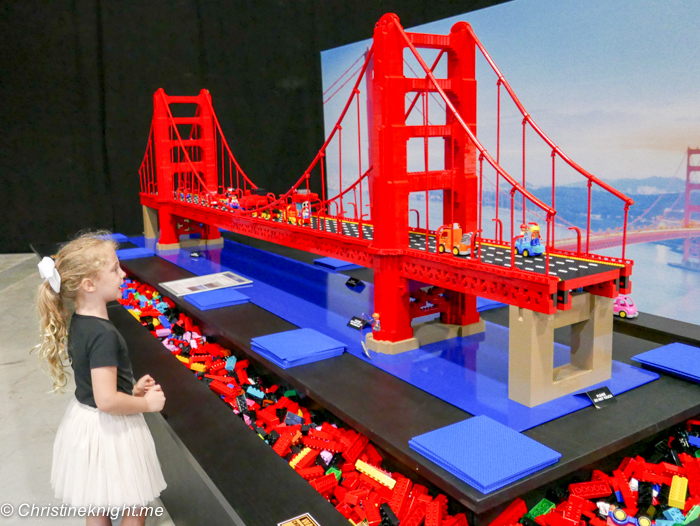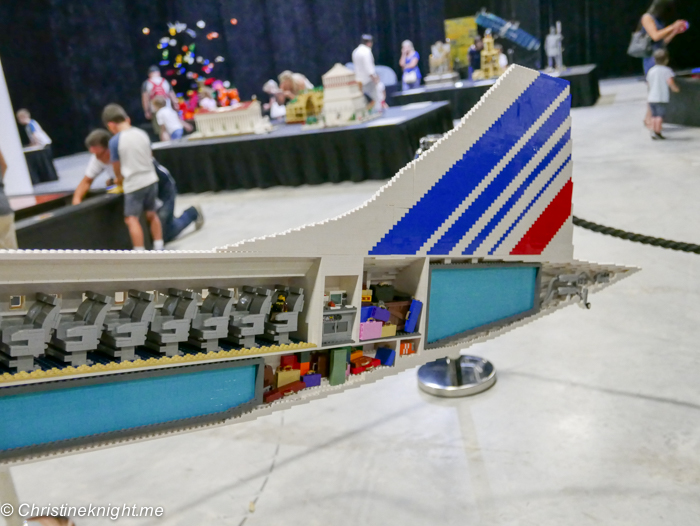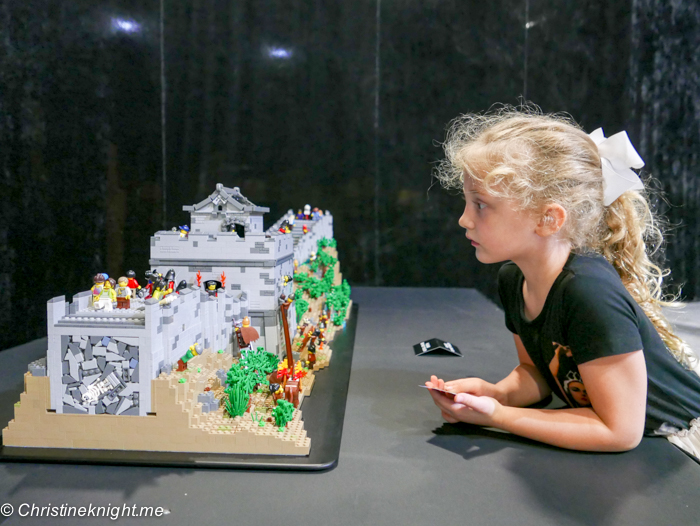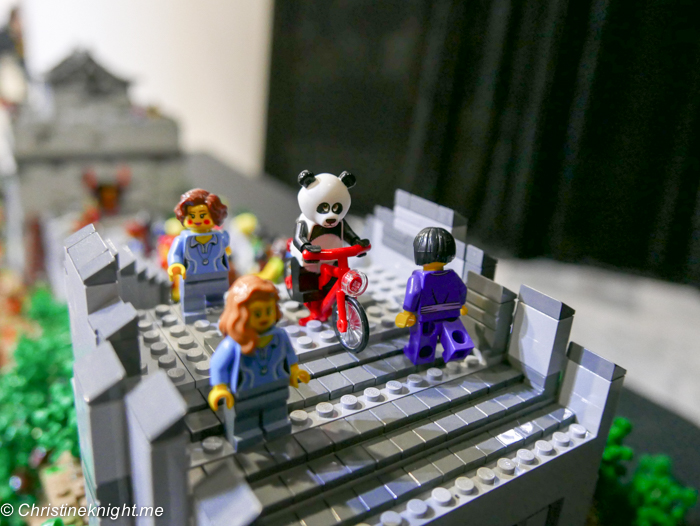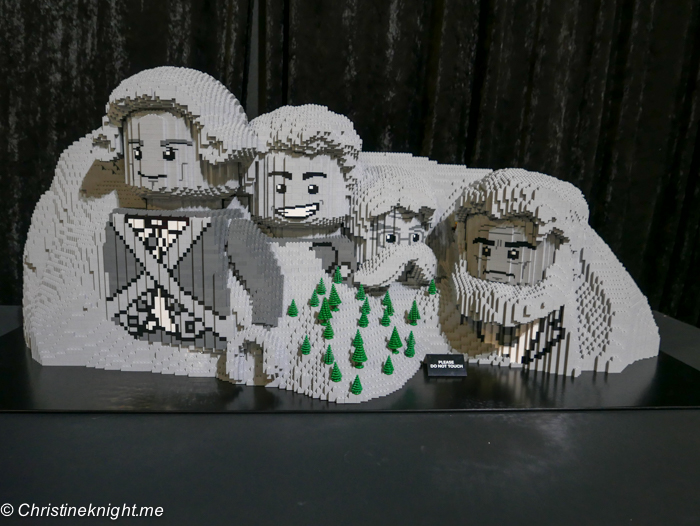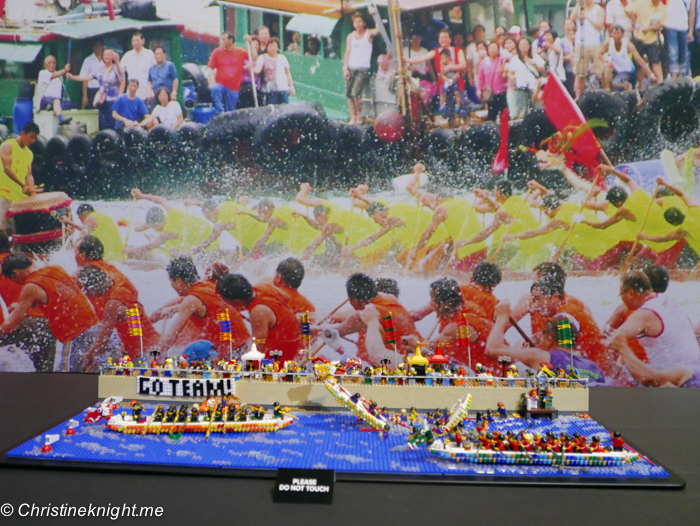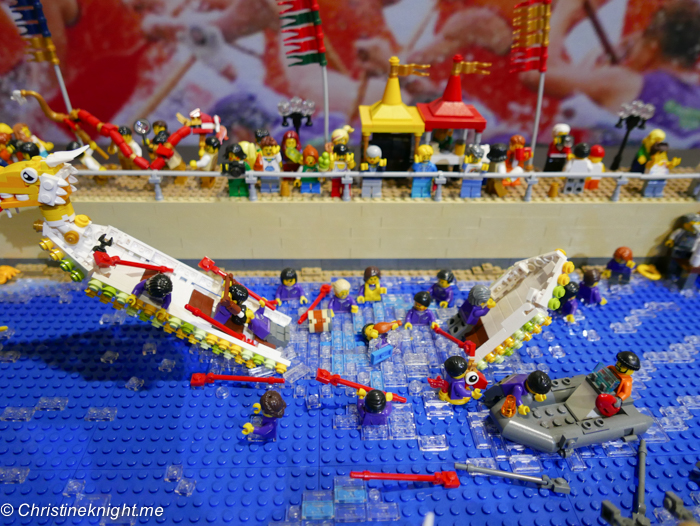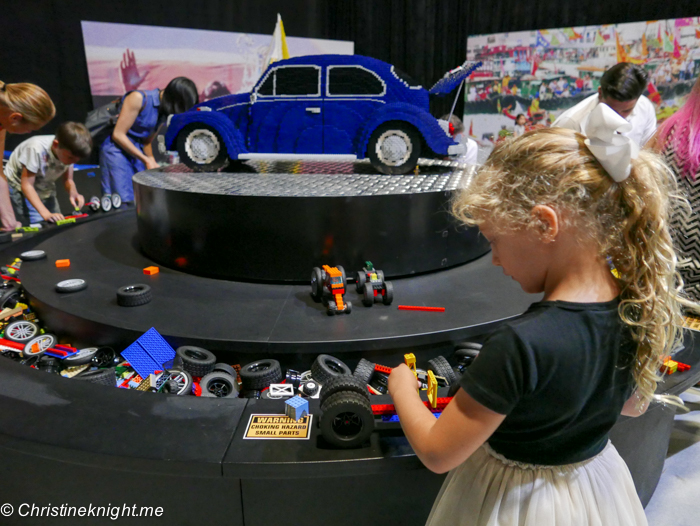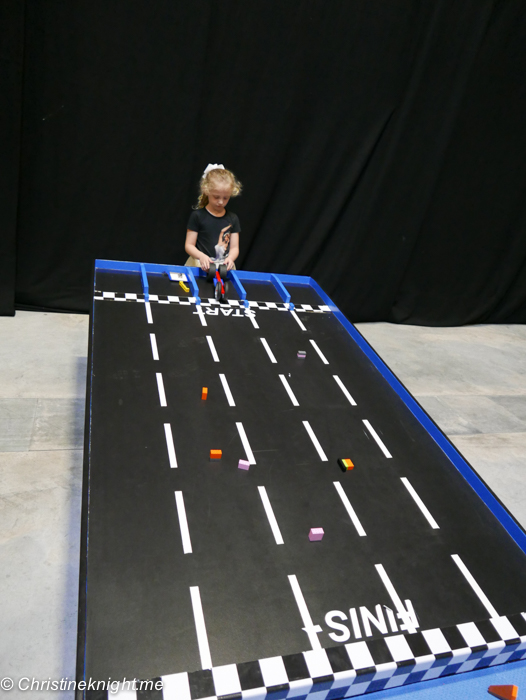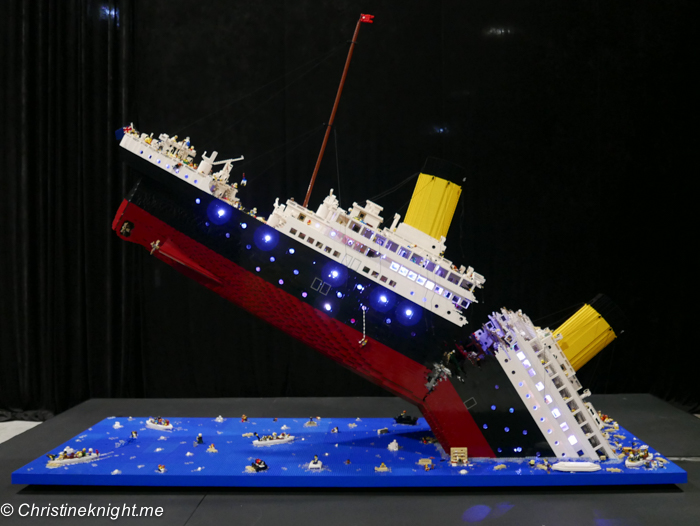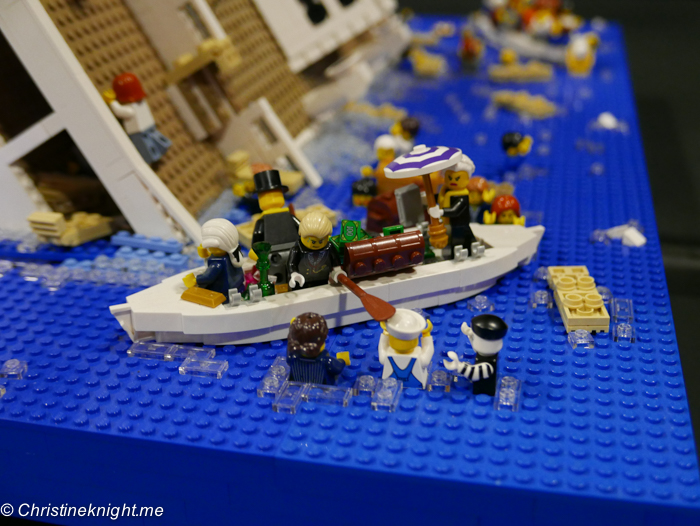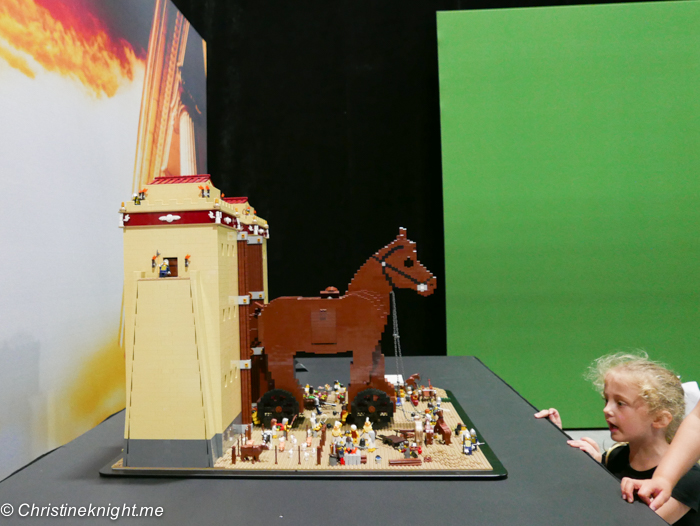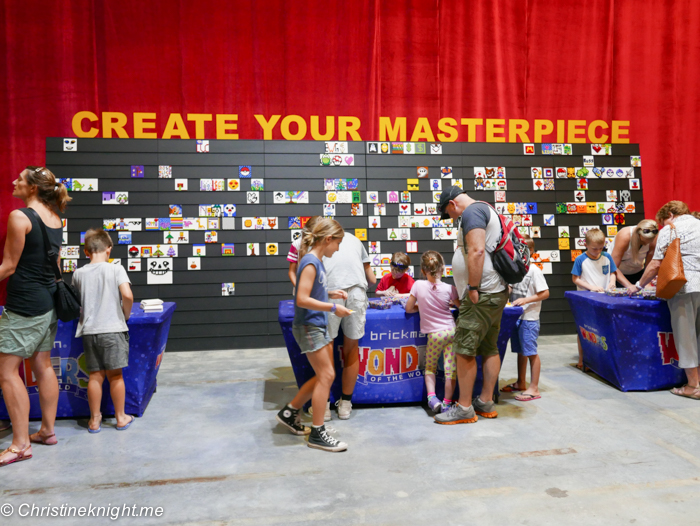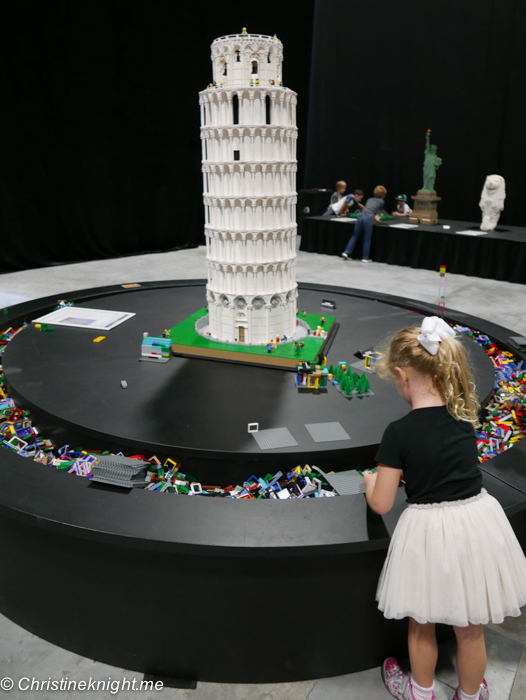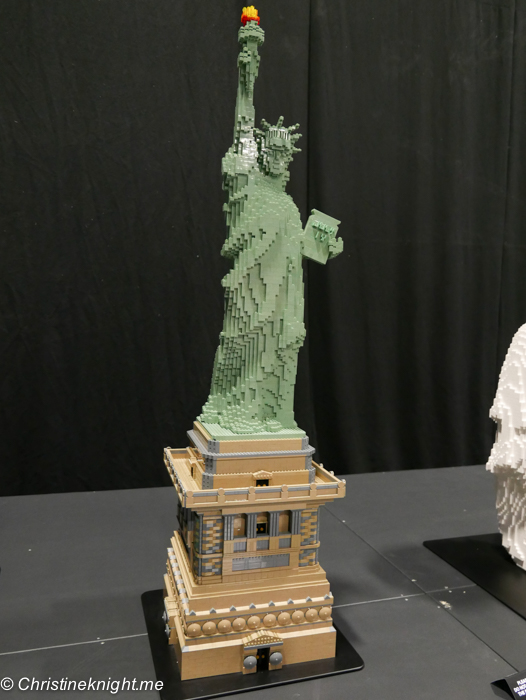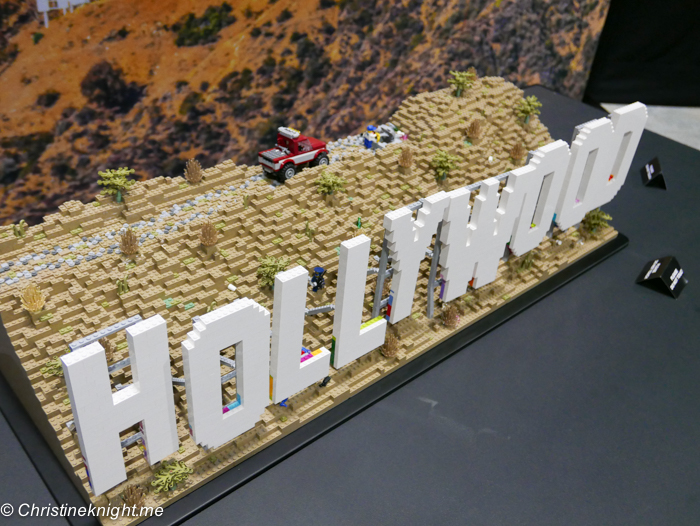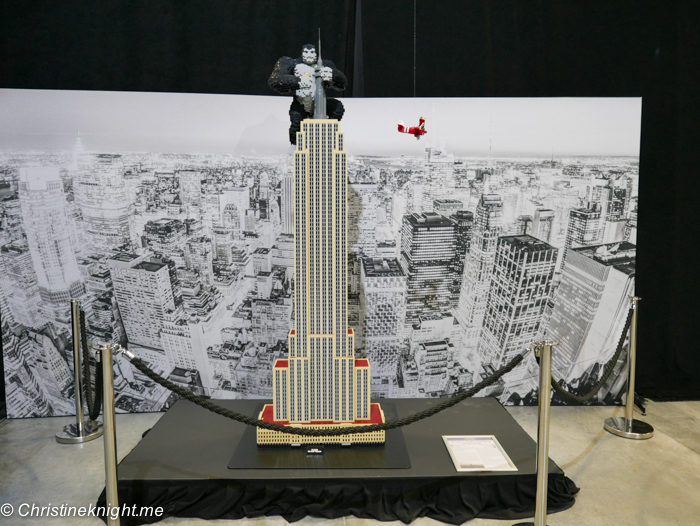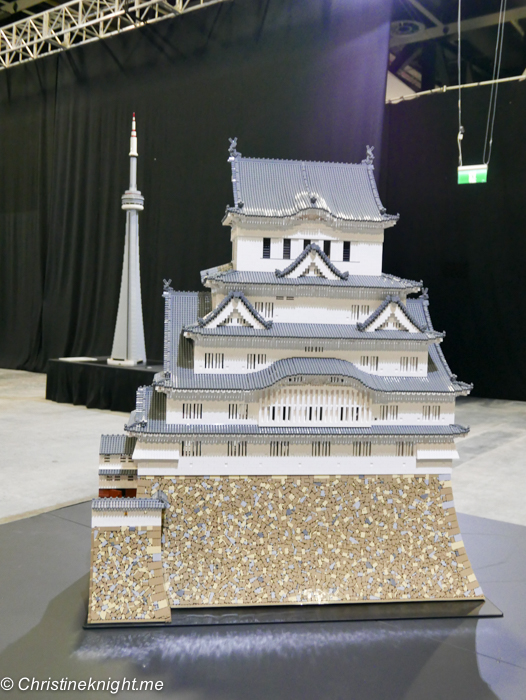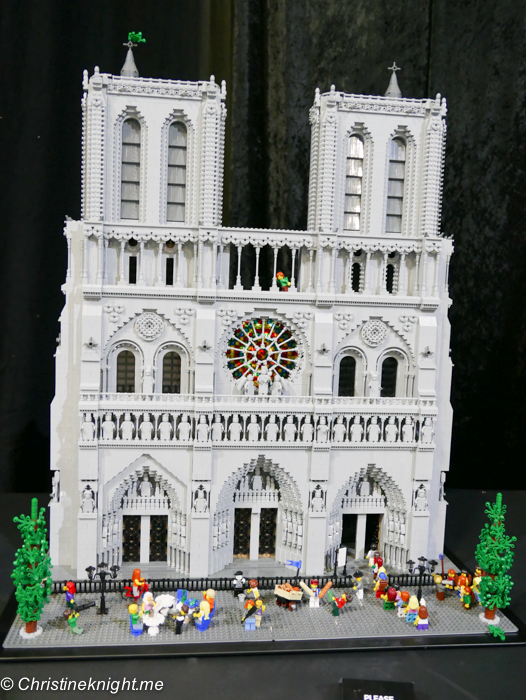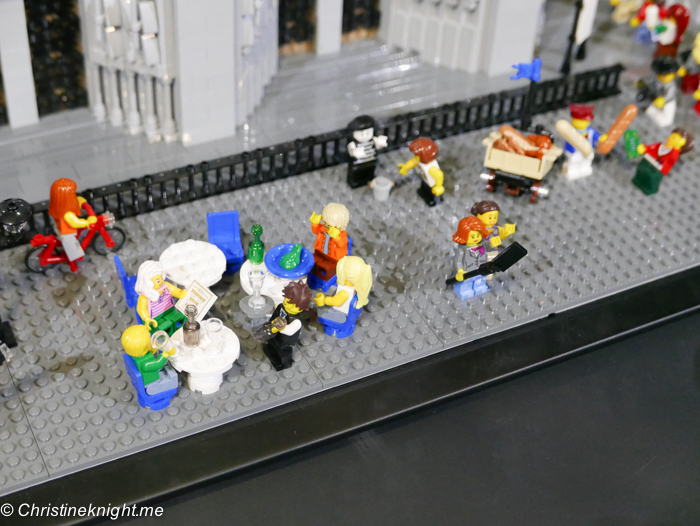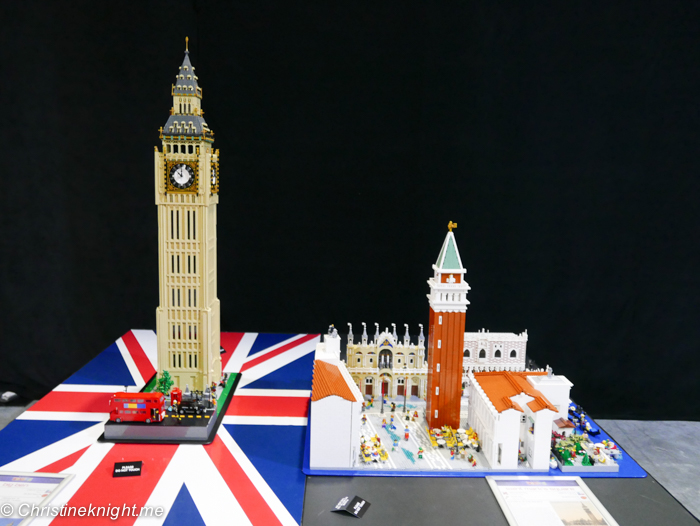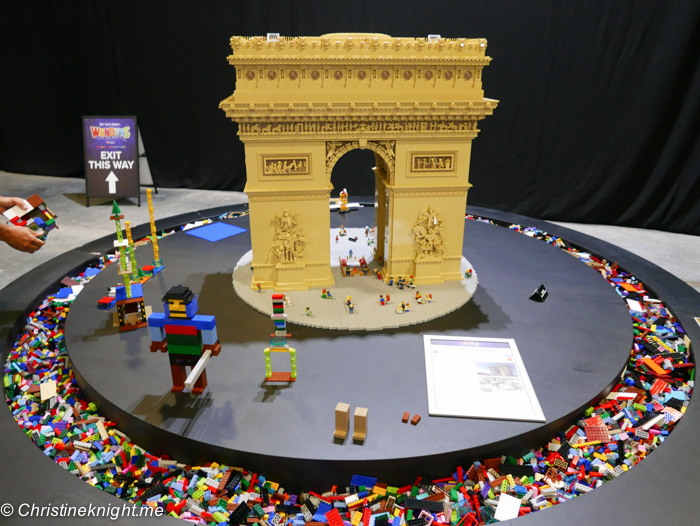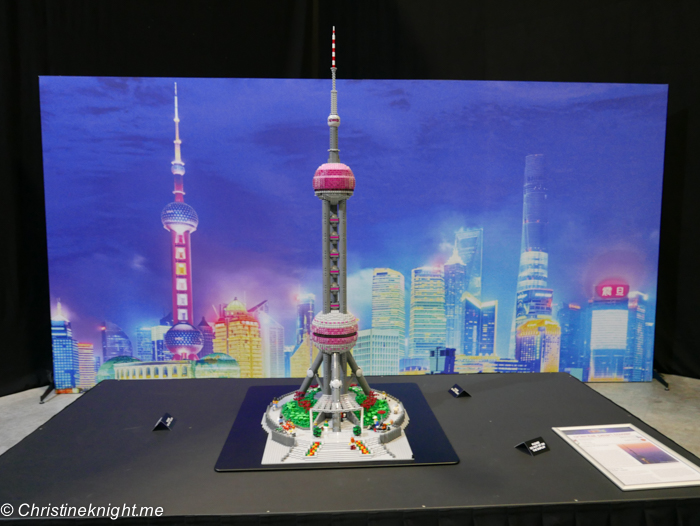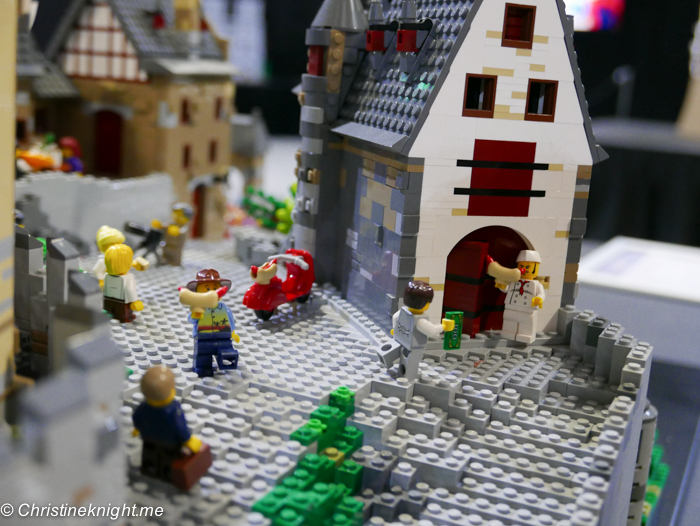 Brickman Wonders of The World
ICC Sydney, International Exhibition Centre, Exhibition Hall 1
20 December 2016 – 5 February 2017
Open daily. Booking is advisable.
Tickets on sale now at http://www.ticketek.com.au
http://www.brickmanwonders.com.au
Prices: Adult $35, Concession $30, Family of Four (Admits 4) $95, Junior (age 4-16) $25. Kids aged 3 and under are free.
We were provided with tickets to see the Brickman show for reviewing purposes but were under no obligation to write about the experience. I genuinely enjoyed the show and am planning to return over the summer.