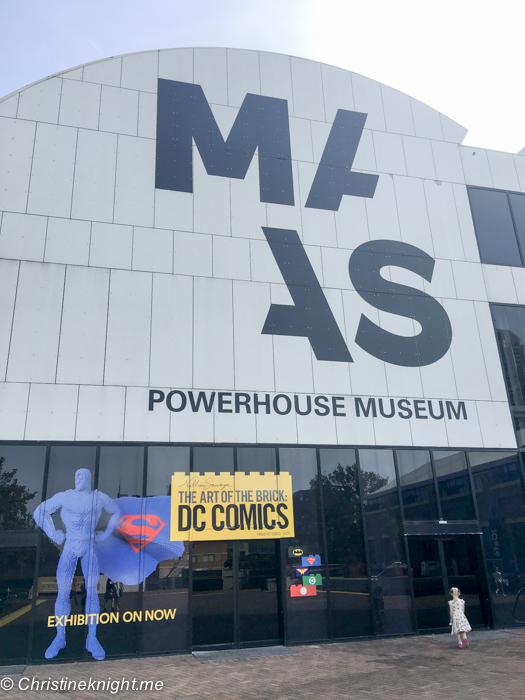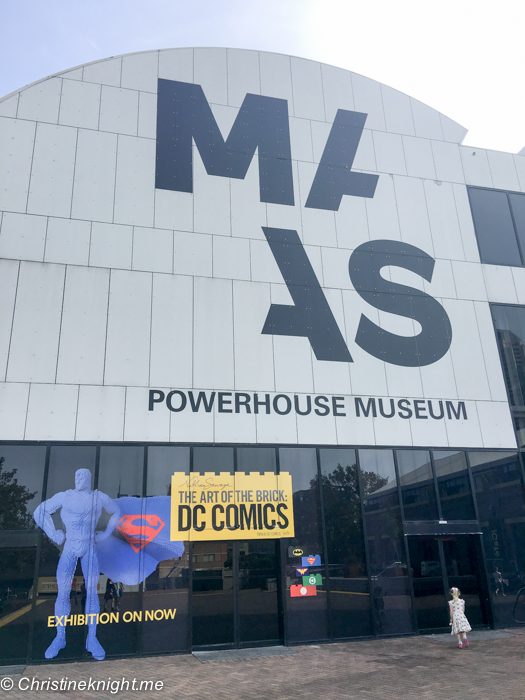 There's still time to see the amazing The Art of the Brick: DC Comics exhibition at the Powerhouse Museum before it closes on May 1.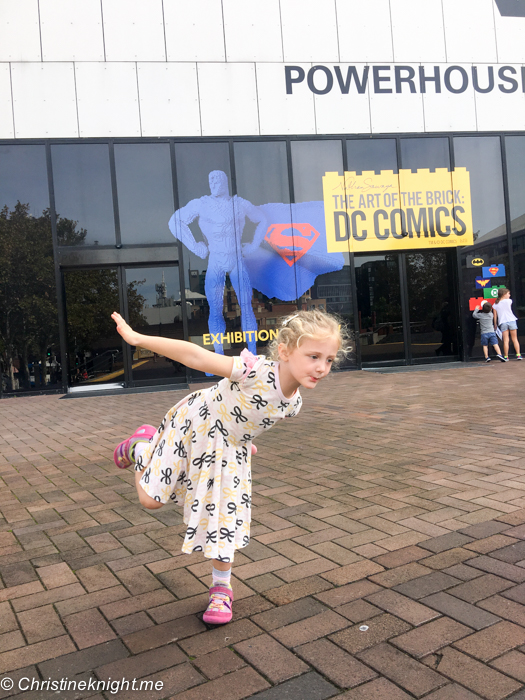 This contemporary art exhibition by LEGO® artist Nathan Sawaya uses over a million bricks to create more than 120 large-scale sculptures of famous DC Comics superheroes and villains.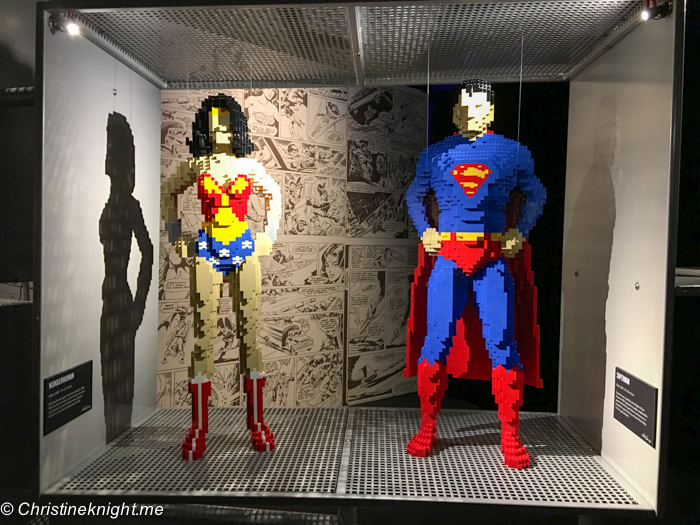 We enjoyed seeing interpretations of Wonder Woman, Superman, Batman, The Joker and Super Girl made, astonishingly, out of LEGO bricks. The exhibition is spread over 10 galleries, and is the world's largest collection of DC Comics-inspired LEGO ever created.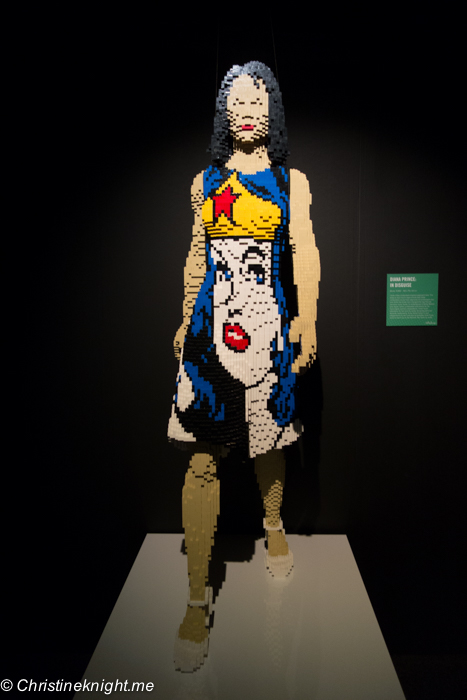 I visited with two almost five-year-olds who were mostly interested in finding Wonder Woman, and the LEGO video that filmed in one of the middle galleries.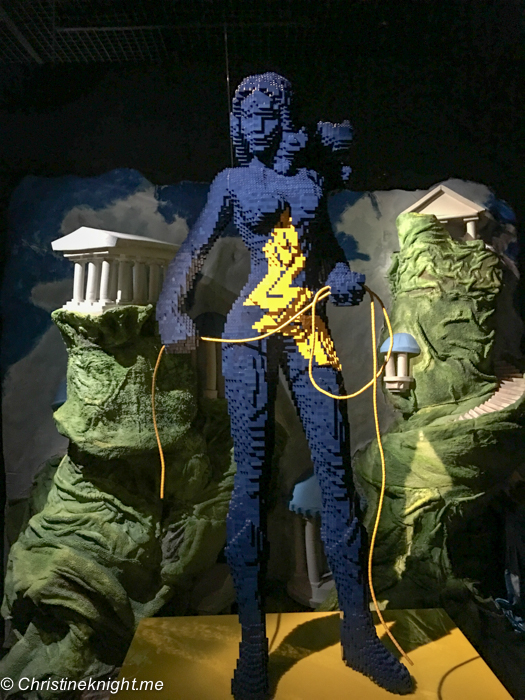 The exhibition is hands-off until the last section, so keep your eye on little ones who might want to grab the LEGO for themselves.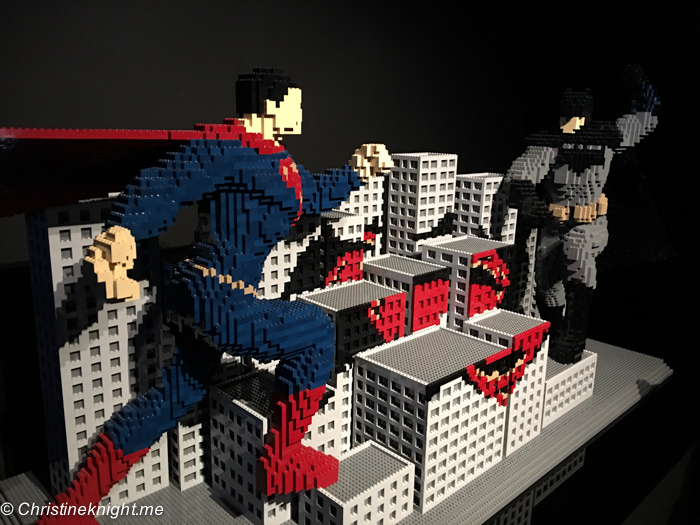 If you visited during the first few months and are a hardcore fan, you might want to revisit before the exhibition closes to see the new sculpture that has been added to the collection to coincide with the Australian launch of Warner Bros. Pictures film Batman v Superman: Dawn of Justice. Called 'Showdown', the piece features a battle between Batman and Superman, made from over 30,000 bricks.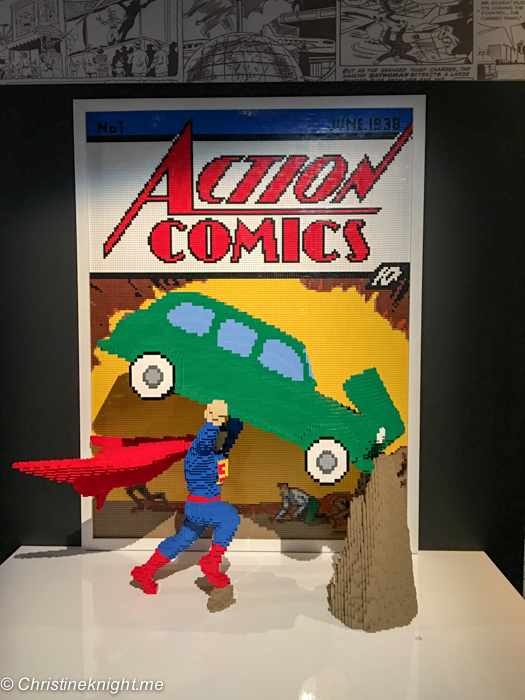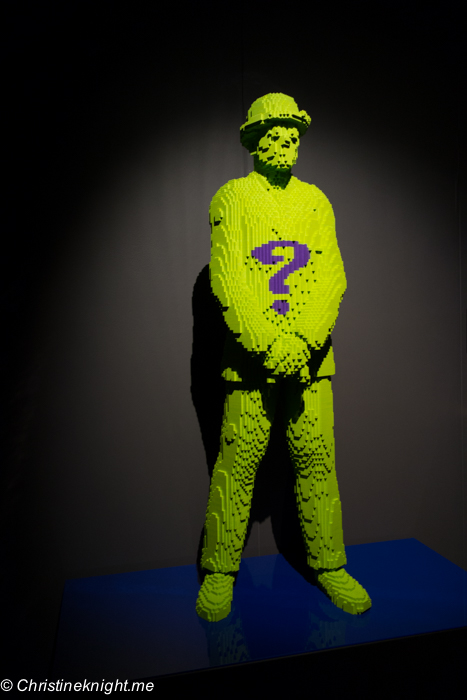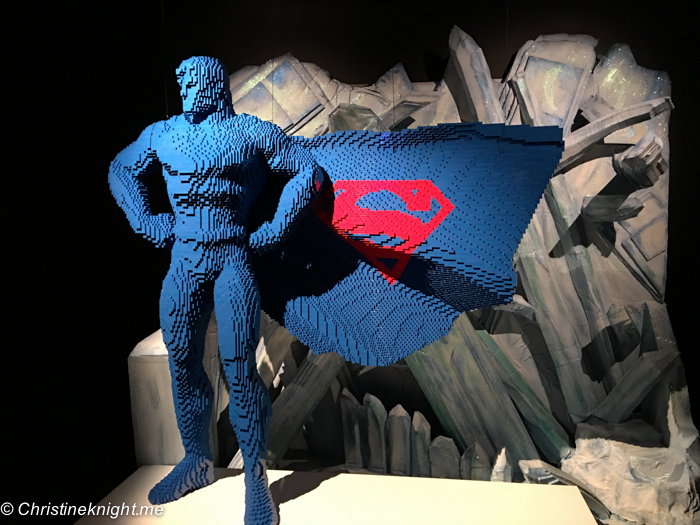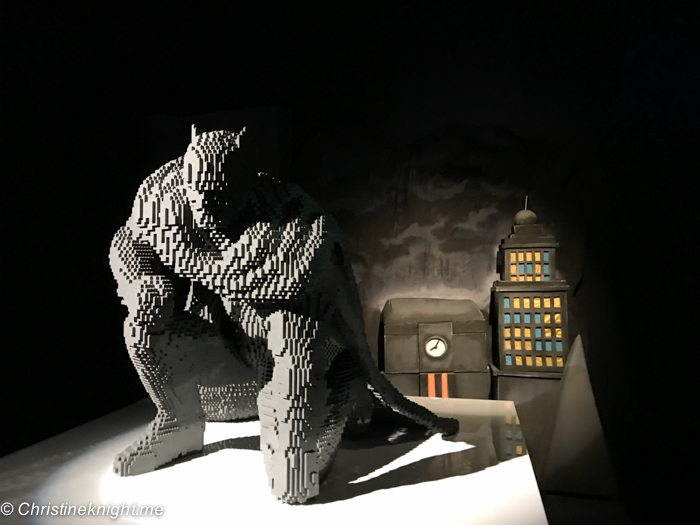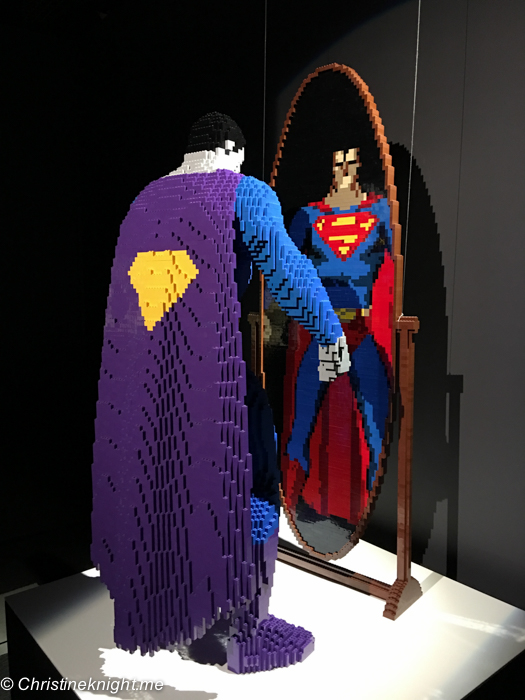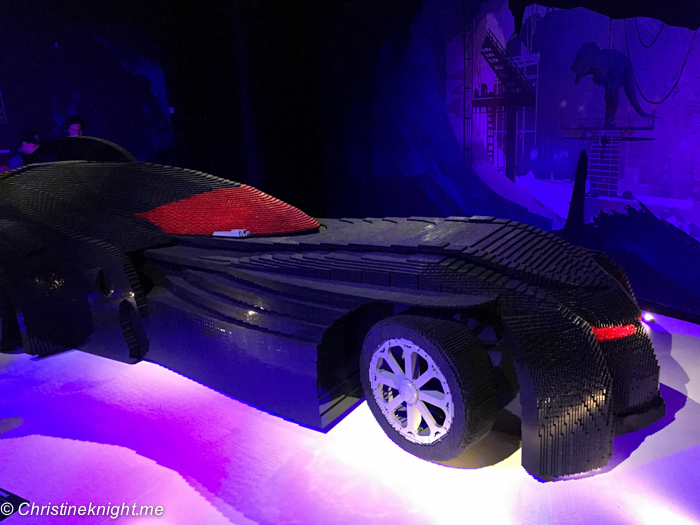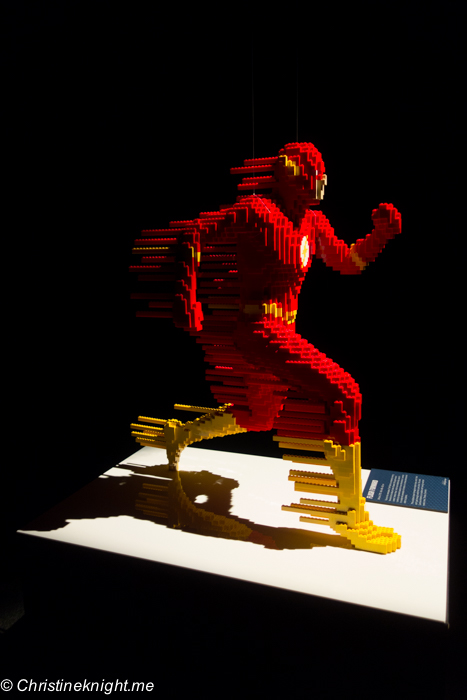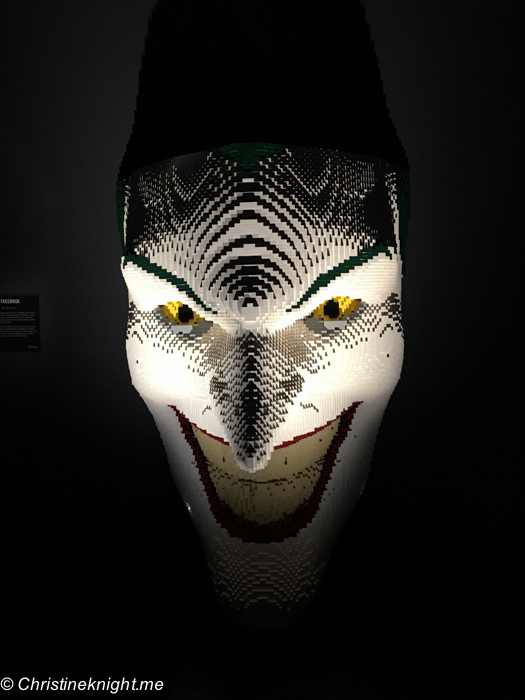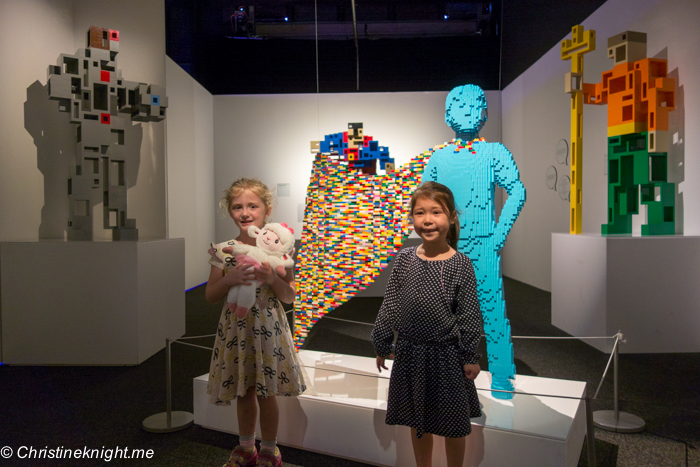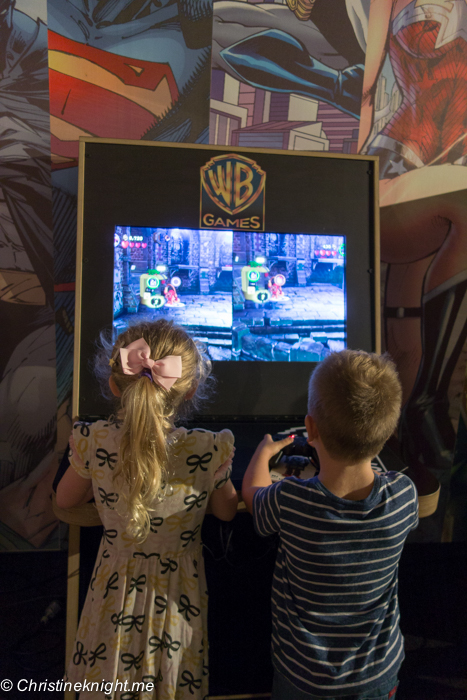 The exhibition ends in a gift shop with large Duplo and LEGO areas for kids to build in, plus superhero video games to play. It was almost impossible to drag the kids out.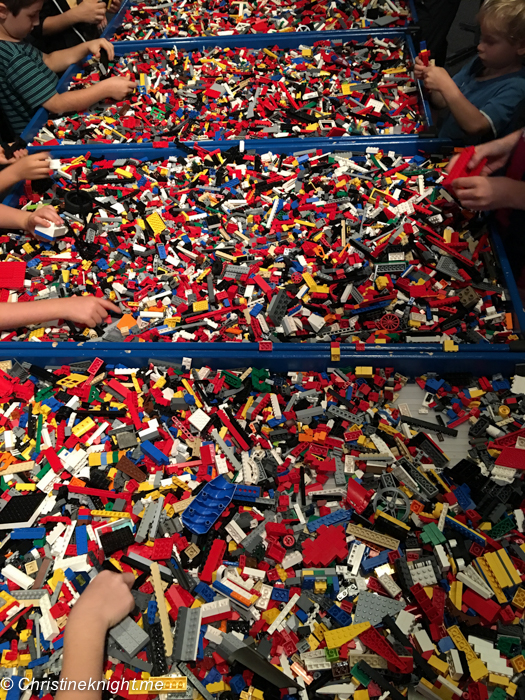 During the school holidays you'll get even more value for the entry fee with the free activities run by the Powerhouse Museum. Our girls highly enjoyed colouring in the Giant Comic Strip and the Bird's-eye Super Hero Photos, both open daily until April 25.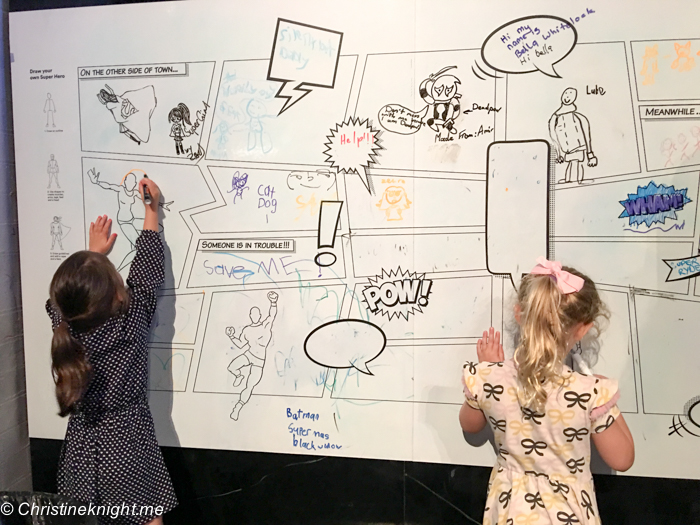 The Super Hero photo was a particular hit. The kids donned Wonder Woman capes and had their photo taken to make it look like they were soaring through the air.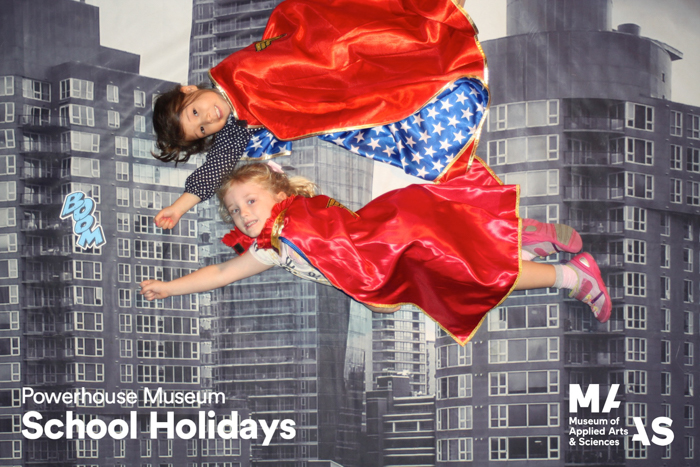 Note: The exhibition is extremely popular right now, so I recommend buying tickets in advance and try to make it to the 10am session (the first session of the day).
After checking out the exhibition and activities, be sure to drop by the Wiggles Exhibition on the ground floor. It's been updated with Emma Wiggle.
Powerhouse Museum
500 Harris St, Ultimo NSW 2007
Online