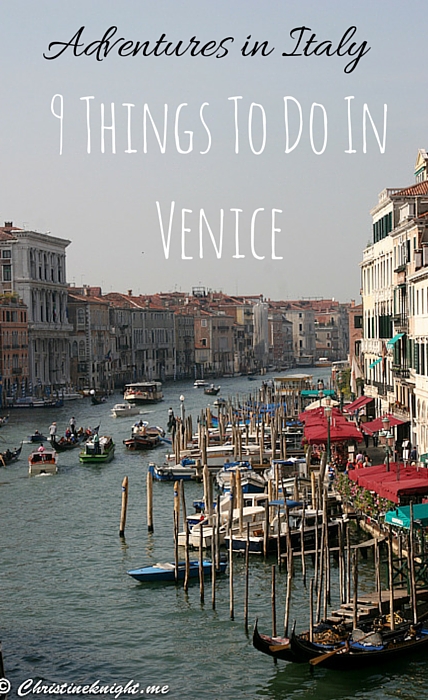 Venice to me is like a trip back through time. A place with narrow alleyways leading to hidden restaurants and ancient cathedrals, with water lapping gently at the sidewalk as you walk along the canals. It's literally a place out of a fairytale and considering it is slowly sinking, I think it should be on every traveller's must-see list before it's gone forever.
The capital of northern Italy's Veneto region, Venice is built on over 100 little islands in a lagoon in the Adriatic Sea. Images of its stone buildings rising out of the water have brought 20 million tourists a year from all over the world to wander through its maze-like alleys. There are no cars and roads in Venice – just boats on canals. It's a unique place steeped in history that I would love to visit again.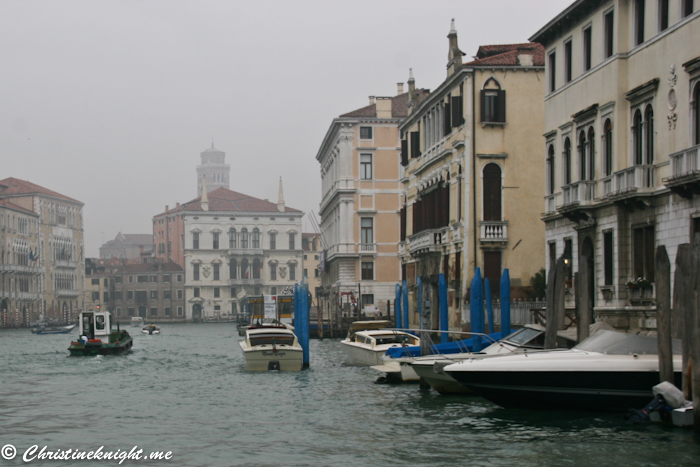 When you visit Venice, whether it be a day or a week, be sure to do the following: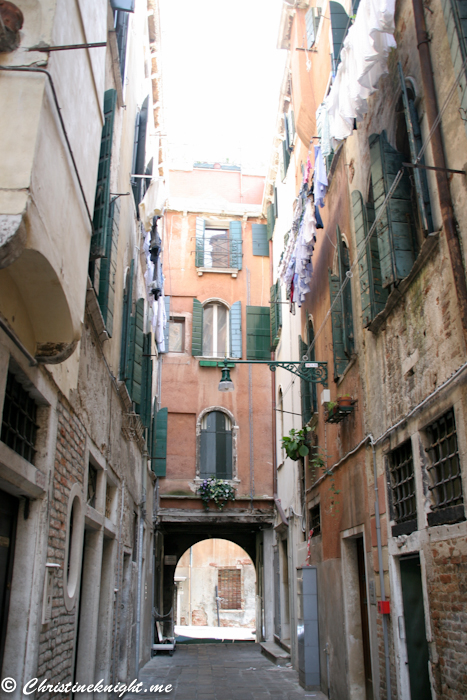 1. Get lost
Put down the map and just wander the alleys and explore the tiny squares they will take you to. Venice is at its most authentic when you get off the beaten path and just go where your feet take you to.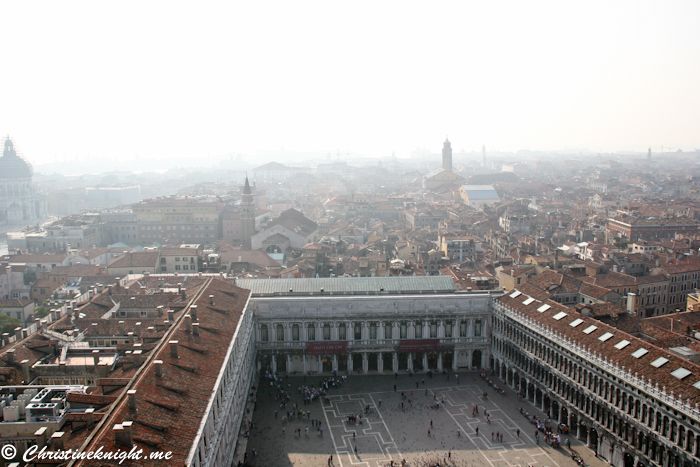 2. Take in the view
Catch an elevator 98 meters up to the top of the San Marco Campanile and get a birds eye view of this amazing city. At street level Venice is a rabbit's warren of twists and turns and you need to get up high to really see the full impact of this city perched on top of the ocean. Get there early or just before closing to beat the queues.
3. Eat gelato
Ingest as much of it as you can, from chocolate and vanilla to tiramisú and stracciatella. Gelato contains less butterfat and air than regular ice cream and has no artificial flavorings or preservatives. Basically gelato is heaven and the Venetians do it damn well.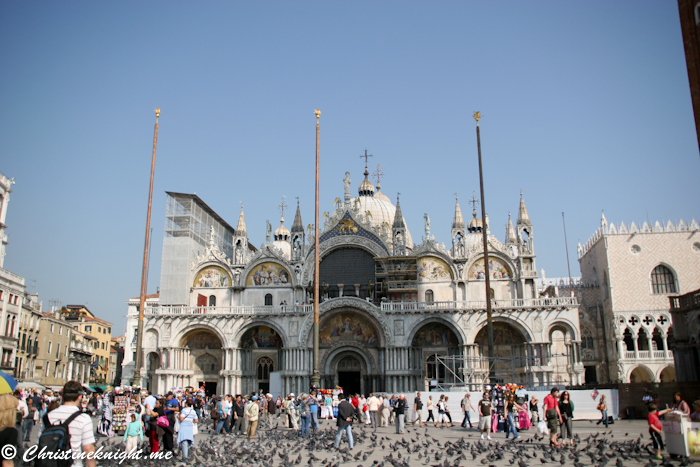 4. Go to church
From its Byzantine domes and luminous mosaics to the 24-carat gold leaf paint, Basilica di San Marco is a sight that won't be forgotten. Dress modestly when you visit (ie cover your knees and shoulders).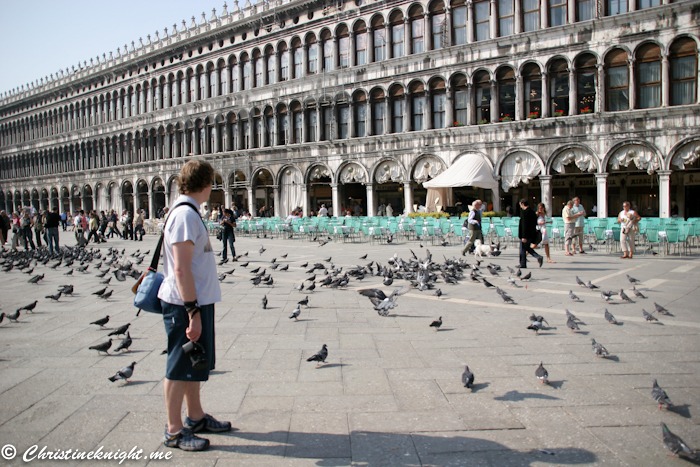 5. Be a bird of a feather
Don't be tempted to feed any of the 130,000 pigeons that frequent Venice's historic centre as it's now banned. If you're tempted to get the classic "bird on head" shot, you'll need to lure the pigeons without birdseed that was once sold in Piazza San Marco. The crack down is an effort to curb the "immense damage" caused by the birds, which costs taxpayers €16 to €23 per year in cleanup costs.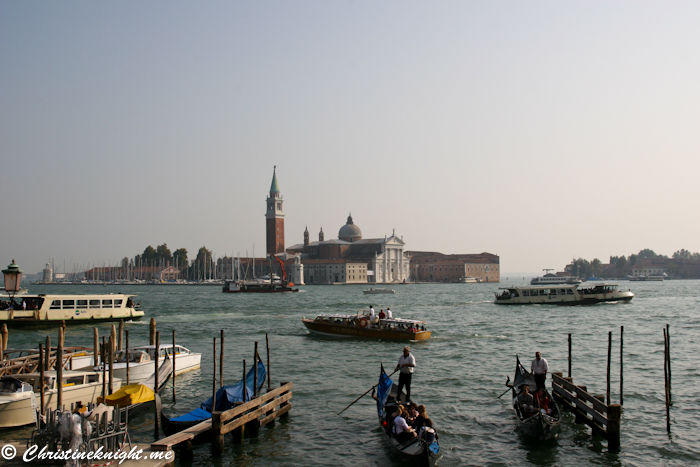 6. See the city by sea
Technically see the city by canals, but it doesn't have the same ring to it. If gondolas aren't your thing, hire a kayak, flag down a water taxi or relax aboard a cruise. This city is meant to be visited and viewed at water level.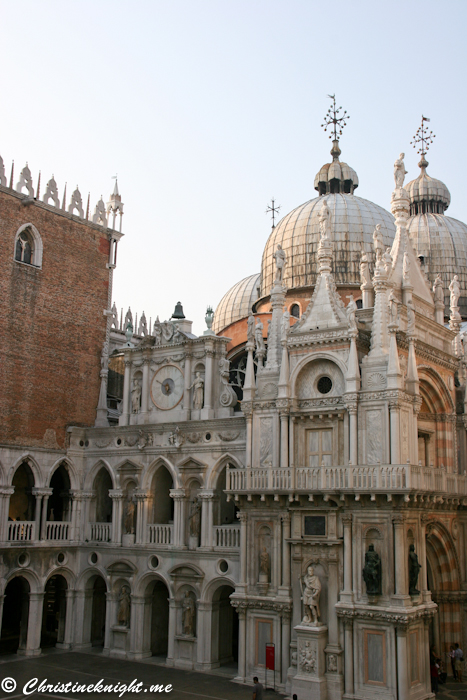 7. Soak up history
A visit to the Doges Palace is a lesson in Gothic architecture and Italian opulence. Palazzo Ducale, or Doge's Palace, was the home of the Doge (the elected ruler of Venice) and the seat of its government for centuries.
8. Carb load
I had the best spaghetti carbonara in a tiny hole in the wall cafe in Venice. Forget any carb-free diet you might be on and just enjoy the best pasta of your life.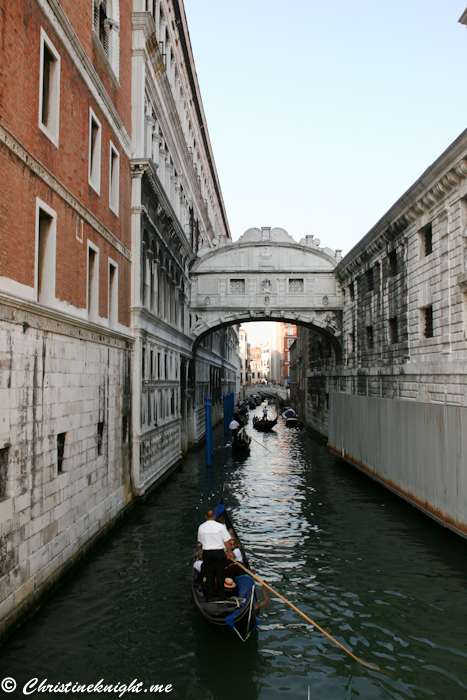 9. Hear voices from the past
Join countless other tourists taking a selfie at the Bridge of Sighs, the bridge that crosses the channel between the ducal palace and prison. Built in 1962, it's a somewhat notorious sight as the bridge was used to move prisoners directly from the court to their prison cell. The name "Bridge of Sighs" came from the vivid imaginations of the locals as they thought they heard (or perhaps really did hear!) the complaints of the convicted prisoners who crossed it.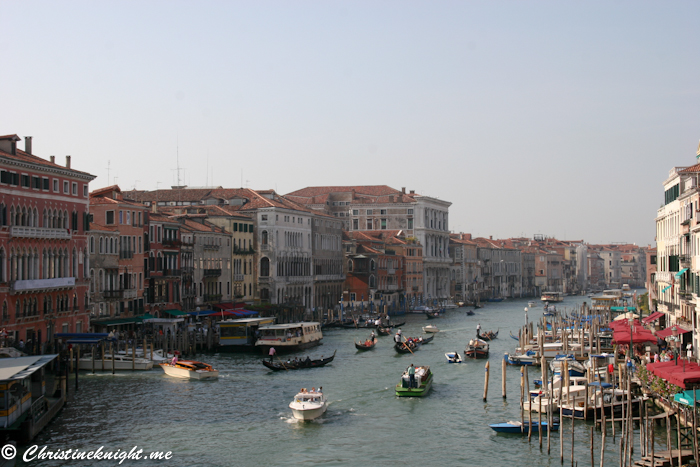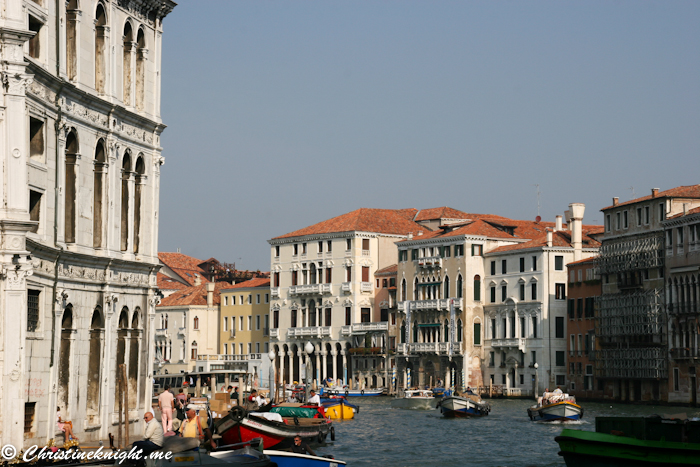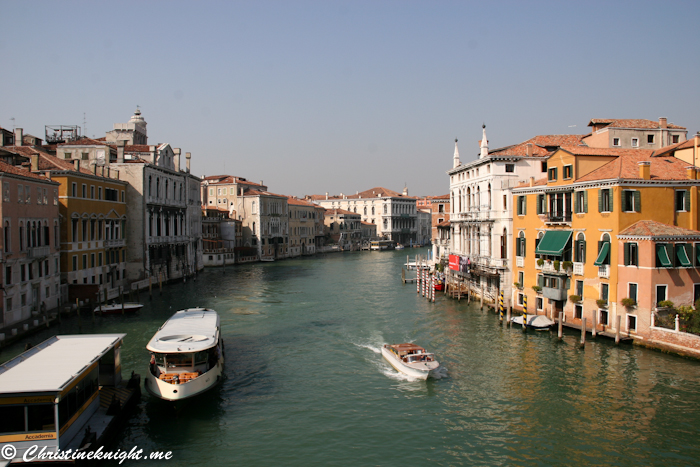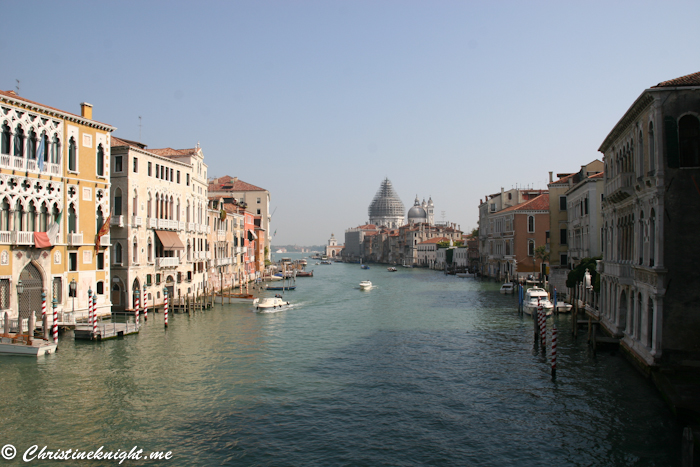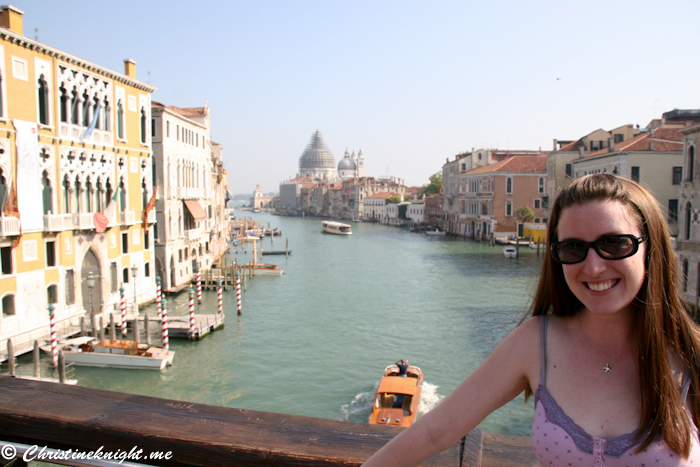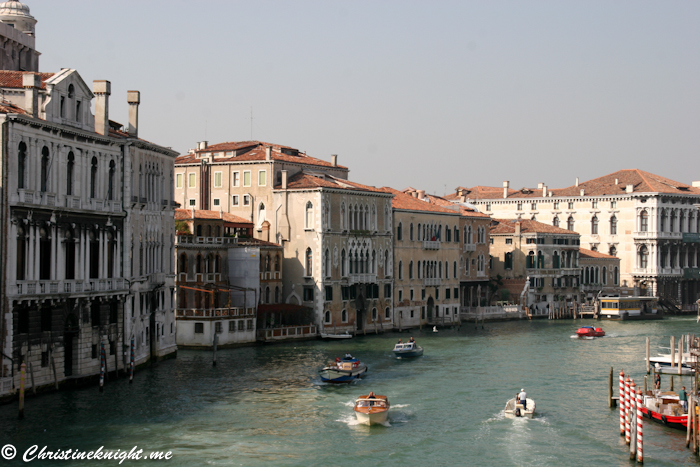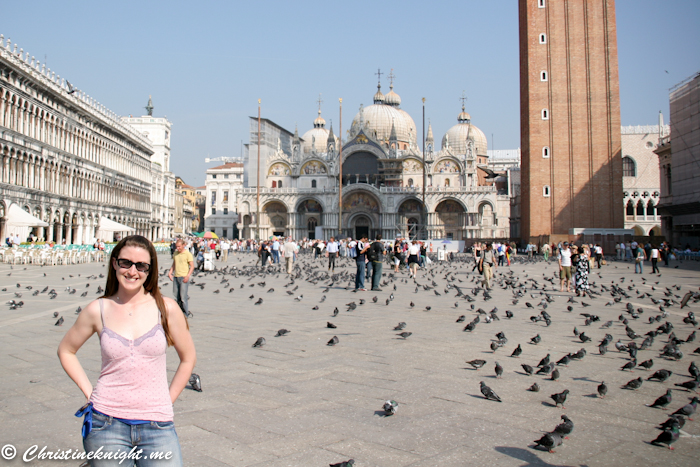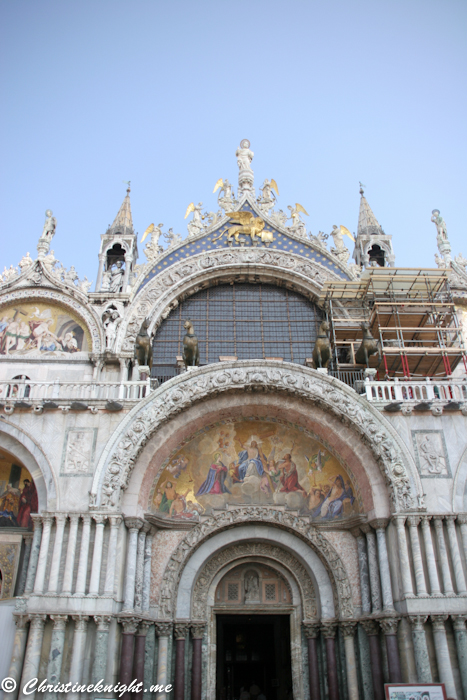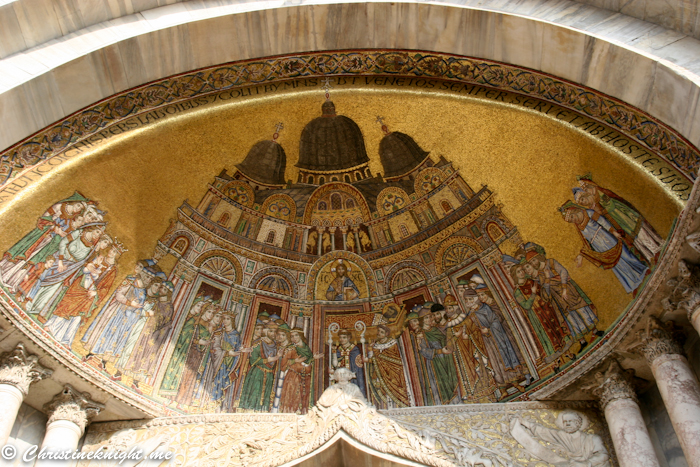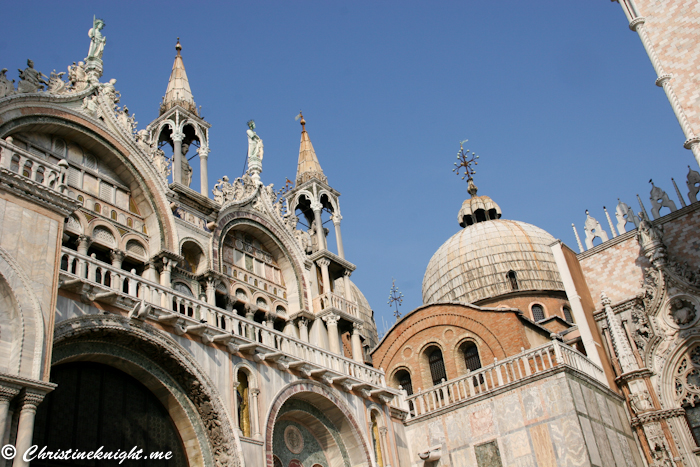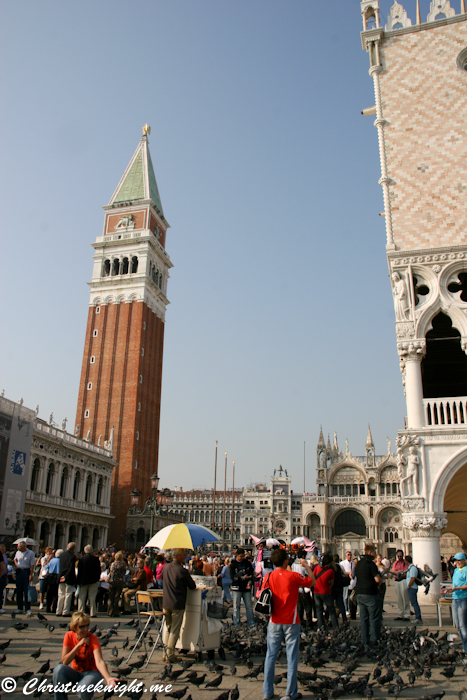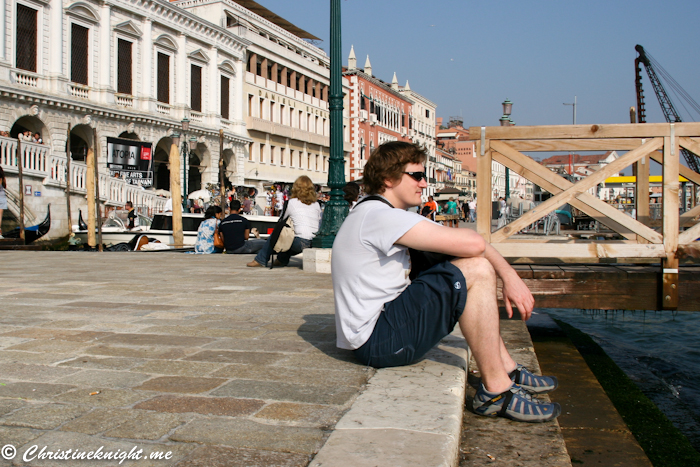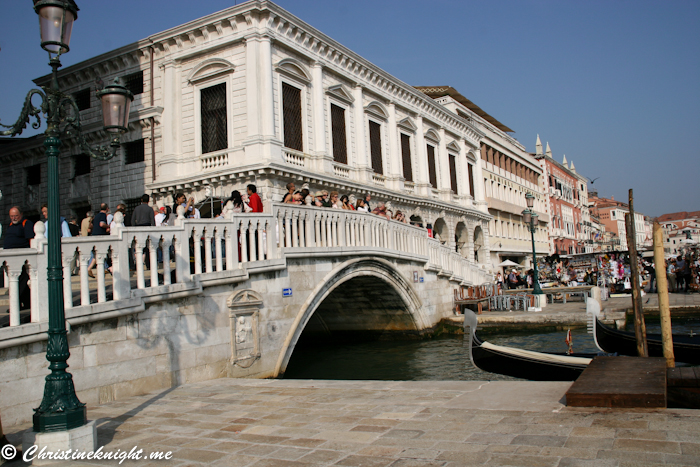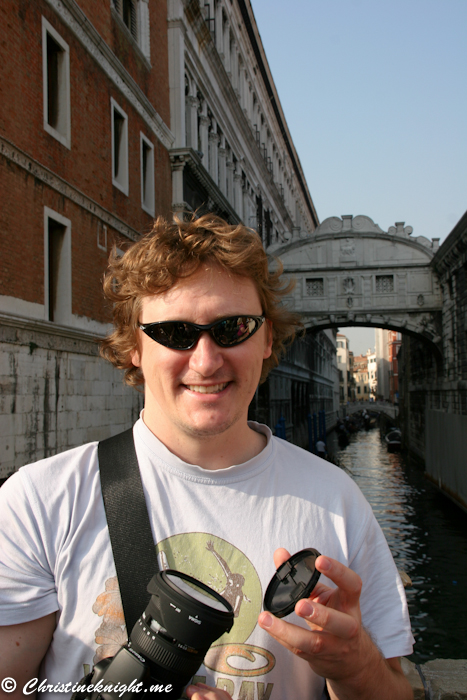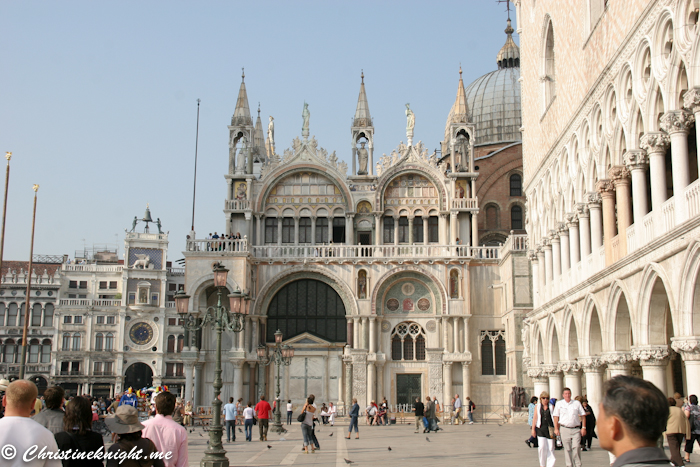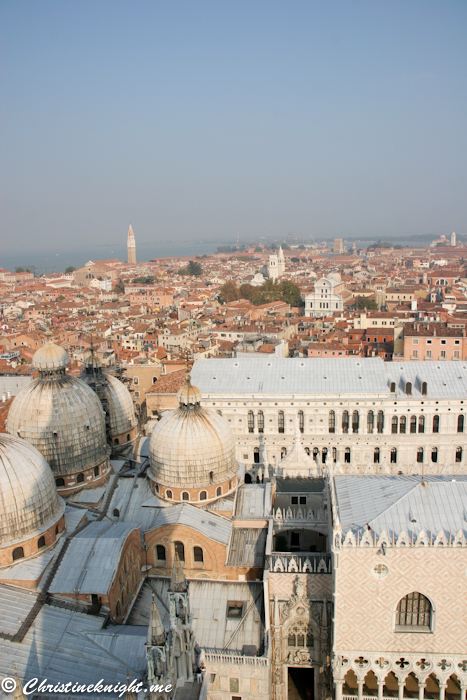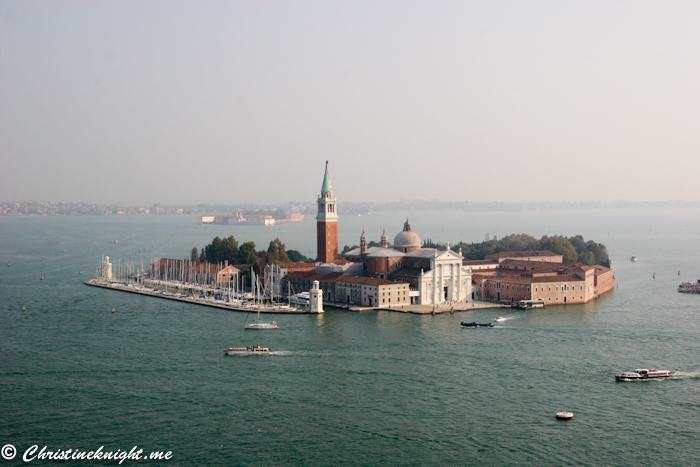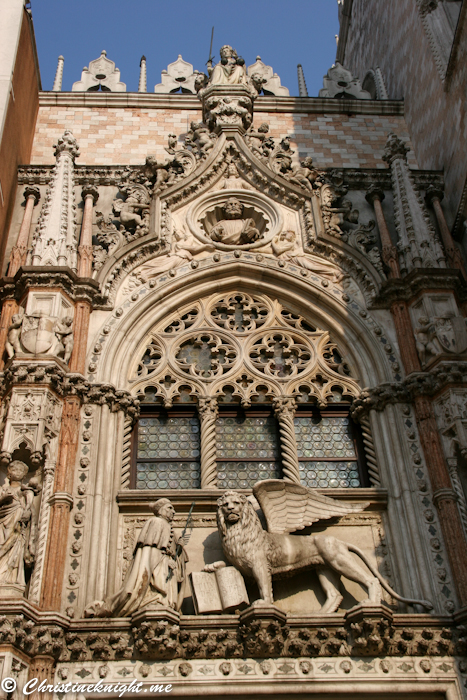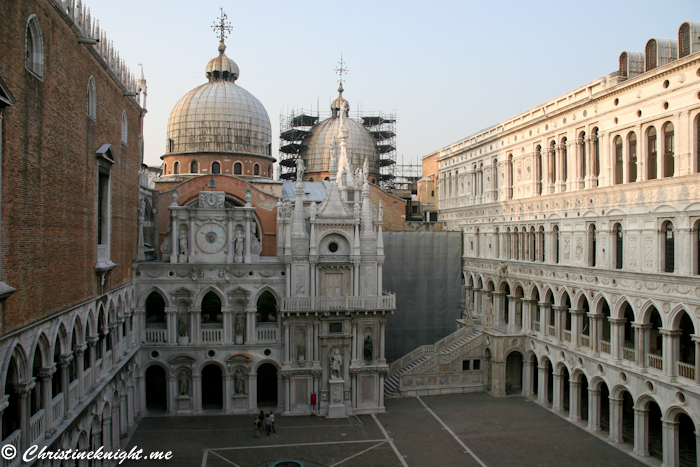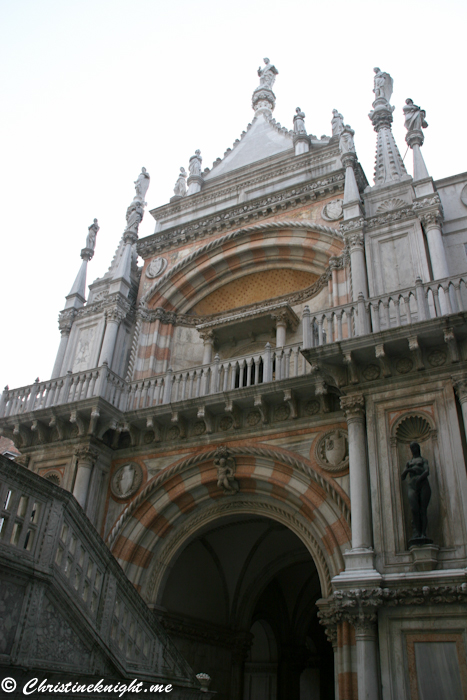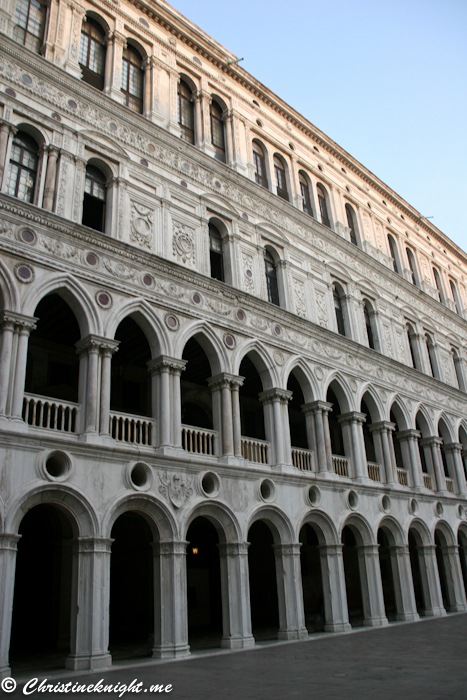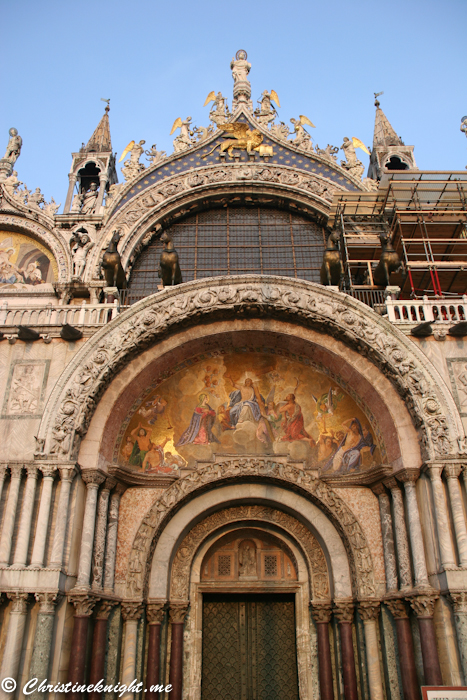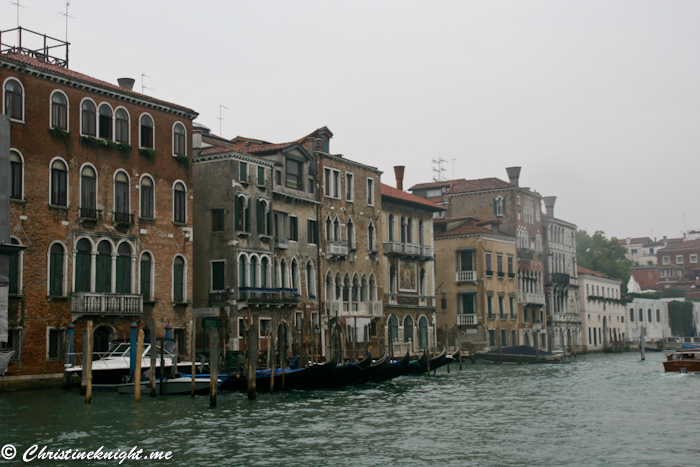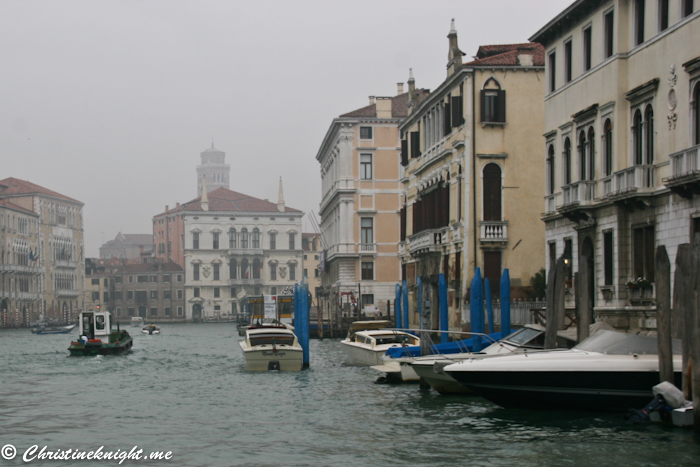 First time in Venice? Check out this guide.