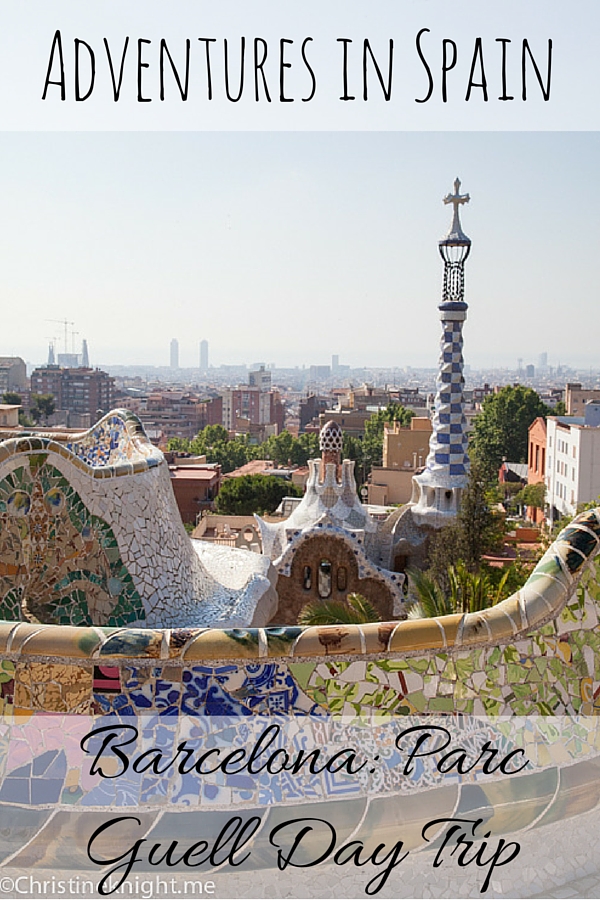 A big drawcard for many (including me) with Barcelona is the amazing works of Antoni Gaudi. One of his famous works, Park Güell, makes for a fabulous short day trip out of the city.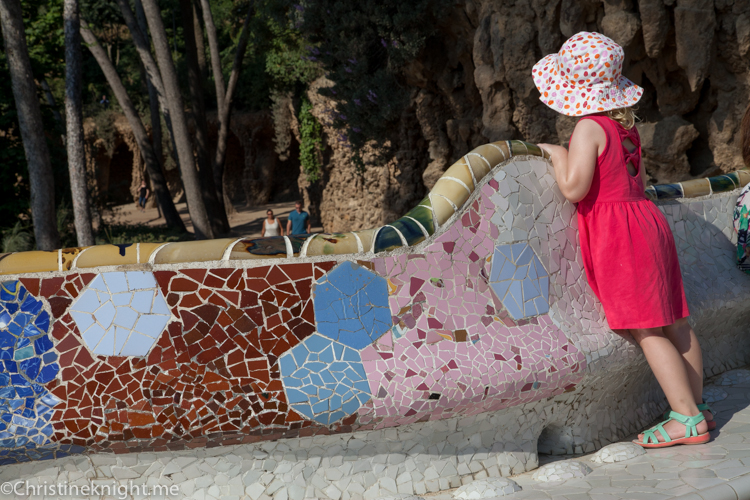 Park Güell is a large park split into two different areas: the Monumental Zone, which requires the purchase of a ticket, and the free access area which is open to all visitors at no charge.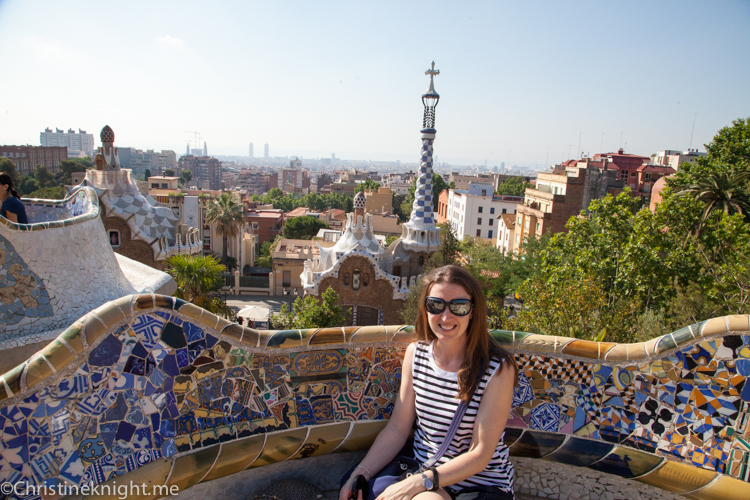 To get to the park, catch the underground line L3 to the station Lesseps. From there it's about 10-15 minutes by foot (follow the signs from the station). It's all very accessible until you get to the last stretch up the hill, where an escalator or stairs are required to enter the park.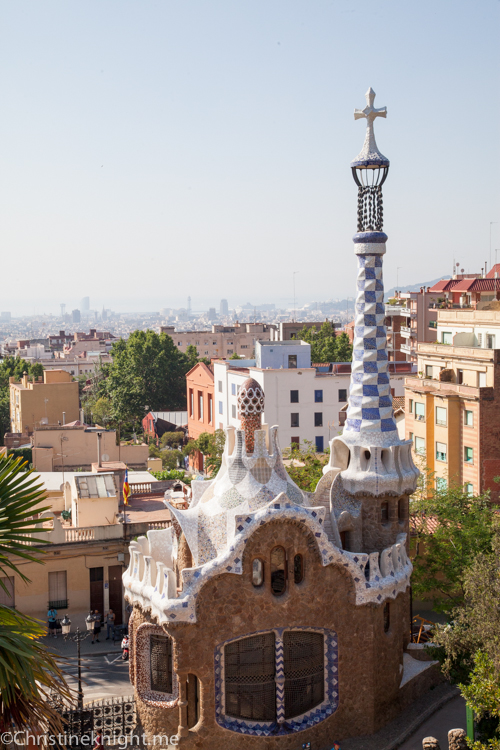 While you don't need to get a ticket in advance to enter the monumental zone, it's recommended that you do as visitors are limited to 400 each half hour.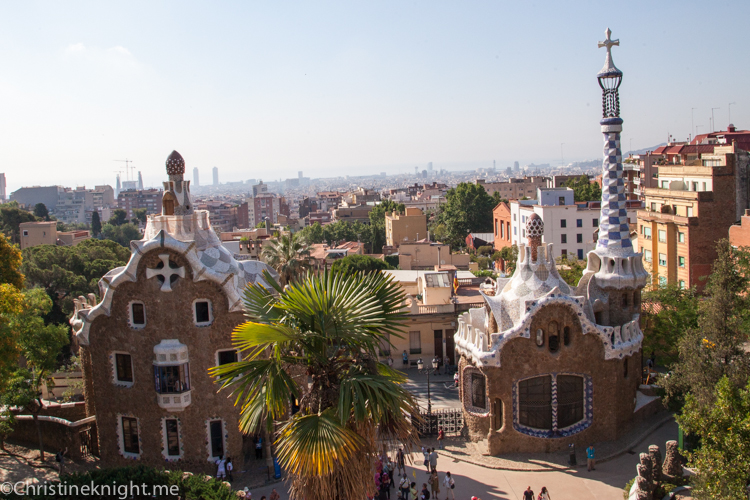 Antoni Gaudí built the Park Güell as a tribute to nature. Gaudi was tasked with the project in 1890, with the park opening to the public in 1922. Along with the Sagrada Familia, this is the largest of Gaudi's projects. In 1984, the park was included in the UNESCO list of cultural heritage.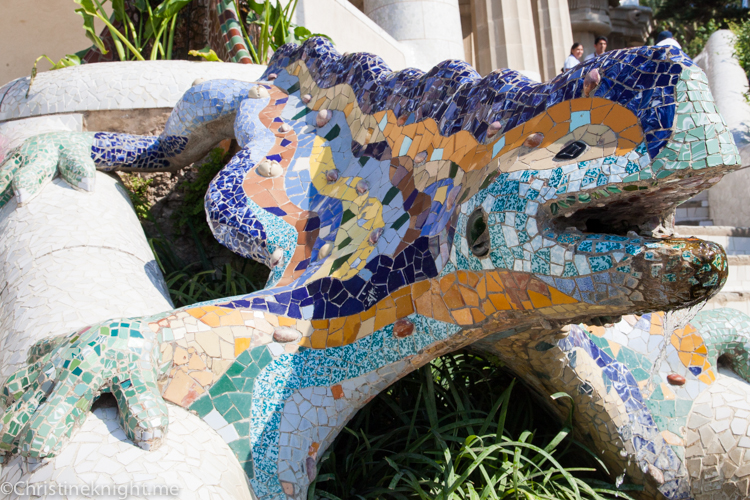 There are several levels and areas to the park, the most famous being the blue lizard in the middle of the staircase that runs directly through the centre of Park Güell. The staircase leads to a room consisting of 86 Romanesque columns, designed to be a marketplace for the residential area. Interestingly, this was the originally purpose of the Parc Güell.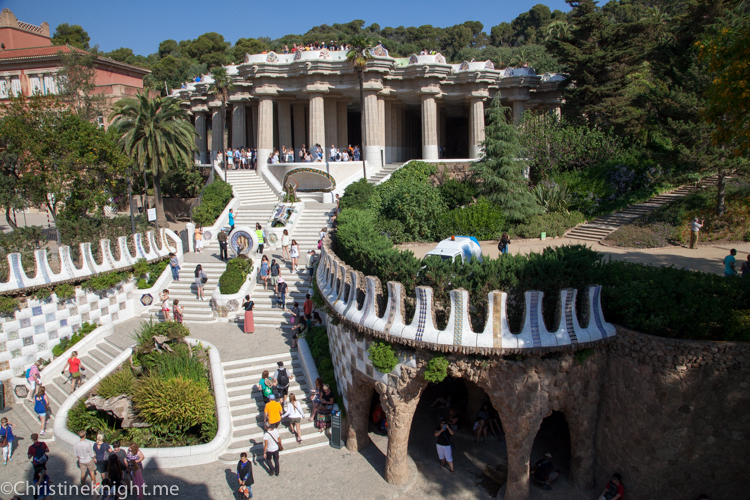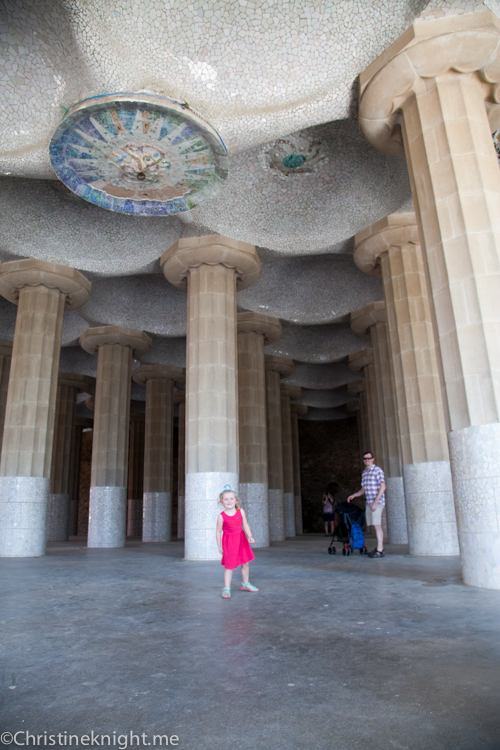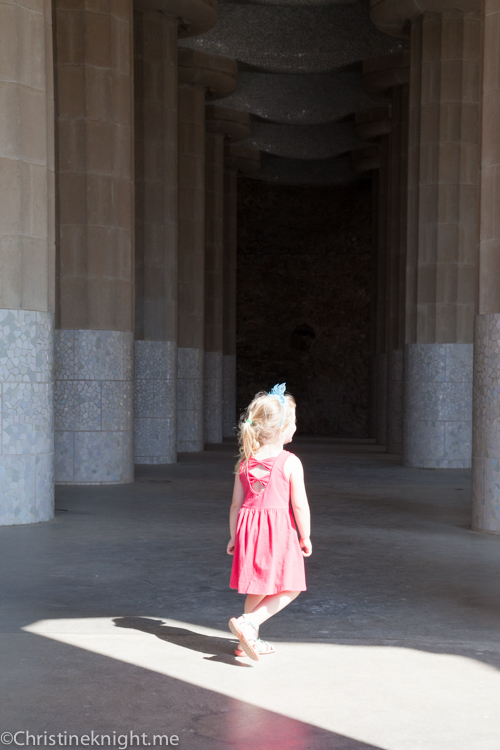 The park is a challenge for wheelchairs and strollers. I suggest taking a carrier or light umbrella stroller if you must have one. You are not permitted to leave the stroller at the entrance and several areas are only accessible by long flights of stairs.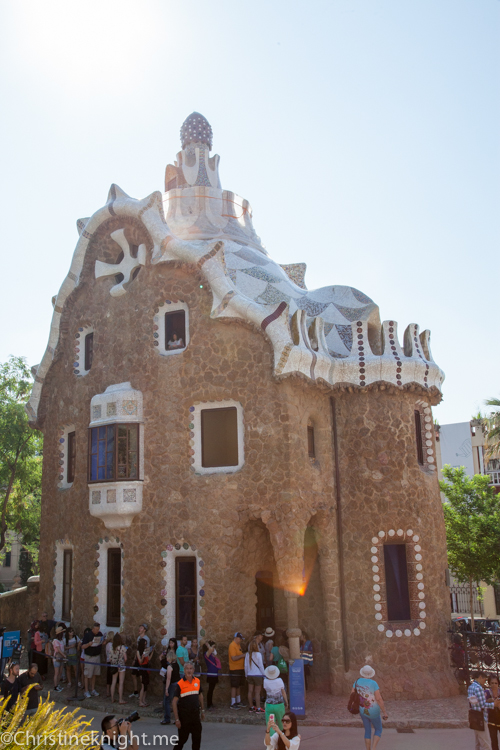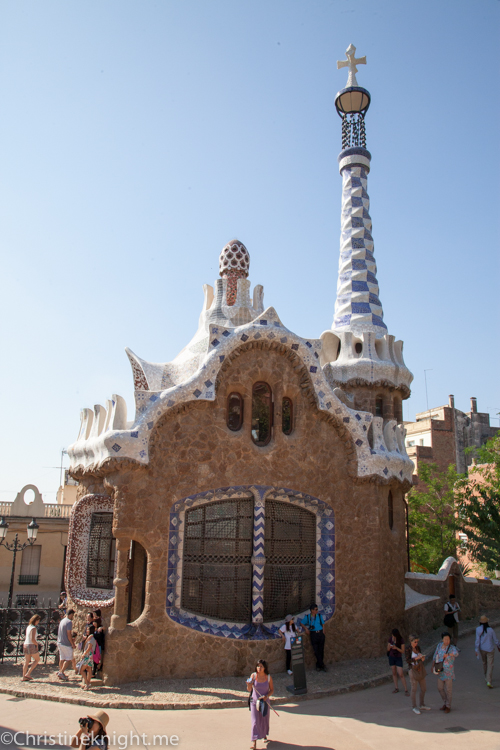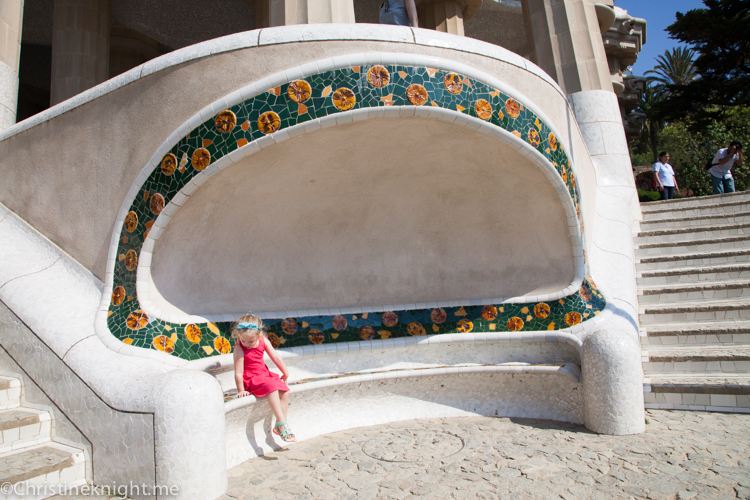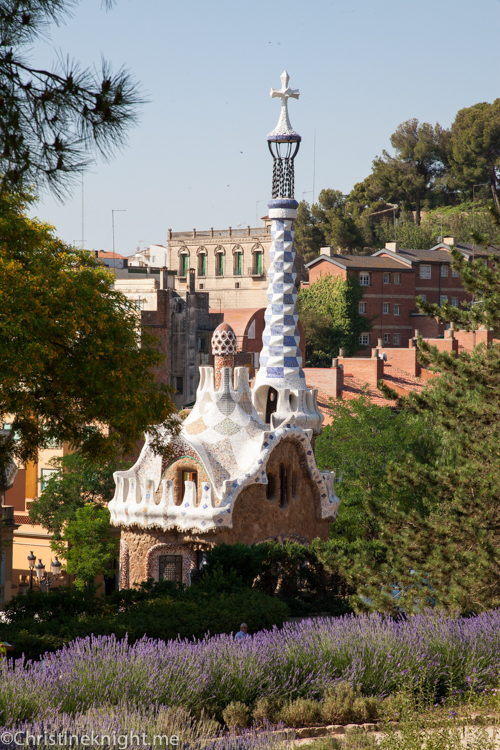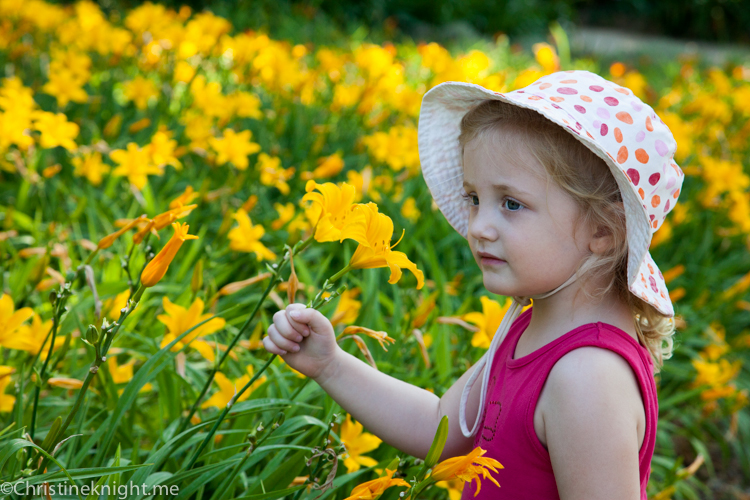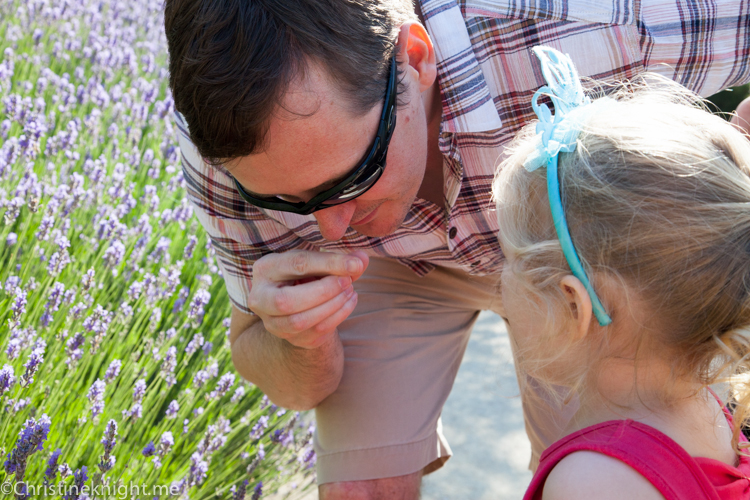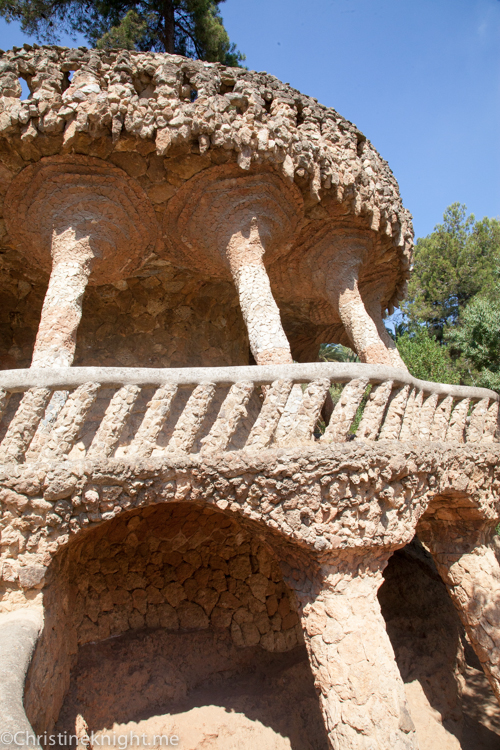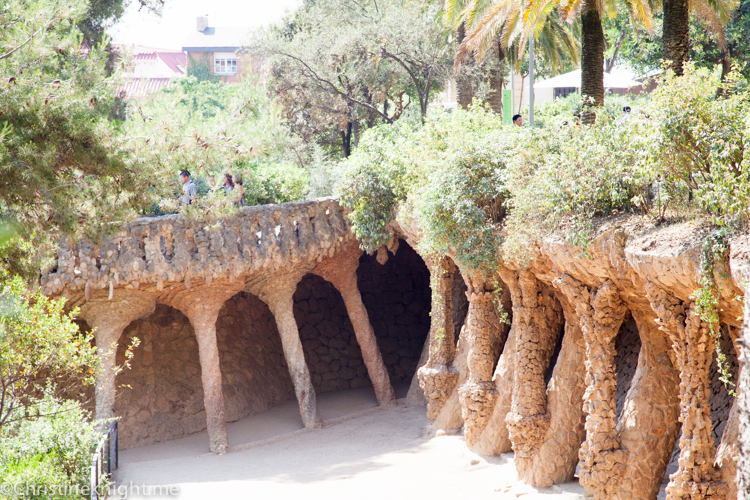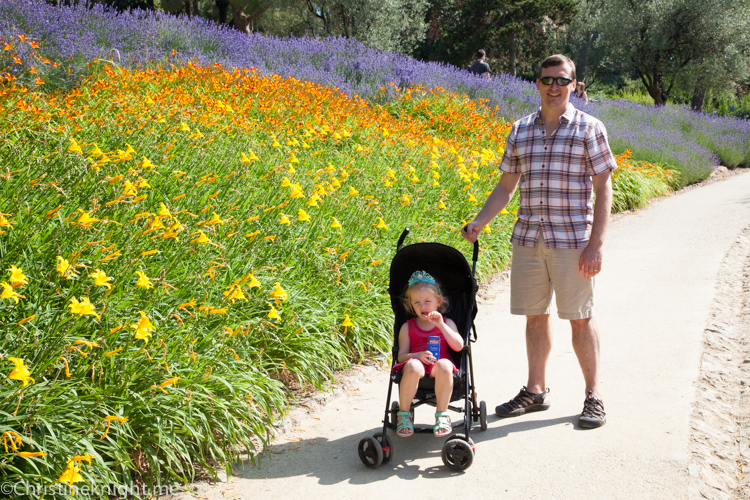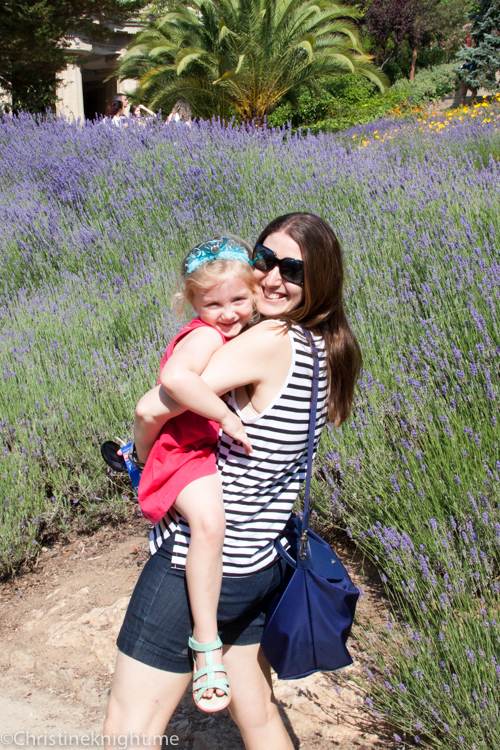 After walking through the park you can take a short stroll (200 metres) from the main entrance easterly to the Gaudí Museum. The museum is inside Gaudi's former resistance and was opened in 1963 as a museum.
Park Güell
Tickets: 7 Euro adult, kids 6 and under free but must have a ticket.