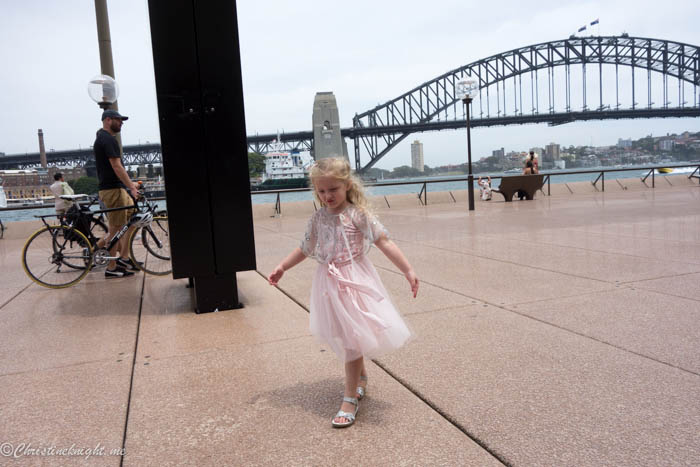 Once a year, the Australian Ballet puts on a special performance for children called Once Upon a Time. Last year's ballet was The Nutcracker, and this year's was The Sleeping Beauty. The show runs parallel to the major full-length ballet being performed, so while adults have been enjoying the full version of The Sleeping Beauty this month, for this one special day, kids were treated to a child-friendly version of the famous ballet in the Joan Sutherland Theatre.
The Once Upon a Time performance is special because it's the one show of the year where a child-friendly show is staged in the big theatre, using all the same props, performers and costumes as in the full-length version. Much of the choreography the children see is from the full-length performance too, so the children watch a first-class ballet company, performing exquisite dancing, in a world-famous theatre. Pretty amazing, right?
The main differences between the Once Upon a Time and full-length The Sleeping Beauty are the narrator and the show length. The narrator is a character within the ballet who explains to the children the story that is taking place, engages them by asking questions, and reminds kids of the characters' names and plot points. The full-length ballet runs about 2.5 hours, and the Once Upon A Time version ran for about an hour and 10 minutes.
The Once Upon a Time series is aimed at children aged four and up, but there were plenty of younger kids (and older children aged up to 10) in the audience enjoying the performance.
Taking Cheese to this special ballet is a highlight of the year for me. I loved sitting with her in the auditorium and watching her face light up as she saw Aurora pirouetting across the stage in her stunning pink tutu. I believe kids are never to young to experience culture, particularly when it's as breathtakingly beautiful as this ballet is.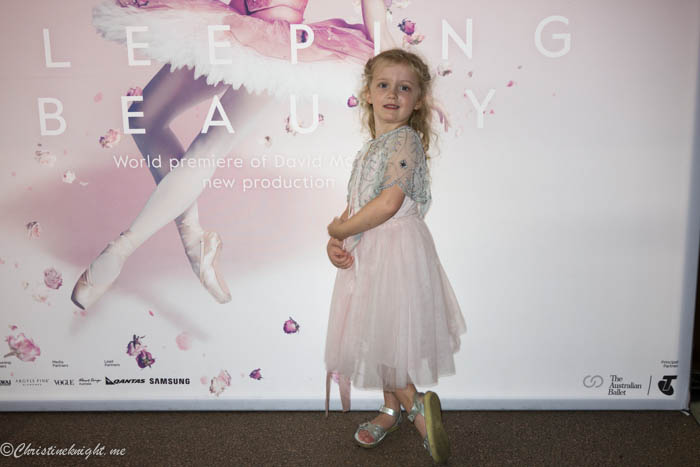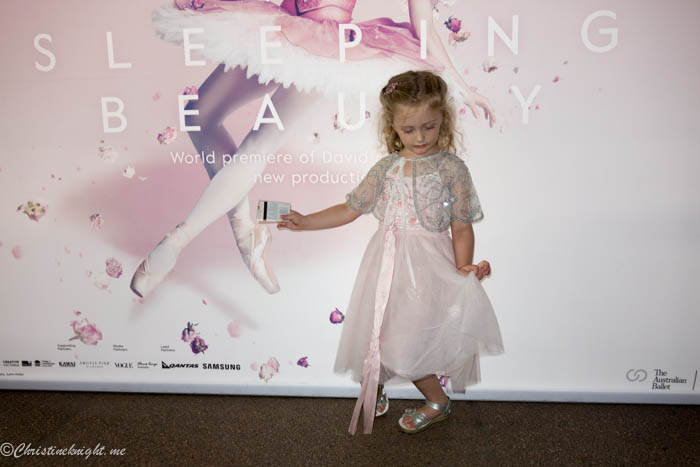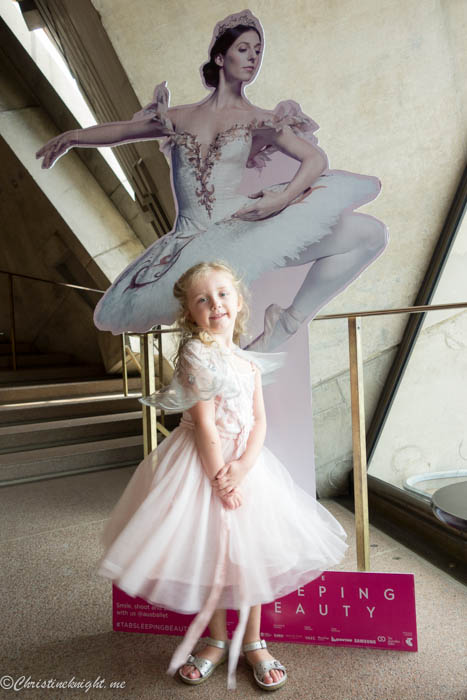 "Once Upon a Time: The Sleeping Beauty" is a performance designed for children aged four and above, adapted from David McAllister's The Sleeping Beauty, with an original script.
Sydney Opera House