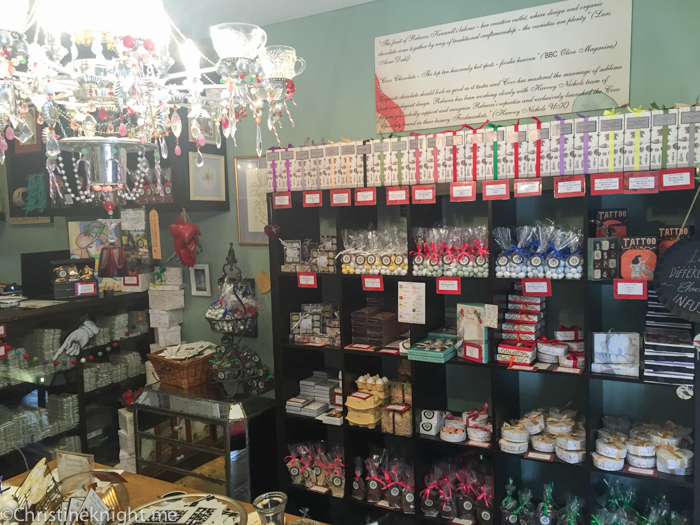 I love chocolate sooooo much. I particularly love handmade chocolate made with high quality ingredients – it just tastes that much better.
One of my favourite places to buy chocolate in Sydney is Coco Chocolate in Kirribilli. Coco Chocolate specialises in handmade, graded organic chocolate of the finest quality.
If you stop by the Kirribilli shop front you can sample some of their chocolate that's filled with amazing ingredients like lavender, nuts, fruits and liquors. You can also have what I think could be the best hot chocolate in Sydney. Coco Chocolate has 12 types of hot chocolate on offer, as well as Sacred Grounds organic, fair trade coffee.
My personal favourite is the May Gibbs collection. Coco Chocolate have the exclusive license to produce these amazing chocolates using Snugglepot and Cuddlepie images. Even better, every May Gibbs Box by Coco Chocolate sold raises donations to Northcott, providing services and support for people with disabilities, their families and carers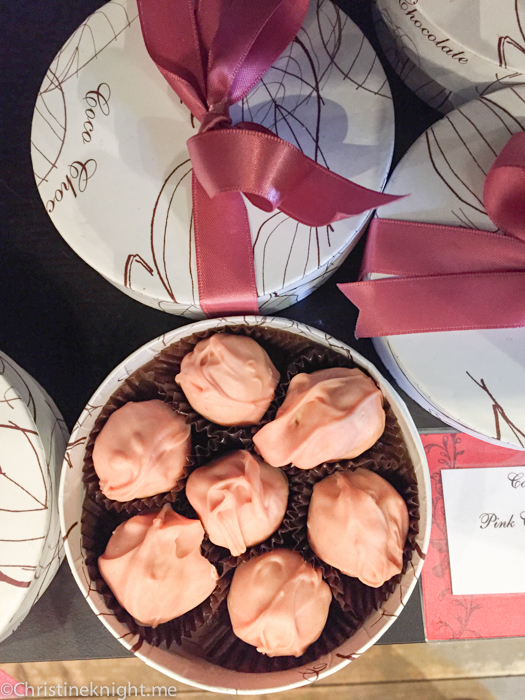 These pink champagne truffles run a close second. Amazing.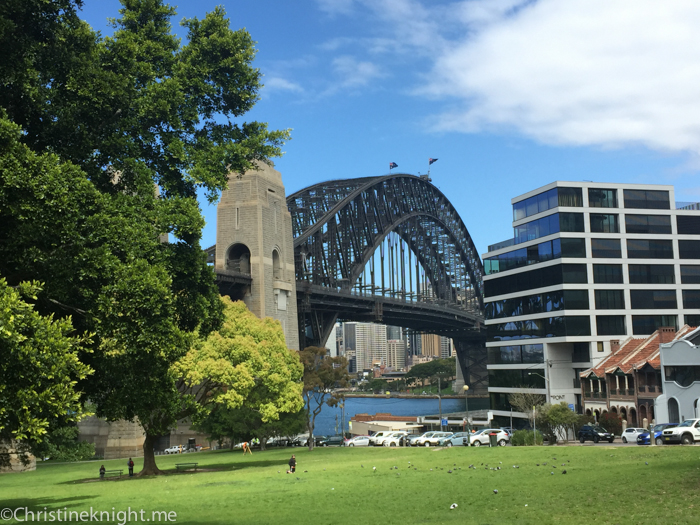 Near the store is Bradfield Park, home to this extraordinary view of Sydney, lots of room for kiddos to run around, and a covered, fenced in playground.
Coco Chocolate
3a/9B Broughton St,
Kirribilli NSW 2061
Phone: (02) 9922 4998
Prices: $$$
Hours: Mon-Sat 8am-6pm Sun 8am-4pm
Get Directions