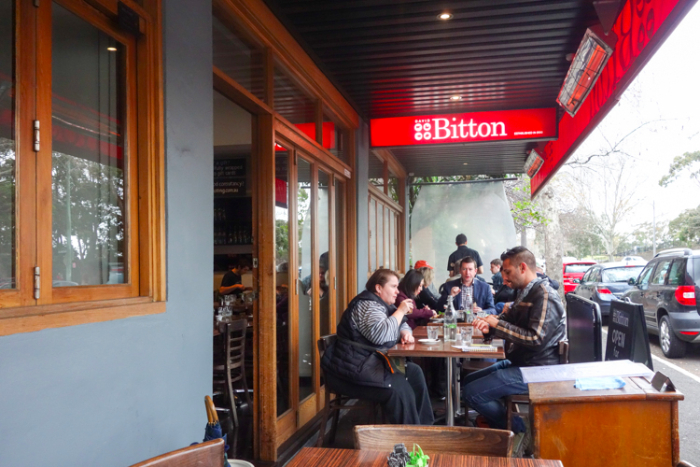 For a French-Australian inspired brunch, locals in Alexandria head to Bitton – particularly if they have kids. Parisian born owner and chef, David Bitton, serves up a delicious all-day brekkie menu including authentic French Crepes and One-Pan Bacon and Eggs. For a grab-and-go snack, you can try one of their daily-baked muffins, cakes and pastries.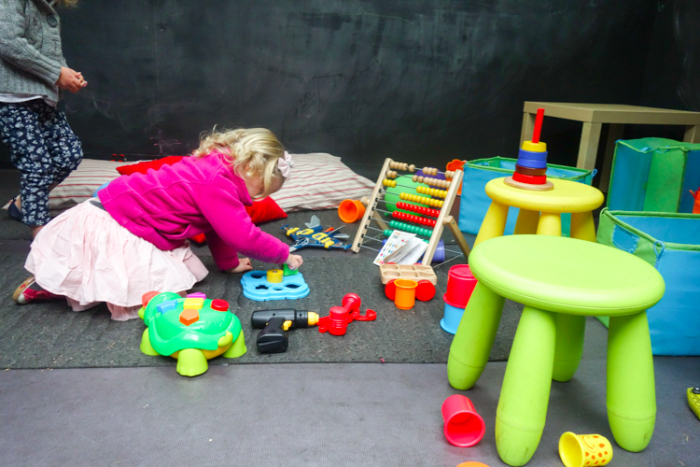 Bitton Cafe is especially popular with parents with a great kids' menu and a play area in the back terrace section, close to where parents can keep a safe eye and still enjoy a coffee or meal.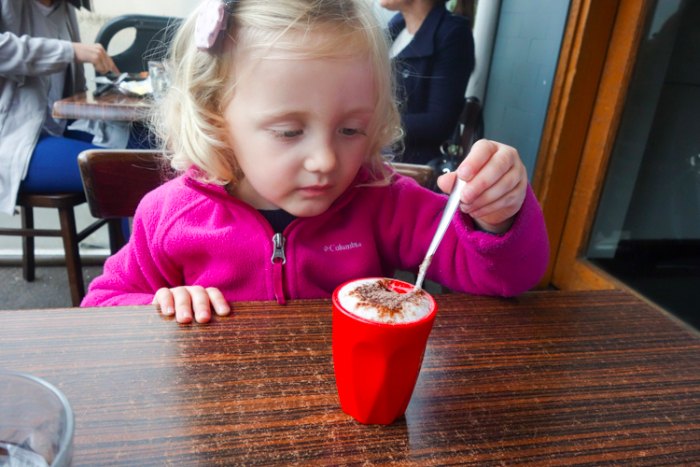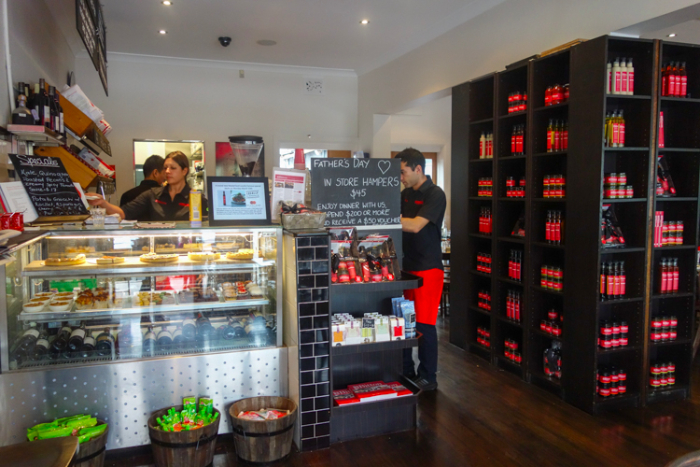 We arrived on a busy weekend at prime lunch-hour, but were still given a table quickly, and then moved to the section adjacent to the play room when I discovered it.
We ordered: French Crêpes with Bitton Strawberry and Vanilla Jam ($13), Eggs Cooked Any Way with Wood-fired Sourdough ($12.5), a side of Avocado ($4), Eggs Benedictine with Poached Eggs, Smoked Salmon, Spinach and Hollandaise Sauce ($18.5), a Babyccino ($1), and Pommes Frîtes ($8).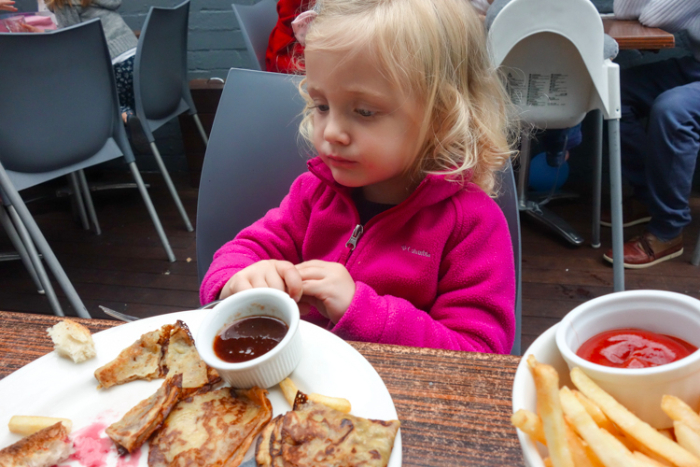 The food arrived pretty quickly for a busy day. It was all well-cooked, using fresh ingredients. My eggs were perfectly poached, the sourdough tangy with a crusty edge. My only criticism was of the avocado – it was quite under ripe. The French crepes were just like I remembered them to be from my last trip to France – thin, and served with a delicious helping of home-made conserve.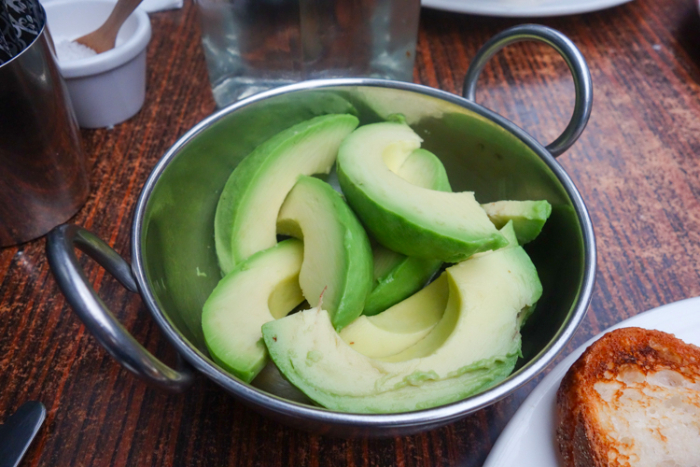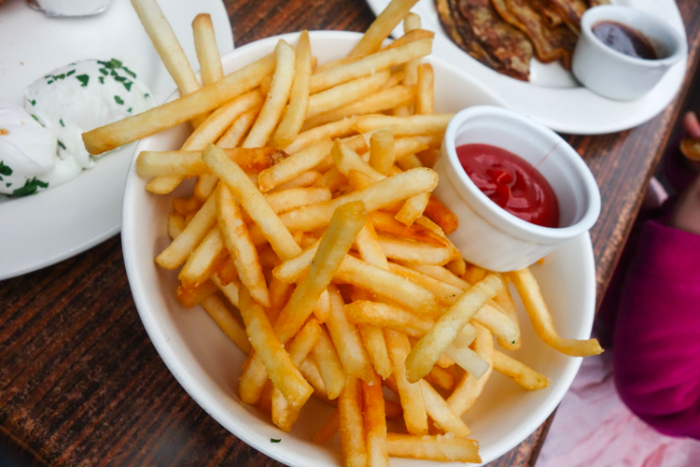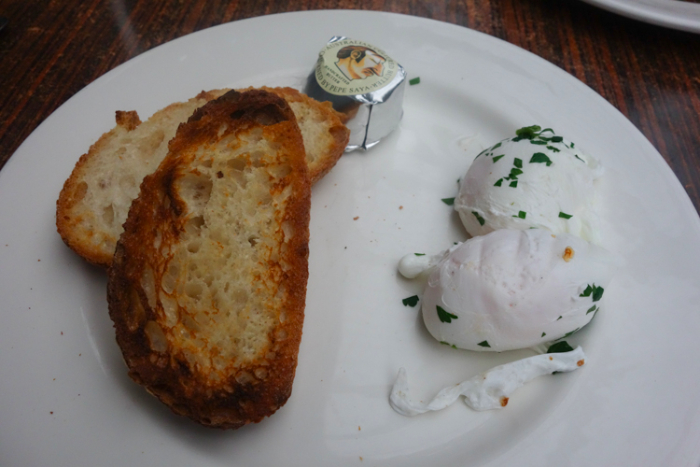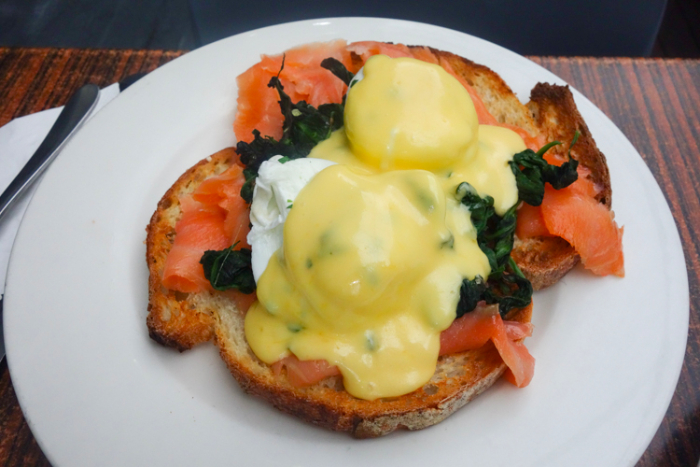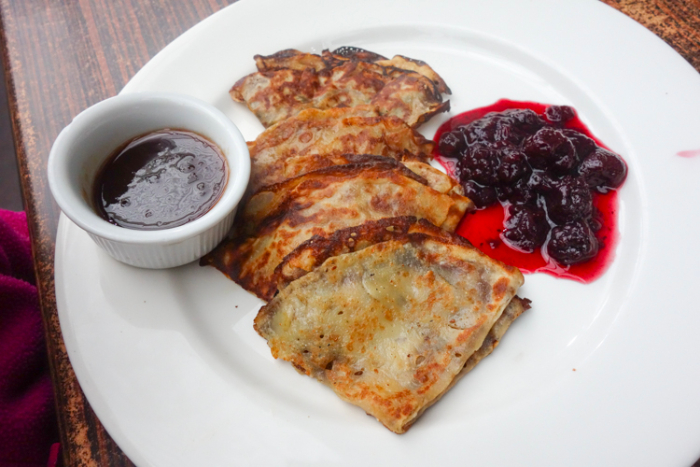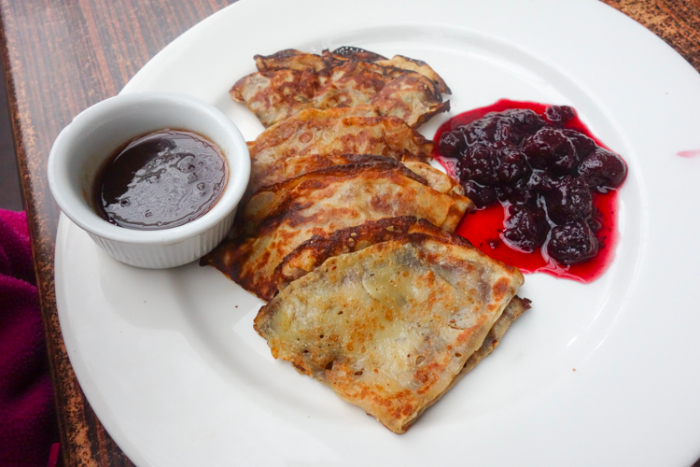 We really enjoyed our lunch at Bitton, and will definitely be back again.
Last bite: French-inspired food in a child-friendly environment. Great for small families or large groups.
Highchairs: Yes.
Stroller storage: Yes.
Easy access: Yes
Change tables: Yes.
Kids' menu: Yes.
Bitton Cafe and Grocer
36-37A Copeland St,
Alexandria
Phone: (02) 9519 5111
Prices: $$
Hours: Sun-Tues 7am-5pm Wed-Sat 7am-9pm
Get Directions