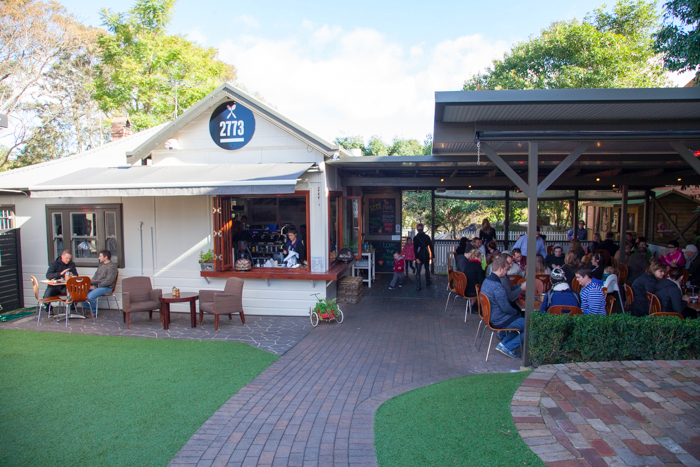 A drive to the Blue Mountains makes a great city escape. On our most recent expedition, a friend recommended we break our journey this time at one of her favourite finds, Cafe 2773 in Glenbrook. The cafe is almost exactly halfway from where we were starting our journey in Sydney's south-west, and our final destination (Katoomba), so it seemed like a good idea to try it.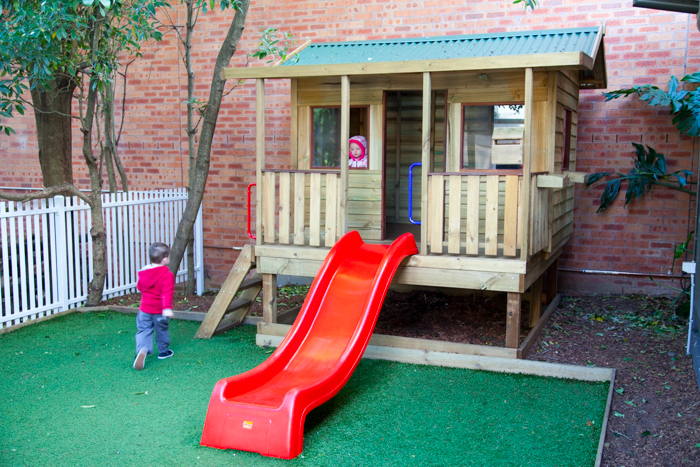 2773 was everything I'd been promised. The cafe seemed like the type of place I would frequent in the Inner West, which was somewhat surprising to find in a tiny little town on the outskirts of the mountains. Despite it being an absolutely freezing day, the cafe was packed. Diners braved the outdoor tables, prevented from getting frost bite by a few heat lamps. We requested an indoor table because it was frigidly cold, and only had to wait about 15 or 20 minutes for one to finish up and be cleared. If the weather had been finer, the perfect place to dine with children is actually outside, at a table overlooking the playground area.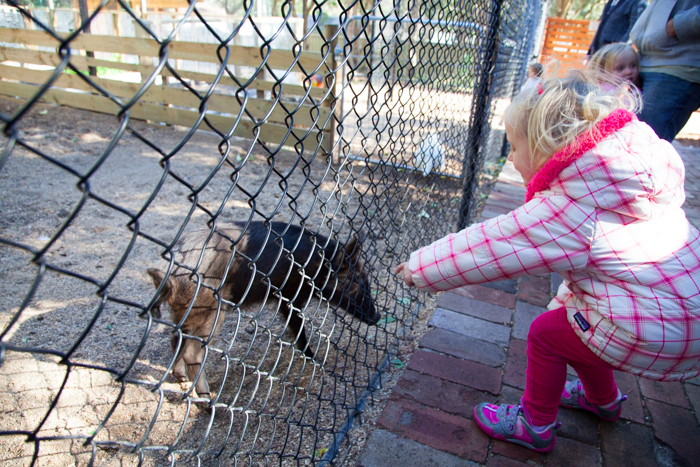 While we were waiting, E kept warm by running around the little play area like a maniac. A few steps past the play area lay some pens with piglets and chickens — another great entertainment device not unlike the famous Grounds in Alexandria.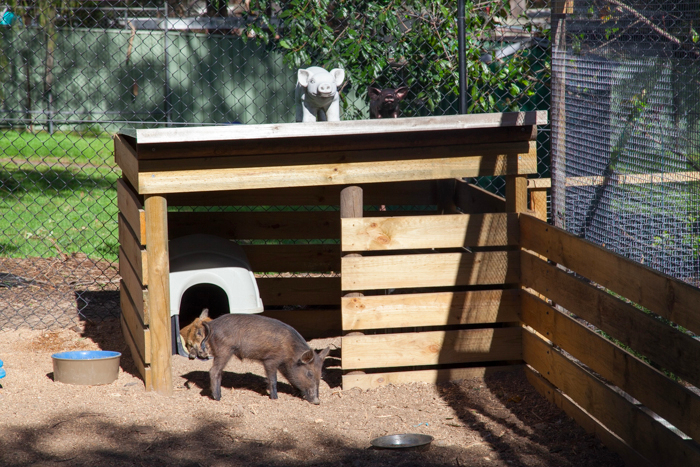 The menu at 2773 focuses on use of local organic produce, with an extensive selection of local beer and wine. And, as a plus for parents like us who love great food, 2773 pride themselves on being a family-friendly venue for the local community to enjoy.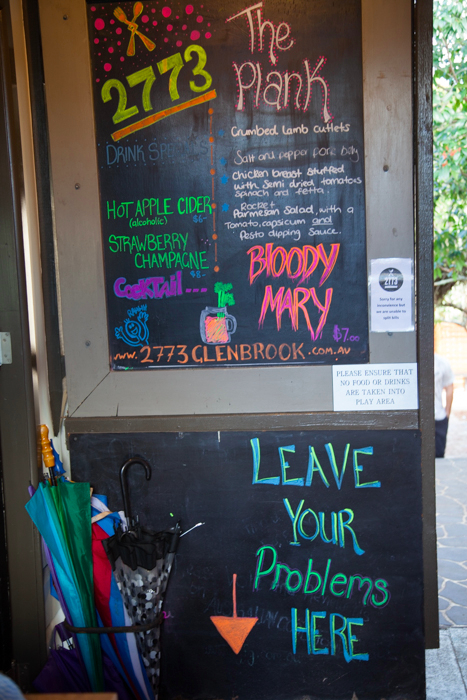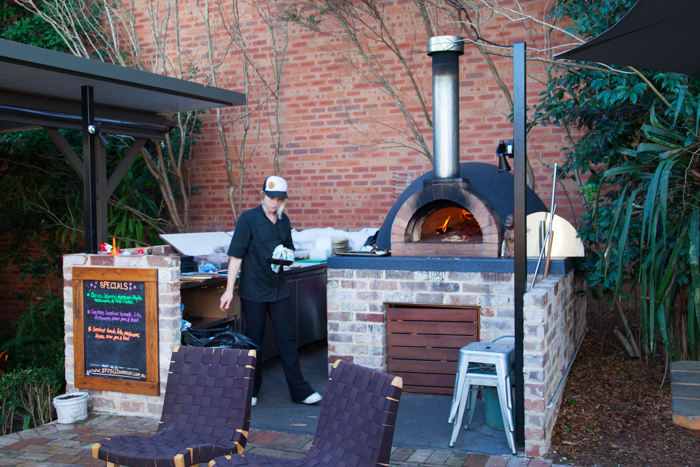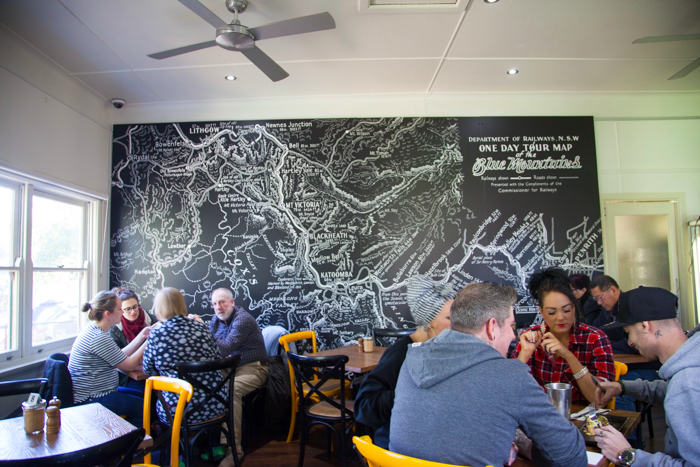 We ordered E the kids' Egg On Toast (usually comes with bacon and sausage, $10), and a Babyccino, $1.60. After we ordered her food we realised we hadn't even asked how it would be cooked, so asked our server when she came back for our orders. After we were informed it was usually fried and asking if she could have it scrambled instead, it was no problem to have our order changed, despite it being pretty much done.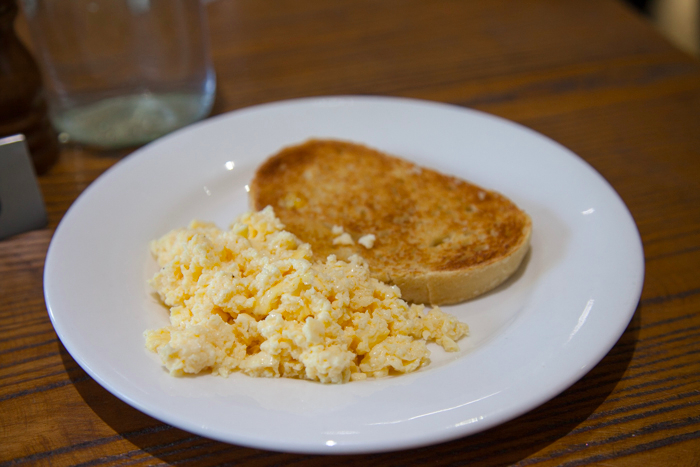 E's babyccino came with sprinkles and a freckle chocolate on the site. She was so delighted. Chocolate for breakfast!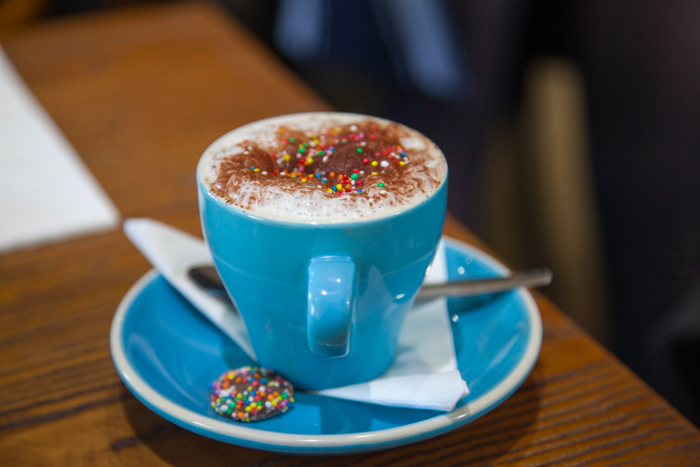 Alec and I ordered Green Tea (China Jasmine) $4.00 and a Latte $3.90, and the same meal: the design your own breakfast option. Our choices were: Toast (sourdough 2 slices, $4), 2 Eggs (poached, fried or scrambled, $7), Spinach ($3), Roast Tomato ($3), Avocado ($3), Haloumi ($3).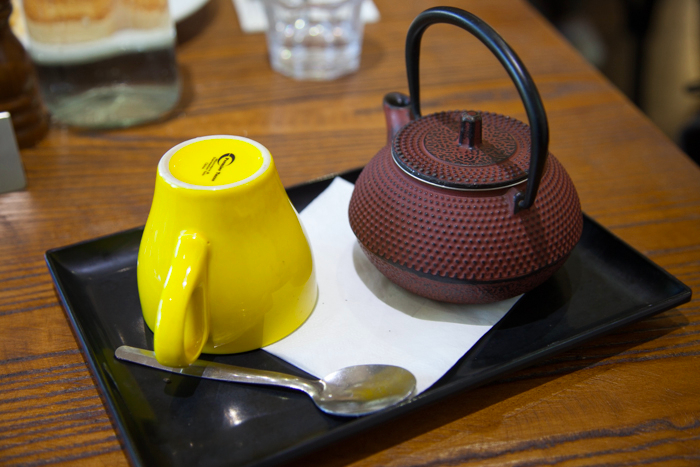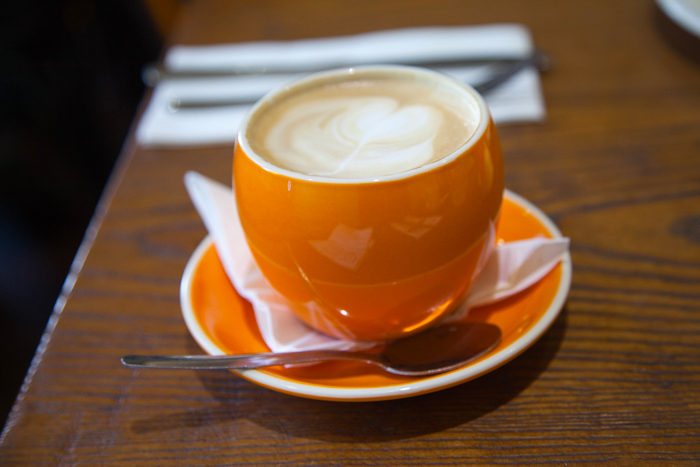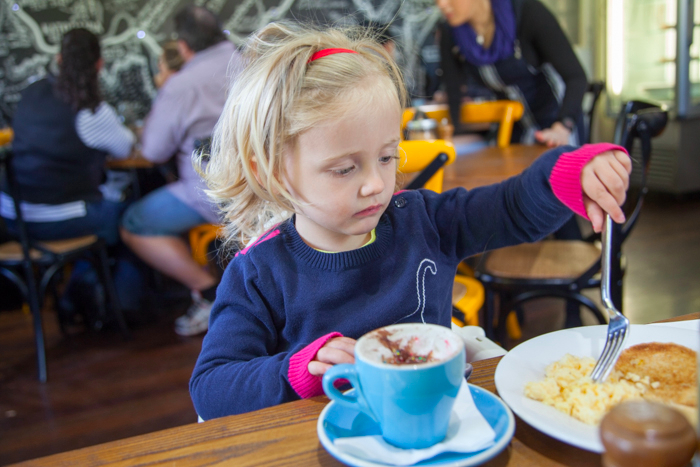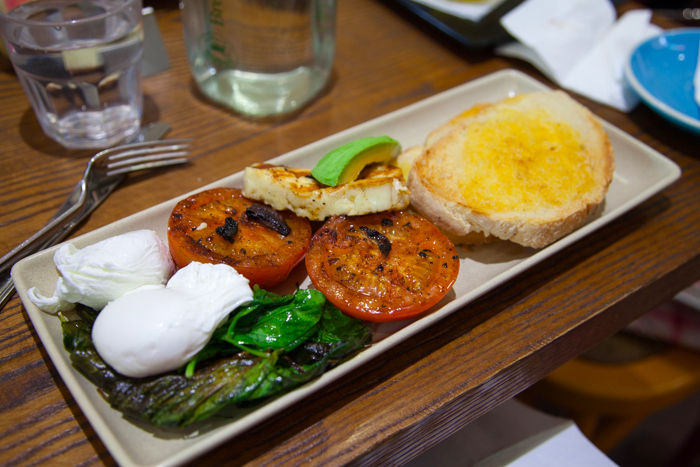 Our food was absolutely delicious. Perfectly poached eggs, soft sourdough with crispy edges, a giant hunk of haloumi cheese. What really topped of our already fantastic experience was the staff. Our server came over multiple times just to check on how E was doing and to make sure she couldn't bring us anything else to make our dining experience even better.
A truly wonderful breakfast, and we will make it our regular stop when driving to the mountains from now on.
Last Bite: Great food in an environment where kids can run free. 
Highchairs: Yes.
Stroller storage: Yes.
Easy access: Yes.
Change tables: No but there is a low shelf/table in the ladies that could be used in a pinch.
Kids' menu: Yes.
Cafe 2773
19 Ross Street,
Glenbrook, NSW
Phone: 02 4739 5908
Hours: Mon-Wed 7.30am-4.30pm, Thu, Fri & Sat-7.30am till late, Sun 7.30am-5pm