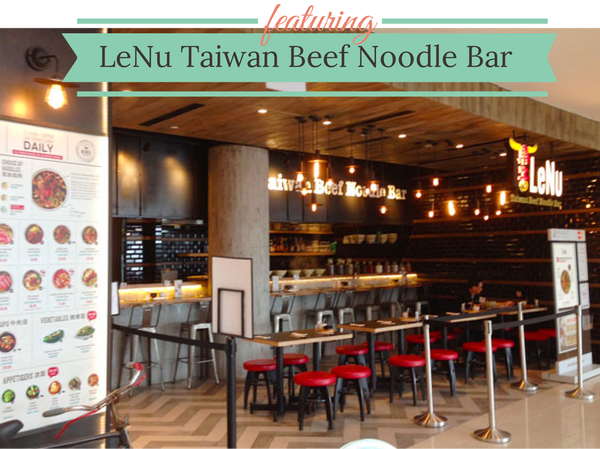 I love myself a hot bowl of noodles, and am always on the search for a good one. This one at Vivocity, called LeNu Taiwan Beef Noodle Bar, has made my list!
Owned by the Paradise Group, LeNu is relatively quiet on weekdays, which makes it a peaceful place to have a quick lunch when you have kids in tow. Service is very efficient, and food arrives within minutes after you make and pay for your order at the counter.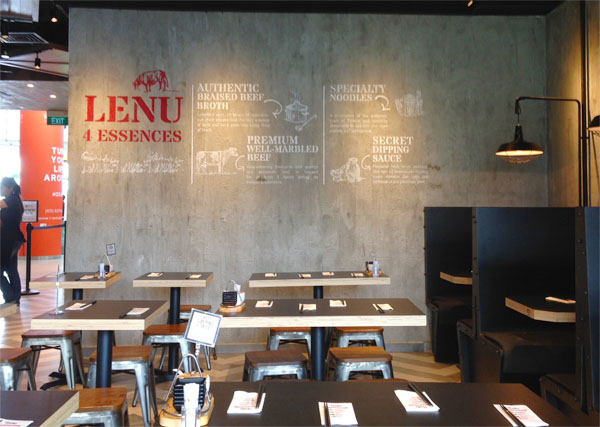 The menu is very straightforward:
Pick your soup base
Pick your noodles
Pick your meat
I've tried almost the whole range – and they're all delicious!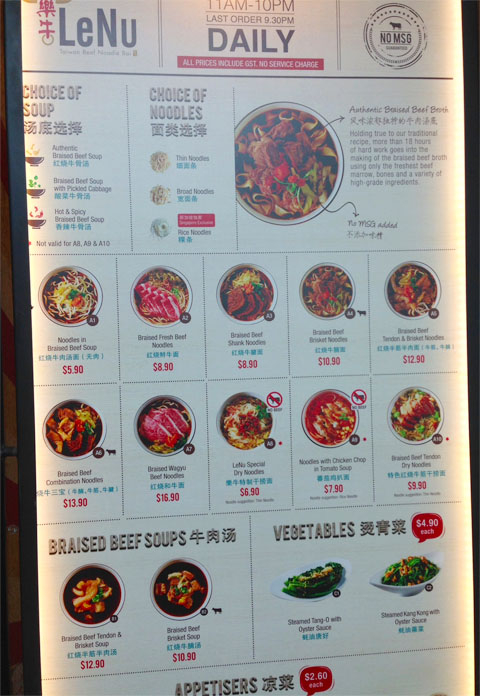 LeNu have a secret Beef Dipping Sauce that is delicious. I dunk my beef in the sauce, smother it, and gobble it right up!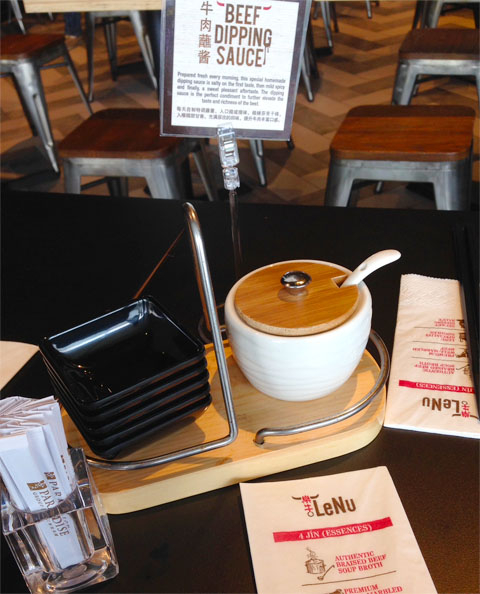 This is the thin noodles, with Beef Brisket. I was impressed by how soft and tender the beef brisket is, and there was very little fat or 'weird bits' through it.
And the broth, oooo!! It's watery yet tastes full of richness. It may be a tad salty for some, but it suited me just fine. Both my kids slurp up the soup as-is.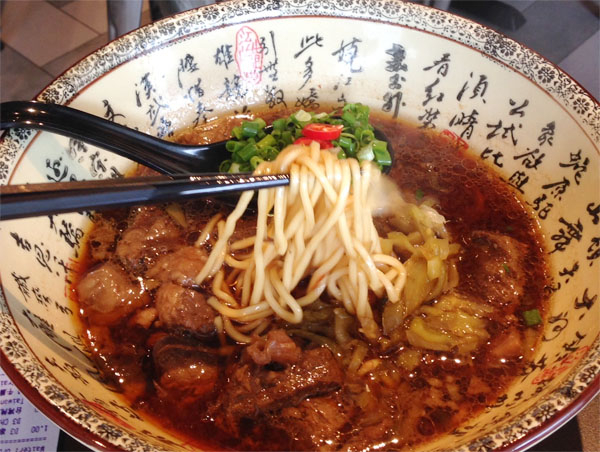 This is what the broad noodles look like, with the original soup base and beef brisket. I'm not as fussed with this, as I don't like thick/fat noodles, but the others liked it!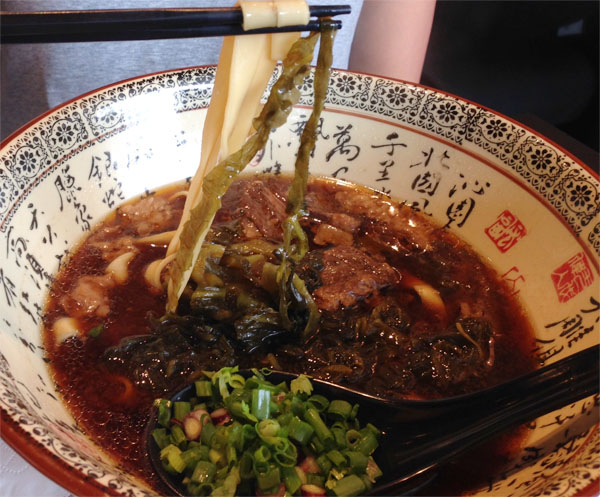 My personal favourite, the rice noodles! It's not as thin and, well, rice-tasting, as Vietnamese rice noodles. It's delicious though, with a lovely bite and slight chewiness. The Sliced beef was incredibly tender, with a sweetness to the beef. Loved it!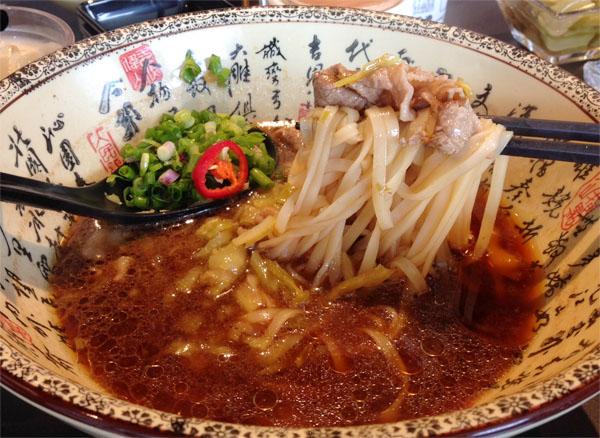 Last Bite: LeNu Taiwan Beef Noodle Bar serves an incredibly tasty bowl of noodles at reasonable prices. We loved the beef brisket rice noodles!

Highchairs: Yes
Easy access: Yes
Change tables: Yes (in the mall)
Kids' menu: No
LeNu Taiwan Beef Noodle Bar
Vivocity
1 Harbourfront Walk
#02-91/92/93
Singapore 098585
Phone: 6376 9039
Prices: $$
Hours: