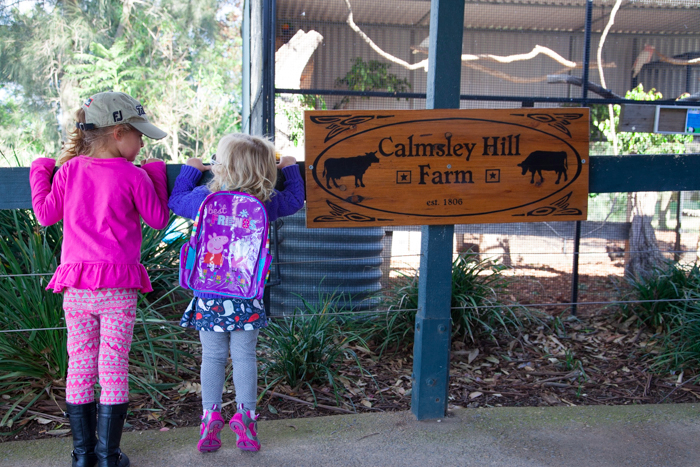 City kids meet country life at Calmsley Hill City Farm. Nestled in a quiet suburb in south-west Sydney, the farm dates back to 1806, when a Land Grant of 80 hectares was given to John Jamieson, a Scottish immigrant, who was the Superintendent of Government Stock at the time. He named the property Coulmesly Hill, but the spelling was later changed to Calmsley Hill. In 1984 Fairfield City Council took up the lease on the land and created Fairfield City Farm, now known as Calmsley Hill City Farm, as a place for families to learn about life on a farm.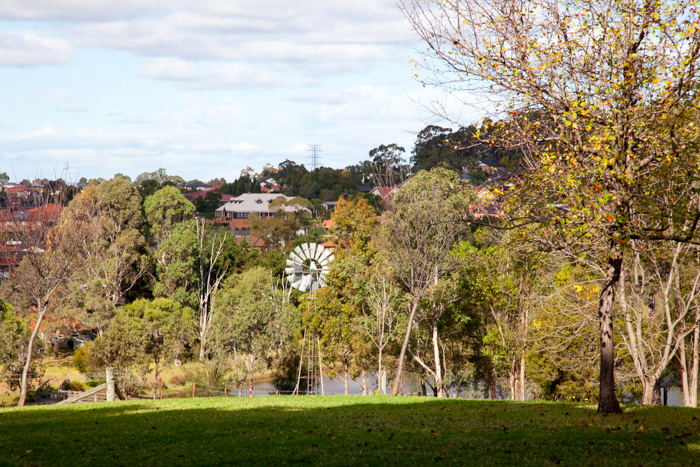 The farm features many animal enclosures where you can get up close to farm animals like cows, sheep, goats, chickens, pigs and more. A favorite is the Australian Fauna walk-in, where you can meet free-roaming kangaroos and wallabies. The farm also runs tractor tours for an extra $3 per person a ride.
The best way to enjoy your farm visit is to plan to spend the day there and attend the educational shows. The schedule of events is timed so there is something on every 30 minutes from 10:30am, with a half-hour break for lunch at 12pm.
A sample daily entertainment schedule:
Animal Patting 10.30am
Morning Cow Milking Show 11.00am
Tractor Ride 11.30am (additional $3 per person)
FREE TIME for Lunch
Stock Whip Show 12.30pm
Working Dog Show 1:00pm
Sheep Shearing Show 1:30 pm
Koala Talk/Exhibition 2.00pm
Tractor Ride 2.30pm (additional $3 per person)
Animal Patting 3:00pm
Afternoon Cow Milking 3.30pm
You can also just roam around the farm and see the animals at your leisure. While the farm is quite small, there are a lot of animals and a lot of interactive opportunities.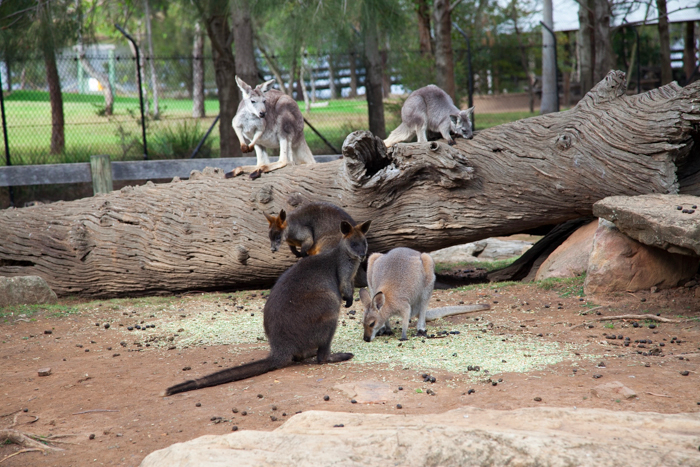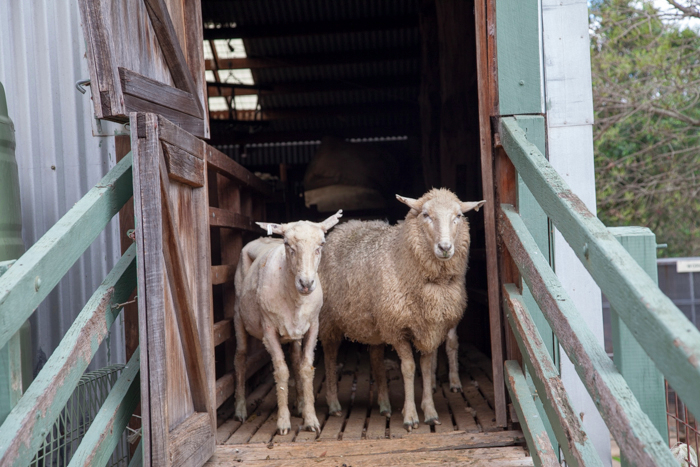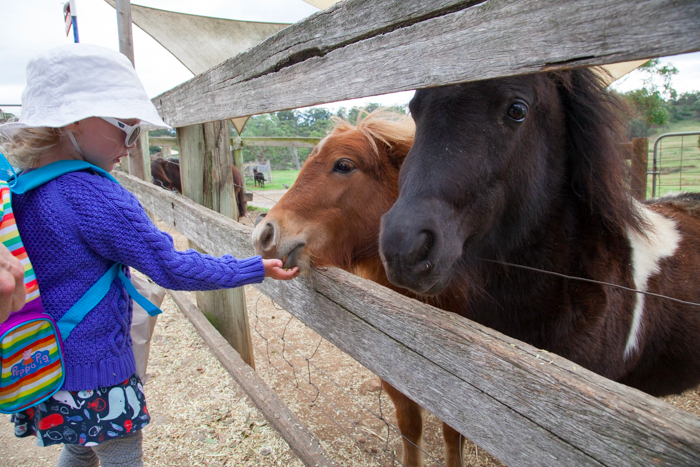 The farm has baby animals throughout the year, such as this Shetland pony foal Dallas, born late in 2013. The newest baby animals are some multi-coloured piglets.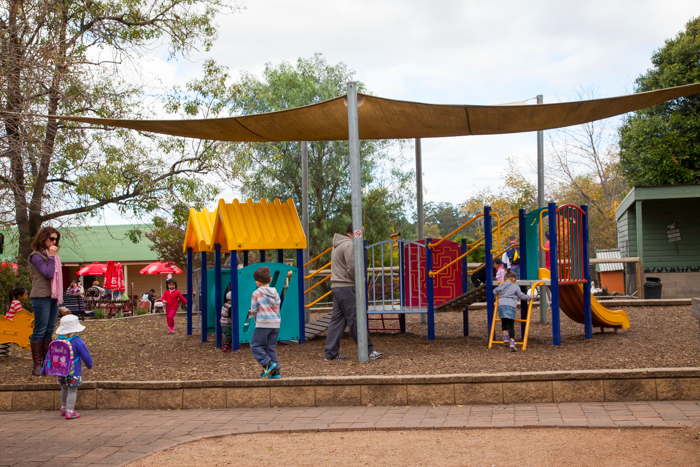 A small playground situated right in the middle of the farm, next to the barbecues and cafe, is great for entertaining little ones while you take a break (and possibly an ice cream).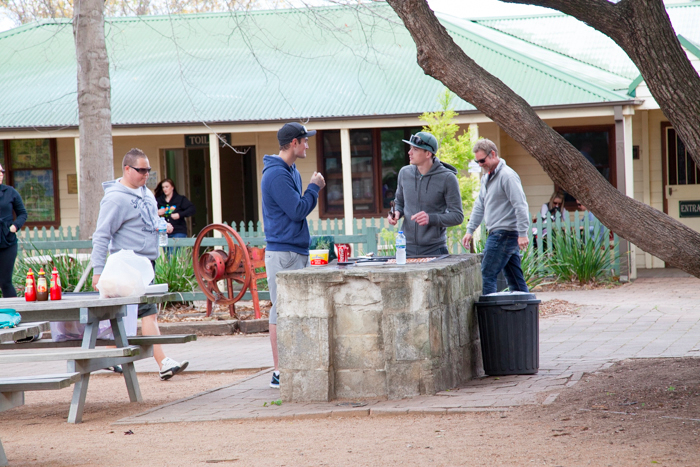 Bring your own picnic lunch, or use one of the electric barbecues on the farm to cook your own lunch. You can also pre-order a DIY BBQ pack from the farm. Reasonably-priced take-away food can be purchased at the Farmhouse Kiosk (you can get a hot dog, hot chips and a milkshake for $9).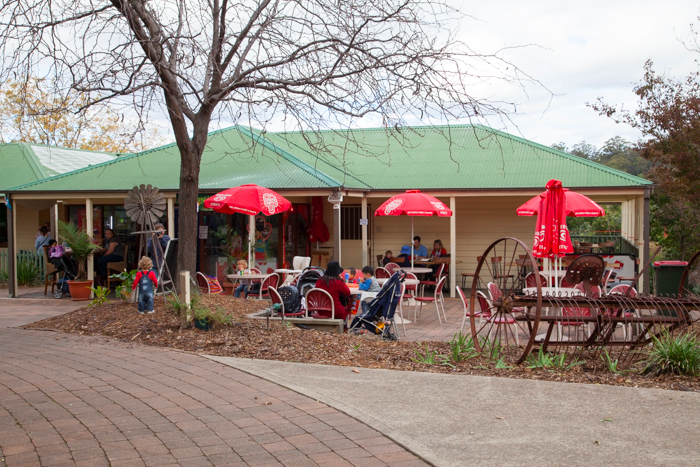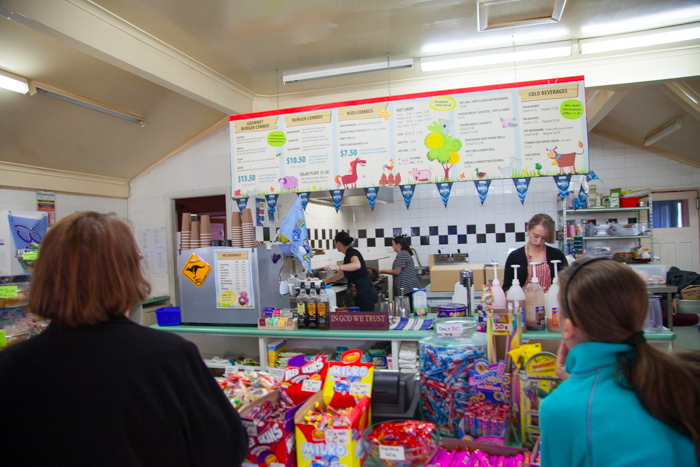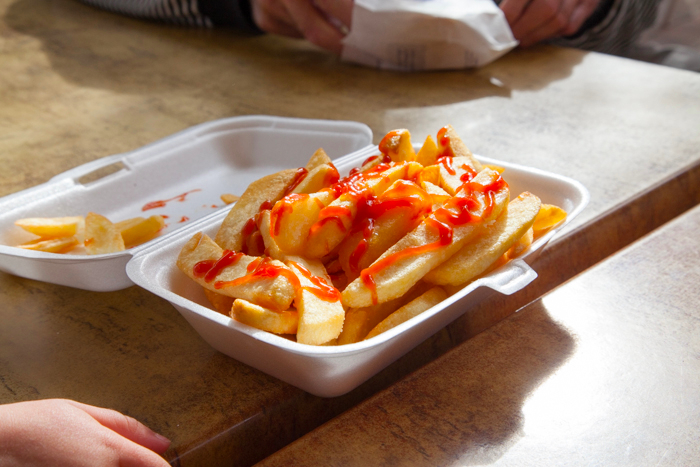 The shows are extremely educational, as well as entertaining for little ones. We particularly enjoyed the working dog demonstration, where as well as seeing the dogs round up sheep, we learned about the correct way to approach dogs in general, and how working dogs are trained.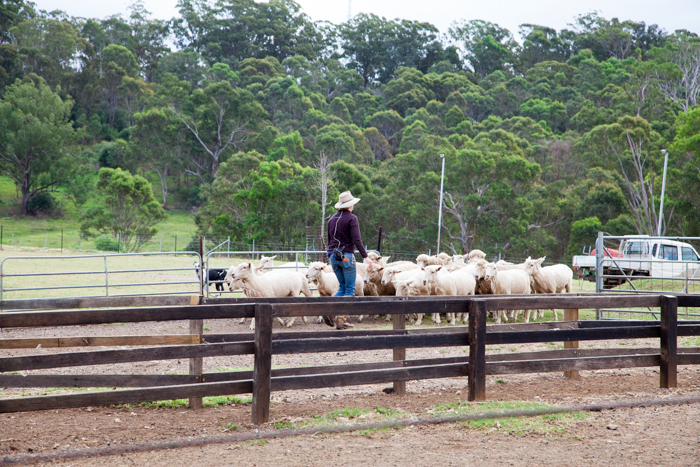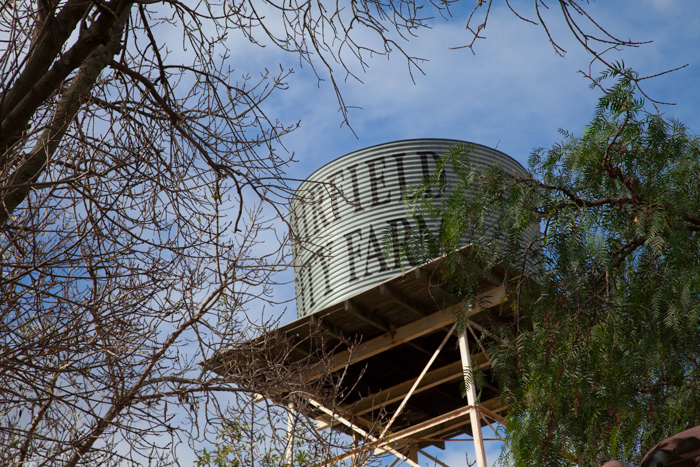 Calmsley Hill City Farm
31 Darling St, Abbotsbury NSW 2176
Phone: 02 9823 3222
Open daily, 9am-4:30pm (last entry is 3:30pm)
Get Directions
Prices: Adult $23, Pensioner $16, Child (3-16years) $14, Family $70 (2 adults and 3 children – an internet deal for a family for $50 is currently on their website), Children under 3 FREE. Animal Feed Bags $2.