We've raised Cheese thus far as quite the city kid. She, like our whole family, loves animals and we try to get her out to experience the bush and country life where we can. We had the opportunity recently to enjoy a day trip to Dural for a birthday party at Golden Ridge Animal Farm.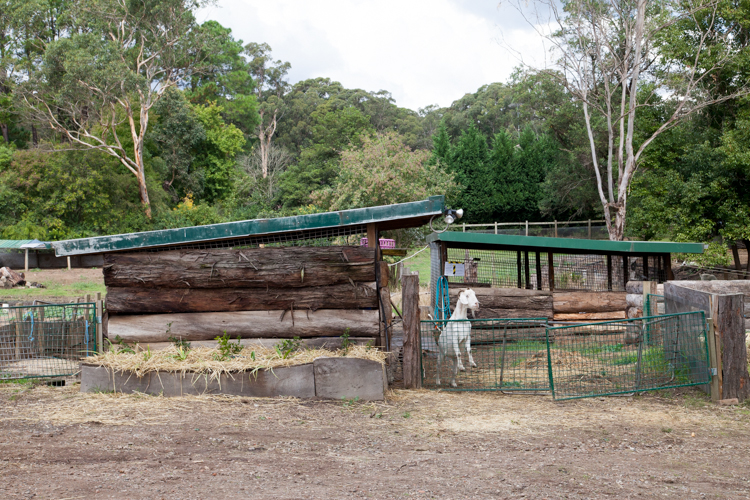 Golden Ridge has been running as a children's farm for 41 years. It has been owned and run by family of the current owner, Alisa Nye, for the past 26 years.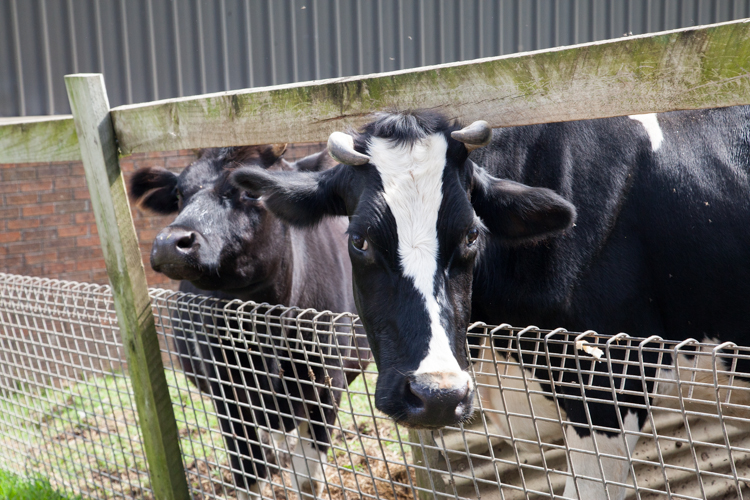 The animals at Golden Ridge are all pets (you can see more info on the animals and their names online.) and they absolutely love visitors.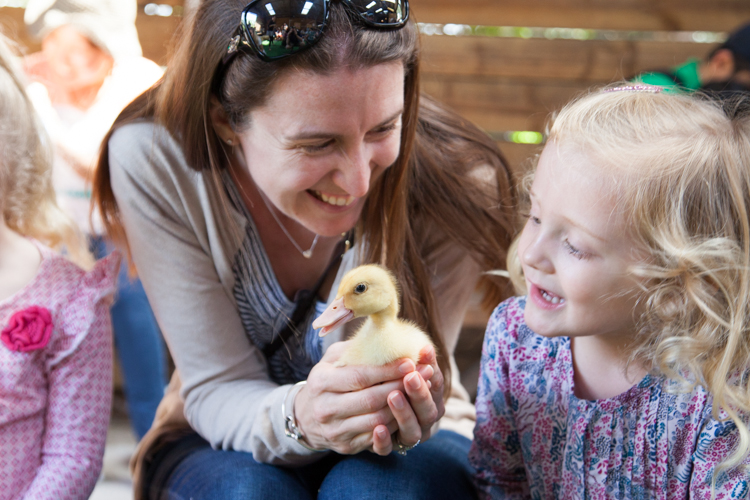 A standard visit to the farm follows a path of activities, for which you must be on time to be able to enjoy. The farm opens at 10:30 am weekdays, and 11am on weekends. Activities are guided and hence if you are late, you will miss out.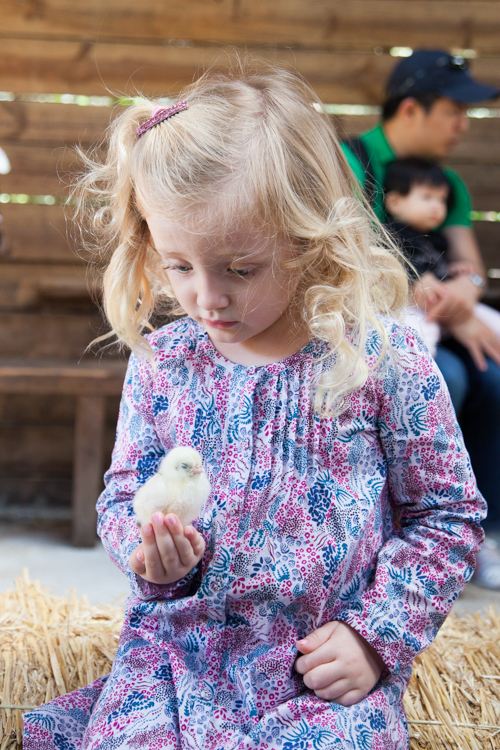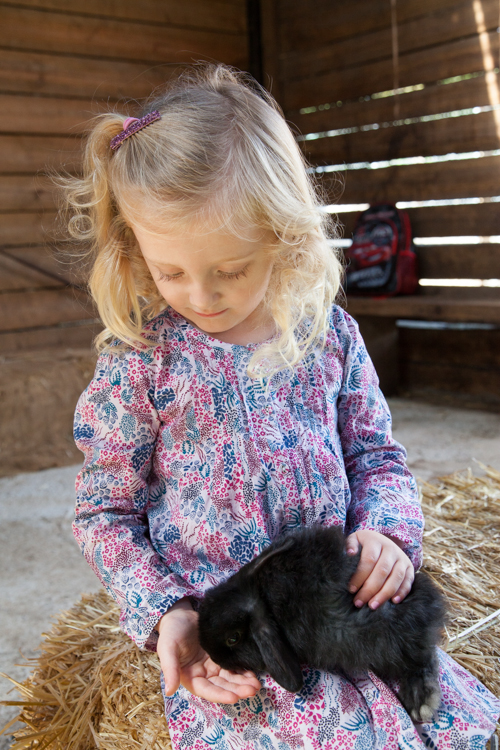 The visit begins with holding baby animals. On our visit, this included ducklings, chicks and rabbits that were only a few days old. We were told how to hold them and asked to assist the children in holding the animals correctly. It was had to tell who was the most excited about holding the baby animals, the kids or parents.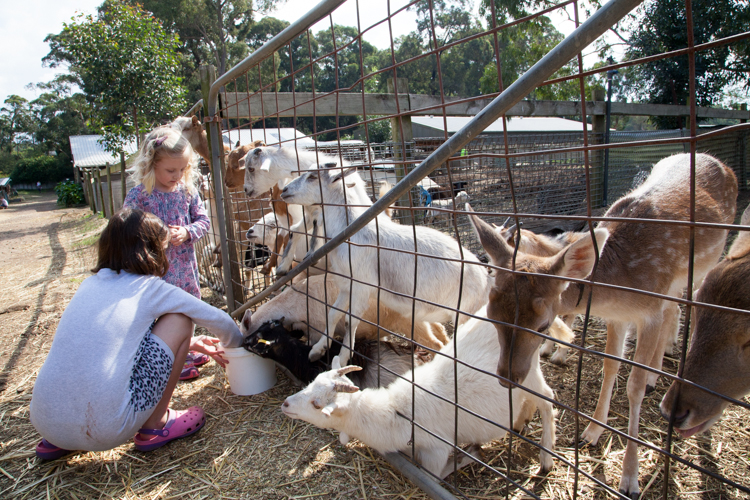 Next was a walk around the farm feeding and seeing the larger farm animal varieties. We bought the $5 feed bucket option and had a wonderful time feeding the various goats, lambs, deer, ponies, cows and alpacas, all of whom were most excited to see visitors bearing delicious food for them.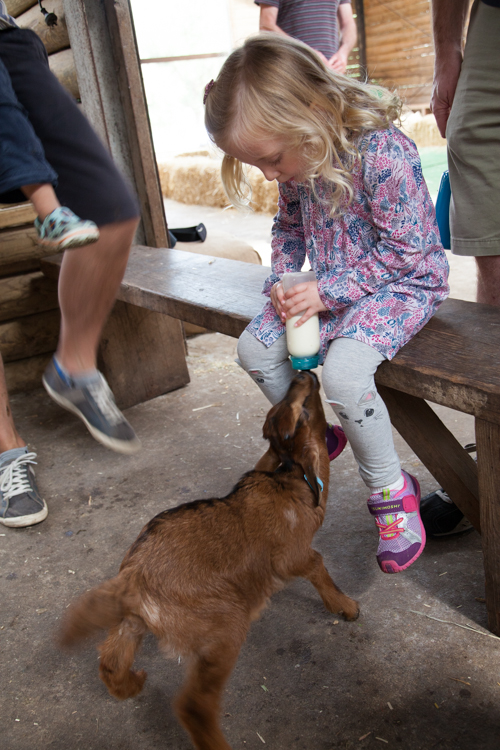 Our tour concluded with feeding a baby goat with a bottle. Cheese thought this was awesome.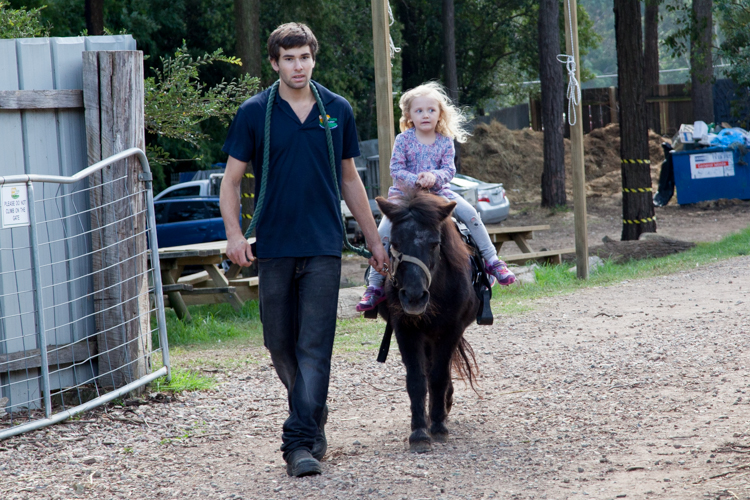 Afterwards, it's lunch time, which can either be a picnic lunch or a barbecue using the farm's facilities, or you can buy lunch from the canteen. After lunch the ponies come out and kids can take a little ride on one of the very friendly farm ponies.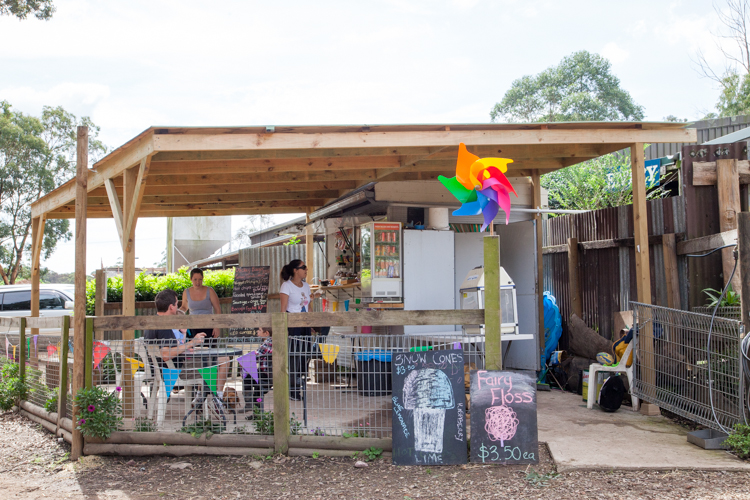 One of the best things about the farm is the space. While the activities are guided, kids can return after the tour to see the larger animals, pat and feed them, or just run around and enjoy seeing a range of other animals roaming around, like ducks and a very friendly little dachshund.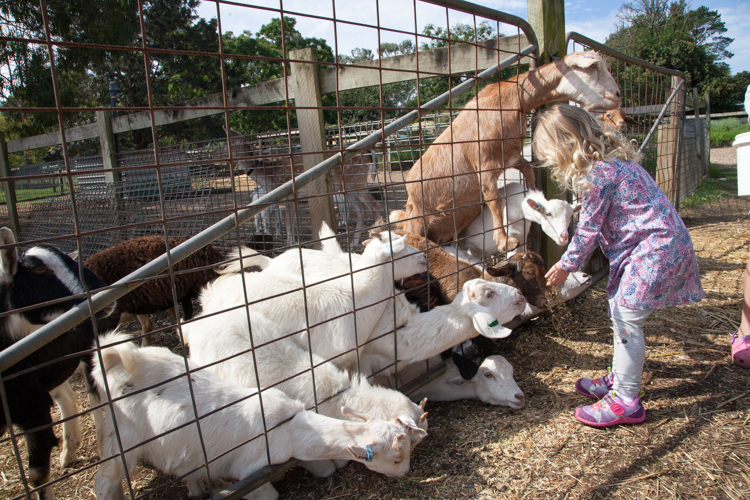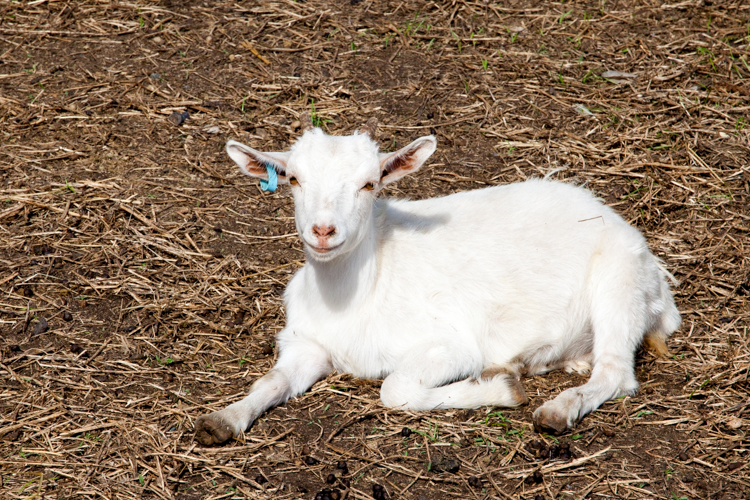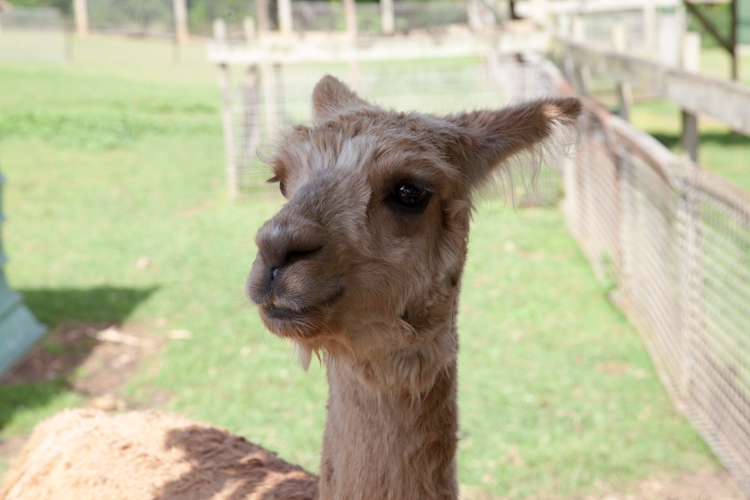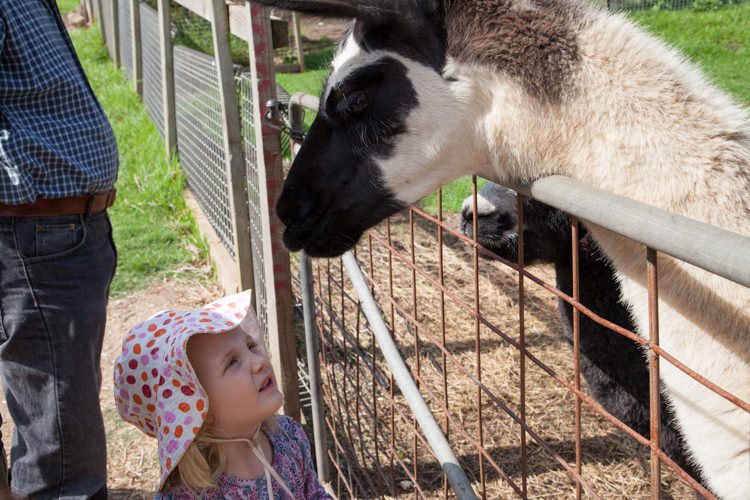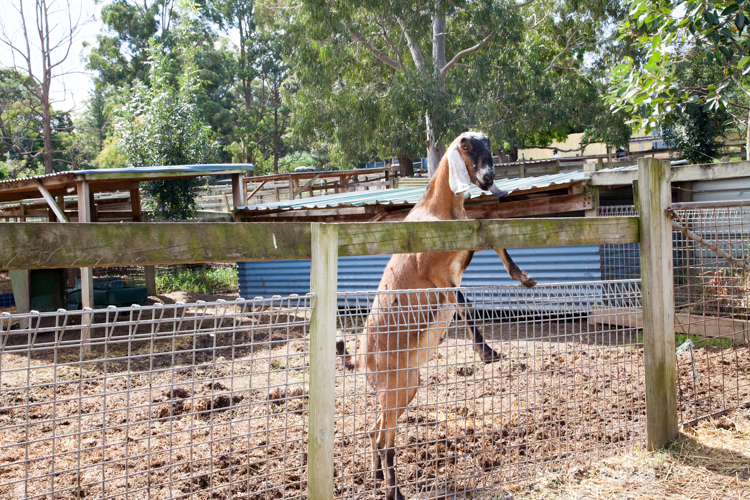 For a day of hands-on country activities, Golden Ridge can't be beat.
Golden Ridge Animal Farm
686 Old Northern Road,
Dural NSW 2158
(02) 9651 1028
Hours: Mon-Fri 10:30am-2pm, Sat & Sun 11am-2:30pm.
Prices: $15 per person entry. $5 extra for a pony ride or a bucket of feed. Babies under 1 year free.
BOOKINGS ESSENTIAL.
Get directions.