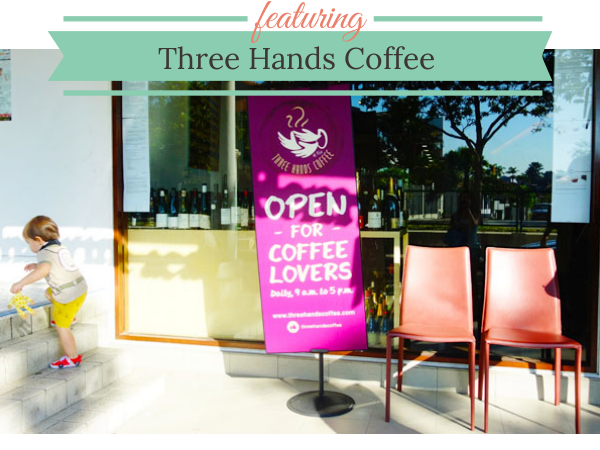 Three Hands Coffee has just opened its doors at Binjai Park, in the Upper Bukit Timah Area!
I'm completely delighted because there aren't that many coffee places in the West side of Singapore, so I always welcome a new one.
It shares premises with Taberna Wine Academy (which opens in the evening), and thus Three Hands Coffee is only open in the daytime. It's not immediately obvious that this place exists (they're still working on getting signage up), so you have to poke around for a bit!
The interior is spacious and very comfortable. Check out all those sofas! SO good for kids to chill out on.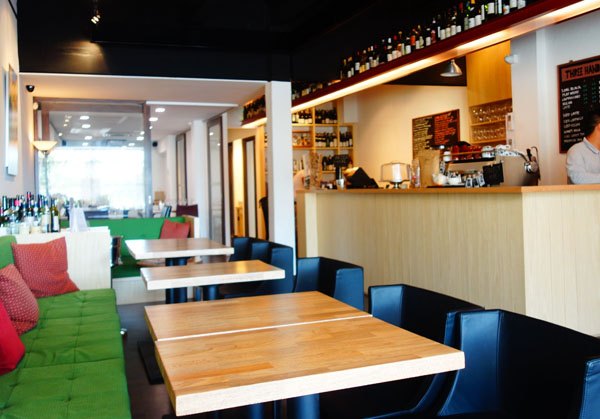 Despite the incredible rows and rows of wine bottles all around the cafe, Carter didn't knock or smash any (whew), and spent most of the time lounging around on the comfortable sofas like he owned the place.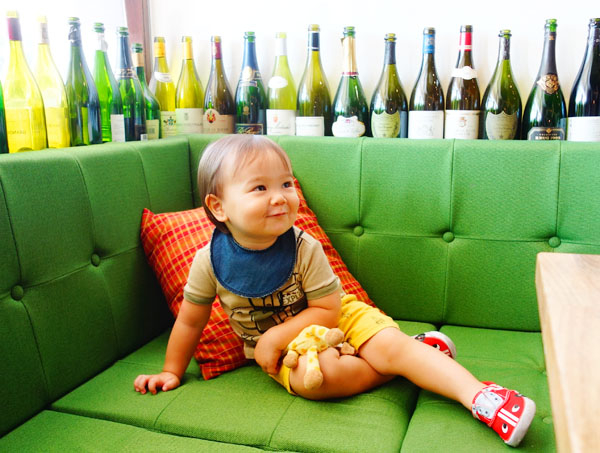 This small counter area is where the magic happens. They brew their coffee here, and also heat up some pastries and savory dishes.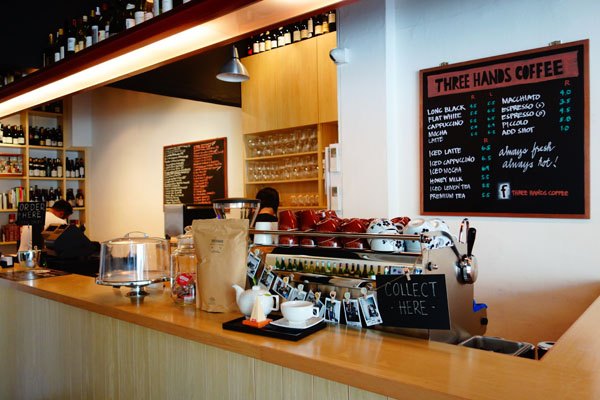 On the side wall is a few drawers crammed with pastries galore.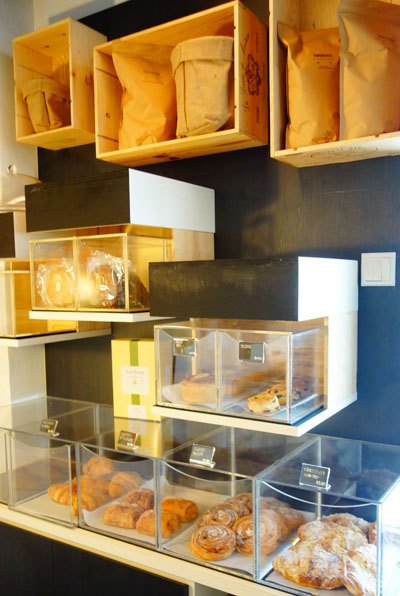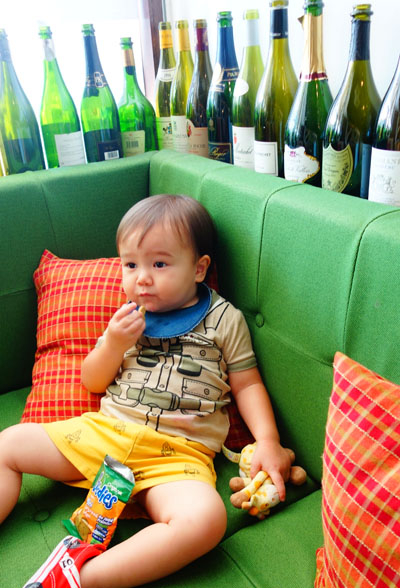 Their coffee, brewed from beans by Papa Palheta, is done very carefully. Each morning, the barista calibrates the machine just-so, because the beans vary.
The result is a balanced, rich cup of coffee. I know there's zero bitterness, because I drank this with no sugar. I never drink coffee with no sugar.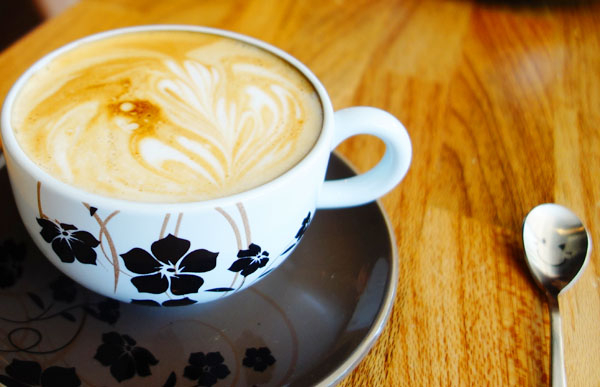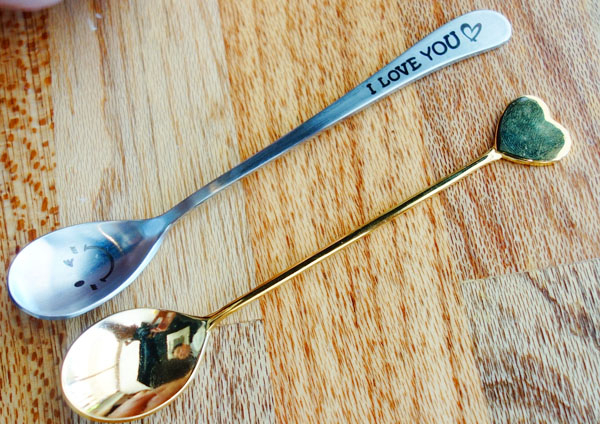 They are still in the process of bringing in a proper savory menu.
For now, we were treated to a little off-the-menu goody – a toasted butter croissant with shaved ham, cheese and greens.
It was very fresh, and I loved the golden croissant, which wasn't oily at all.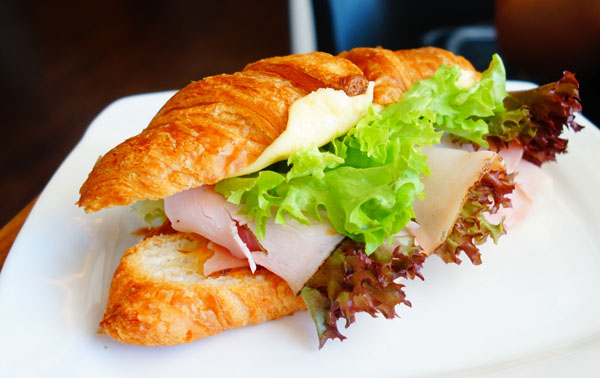 We also had their Almond croissant, which we thoroughly enjoyed because it wasn't too sugary. It was flaky, yet moist inside, and the almonds were crunchy and fresh.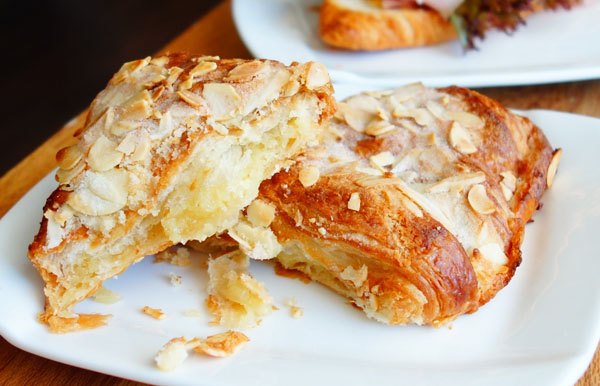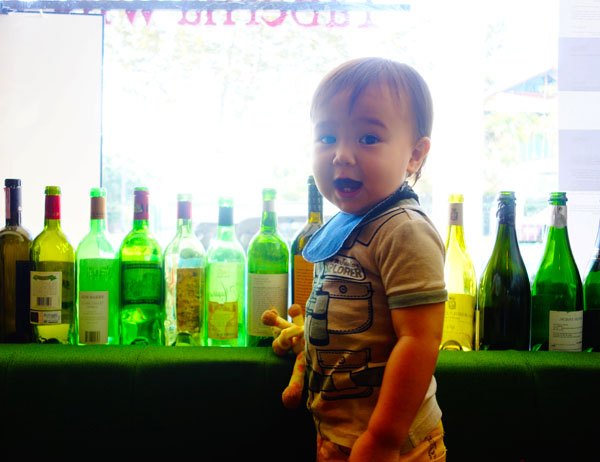 Last Bite: Three Hands Coffee is new on the block, and already wows with their carefully-brewed coffee and fresh pastries.

Highchairs: No (in the process of getting them)
Easy access: Yes
Change tables: No
Kids' menu: No
Three Hands Coffee
17 Binjai Park
Singapore 589825
Phone: n/a
Prices: $$
Hours: Mon – Sun: 9:00 am – 5:00 pm