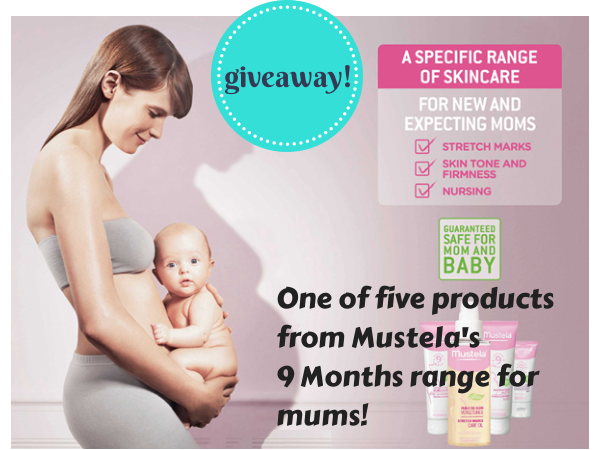 Mustela have a lovely range, called Mustela 9 Months, catered for new and expecting mothers. The suite of products are designed for women to use during pregnancy as well as after childbirth. They target a mother's skin and various body issues to keep women comfortable and able to enjoy their pregnancy.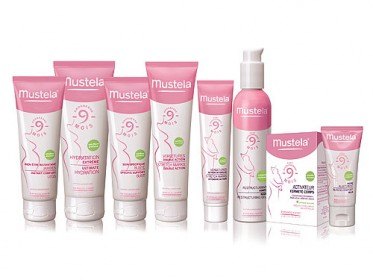 There are THREE particular products that we will be featuring today, and the winners can choose one of the products below as their prize 🙂
Specially formulated for expectant mothers, Mustela 9 Months Stretch Marks Double Action helps prevent and reduce stretch marks thanks to its innovative combination of naturally-derived active ingredients:
A patented anti-stretch marks formula activates the production of fibers that strengthen the skin. The skin becomes more supple, elastic, and resistant to the causes of stretch marks.
A restructuring complex based on sophora japonica and oligo-elements promotes cell renewal and the regeneration of the skin.
Avocado peptides and hydrating shea butter provide the skin with immediate relief and lasting nourishment.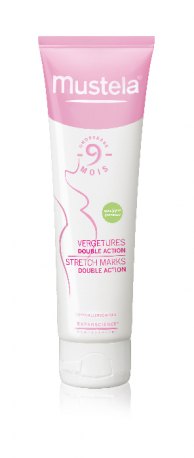 Specifically formulated for pregnant women and young mothers, Mustela 9 Months Stretch Mark Oil helps  prevent stretch marks using an exclusive combination of 100% vegetable oils and a natural active ingredient:
The production of fibres that strengthen the skin is activated by lupeol, a natural, patented active ingredient. Skin elasticity is improved, helping it to cope better with stretching.
Skin is nourished and softened using luxurious pomegranate seed, musk rose and baobab oils.
Skin is nourished, moisturized and protected using avocado oil and sunflower oil.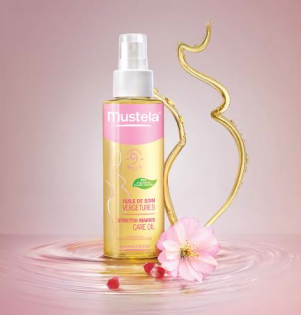 Specially formulated for post-partum skin care, Mustela 9 Months Post-Partum Body Restructuring Gel firms up slackened skin and reduces unsightly puffiness with its naturally-derived ingredients:
Restores firmness to skin tissue thanks to its combination of Elastoregulator, lupeol and centella asiatica.
Remodels body contours thanks to a combination of plant extracts including sophora japonica with its draining and diuretic properties.
Improves skin quality thanks to avocado peptides with their soothing, lipid-replenishing properties.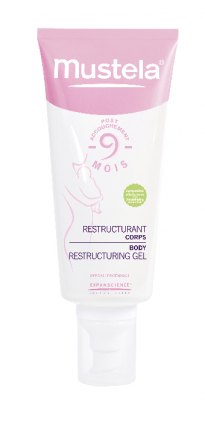 Mustela are giving away one product
from the 9 Months range to FIVE winners! 
You can submit some of the entries more than once a day, so come back tomorrow to get more entries in the draw.
Giveaways will run from 18-24 April 2014 inclusive.
Winner may select one of the three listed products in this giveaway.
Winner's entry(s) will be verified according to the entry criteria(s).
Mustela is available at all Kiddy Palace outlets, Takashimaya Department Store (Baby department), Robinsons, OG, Mums & Babe, Motherswork, selected – Spring Maternity, Watsons and Guardian.