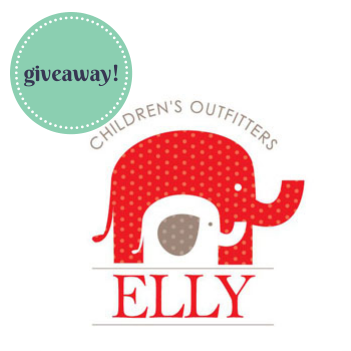 We are so delighted to have you guys around here at Brunch With My Baby Singapore. Thank you for visiting this site and I hope you've been enjoying the food reviews!
As a big fat THANK YOU for being a nice reader, Brunch With My Baby Singapore is happy to announce that we will now be hosting WEEKLY GIVEAWAYS! I mean, who can say "no" to cool freebies, right?? Quite a number of companies have been super generous and would like to give you guys their stuff – no catch. Just put yourself in the running and that's it. And me? I'm just having fun linking up readers with companies I like, and helping organise the freebies.
Our very first giveaway here was by aden+anais (which ends today).
But this week, we have a very exciting giveaway hosted by the fabulous children's clothing store ELLY! Now this is gonna appeal to those of you with kids ranging from 9 months -> 6 years!
And, no, you're not getting old season stock.
They are generously giveaway something from their BRAND NEW SEASON! Some of the stuff hasn't even hit their store yet!
For the girls: Elly have the whimsical Make-Believe collection of dresses (prices from $45-$89) that make me wish they had them in adult sizes 😉 How super sweet are they?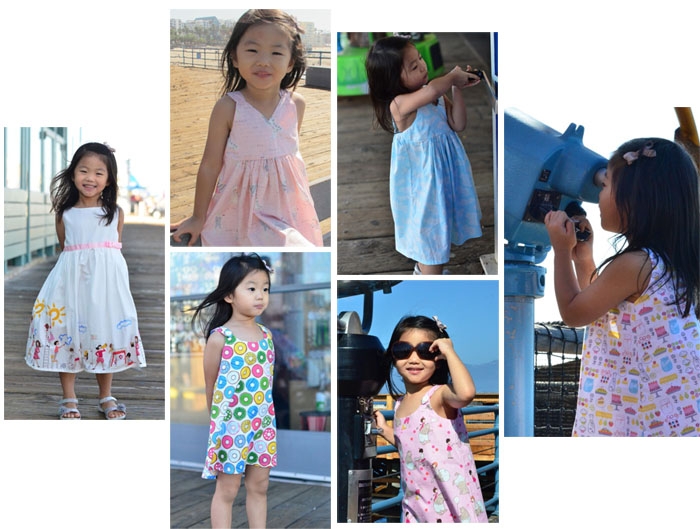 For the boys: Elly has the Construction collection (prices from $45-$49). If you have a real boys boy, he's gonna go nuts over these prints, like my kids did. Check em out: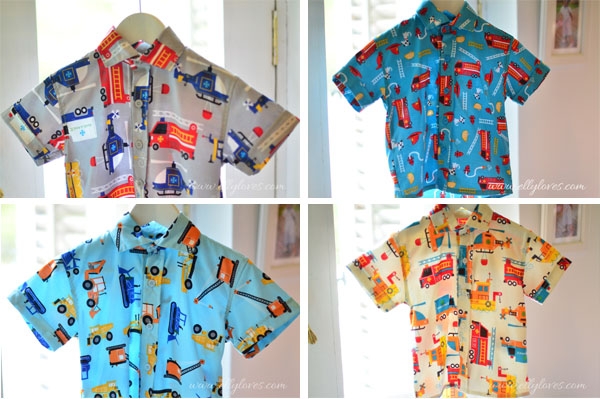 So let's get to the fun bit: Giveaway time!
Elly are very excited to give one winner your choice of 1 item from the new Make-Believe collection or Construction collection! 
You can submit some of the entries more than once a day, so come back tomorrow to get more entries in the draw.
a Brunch With My Baby giveaway

Giveaway will run from 18 Oct to 24 Oct 2013 inclusive.
Winner may select and pick up their prize at the Elly boutique.
Prize may be up to the value of $49.
Their new collection's prints are also featured in their new range of shorts! I personally love Elly shorts because they are thin and soft, yet sturdy. They also hit the knee, which I like as their knees are protected from grazes if they trip. Plus, how adorable are their prints? My kids own 3 prints here and I'm still coveting more. Ahem.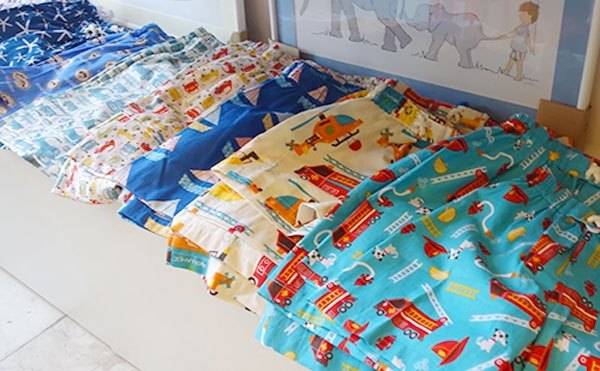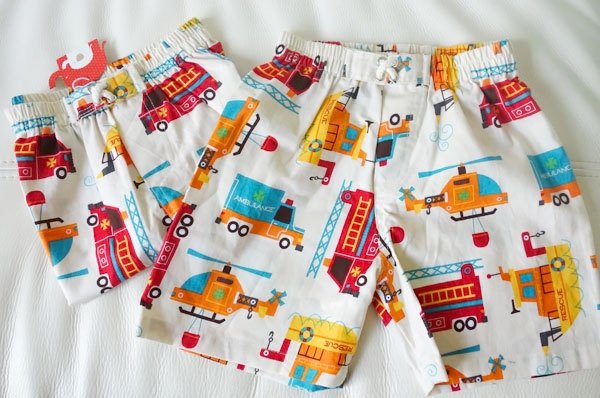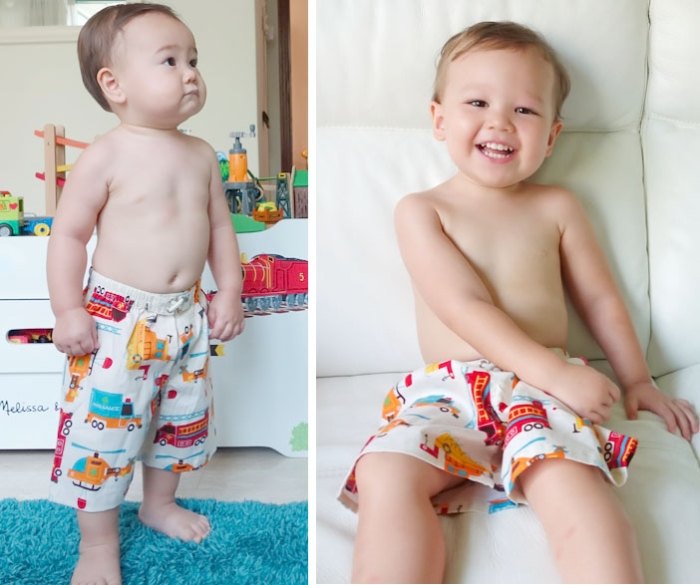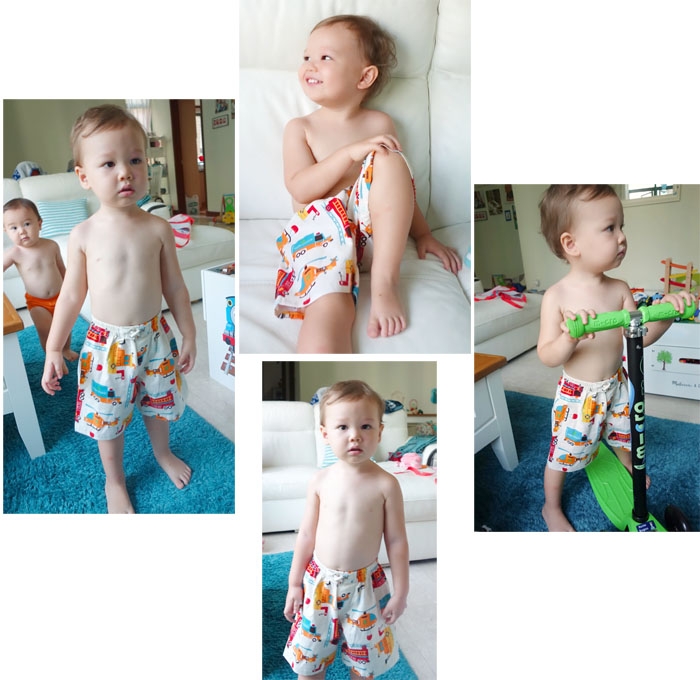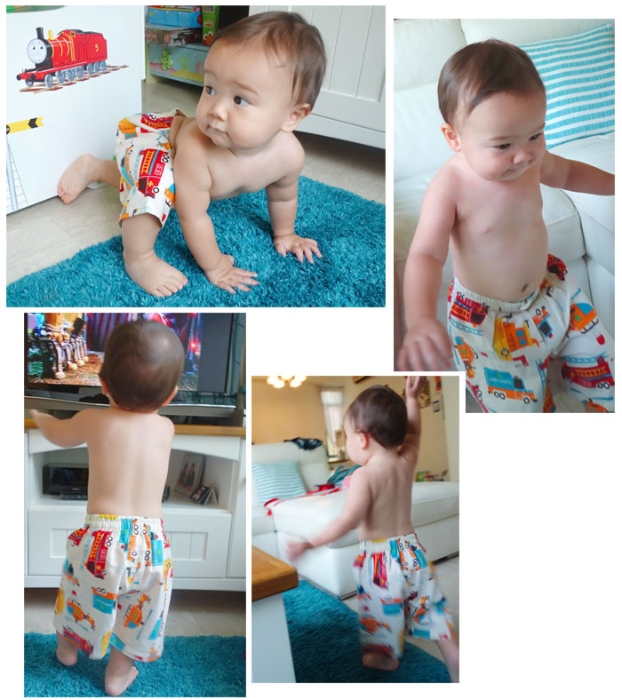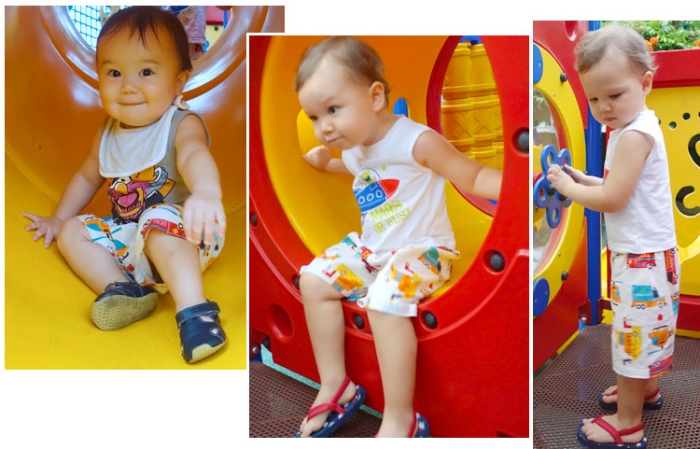 Visit the Elly boutique at Cluny Court (501 Bukit Timah Road, #02-29).
Thank you Elly!!