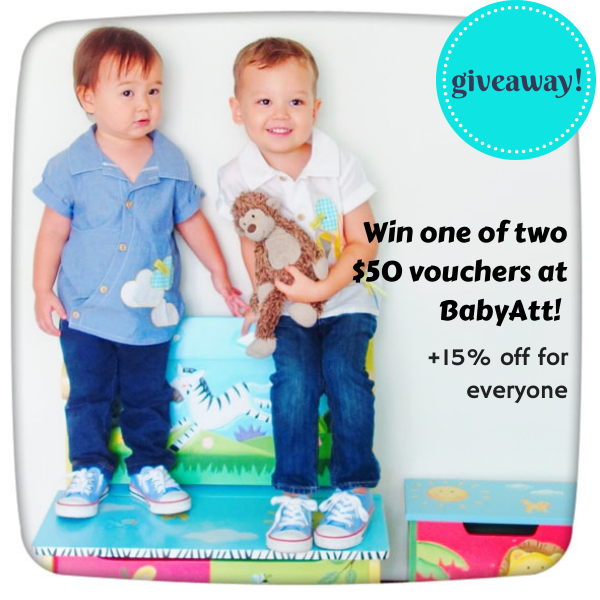 It's rare to find a clothing brand that offers quality materials AND a lot of fine detail in their clothing. So I was squealing with pleasure when I saw the stuff BabyAtt stocks in real life!
BabyAtt are all about childrens apparel with a quirky twist. Inspired by stories, fueled by imagination.
Basically, they are REALLY. FREAKIN' CUTE.
Check out the BabyAtt dress shirts for boys below! (psstttt… they also have the girls versions. Prepare to have your mind blown with cuteness overload).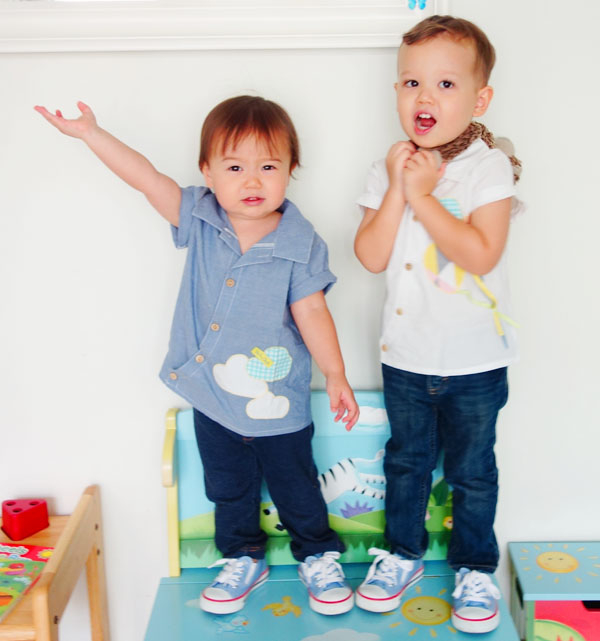 The materials used in BabyAtt clothing are eco-friendly and pure organic. The details are all hand-sewn. The clothing is incredibly durable, due to a stringent 4-stitch sewing technique instead of the usual 2-or 3-stitch.
In real life, the quality and attention to detail is top notch.
For kids, the clothes are a real magnet because the details and bits and bobs on the clothing means the kids are excited putting on the tees – it's very novel for them. When they're in the shirts, other kids will go up to them to have a look, and other parents have also asked where we got the shirts from.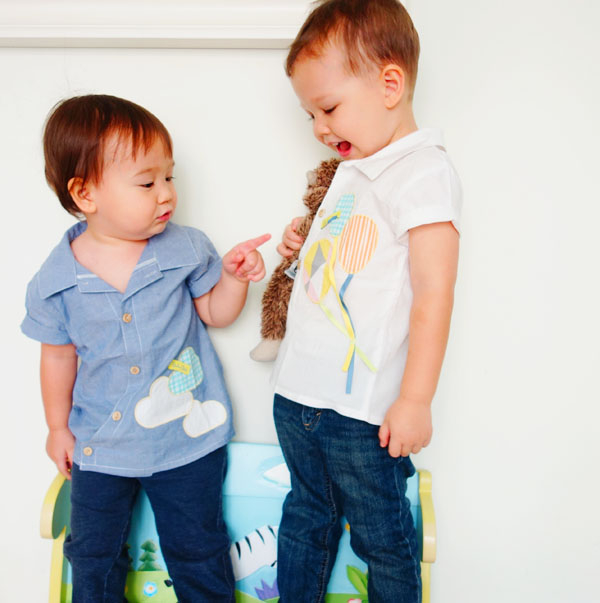 BabyAtt are giving away two $50 vouchers!
You can submit some of the entries more than once a day, so come back tomorrow to get more entries in the draw.

Giveaways will run from 2-8 May 2014 inclusive.
Winner's entry(s) will be verified according to the entry criteria(s).
Use code BWMB to receive 15% off storewide at BabyAtt!
 
Code valid from 2 May – 2 June.
Just to point out, both my kids are wearing the 24M size. They are 20 months old and 3 years old, both weighing 14KG.
Here's a closeup of the BabyAtt 'cloudy apple' shirt that Carter is wearing. Made with 100% organic cotton, it looks really different because of the slanted row of wooden buttons. I love this detail! 3 clouds are also tightly sewn on and provide cuteness and texture to the shirt.
Carter's wearing it with denim jeans, but I reckon it'd also look fab with crisp white shorts for a smart-casual summertime look!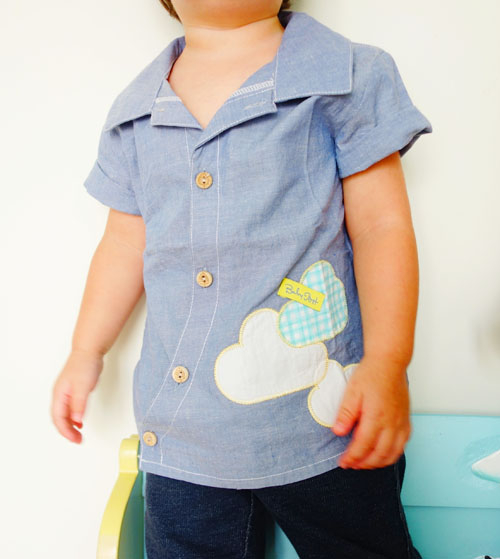 Here's Hunter in the BabyAtt 'fly me to the moon' shirt, also featuring 100% organic cotton. This one looks a tad more formal to me, because of the white base colour. It's like a cute version of Daddy's work shirt, so Hunter finds this quite amusing!
Check out those BALLOONS!! I can't stand how cute they are. Various fabric cutouts form the balloons, with strings dangling from them (don't worry, they are very securely fastened down).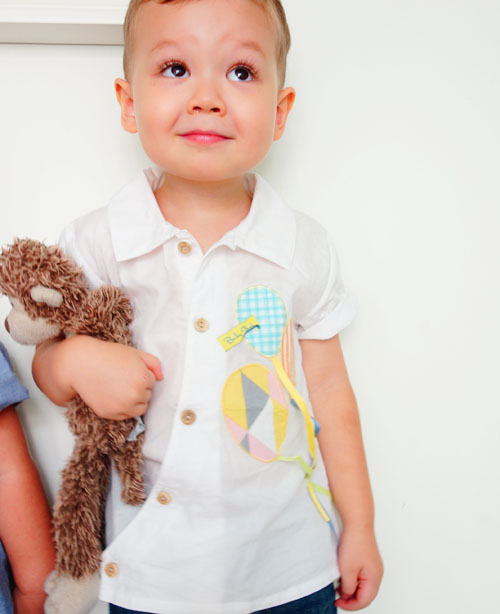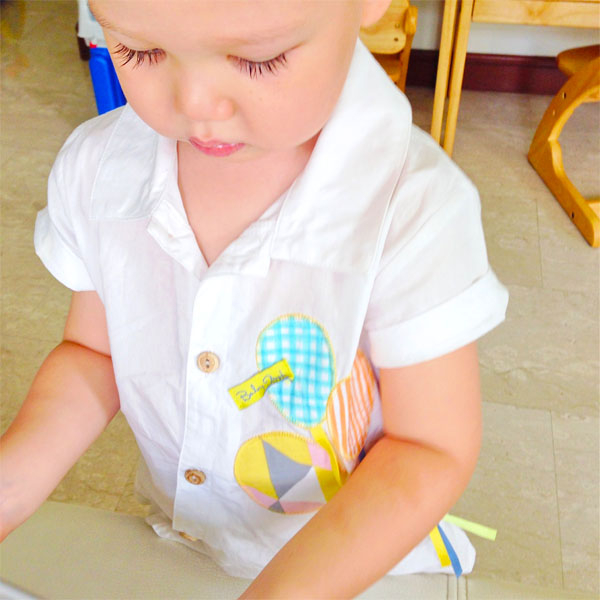 I'm really happy with these BabyAtt shirts because both kids are comfortable in them. They are roomy enough to move around in, yet not overly baggy. And, I'm delighted with how the one size can fit a 20 month old and a 3 year old – it means I"ll get HEAPS of wear out of them!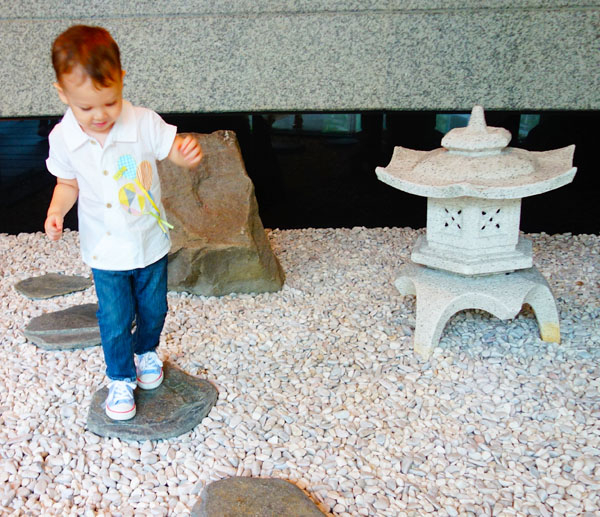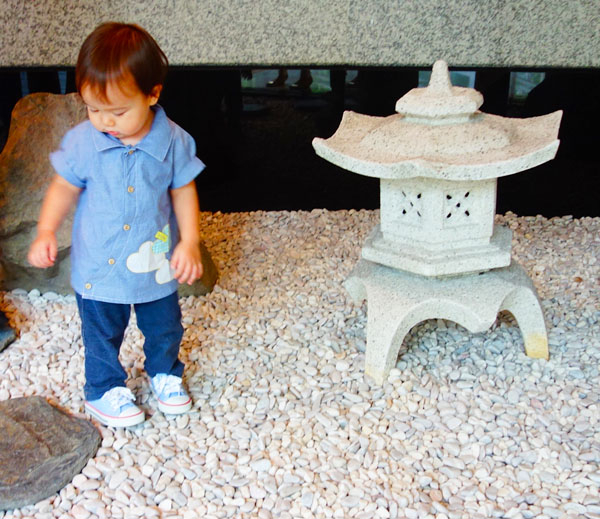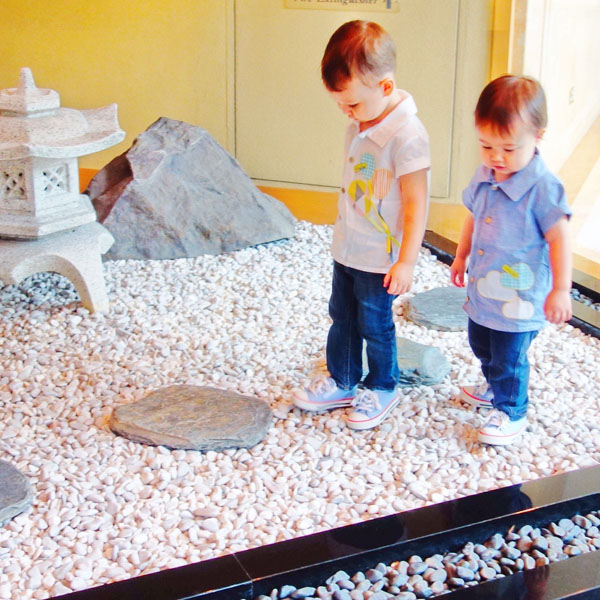 Thanks BabyAtt!