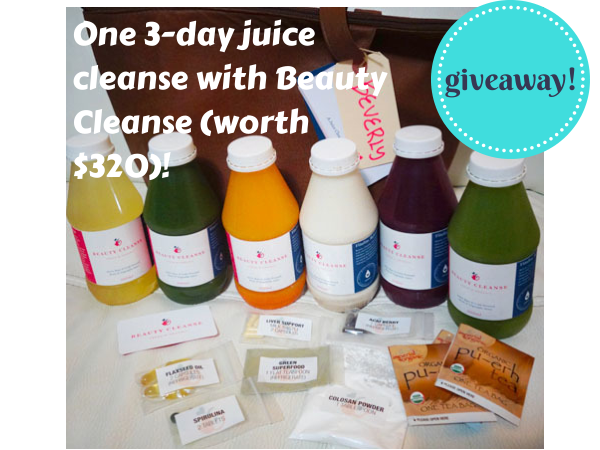 This is totally against Brunch With My Baby beliefs, but yet is so relevant.
I'm talking about juice detoxing with Beauty Cleanse!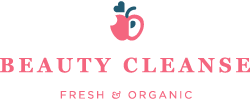 If you've been following the Brunch With My Baby Facebook page, you'll have seen my progress. I've just finished the 3-day detox and emerged alive and kicking, so there's something to be said about that 😉
Before I started, all I thought was, WHY BOTHER? Then I learned that a juice cleanse essentially "gives the body the break that it deserves from unhealthy food choices (we all are guilty as charged), to recover and rejuvenate from all that strenuous digestive work it has been doing. But without you undergoing any form of diet, starvation or deprivation."
But WHAT DO THE JUICES INCLUDE? How can they help me survive 3 days without eating?? They are all "about nourishing the body with life-infusing nutrients with juices made from fresh, raw (unpasteurized) and organic fruits and vegetables"
So I started this week, and you can read about it here:
What did I LIKE about Beauty Cleanse?
They deliver all the juices, ready made, straight to your door. It means you can leave all the nutrition calculations up to them, as well as the sheer effort.
The support is top-notch. I felt very hand-held via phone calls and emails.
They are the first and only fresh organic juice producer in Singapore using what is considered the best juicer in the world, the Norwalk Hydraulic Press Juicer.
It's do-able. I didn't faint, or feel hungry. I could go to the gym, I could cook for my family, I could do my grocery shopping – all without feeling like I was going to break down into a nervous wreck 😉
What did I NOT LIKE about Beauty Cleanse?
It was hard finding fridge space. There are 6 juices a day, so 18 bottles got delivered, 500ml each. That's a LOT of fridge space! Needless to say, you and your partner can't do it together unless you have a giant (or empty) fridge.
I was completely sick of drinking juice. Stating the obvious here! But I was just so bored of the taste of fruit and veggies. Why can't they puree me a hamburger and pass it off as a juice? HUH???
Beauty Cleanse are giving away one 3-day juice cleanse
(worth $320)!

a BWMB giveaway

You can submit some of the entries more than once a day, so come back tomorrow to get more entries in the draw.

Giveaways will run from 11-17 April 2014 inclusive.
Winner may select start date based on availability.
Winner's entry(s) will be verified according to the entry criteria(s).

Beauty Cleanse are exclusively offering a 15% discount for Brunch With My Baby readers with code:

BWMB

Code is valid from 11-25 April 2014 inclusive.
This is the exact Skinny Genes cleanse I was on, and the exact one that you will win.

And since this is a family-friendly site and all…. here are my kids loving the juices. I kept having to share my juices with them!
Me and my 500ml juice bottle. That's 3L of juice daily for 3 days. Gulp. Literally!
Thanks Beauty Cleanse!