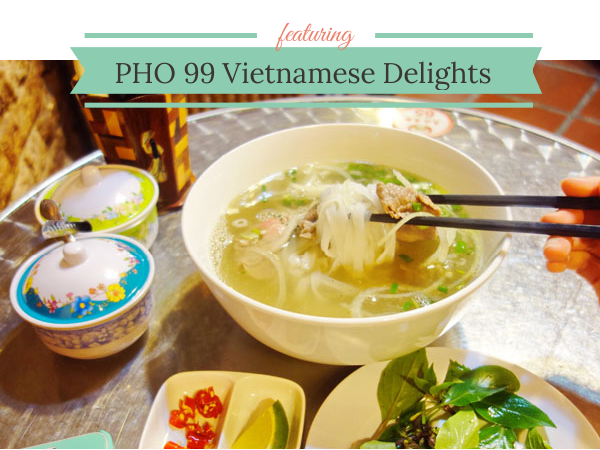 Let me apologise: PHO 99 Vietnamese Delights isn't actually child friendly. It is cramped and crowded, has terrible parking in the area, and you're expected to be in-and-out within minutes (because there are others waiting for your table). I didn't even go there with kids!
So why am I writing about it?
Because at some point, you might be kid-free, right?? (I hope?)
In the off-chance that you are sans kids, get yourself down to PHO 99 Vietnamese Delights asap. I did, reveling in the tough-to-find parking situation on Amoy St, the small and narrow steps to walk into the cafe, the cramped atmosphere, the no-frills order/eat/leave ambiance, the tiny tables, and just the sheer NO KID-NESS of it all. Hey, this sort of stuff excites me nowadays – I felt like I was really walking on the WILD side!!
I arrived at 11:30 and it was virtually empty. By 12PM, it was packed to the rafters with office workers. The place is cramped, so go early.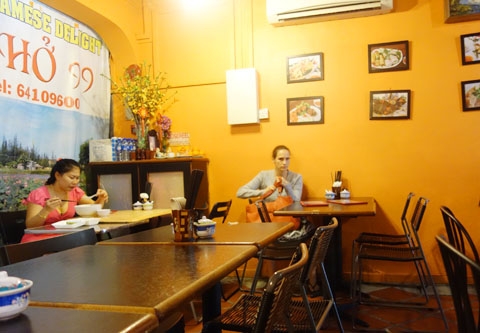 The menu is pretty basic. There are the usual rice paper rolls and spring rolls, and vermicelli or rice or pho for their main, etc.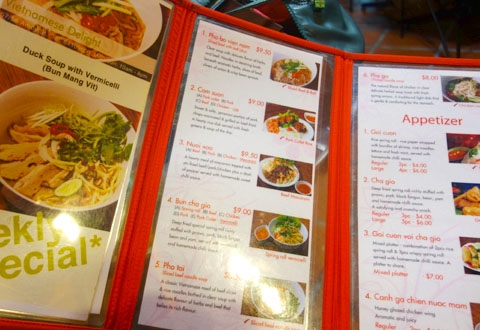 But I was there for their namesake, the Pho Tai ($11). It arrived quickly, a large steaming hot bowl of delicious goodness.
AND OH MY, IT WAS GOOOOOOD!!!!
The broth was light and not oily, with lots of slippery smooth rice noodles. There was a generous amount of thinly sliced (amazingly tender) beef, so much so that I didn't ration them out properly and ended up with a pile of beef at the end, with not much noodles left to eat it with.
What impressed me was the dry chili (in a pot) that was on the table. I'm not even keen on chili, but I found that a dollop of the stuff on my sliced beef gave the dish a fantastic kick of flavour.
I actually reckon this place serves up the best Pho I've had in Singapore so far!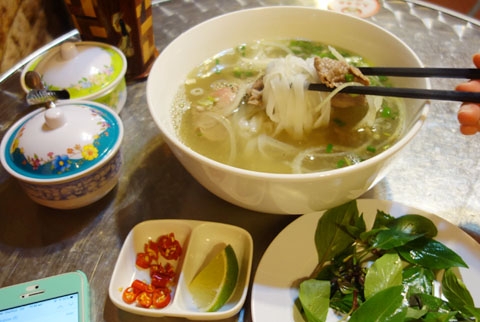 And, psssttttt! Walk down the same road (Amoy St) to Matt's The Chocolate Shop. It's a pretty nondescript place that hides away a FANTASTIC chocolate cake – pretty much their only offering there. I got the individual serve for $4 and was very impressed with the light and airy cake, which wasn't dense enough to be overpowering, yet retained a richness of the chocolate flavour. The fudge icing on top was a welcome wetness to the cake, and the combination was divine.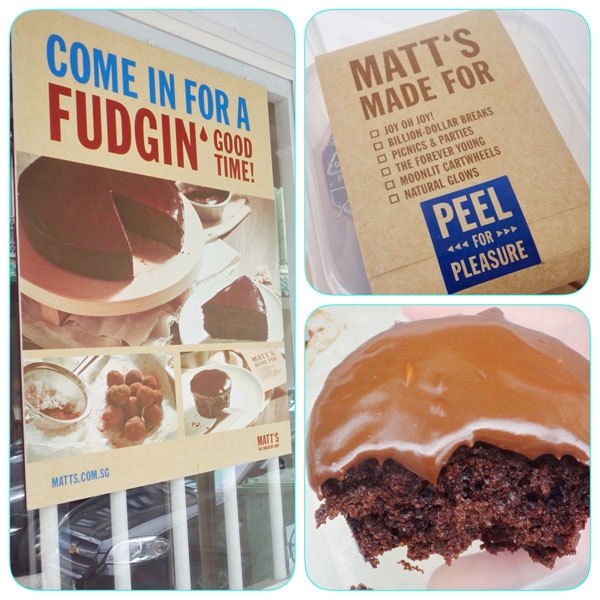 Last Bite: PHO 99 is the place to go when you don't have kids in tow. Their Pho Tai is one of the best we've had in Singapore! Go before noon to avoid the lunch crowd.
Highchairs: No
Easy access: No
Change tables: No
Kids' menu: No
PHO 99 Vietnamese Delights
57 Amoy St
Singapore 069883
Phone: 9768 8735
Prices: $
Hours: Mon – Fri: 10:00 – 21:00, Sat – Sun: 10:00 – 20:00