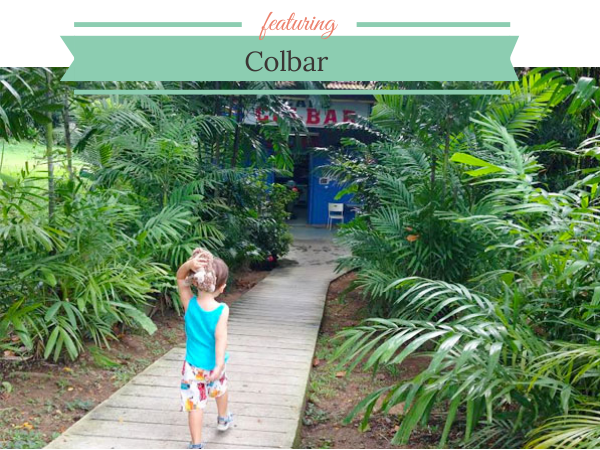 Our lovely guest reviewer Debra first wrote about Colbar, so I got excited and wanted to bring my kids there too! Mum pointed out that it's actually a bonafide old school cafe, which has been around for decades. It's changed locations down the road, but still preserves all its vintage charm.
It is REALLY fun for the kids.
The cafe isn't air-conditioned, but that's just fine at this time of year-end, when the weather is actually really cool and breezy. It's very outdoorsy which makes if excellent for the kids to stretch their legs in before and after the food arrives.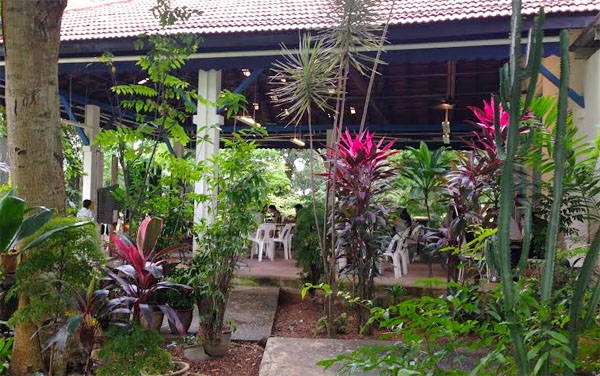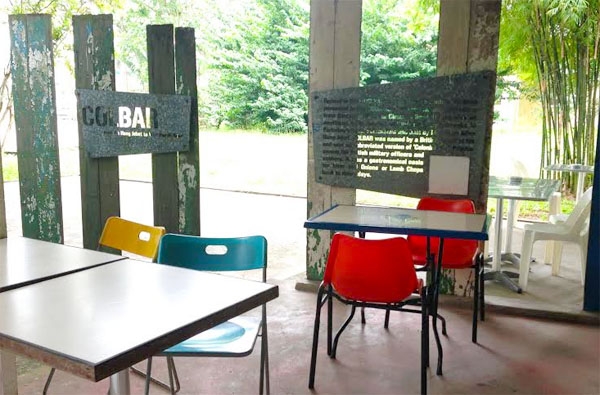 Video of the kids around Colbar
The interior is full of old world vintage charm. You could poke around for ages looking at all the knick knacks and vintage posters and photos!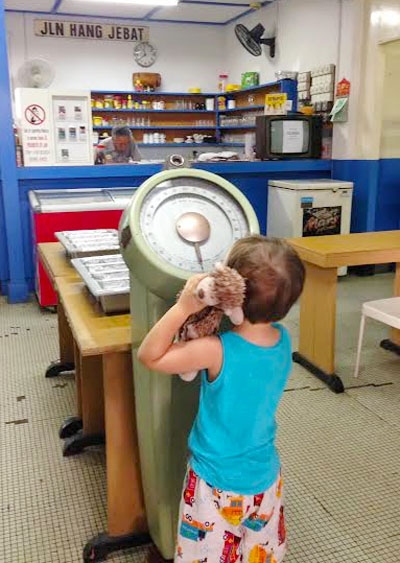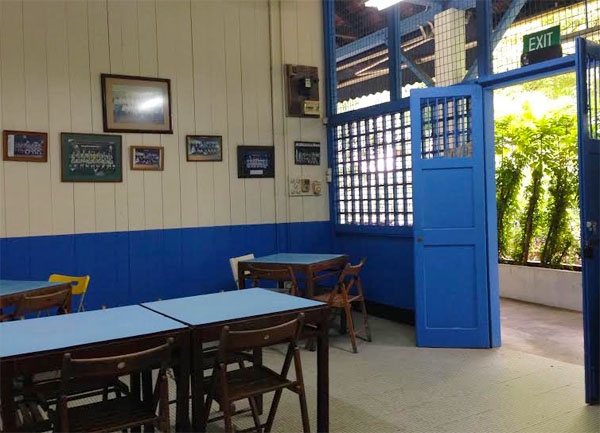 The food is a mix of Western and local dishes. It's a pretty extensive menu, which left us debating over what to order for ages. In the end, we decided on the Chicken Merry Land ($15.50), simply because quite a few other tables had ordered it. You get pretty good bang for your buck here – the chicken cutlet was breaded well and really crispy, topped with a jaunty sunny side up egg.  A scoop of baked beans, a grilled tomato and some potato wedges made for simple but tasty sides, and the dessert portion was a deep-fried battered banana. An excellent dish to get if you're a big eater.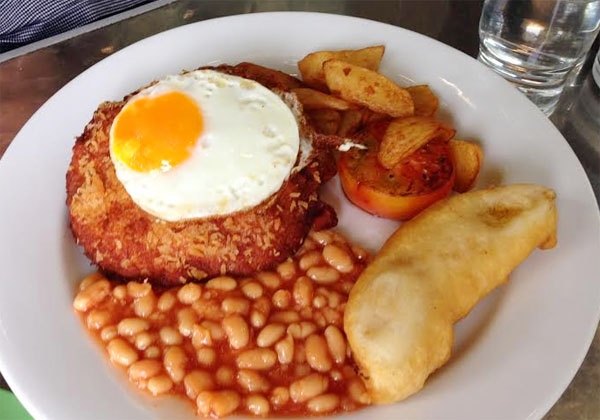 We also got the Chicken Curry Rice ($11) because it appeared on other tables (yes, I am one of THOSE nosy people that checks out what everyone else is ordering!). I'd definitely get this one again. It was a Japanese-style curry in the sense that it was creamy (made so with potatoes?). It was beautifully rich, and had just the right amount of spice for me. The chicken leg was meaty and tender, and the curry gravy was delicious with the plain white rice. Mmm…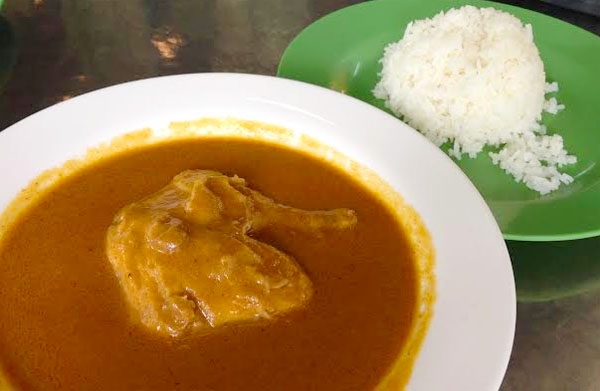 The kids enjoyed the Fried Ho Fun ($8) which came in a decent portion and was studded with lots of chicken and prawn meat. Sadly, it also came with bean sprouts (must remember to ask them to omit these next time). It's a tad on the oily side, but then again, all fried noodle dishes are.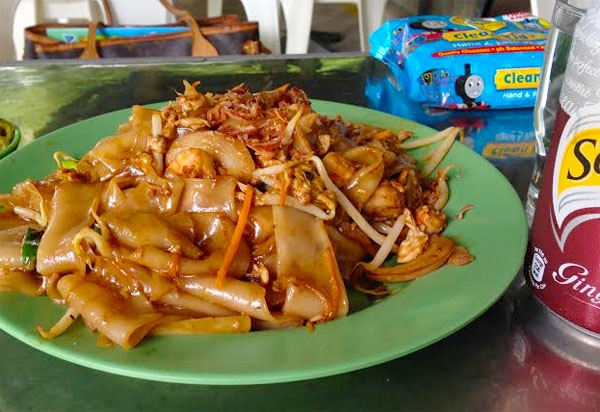 Colbar do beer. A LOT of beer. A whole fridge stocked full of the stuff.. which you can just go up and select from. Excellent for sitting outside and sipping/chugging from.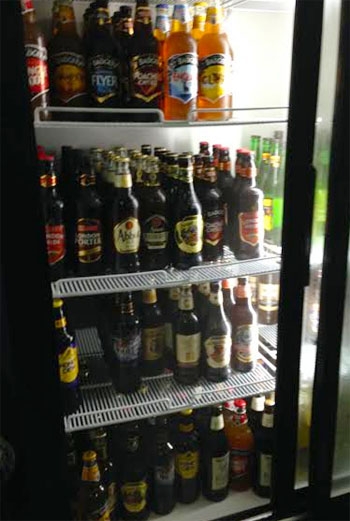 The area outside is like catnip for kids. Something about the bits of pavement and drains seem to appeal to them… they had loads of fun pottering around there and getting busy with the grass and dirt.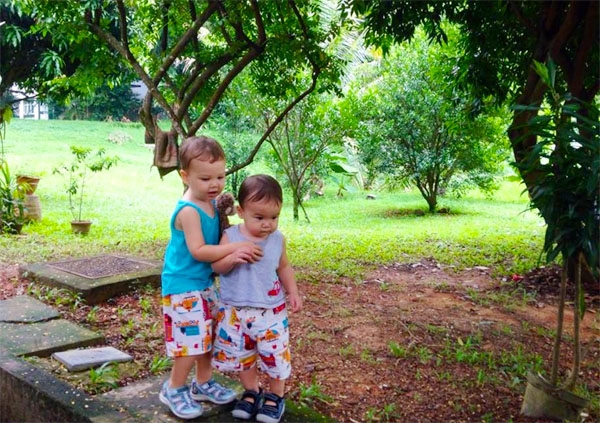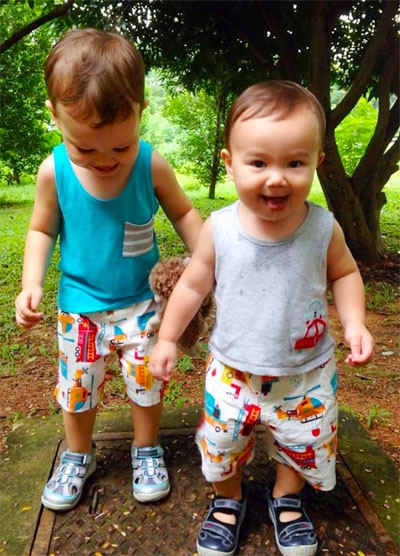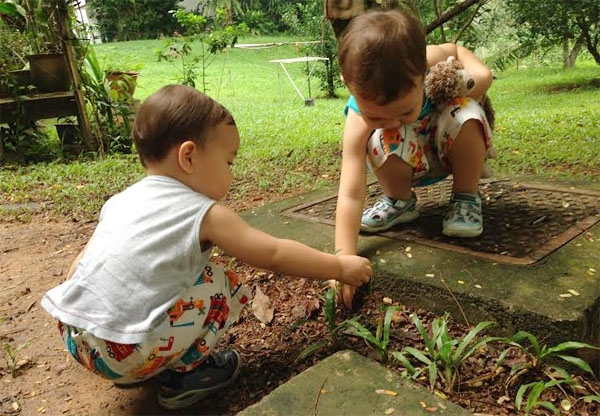 Right across the road is the Temasek Club! Actually, Hunter spotted it cos he saw their epic playground from across the road at Colbar. He made a beeline in, and, I didn't realise at first it was part of the club, and thought it was a public playground. I think you actually need to be a member of the club to use it, though! But, errmm… I didn't know that until we were leaving (I got suspicious cos it seemed too nice to be a public thing).
Anyway, the kids got a couple of minutes of good fun in there!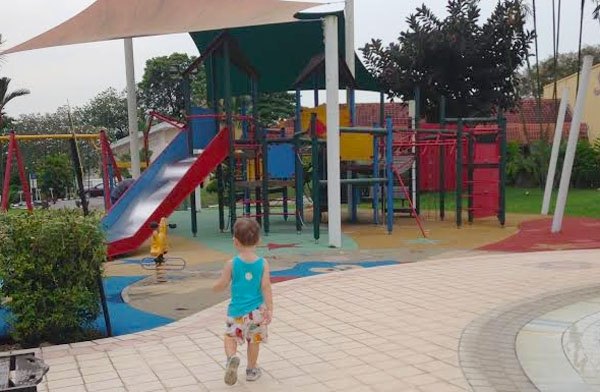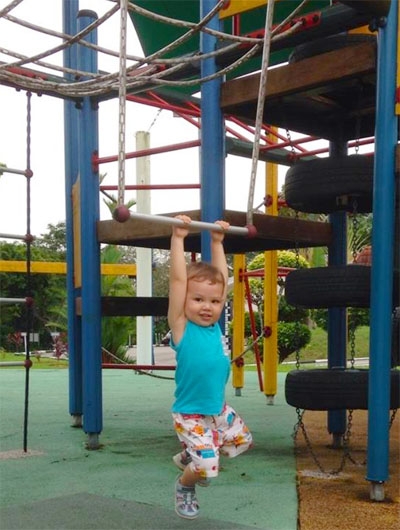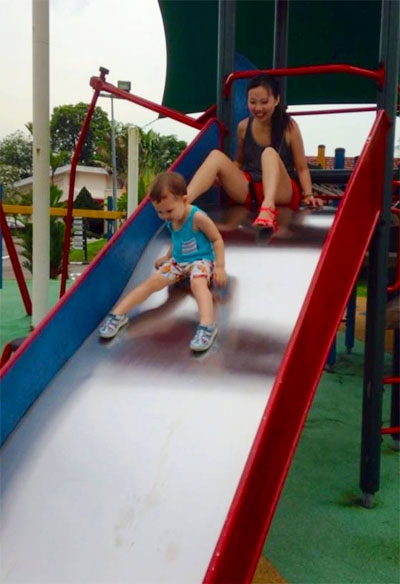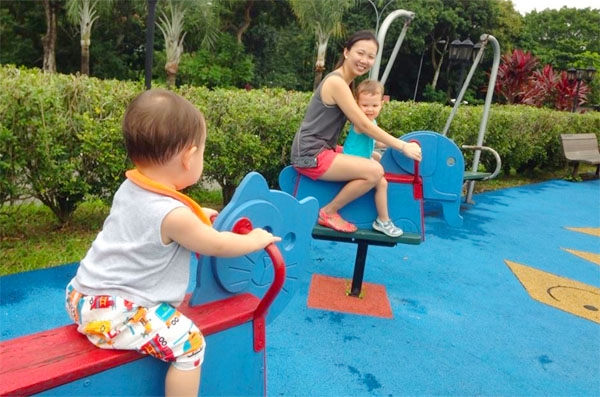 Last Bite: Colbar is a retro lover's delight, and the outdoor area is great fun for the kids! Except simple but tasty fare.

Highchairs: No
Easy access: Yes
Change tables: No
Kids' menu: No
Colbar
9A Whitchurch Rd
Singapore 138839
Phone: 6779 4859
Prices: $$
Hours: Closed on Mon. Tue – Sun: 11:00am – 10:00pm