A favourite with families, particularly those with babies, 61 Local sums up the general parenting attitude in Brooklyn – drink in one hand, baby in the other. On week days you'll find mothers groups baby wearing their newborns, and SUV-sized strollers in the corners. Weekends see both parents drop by to meet groups of friends. The tolerant staff only ask that babies are changed in the bathroom rather than on tables. Fair enough. Food is simple and tasty – order and pay for food and drinks at the bar, making for fast getaways when the babes start fussing.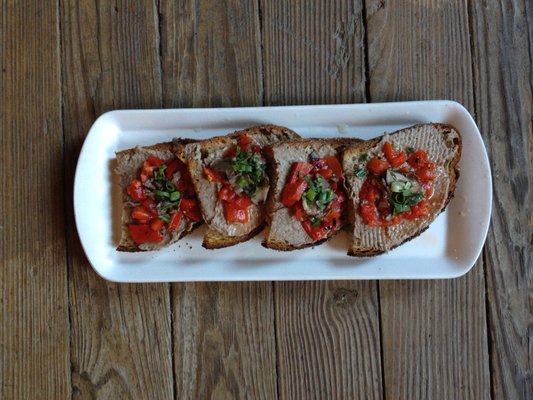 Highchairs: No.
Stroller storage: Yes – there is plenty of room for strollers.
Easy access: Yes.
Change tables: No.
Kids' menu: No.
61 Local
61 Bergen Street (at Smith street)
New York, NY 11201
Phone: (347) 763 6624
Prices: $$
Hours: Mon-Thu 7am-12am, Fri 7am-1am, Sat 11am-1am, Sun 11am-12am
Get directions.
Extra image thanks to Yelp.