The name says it all – this low-key joint is all about burger, burgers, and more burgers. They are super-welcoming towards families with kids of all ages too, so it's a solid choice for a casual lunch out. Friendly, fast service certainly helps, as does the very kid-friendly interior, with very basic tables and chairs. No need to worry about toddlers acting up or throwing food around;  they'll certainly be in good company with the other kids enjoying a somewhat rambunctious weekend lunch with their families.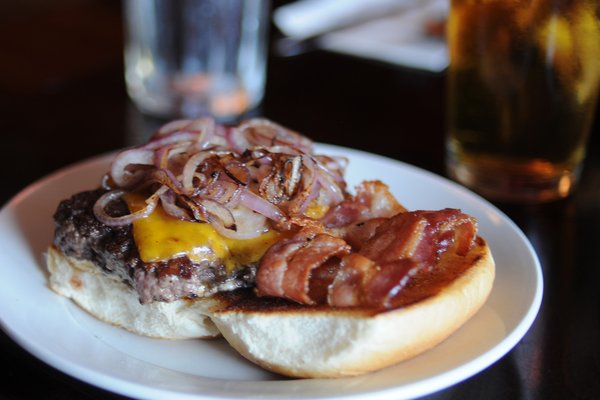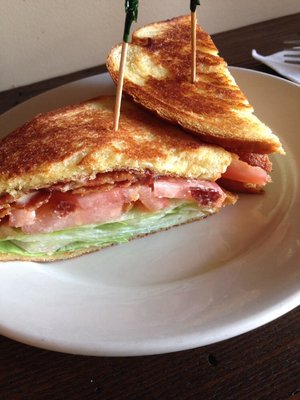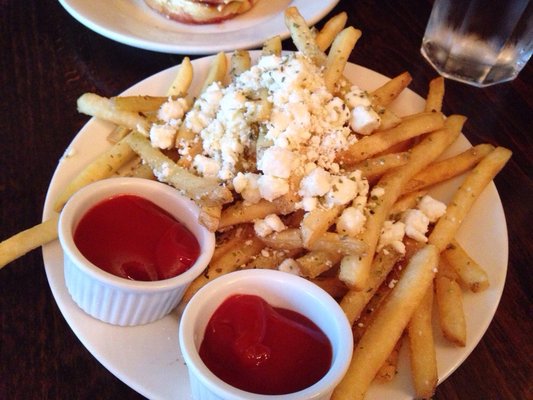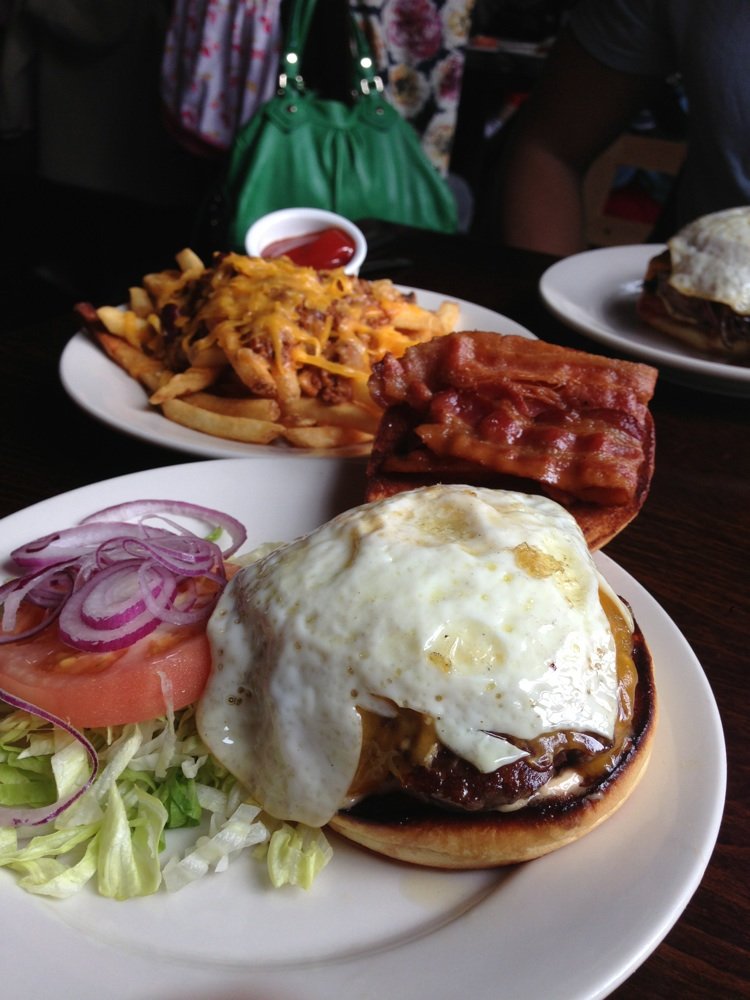 Highchairs: Yes.
Stroller storage: Yes – lots of room for strollers.
Easy access: Yes.
Change tables: No.
Kids' menu: Yes.
two8two Bar & Burger
282 Atlantic Avenue (Between Smith st and Boerum pl),
Cobble Hill, Brooklyn, NY 11201
Phone: (718) 596 2282
Prices: $$
Hours: Mon-Thu 12pm–12am, Fri-Sat 12pm–1am, Sun 12–11pm
Get directions.
Images thanks to Yelp.