Sometimes at the end of a long and arduous week, all you want is to drown your sorrows in some comfort food. Chi Chi's Café, in Waterloo, is just that: a kid-friendly place that offers no-fuss comfort food when you really need it.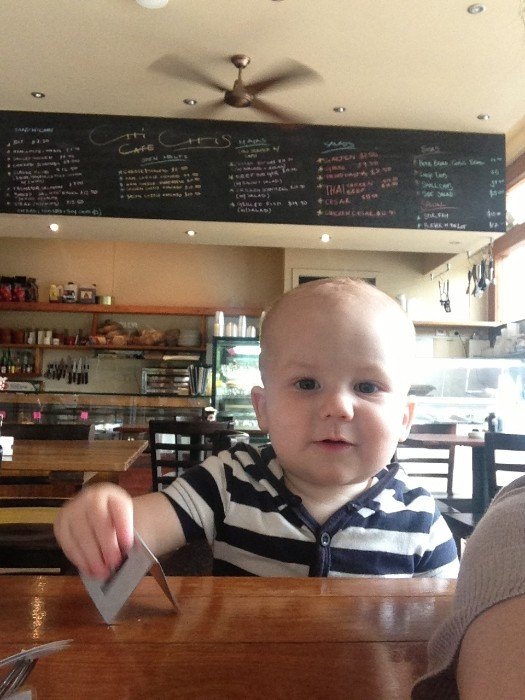 Although Danks Street is lined with cafes (more and more everyday it seems), few are open between that awkward time after lunch and before most people consider eating dinner. Feeling a little desperate for calories, Baby Lukas, my husband Lorin and I stumbled upon Chi Chi's. It was relatively quiet and it looked like it was closing, but much to our delight, the host ushered us in and assured us all options were on the table. At 4:45pm in the afternoon. Total score.
Lorin decided right away on the beef burger with chips ($14.50) and Baby Lukas convinced me to share a cheese and tomato open melt ($8.50). While we waited for our food, the staff couldn't have been more welcoming or friendly to Baby Lukas. In fact, Baby Lukas ended up behind the counter in the arms of a waitress, helping her ring in a few transactions.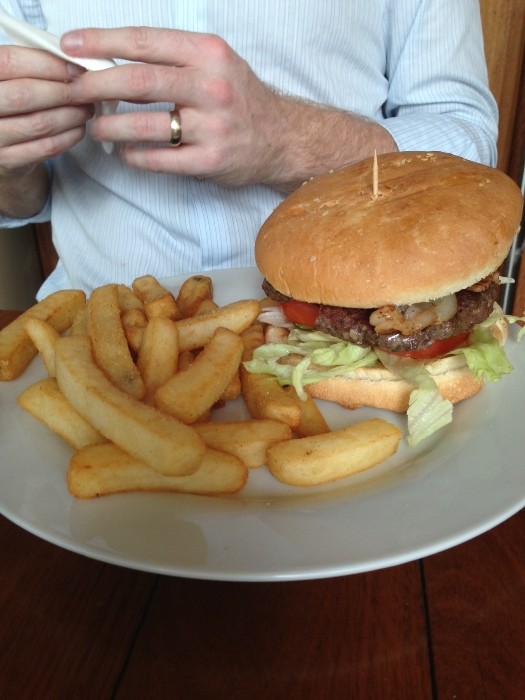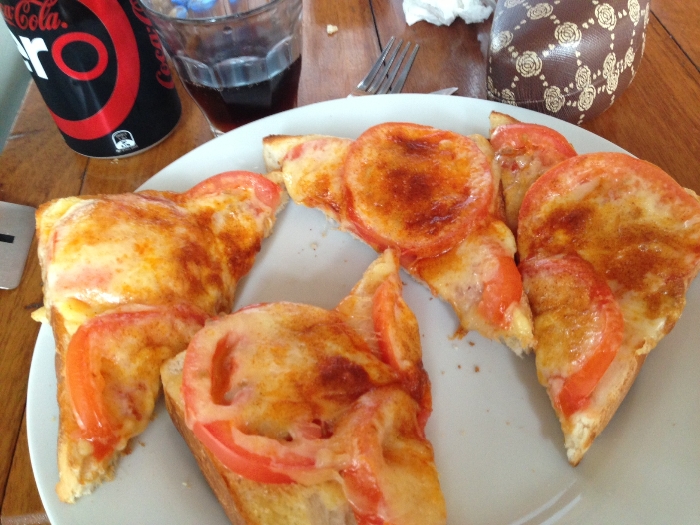 Our food came relatively quickly and it was good value: big, unpretentious portions with generous servings of side sauces at no extra charge. Such a relief to find this sort of place amongst all the trendy cafes in the neighbourhood.
Last Bite: the next time you're craving some serious comfort food that's good value and welcomes kids with open arms, check out Chi Chi's Café.
Highchairs: Yes.
Stroller storage: Yes.
Easy access: Yes.
Change tables: No.
Kids' menu: No, but kids won't starve
Chi Chi's Cafe
Shp 1a/ 207 Young St
Waterloo NSW 2017
Phone: (02) 9699 3510
Prices: $