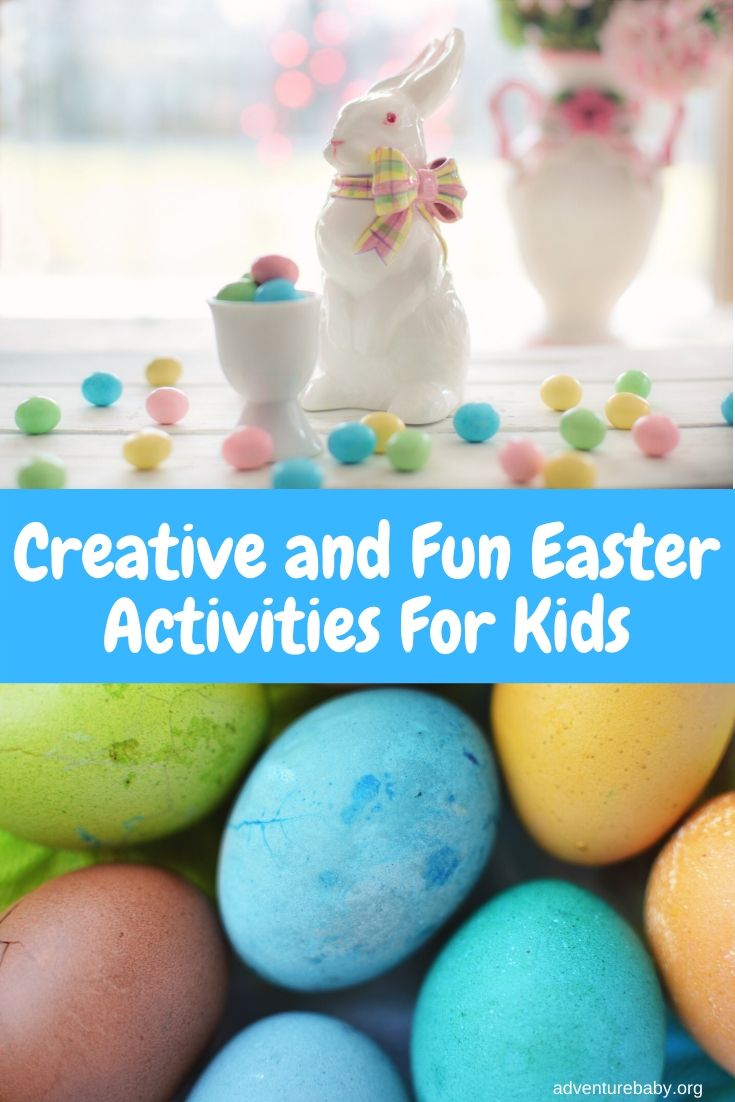 Easter Activities For Kids
Get creative at home with these easy Easter activities for kids. Bake, craft and play with these Easter-themed ideas.
Easter egg hunt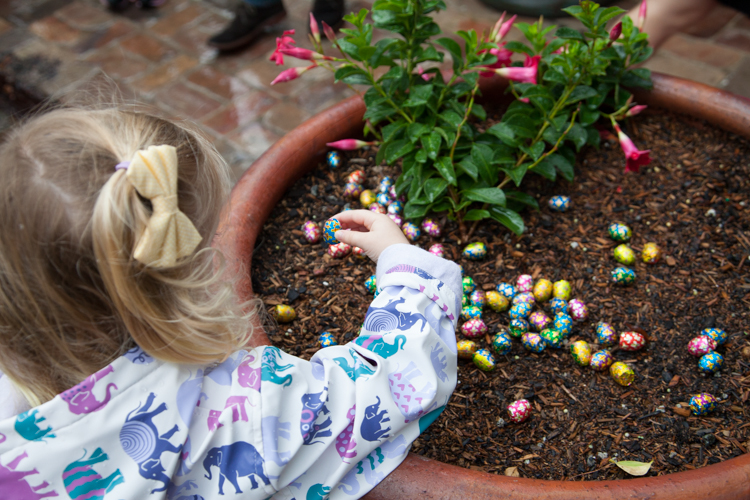 A simple Easter egg hunt can be done in a small courtyard, backyard and even inside an apartment. Use real chocolate eggs or plastic ones filled with stickers, jelly beans or other small items. The plastic eggs are great for hot weather and we collect ours to reuse them time and time again. Get ideas on how to reuse plastic Easter eggs here.
Easter hat parade
Put on your own Easter hat parade in your living room. Take an existing hat and use craft materials like pom poms, glitter, pipe cleaners to make a magical Easter creation.
Dye your own Easter eggs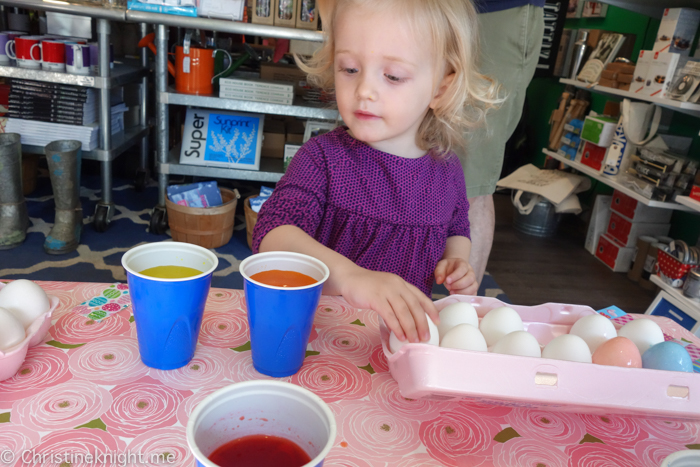 Hard boil eggs and use food colouring to dye eggs. You can follow the recipe below. We did this with two years olds so it's something that's really for kids of most ages.
Sensory play ideas
Perfect for babies and toddlers, sensory play stimulates children's senses of sight, smell, sound, touch and taste. Here is a list of great ideas for how to engage littlies in sensory play:
Bake Easter cookies
Make and decorate your own Easter cookies with this simple recipe that the kids can help with (or make themselves if they're a bit older):
DIY bunny bags
An alternative to Easter Eggs, these bunny bags can be filled with food or fun treats, and kids can make them for each other, relatives or friends.
Create your own marbled Easter eggs
This is a fun STEM activity for students and children at home, courtesy of Penguin Books. Designed for kids in grade 3–5, this 'eggs-periment' activity combines science and art.
Easter cupcakes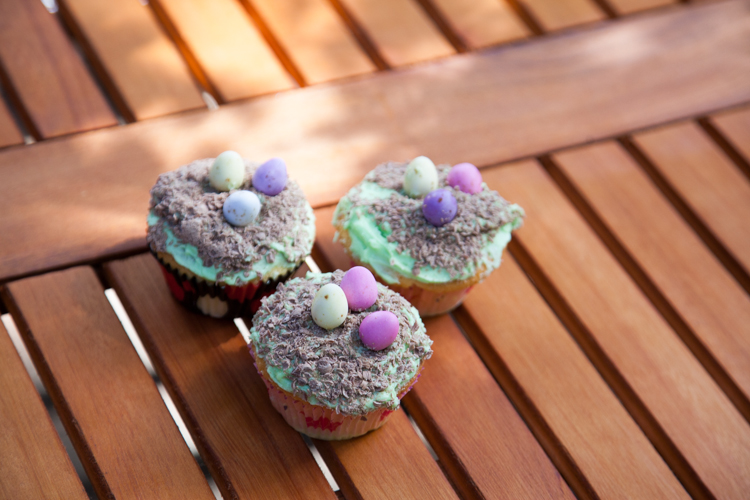 These are so easy to make. Make a basic cupcake base and basic buttercream frosting, then tint the frosting green with a few drops of food colouring. Kids can decorate the cupcakes with the frosting, desiccated coconut or chocolate shavings and mini Easter eggs.
This is my favourite cupcake recipe and favourite vanilla buttercream frosting recipe.
Easter Rocky Road
This Easter loaded rocky road is a delicious mixture of white chocolate, jelly beans, lollies, chocolate eggs and marshmallows.
Upcycled Easter cards
Create your own melted upcycled Easter crayon shapes and colour in Easter cards with this simple Easter craft.
Easter activity sheets
Download these educational and fun free Easter-themed activity sheets that include telling the time, find-a-words and colouring in.
Download the activity sheets here
Macca the Alpaca Easter printouts
Author and illustrator Matt Cosgrove has created Easter-themed printouts based on 'Celeste the Giraffe Loves To Laugh' written by Celeste Barber and his book, Macca the Alpaca.
Easter activities for kids with special needs
My dear friend Julie has written up some excellent ideas for how to celebrate Easter at home with kids who have additional needs.
More things to do at home
Travel the world with kids without leaving your house.
Free online educational resources for kids.
Live stream animal cams from around the world.
Enjoy the perfect virtual day at Disneyland.
Help little ones stay zen with these free online yoga videos for kids.
Try an online ballet class, perfect for adults and kids.