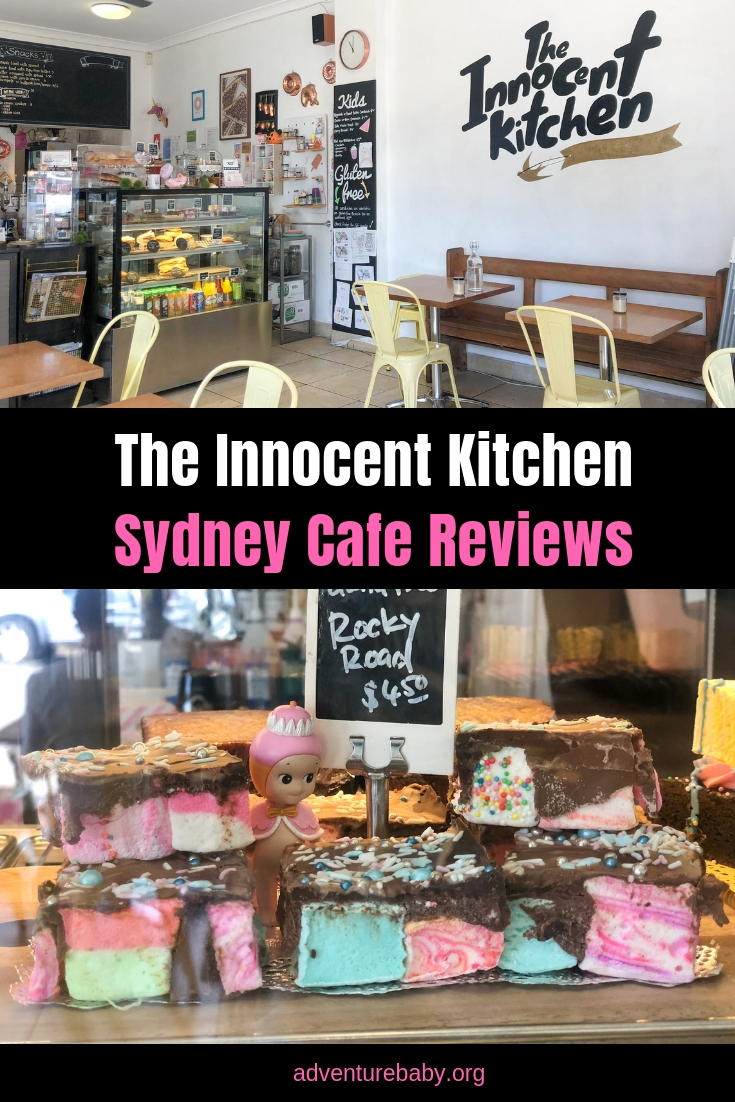 The Innocent Kitchen
The Innocent Kitchen is a sweet and simple cafe run by two sisters in Sydney's inner west.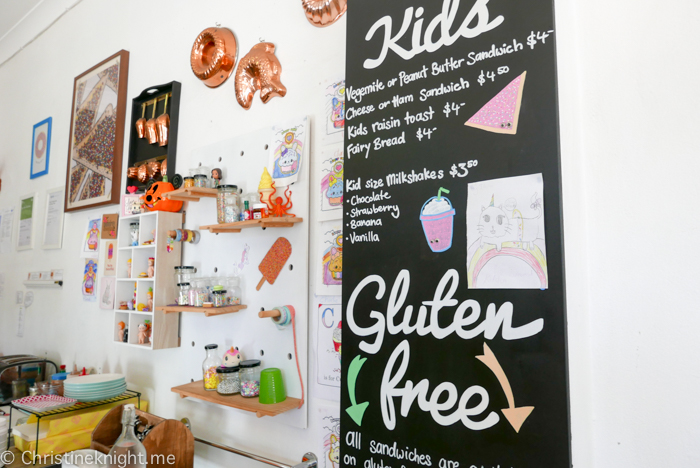 The menu is basic and located on a blackboard. Choose from items like a bacon and egg roll and toasted sandwiches. Kids can order fairy bread, raisin toast, vegemite or peanut butter sandwiches and toasties. The babyccinos are free!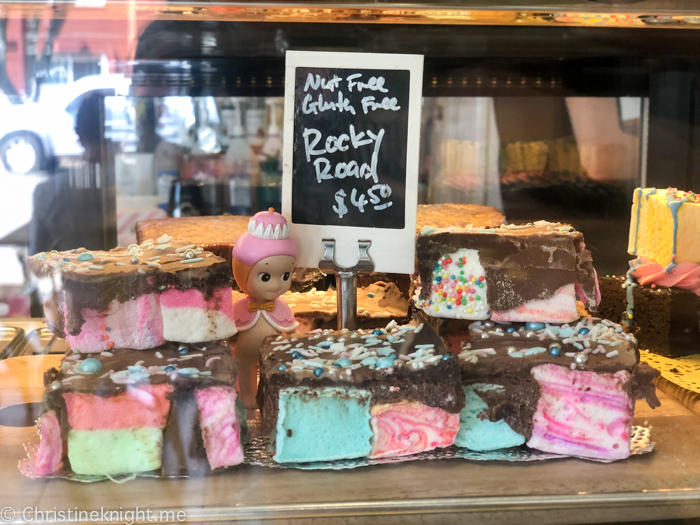 I suggest trying a fancy milkshake and some of their delicious baked foods. The cakes look amazing.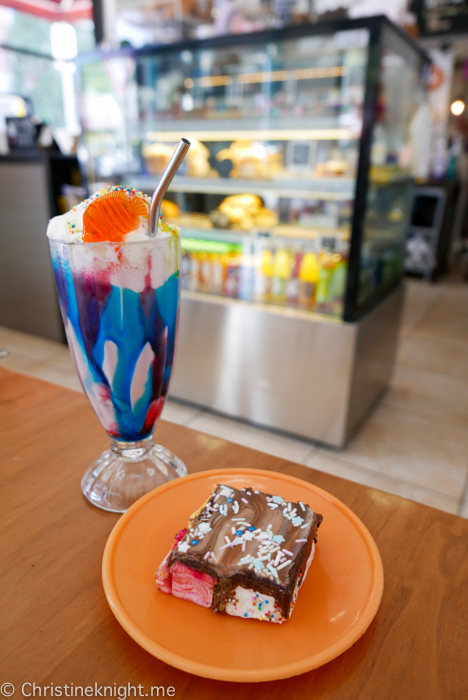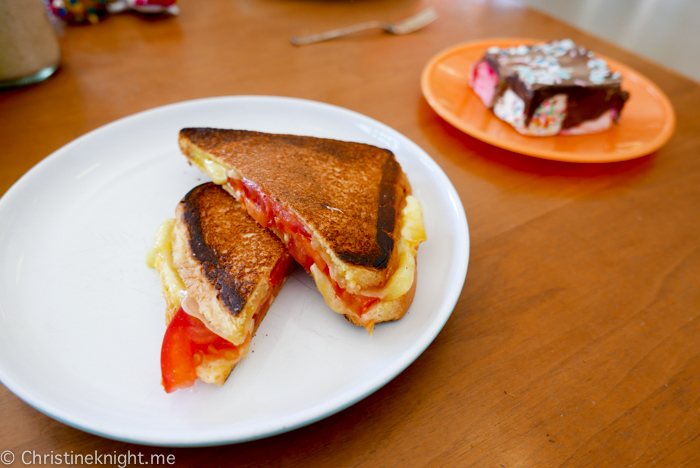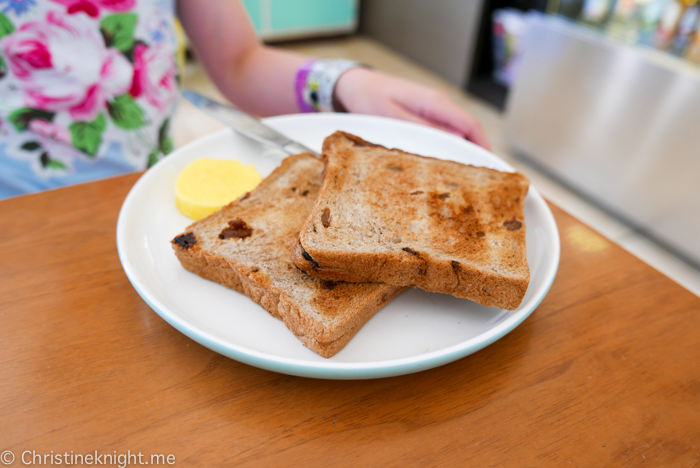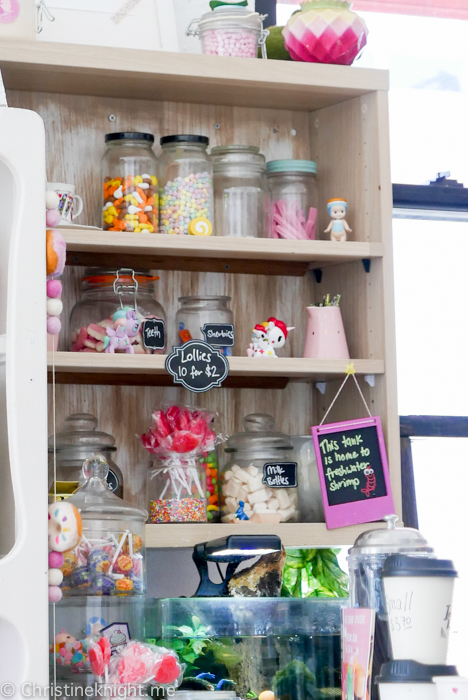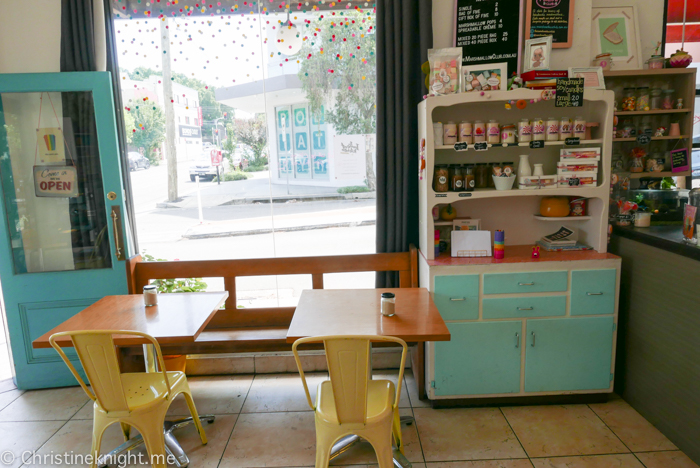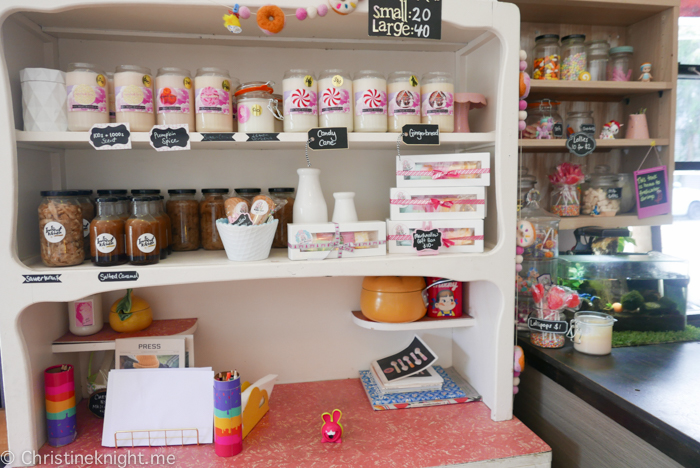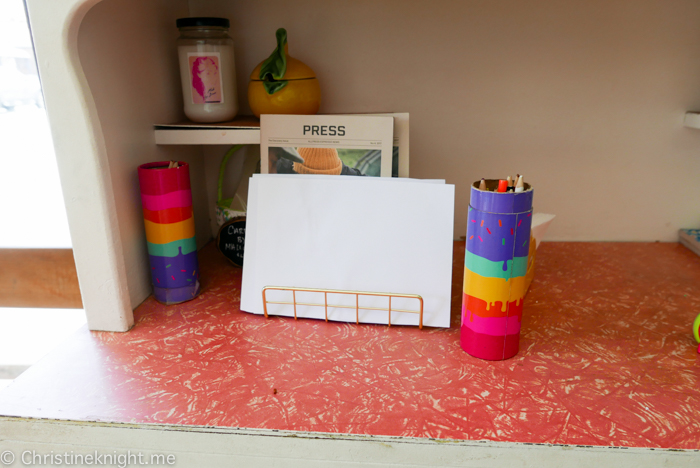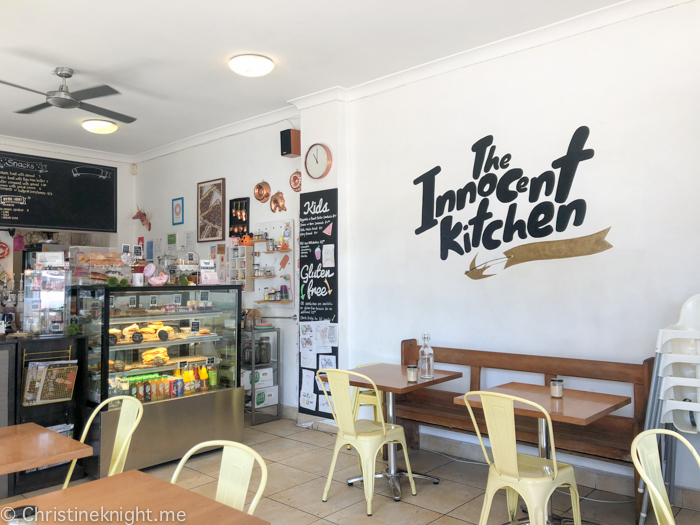 The Innocent Kitchen is also home of Marshmallow Club and is a 2 minute walk from Sydenham Station.
The cafe is bright and cheerful and has drawing materials for kids. There is a bathroom around the side of the building but no changing area.
The Innocent Kitchen
288 Unwins Bridge Rd, Sydenham NSW
Hours: Mon-Wed 7am-12pm, Thur & Fri 7am-2pm, Sat 8am-1pm, closed Sundays.
Prices: $
Online

Christine is the editor of Adventure, Baby!