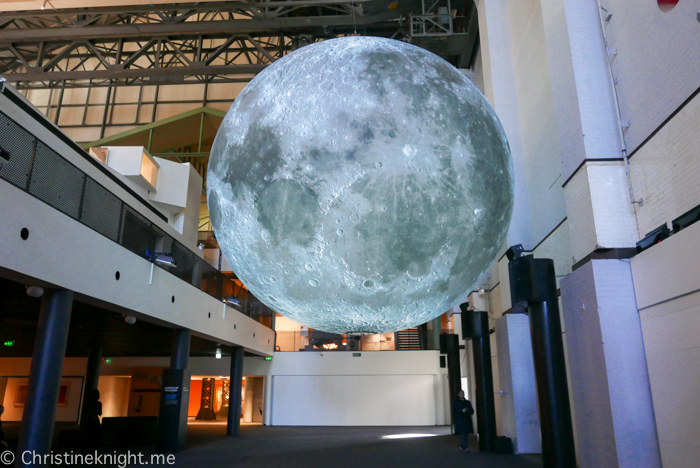 Blast off into space at the new Apollo 11 exhibition commemorating the 50th Anniversary of the Moon landing at the Powerhouse Museum.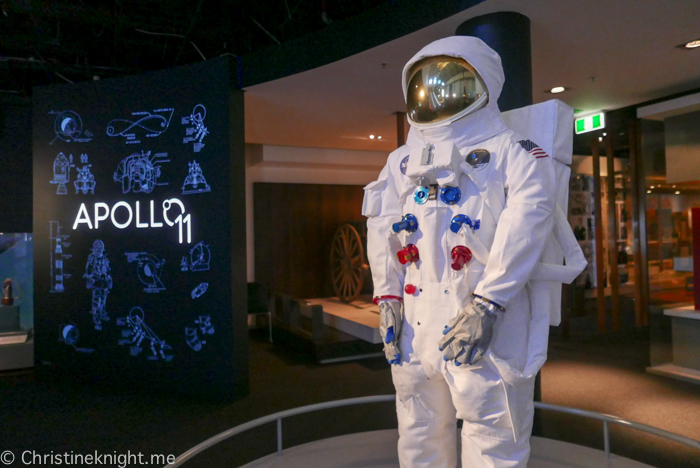 The new exhibition explores the defining moment in history when the first astronauts landed on the moon, with over 200 objects including Luke Jerram's iconic Museum of the Moon, archival objects from the Powerhouse Museum collection and a new virtual reality work (ages 11+). Apollo 11 will also explore the crucial role Australia played in transmitting the famous footage of the landing around the world.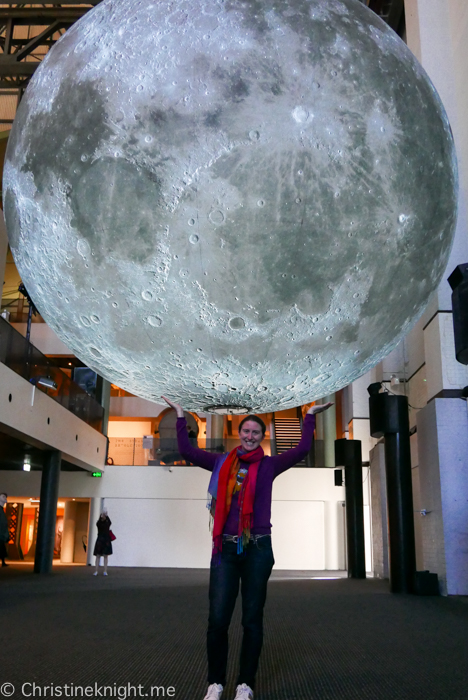 The exhibition is in two sections. On the lower level is the highlight of the exhibition, the incredible Museum of the Moon, seven-metre wide, internally-lit artwork created by artist Luke Jerram. It combines detailed NASA imagery of the lunar surface with a sound installation by award winning composer Dan Jones. The Museum of the Moon is at an approximate scale of 1:500,000. Each centimetre represents 5km of the moon's surface.
Walk underneath and admire the incredible detail. It's as close as most of us will ever get to looking at the surface of the moon.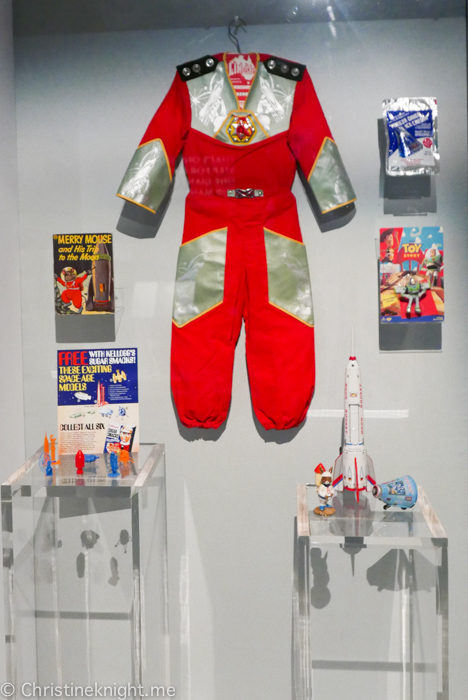 The second part of the exhibition is accessed by escalator or elevator to the floor above. It contains over 200 pieces on display including archival pieces, scientific models and installations.
Representing Australia's involvement is part of the iconic CSIRO Parkes Radio Telescope, responsible for receiving some of the first images of the moonwalk and broadcasting over 2 hours around the world.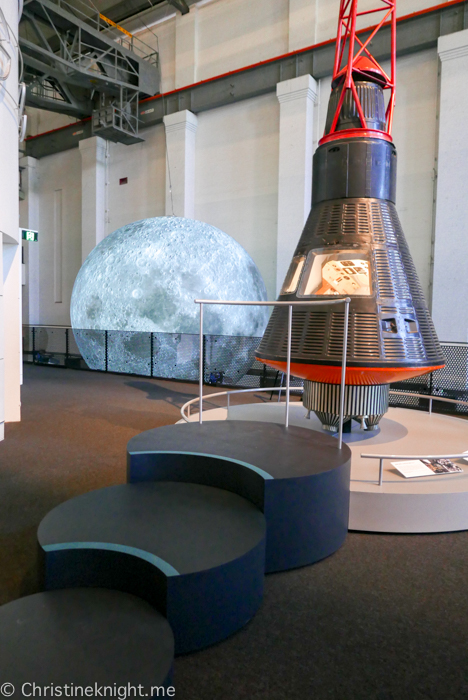 Visitors can peer into a life-size replica of the Mercury Capsule, look at a piece of moon rock and try their hand at landing a lunar shuttle.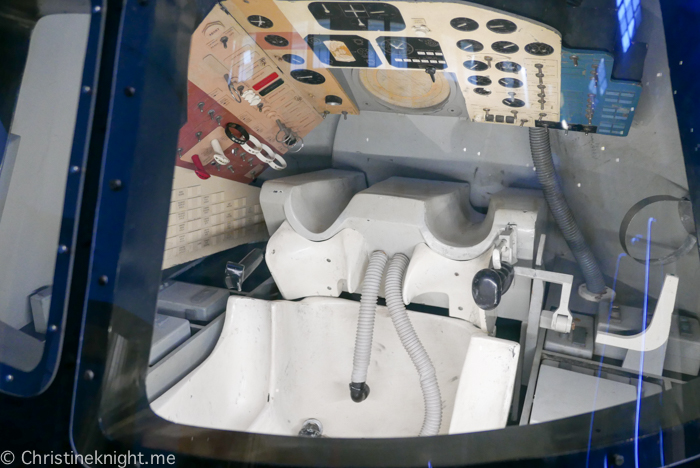 Those over the age of 11 can experience the Apollo 11 mission from the unique perspective of Michael Collins, the third astronaut who remained in orbit aboard the Command Module, through a virtual reality program.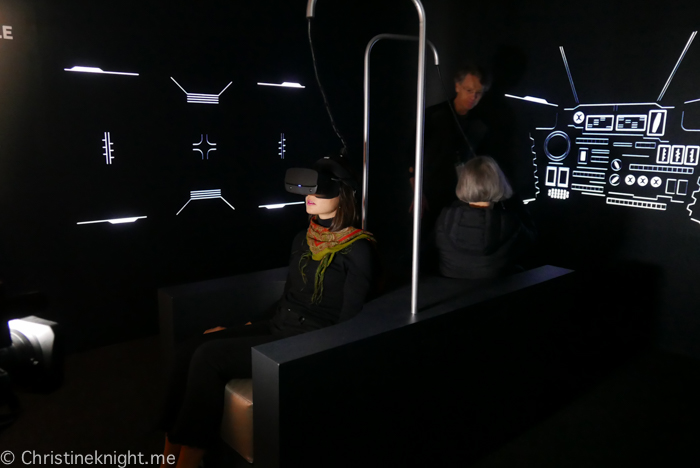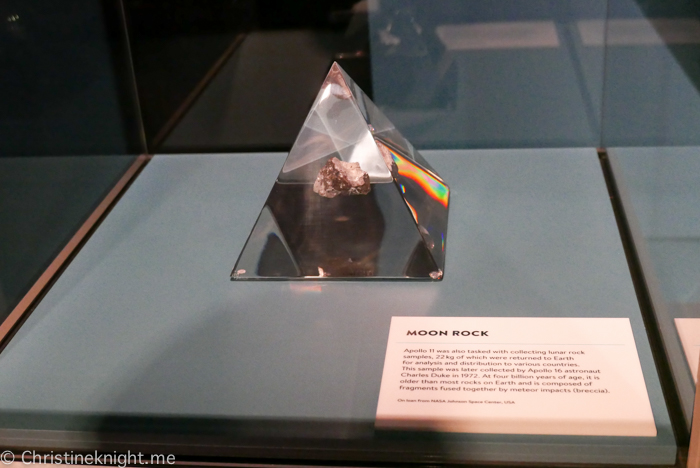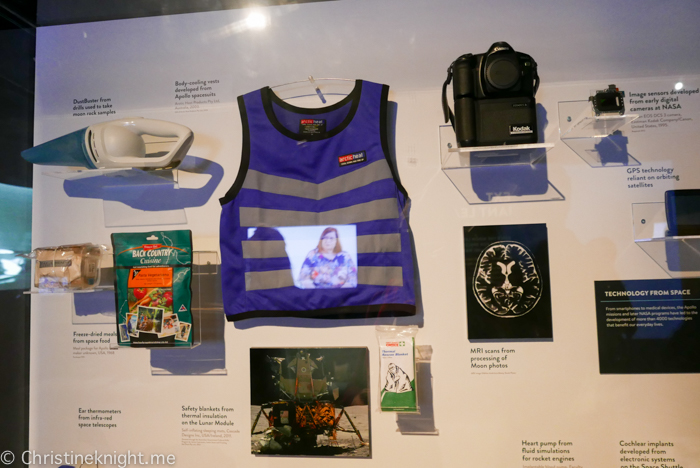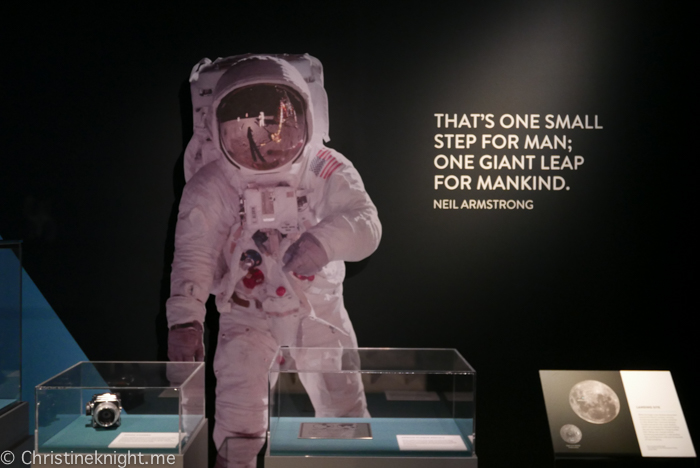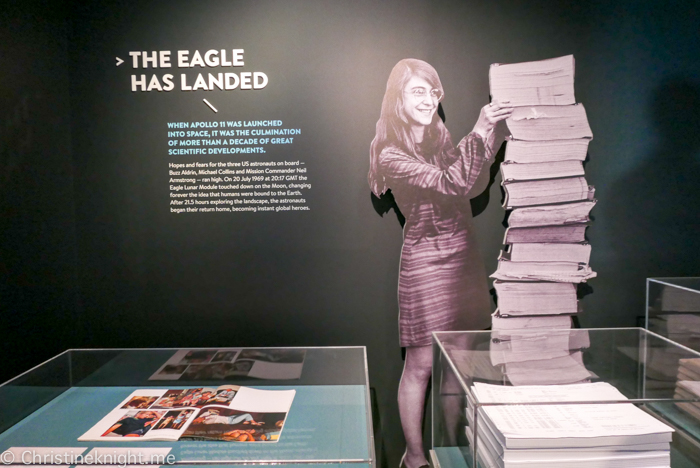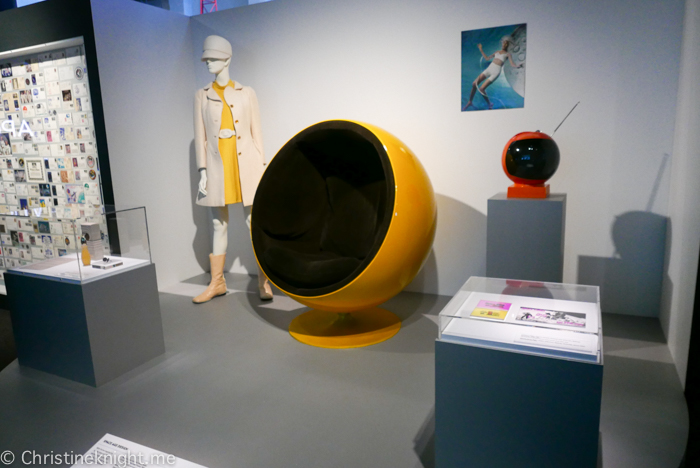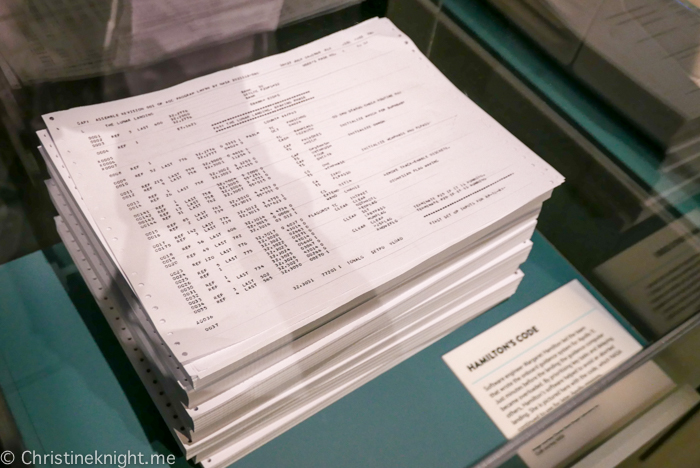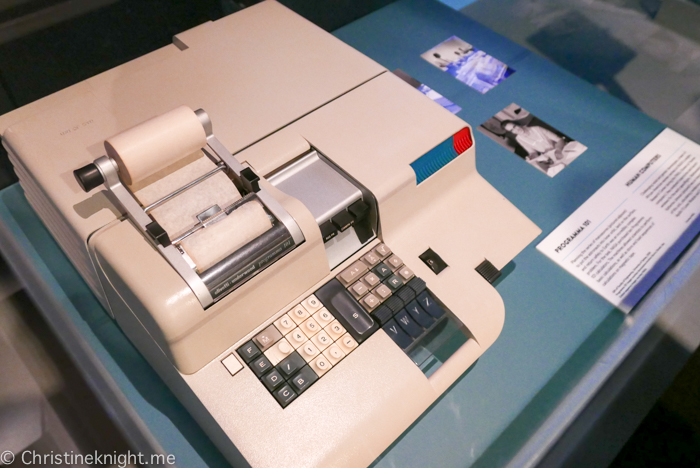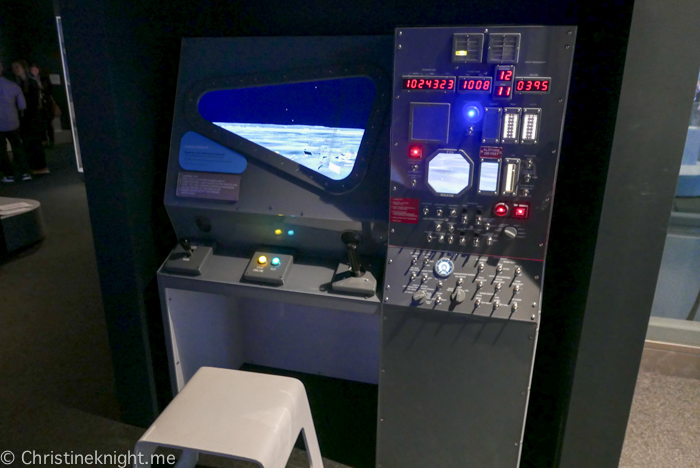 The gift shop houses a wide range of space-related goodies to take home.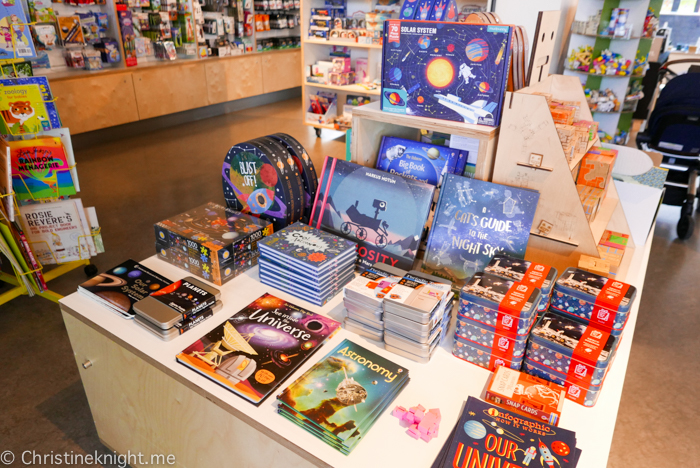 Apollo 11 opens June 29, 2019.
Powerhouse Museum
500 Harris St, Ultimo
maas.museum/powerhouse-museum