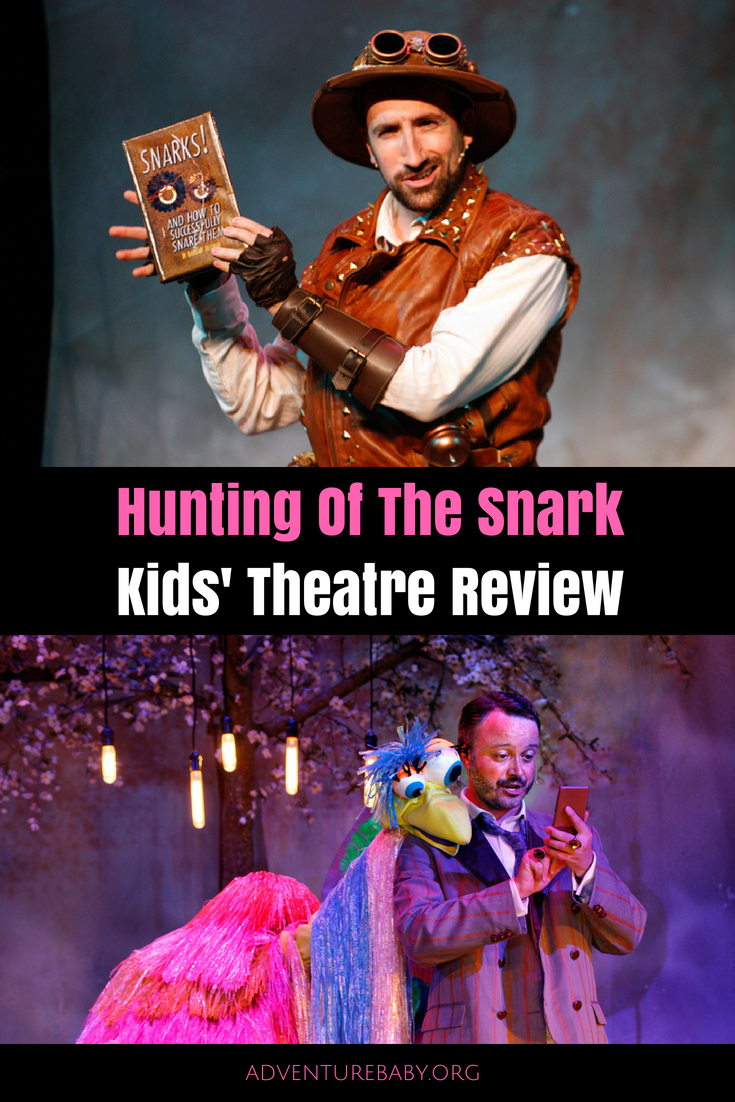 Come on a voyage of the ridiculous in the weird and wonderful world of Lewis Carroll. Will our fearless adventurers find the mythical snark on their voyage? Or will they find something else more important instead?
From July 7 – 22 at the Sydney Opera House, the entire family can enjoy searching for the legendary snark in this hilarious quest adapted from Lewis Carroll's The Hunting of the Snark.
Life-like puppets, fantastical creatures, lively songs and a knitting beaver sidekick will enchant the young and young at heart in this modern adaptation that blends a classic tale with current and local references. We couldn't help but be swept up on this silly but heartfelt journey.
Join Boy, the Banker, the Butcher, the Baker, the Bellman and the Beaver as they sail across the ocean to Snark Island in search of the mythical creature. Can the snark be caught? And should it be caught? Are there more important things than the money to be made from such a capture?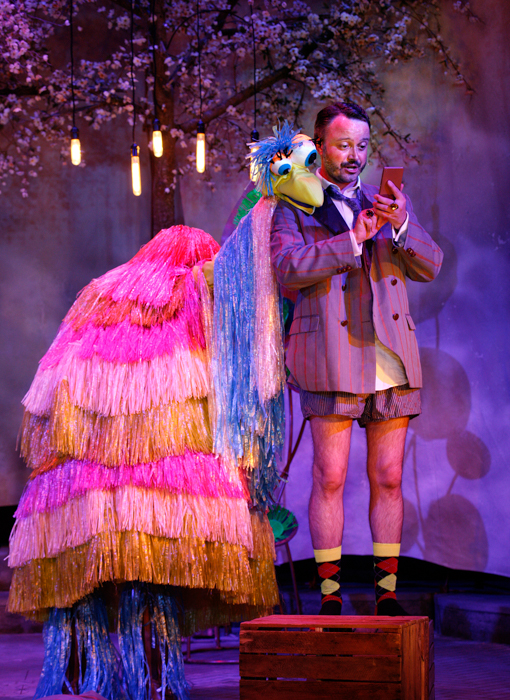 This fast-paced show will please little ones and their adults alike with its humour, catchy songs and colourful puppets.
Cheese, who is almost 7, and I saw the show and both really enjoyed it. As we left the theatre she turned to me unprompted and said, "I loved it!". You can't get a better review than that.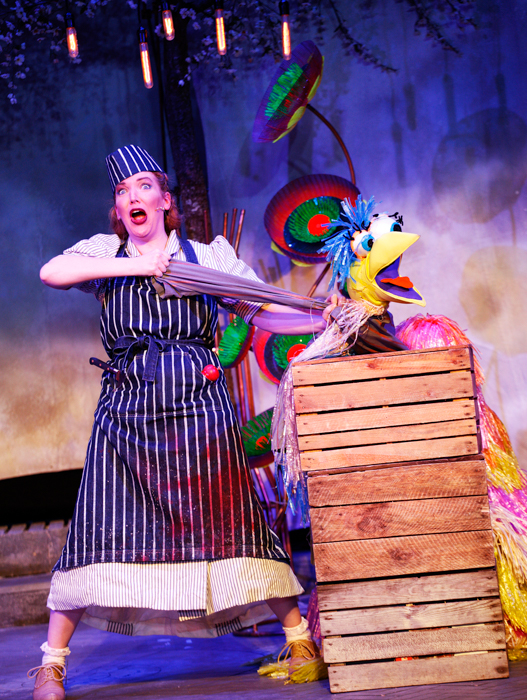 Before and after the show, kids will enjoy the free, immersive Creative Play that has returned to the Western Foyers with Reach Out Sounds. This interactive installation encourages kids to make music through connections. Complete a circuit with your little one to create fun noises on the sound pods.
The Hunting of the Snark show days and times:
Tuesday, 17 July at 2.30pm
Wednesday, 18 July at 12.30pm and 2.30pm
Thursday, 19 July at 12.30pm and 2.30pm
Friday, 20 July at 10.30am and 12.30pm
Saturday, 21 July at 2.30pm and 7.30pm
Sunday, 22 July at 10.30am and 12.30pm
Show runs for apprx 70 mins (no interval)
Appropriate for ages 6+
Get more info and tickets for The Hunting Of The Snark here. 
Presented by Sydney Opera House, RG Media and Alice House Theatre.

Sydney Opera House
Bennelong Point Sydney
You can reach the Opera House by:
Car – park in the onsite Opera House car park. For discounted parking, book online with Wilson car parks and check the Sydney Opera House website for any current promo codes.
Buses, trains and ferries – all service nearby Circular Quay which is an easy 5-10 min walk to the Opera House.
A huge thank you to the Sydney Opera House for hosting us on this fantastic day. All opinions are my own.