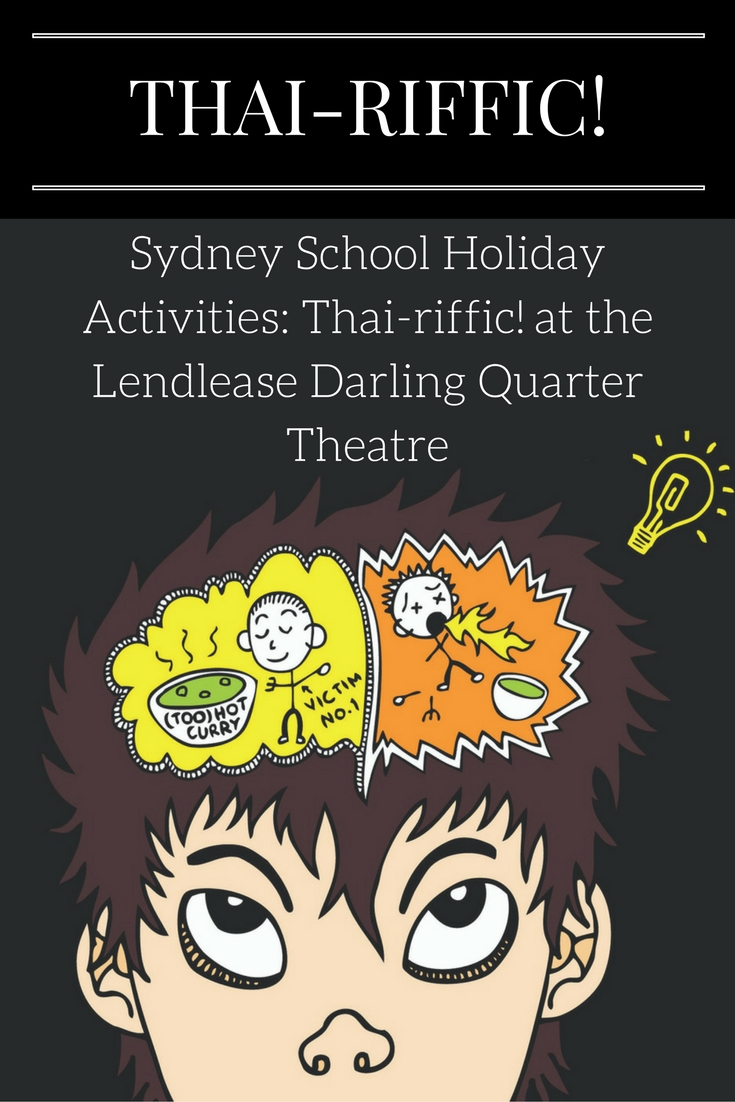 The Sydney winter school holidays are always the hardest holidays to entertain kids. With a strong possibility of cold days needing to be spent indoors, I always recommend families book into at least one activity where possible so there is a guarantee of a fun day out where no one is freezing.
During the Sydney June school holidays, I highly suggest taking kids to see Thai-riffic! presented by Monkey Baa Theatre Company. The show is an adaptation of the Oliver Phommavanh book by the same name.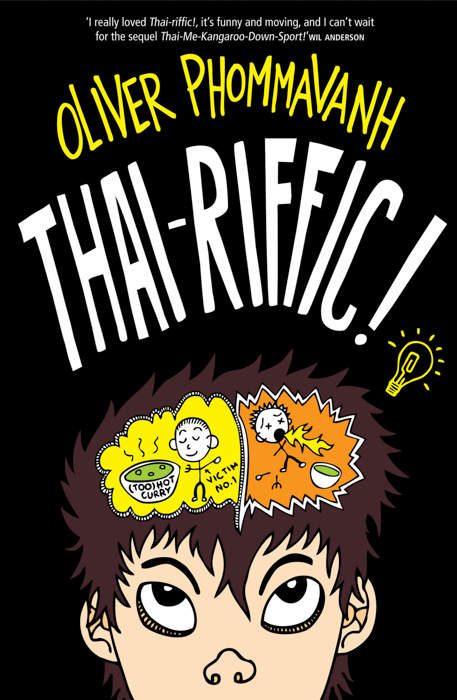 The show faithfully brings the beloved Thai-riffic! book to life, along with the humour and pathos that made the book a classic story of growing up and trying to fit in.
Thai-riffic! is very much a tale of the challenges many kids face when growing up: the search for acceptance, struggling with cultural identity and learning to love yourself for who you really are.
Sick of being his father's curry guinea pig, Lengy longs to eat pizza and transform his image from the kid who lives in a Thai restaurant to a cool and popular Aussie teen.
At school, Lengy tries to hide his Thai background in order to fit in. However he finds that his past can't be escaped when his teacher sets a group assignment that focuses on culture, and Lengy's best friend decides to become Thai for a day for the project! Through a series of hilarious incidents Lengy comes to the realisation that being Thai is actually pretty awesome after all.
Thai-riffic!, a production by The Theatre Division is presented by Monkey Baa Theatre Company at the fully accessible Lendlease Darling Quarter Theatre.
Monkey Baa are Australia's widest-reaching touring company, having conducted over 25 national tours to 135 regional and remote communities across every state and territory of Australia, 3 international tours and over 2,500 performances, and engaged with 1.3 million young people.
Make a day of it
Monkey Baa usually has free craft activities and books inside the foyer for kids to enjoy prior to the show.

You can also get lunch at a nearby cafe or bring your own to picnic on the grass if the day is fine.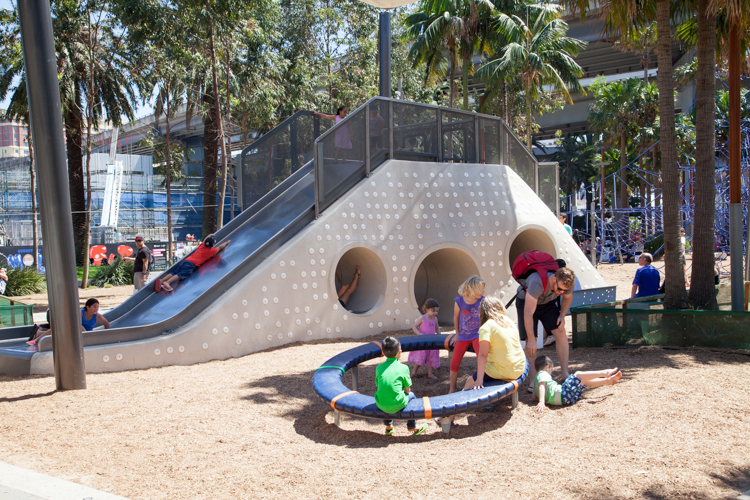 The Darling Quarter Playground is right outside the theatre, a great spot for kids of all ages although it can get very busy so keep a close eye on kids.
Getting there
Catch the train to Town Hall and walk down to the theatre or, if you're driving, park at the Darling Quarter Car Park (weekend rates are excellent).
Thai-Riffic!
Dates: 4 – 8 July, 2017
Times: 10.30am & 12.30pm
Relaxed performance: Thursday 6 July, 12.30pm
Suitable for ages 7 – 14
Duration 60 minutes
Tickets (no booking fees) $29 (adult/child), $104 (family of four), $125 (family of five) $19 (relaxed performance)
monkeybaa.com.au/shows/thai-riffic
This post is a collaboration with Monkey Baa. All opinions are my own. I genuinely love attending shows at Monkey Baa and always find them to be the highest quality and really entertaining.