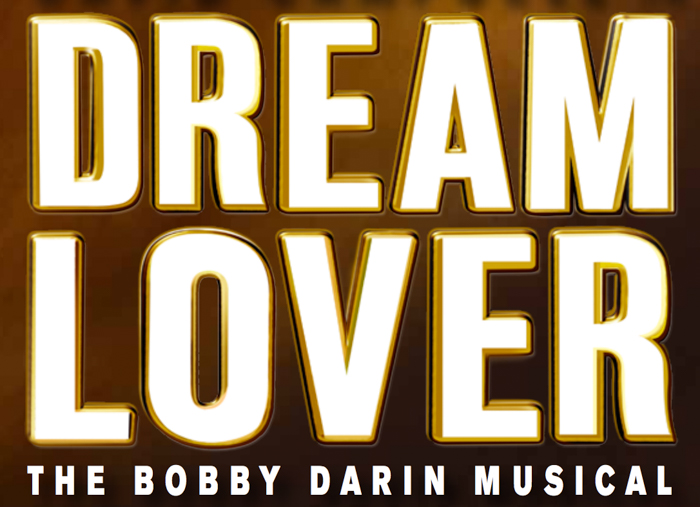 Brought to you by Nuffnang and Dream Lover.
I had the privilege this week of attending the media launch of the brand new show, Dream Lover – The Bobby Darin Musical.
Sydney will be home to the world premiere of this entertaining show in September this year, for a limited three month engagement.
"Who is Bobby Darin?" I hear some of you ask. Well, let me tell you exactly who he is. Bobby Darin is a legendary American singer, songwriter and Academy Award-nominated actor whose songs are synonymous with the 1960s. You probably know the majority of his songs even if you didn't know his name. Think Mack the Knife, Splish Splash, Beyond the Sea and of course, Dream Lover … ahhhh yes, that's him! I have loved these songs all my life and knew nothing about the life of the man who sang them.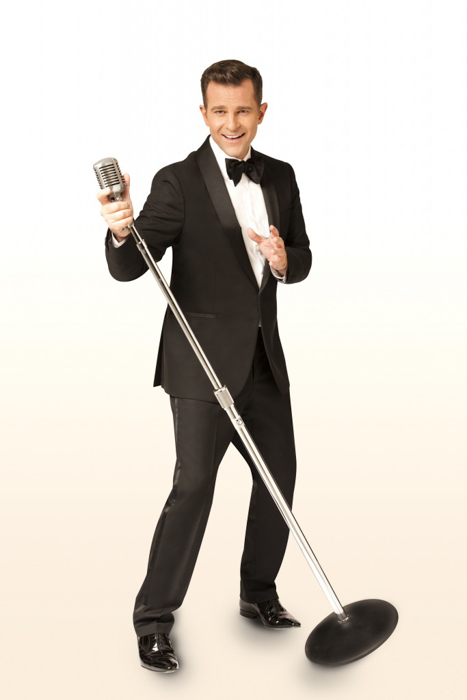 Bobby Darin led quite the extraordinary life, which became the basis for the new musical. As well as his musical and acting prowess (he played 9 instruments!), Bobby was married to the film star Sandra Dee (YES… LIKE IN GREASE!!), and, like many of our stars today, died before his time at age 37.
It seems Bobby had a feeling he wasn't going to life as long as most people so was determined to cram an entire lifetime into the years he had. Bobby's motto was to make every moment of every day count – something which I'm sure we can all relate to, even if we're not destined for superstardom.
Dream Lover – The Bobby Darin Musical will tell the extraordinary tale of this musician and feature his famous works, sung by the dreamy (and let's not forget, extremely accomplished) David Campbell, with the lovely Hannah Fredericksen playing his wife, Sandra Dee. There will be 40 performers on stage, including a live 18-piece big band.
As the show is only going to be staged in Sydney, I highly recommend you get your tickets to see the musical when it premieres.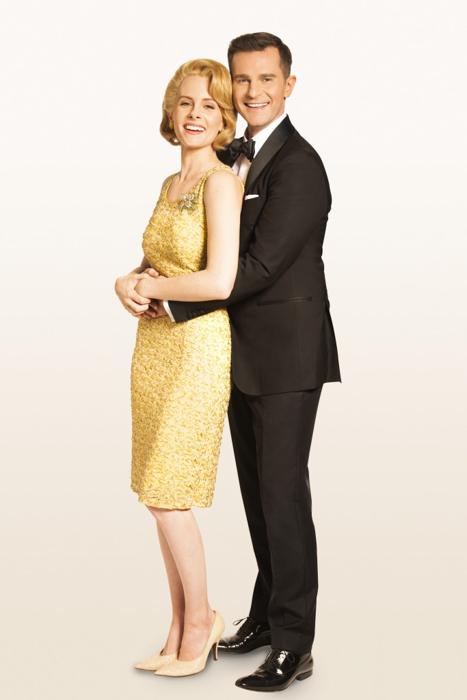 GIVEAWAY
To celebrate the launch of this new musical, I've teamed up with Dream Lover to offer Adventure, Baby! readers a chance to win a double pass to see a preview showing of Dream Lover when it opens in September. All you need to do to be in the running to win is enter the question in the form below in 25 words or less, "What is your favourite song from the 1960s and why?".
The giveaway is open to Australian residents only, from 6pm April 6 to 9pm 27th April, 2017. The winner must arrange their own transport to and from the Lyric Theatre to see the show. See full terms and conditions here.
Dream Lover – The Bobby Darin Musical will be staged at the Sydney Lyric Theatre for an exclusive limited season, with tickets from 30 September on sale from 7 April.
Sydney Lyric Theatre, The Star
Season From 30 September 2016
Performance Times Wed & Thurs 7.30pm, Fri & Sat 8pm, Matinees Tues & Wed 1pm, Sat 2pm, Sun 3pm
PRICES: From $69.90*
BOOKINGS: ticketmaster.com.au or 1300 795 267