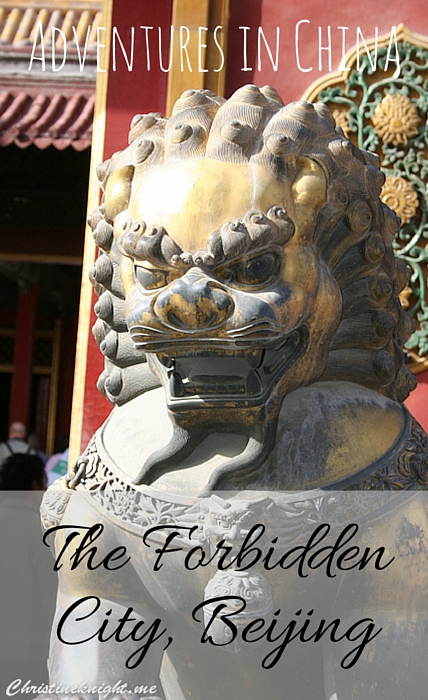 During my 2007 trip to Beijing, we were taken to see the Forbidden City – one of China's biggest tourist attractions, with around 7 million visitors a year (up to 80,000 a day!).
This spectacular palace was home to 24 imperial Chinese emperors from the Ming dynasty in 1420 to the end of the Qing dynasty in 1912. The Forbidden City is located right in the center of Beijing (near Tiananmen Square) and is now home to the Palace Museum.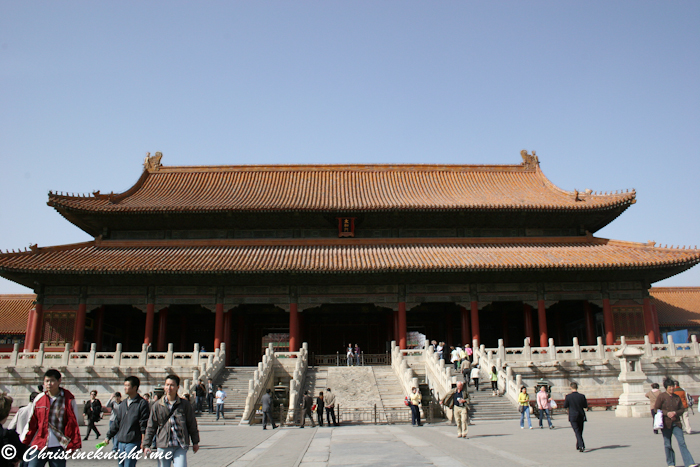 For 500 years the palace was off limits to the public, hence the name "Forbidden City". Nowadays you can enter what is the largest palace complex in the world for around $10AUD. The palace is also China's best-preserved and largest group of ancient buildings, making it an amazing trip back in time when you visit.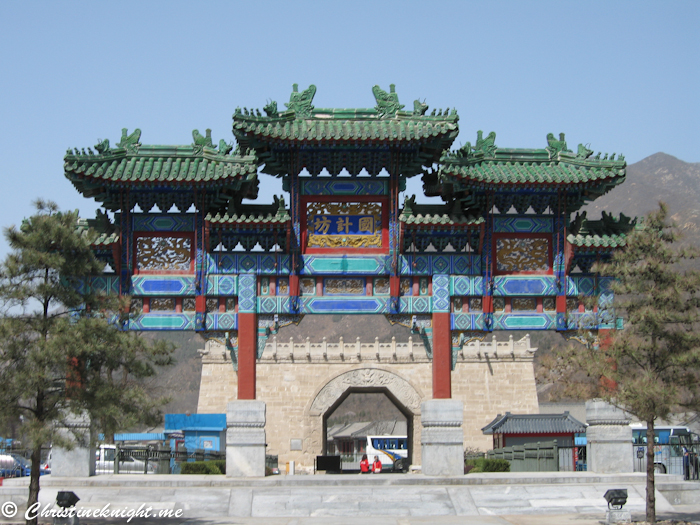 We had a tour guide for our group, who was full of interesting info that wasn't on the audio tour – such as during our visit renovations were obviously in progress on the roofs. Our guide noted that the palace was so large that by the time they had finished re-painting all the roofs they would need to start re-painting the first ones they began with all over again.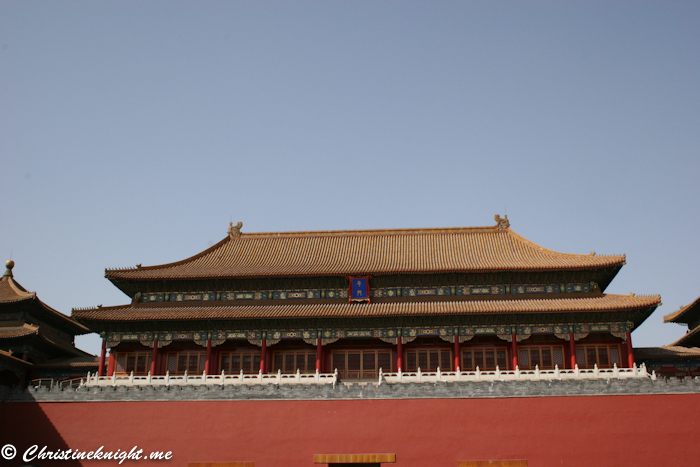 It was at the Forbidden City that I had my first introduction to a dirty "hole-in-the-ground" Chinese toilet. Unless things have improved since our visit, I highly suggest you hold it rather than also experience this traditional gem.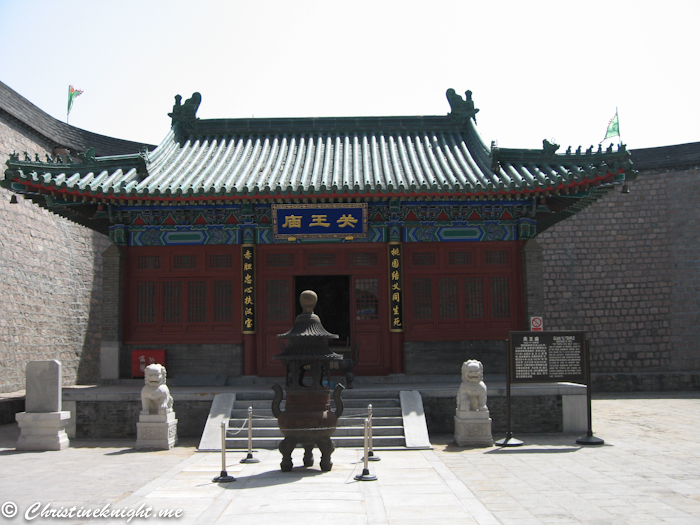 Set aside most of a day to really explore the entire palace. Comfortable shoes are advisable.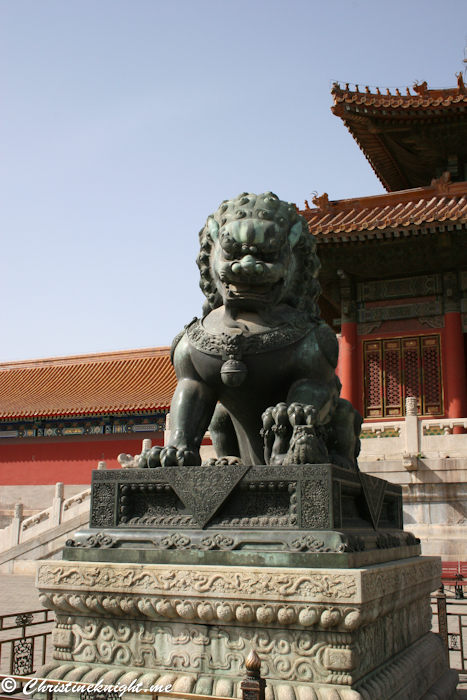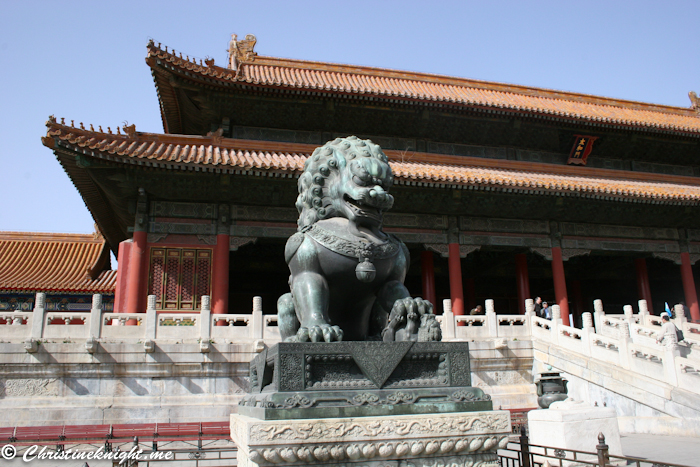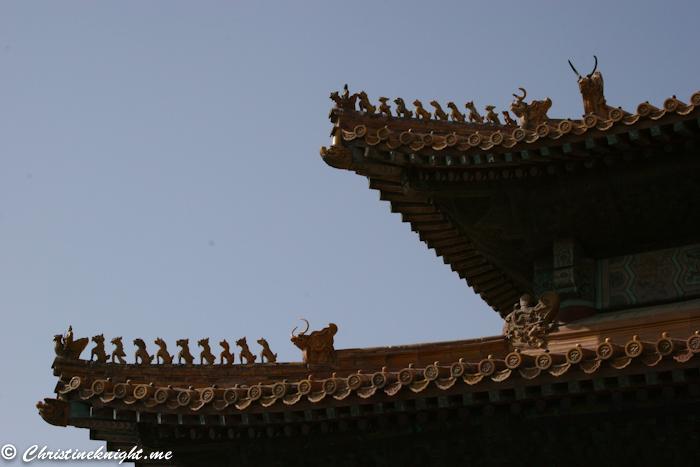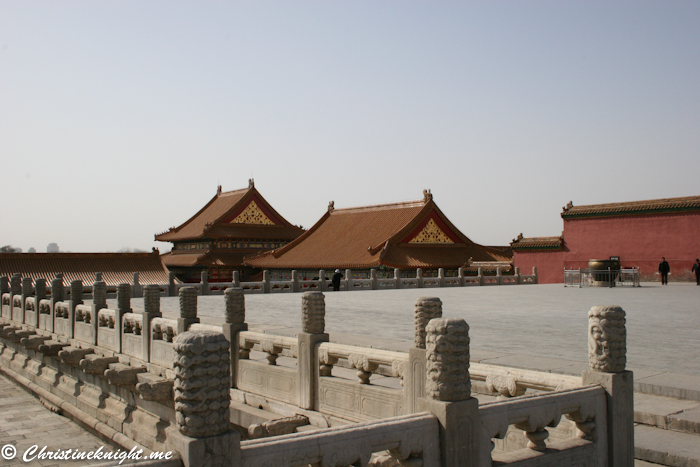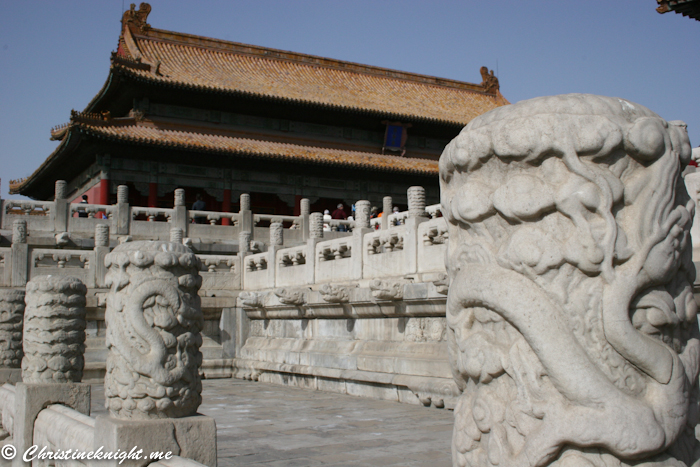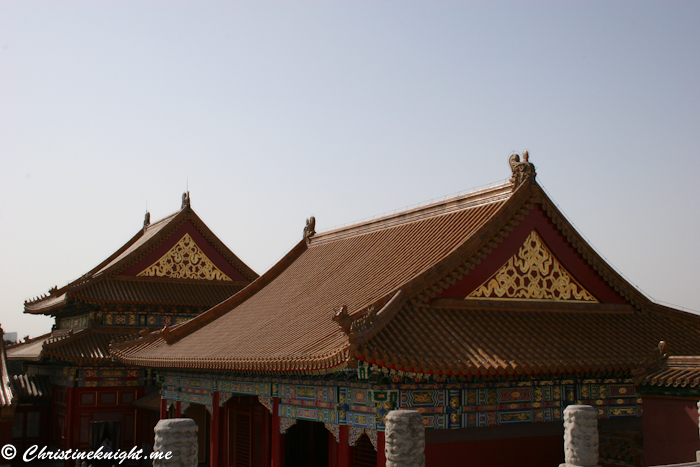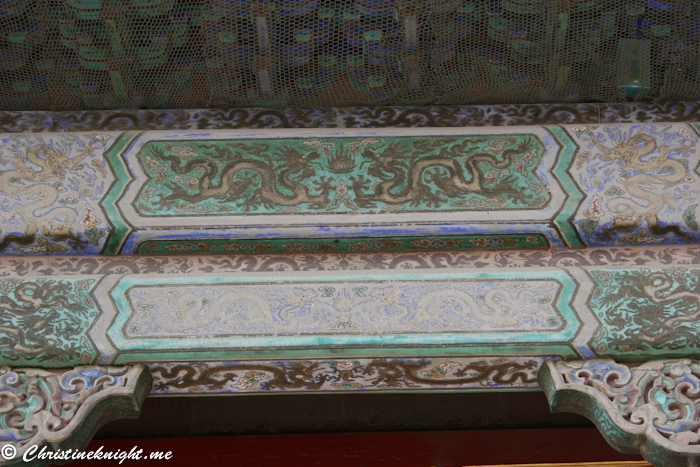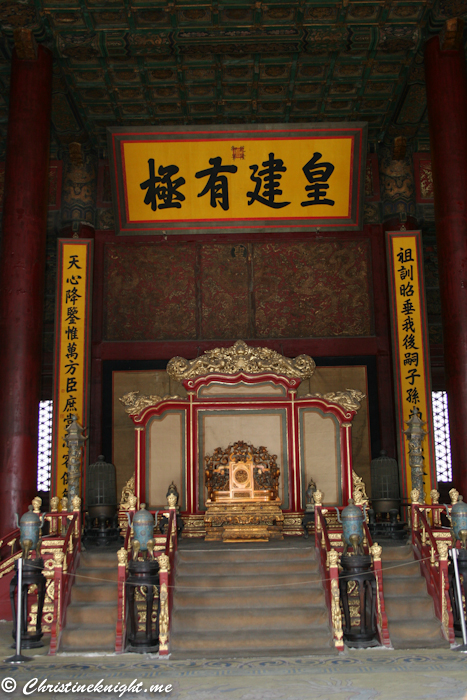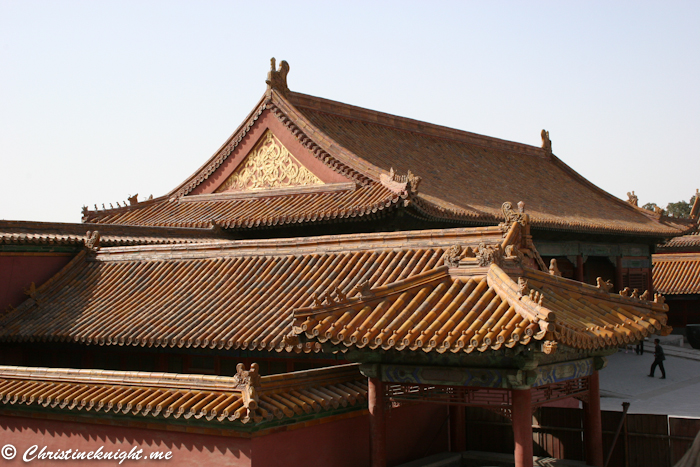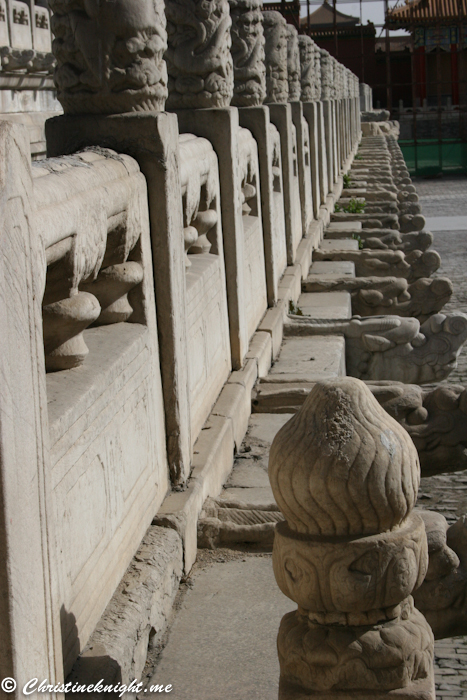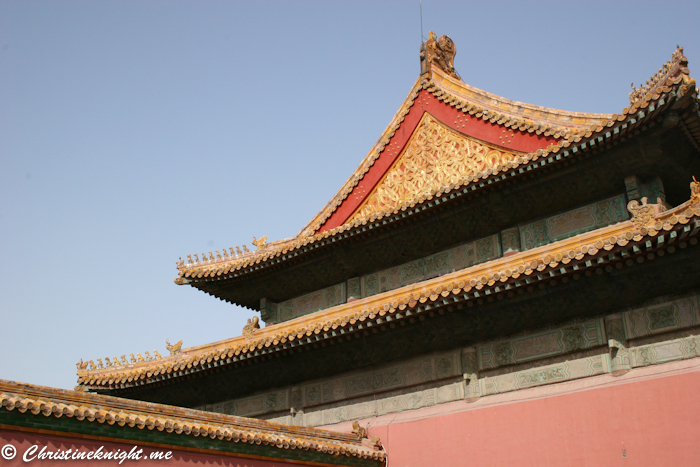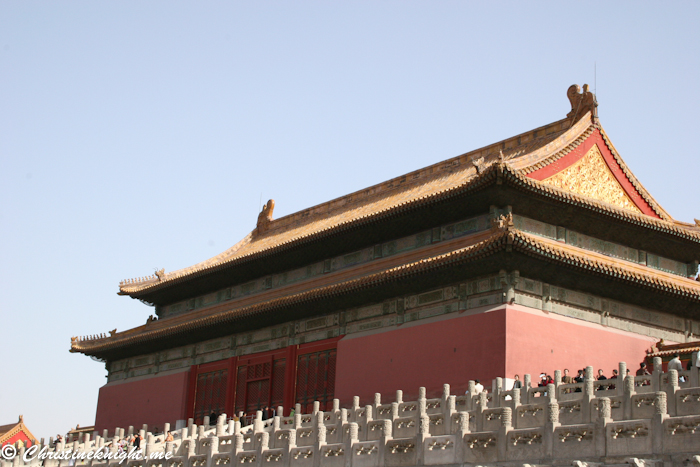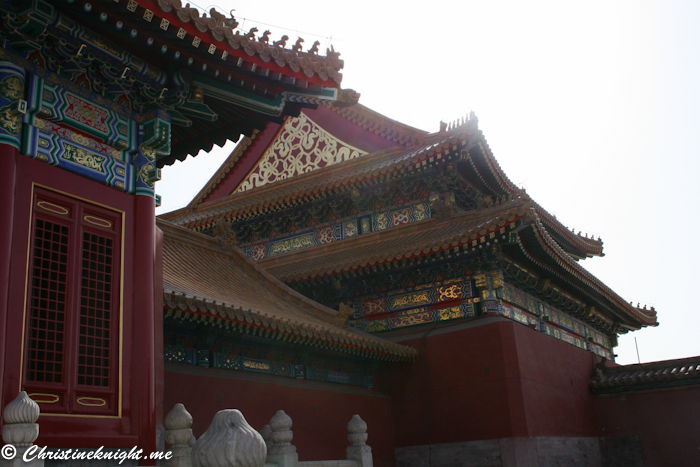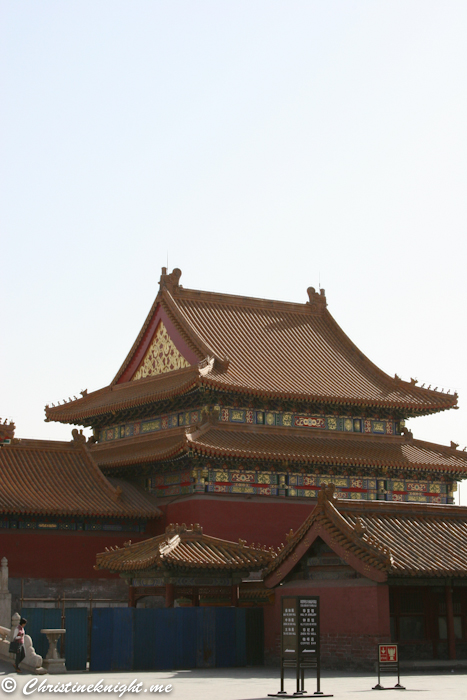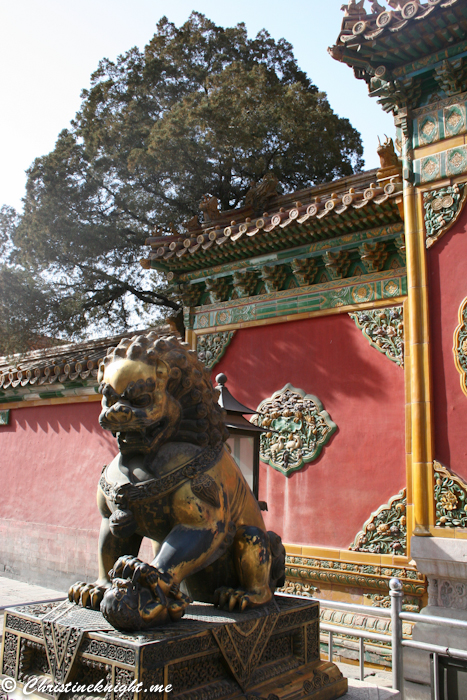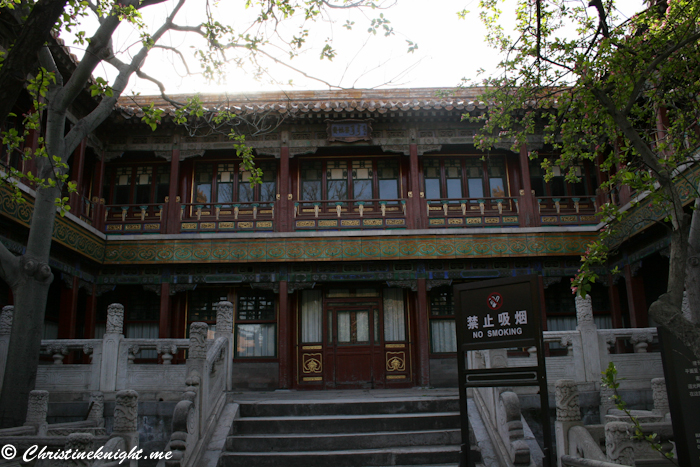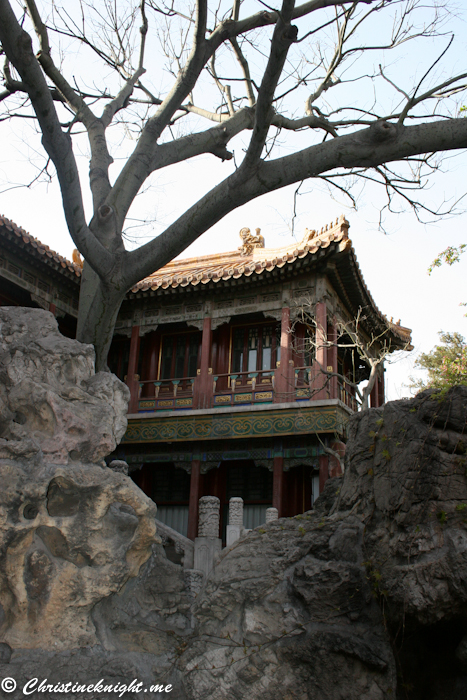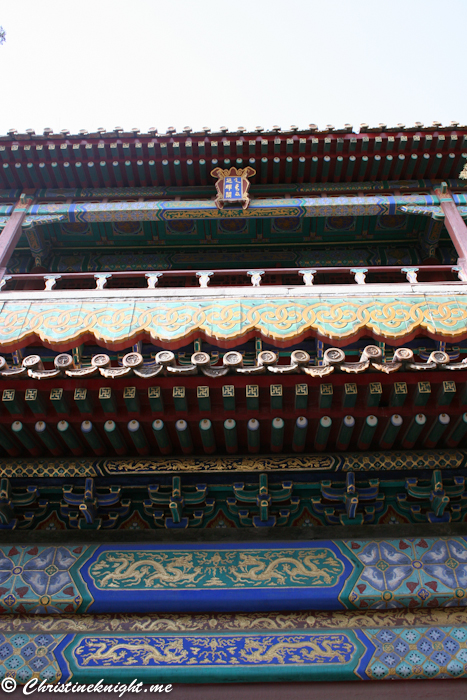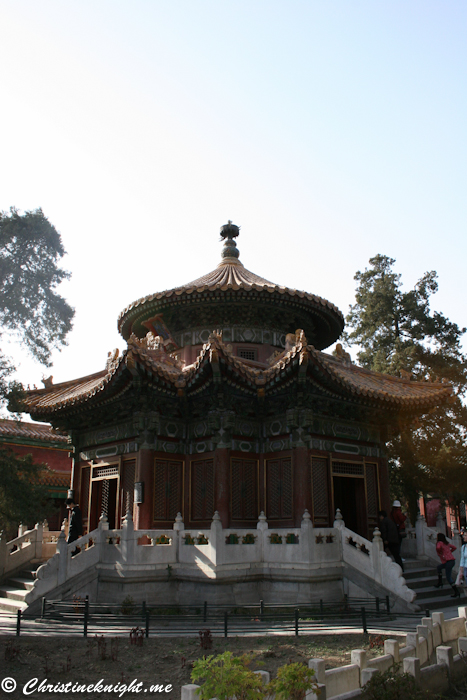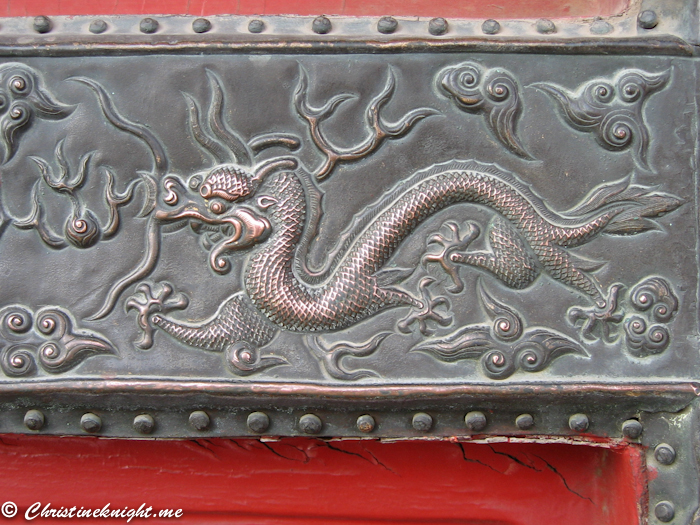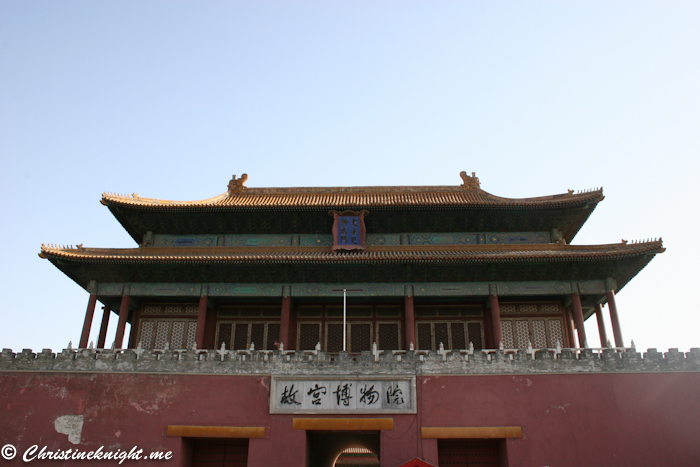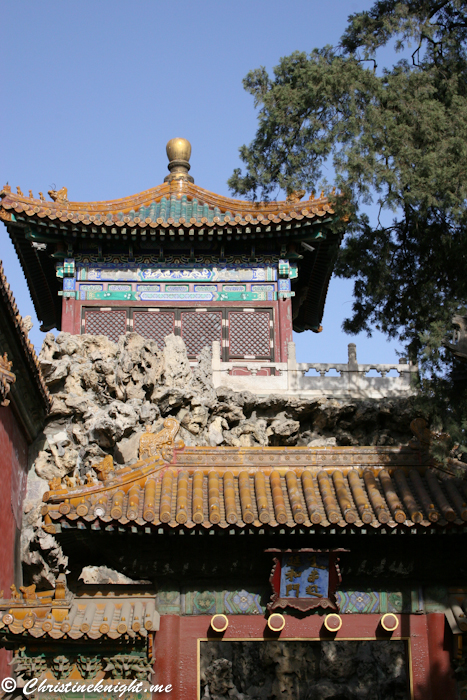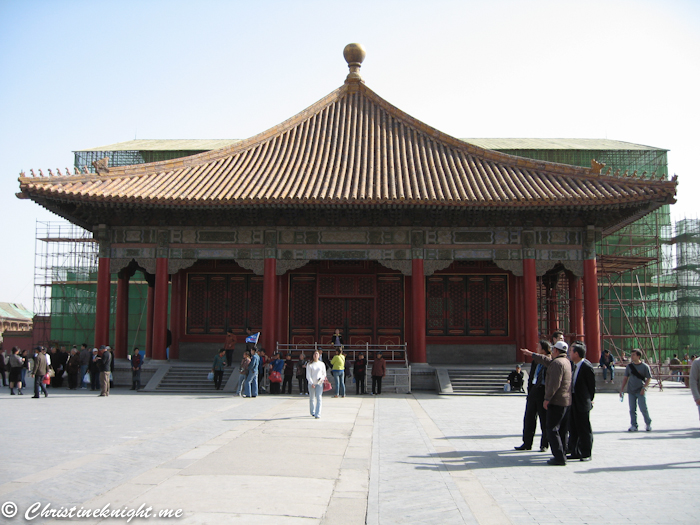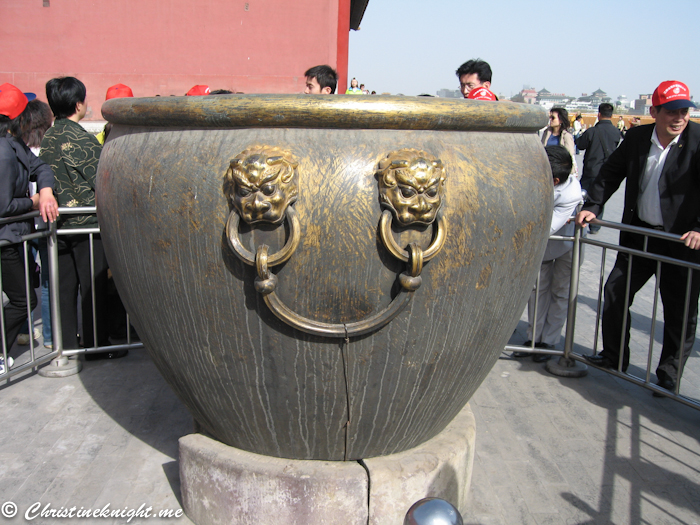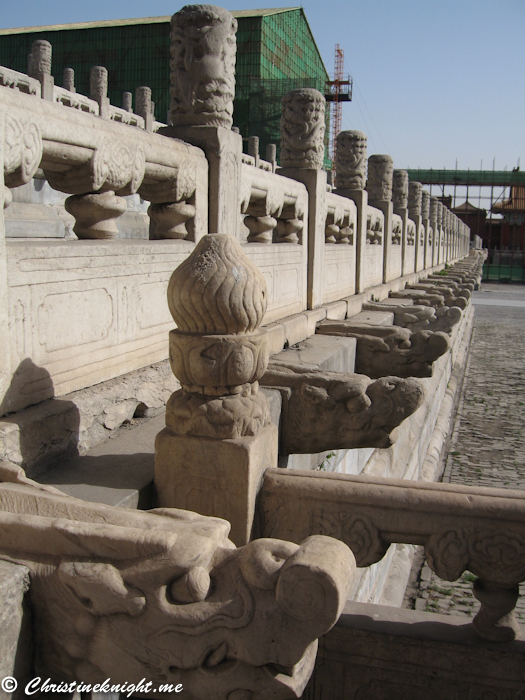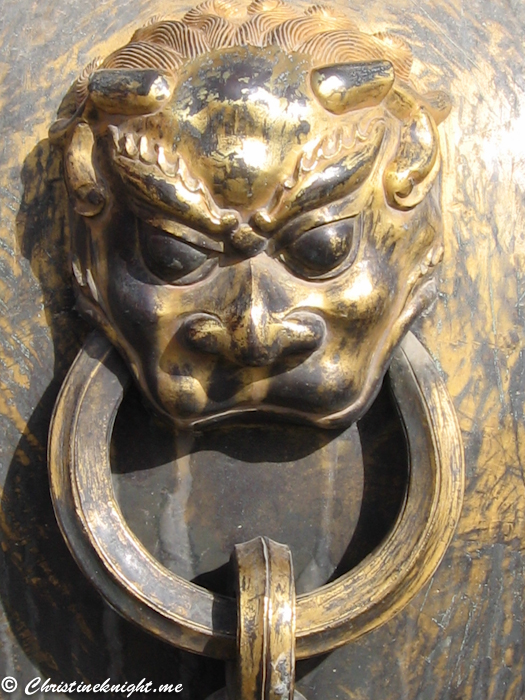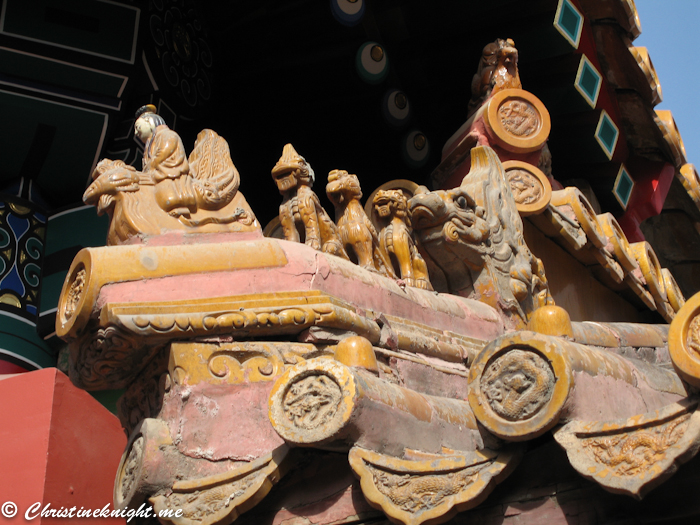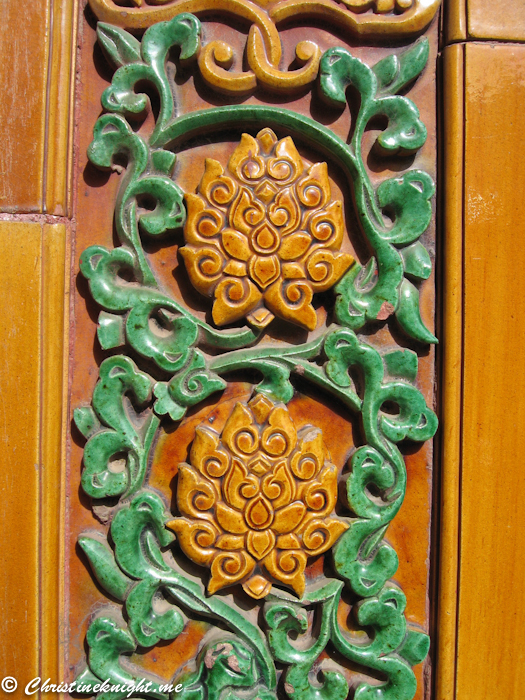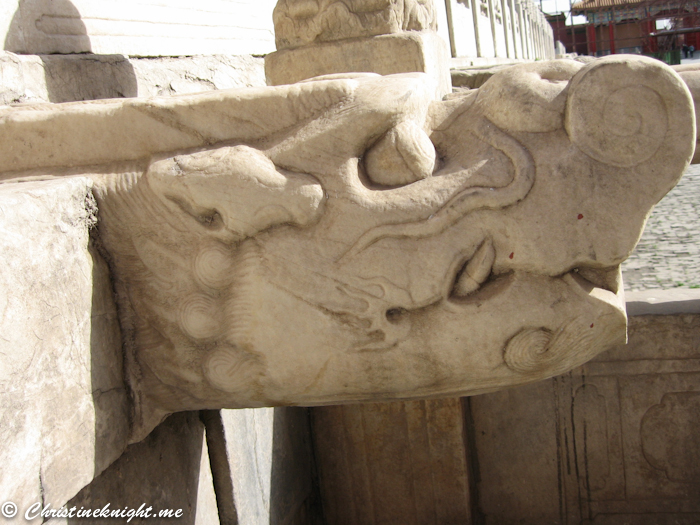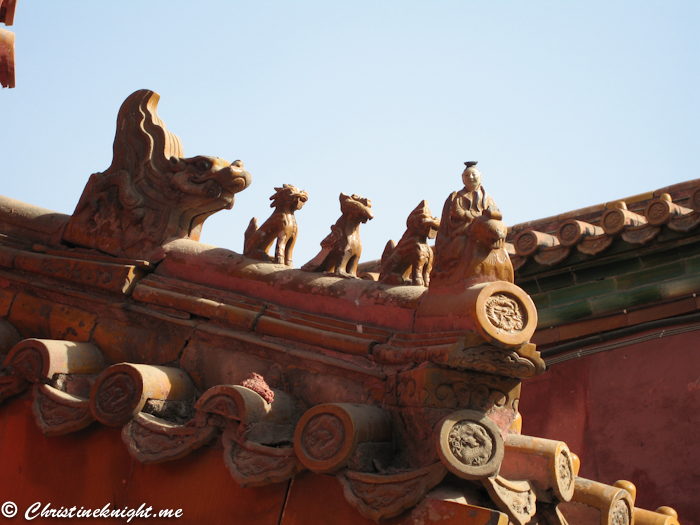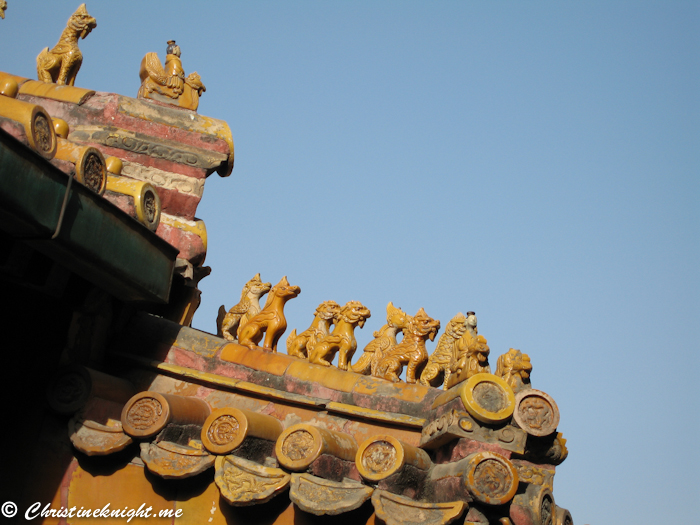 The Forbidden City
Opening hours:
April-Oct 8:30-17:00 (60CNY)
November-March 8:30-16:30 (40CNY)