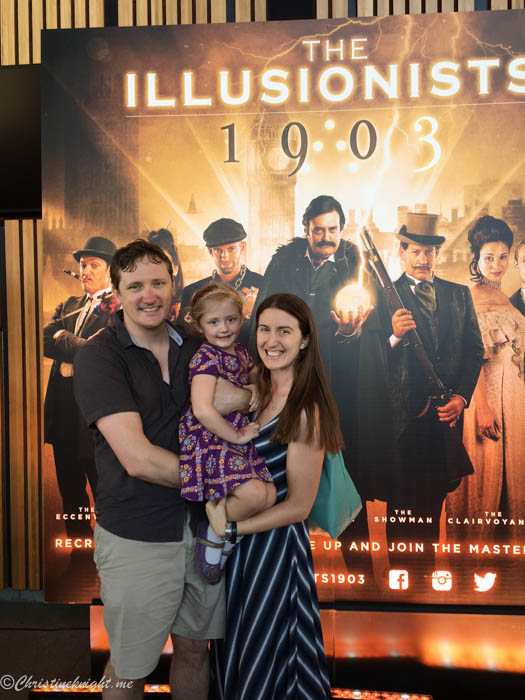 Be transported back to the golden age of magic this month thanks to the world-class performers of The Illusionists 1903. This new show, on now at the Concert Hall at the Sydney Opera House, features world-class illusionists from all over the world.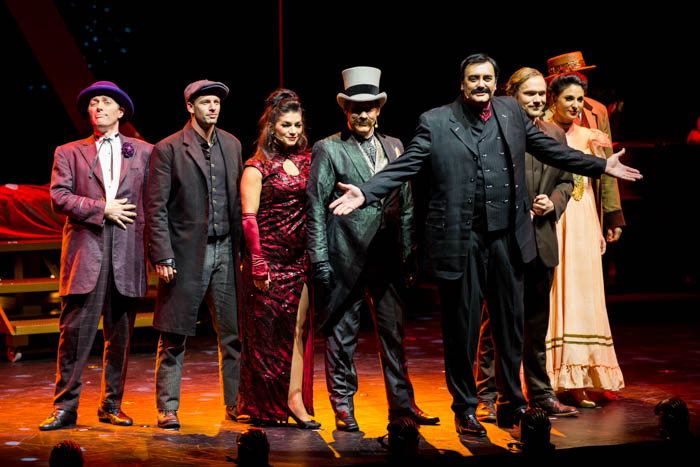 The masters of magic perform some of the worlds greatest and deadliest illusions, including sawing a woman in half, amazing levitation and unbelievable mind-reading. It's hard to maintain the cynicism we have in 2015, when faced with such flawlessly executed illusions by larger than life personalities.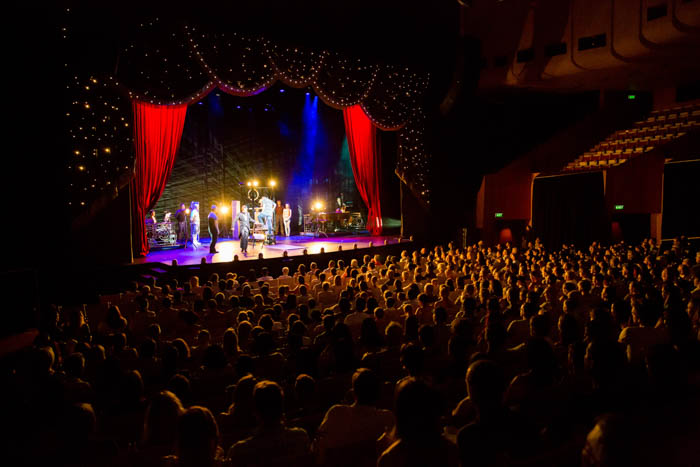 To balance out the more serious moments where it feels like lives are actually on the line, the show features plenty of audience participation, laughs to lighten the mood, and turn-of-the-century grandeur to really make you feel like you're back in the early 1900s.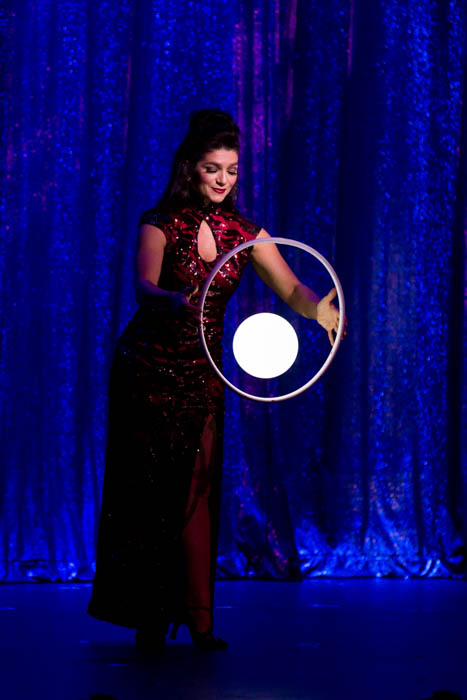 The age recommendation for this show is 5 and over. Cheese, at 4.5, was slightly under the recommended age, but sat through the almost 2.5 hour performance (including the 20 min interval) very well. She was a bit scared when the woman was sawn in half, but she enjoyed the levitation scene as well as the tricks involving physical humour.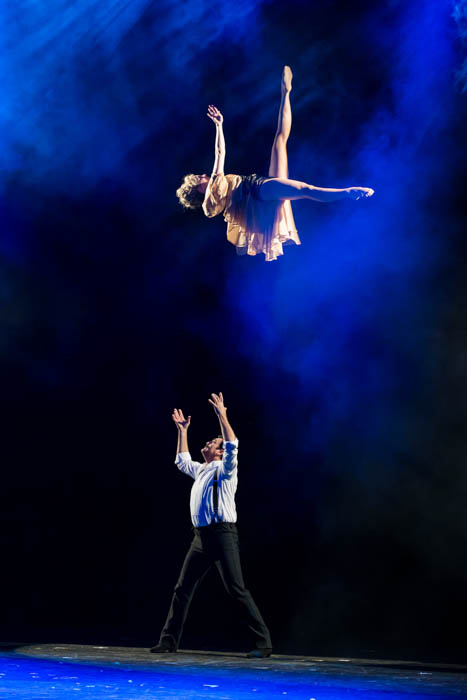 The Illusionists 1093 is a great show that will entertain the whole family. Teens won't even think to check their Snapchat during the show, it's that engaging.
The Illusionists 1903 is on now until December 28 at the Sydney Opera House.
Book: sydneyoperahouse.com
Images of the performance by Dan Boud.
Thanks to the Sydney Opera House for hosting us.