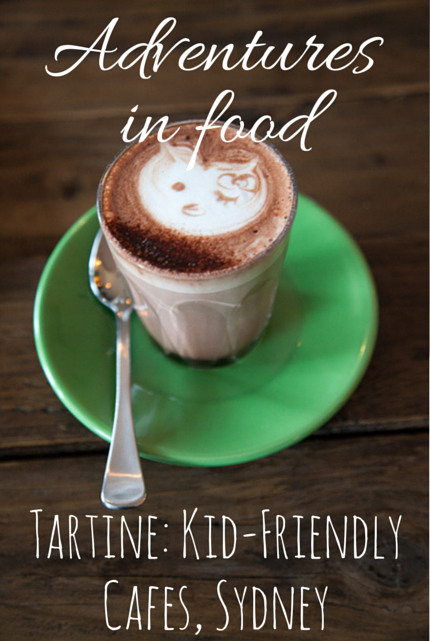 At Tartine in Mascot, the humble jaffle sanga is being elevated to new heights. "Tartine" literally means "open sandwich" and at this cafe, you will not just enjoy tartines with amazing toppings like double smoked leg ham, provolone, chives on sourdough, you can also indulge in a delicious jaffle, unlike any you've likely ever had before.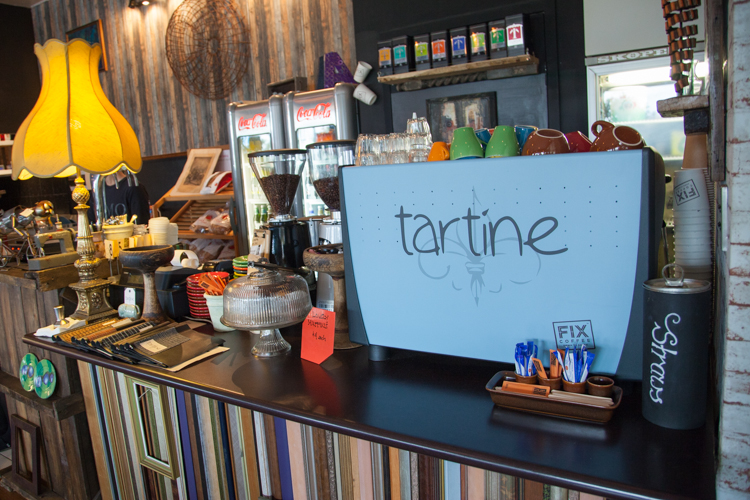 Chef and co-owner Anthony Telford has brought the French open sandwich to Sydney, along with his partner Amy Kirchhoff, who's the creative behind the interior.
The food is simple and reasonably priced, with every item on the menu is under $10. The tartines are beautifully presented on Brasserie bread, which is one of our favourite local breads. Jaffles are stuffed with combinations like heirloom tomato, buffalo mozzarella, or even dessert options like nutella, banana and marshmallows.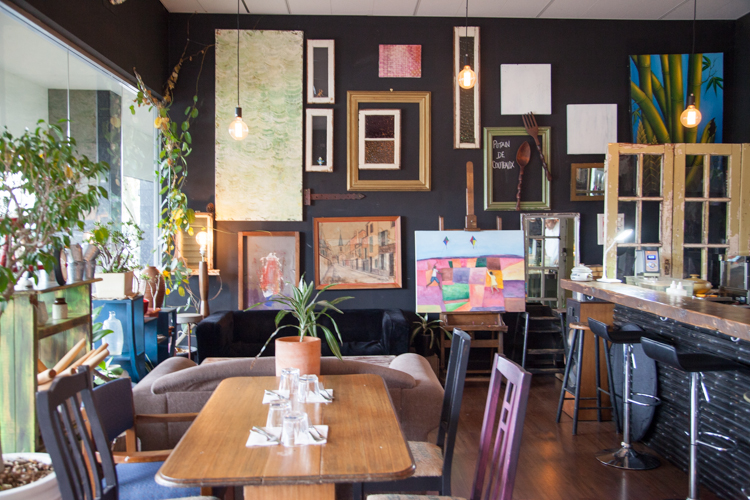 Families are extremely welcome at Tartine, and we did see several babies and toddlers having lunch at the same time that we visited. There is plenty of outdoor seating, which is particularly good for strollers, and a large lounge area that can also accommodate a stroller.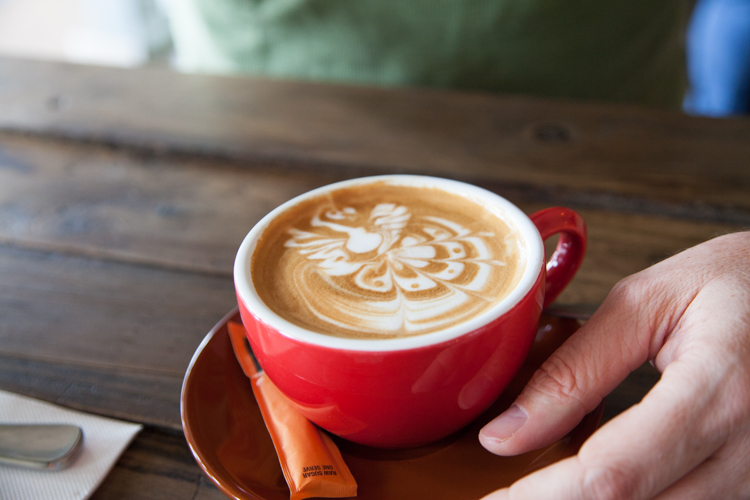 We started with an English Breakfast Tea ($4.5 pot), Flat White ($3.50 small, $4 large), Hot Cocoa ($4).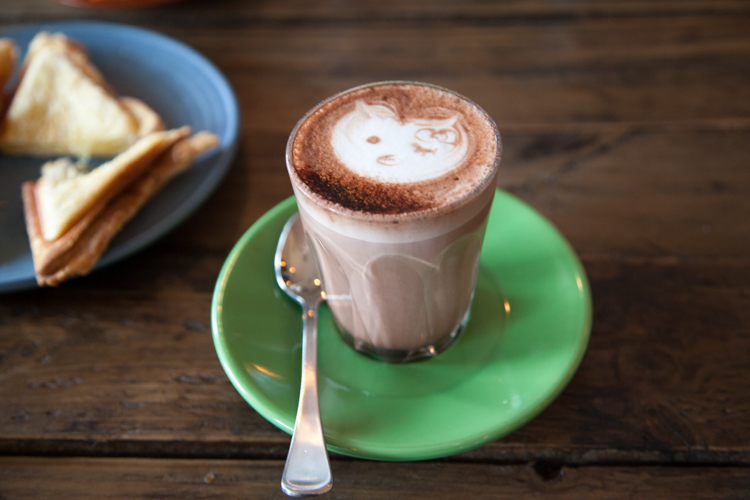 When i asked for the hot chocolate for Cheese, the waitress very helpfully let me know that she would make it lukewarm for her, which we all appreciated. It came out with the most adorable kitty face, making Cheese's face in turn light up with joy.
Next up was the food: Vegemite, Feta, Avocado, Sourdough ($9.50), Cheese Jaffle ($8), Herbed Cottage Cheese, Tomato & Avocado ($9.9).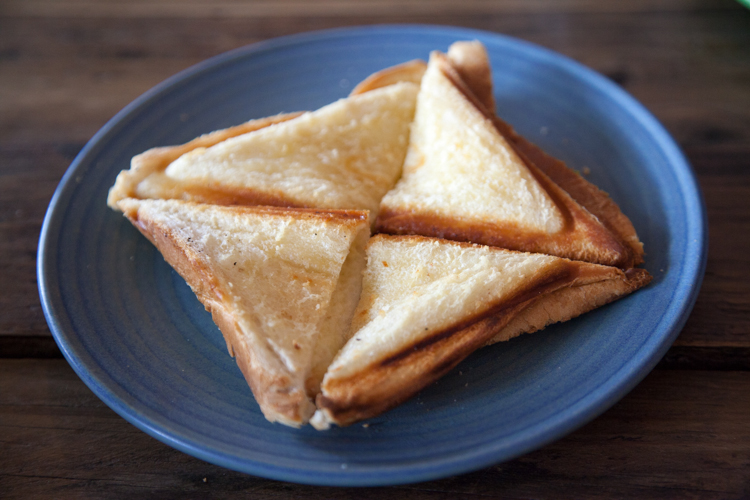 The jaffles and tartine were so delicious. Wonderful bread supporting fresh, flavoursome fillings. My avocado was the perfect ripeness, and the combination with the cheese and vegemite was heaven for my tastebuds.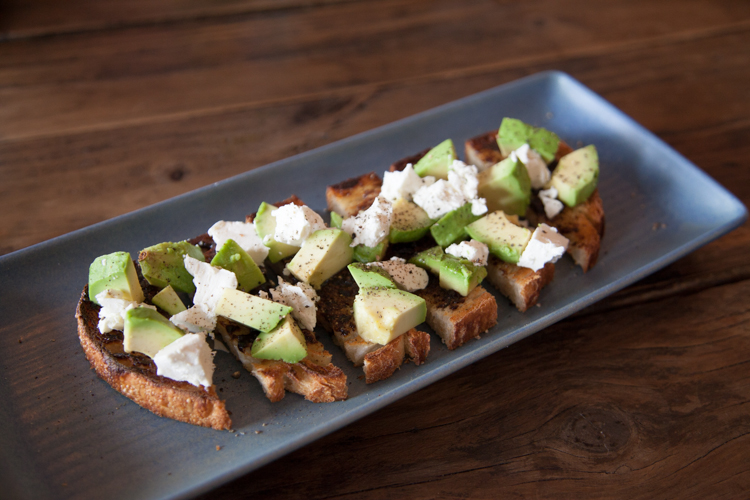 Cheese devoured her jaffle, as did Alec his. We fought over who ate Cheese's crusts.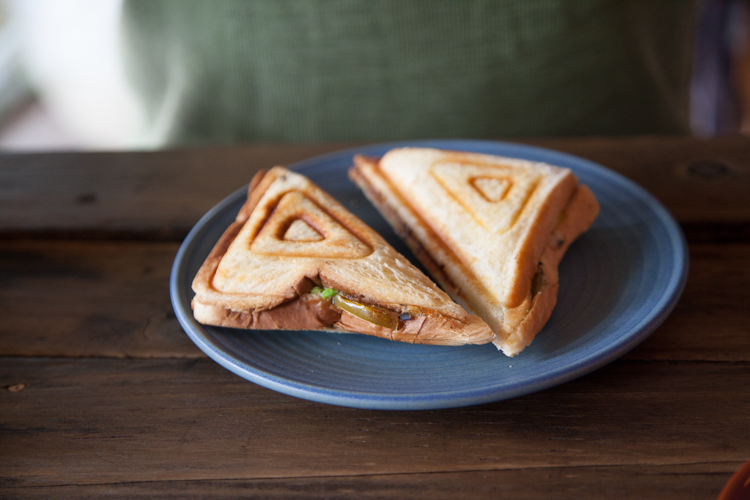 We still had room for dessert, so ordered the Apricot and Frangipane Tart ($4) and a Coconut Tea Cake ($4).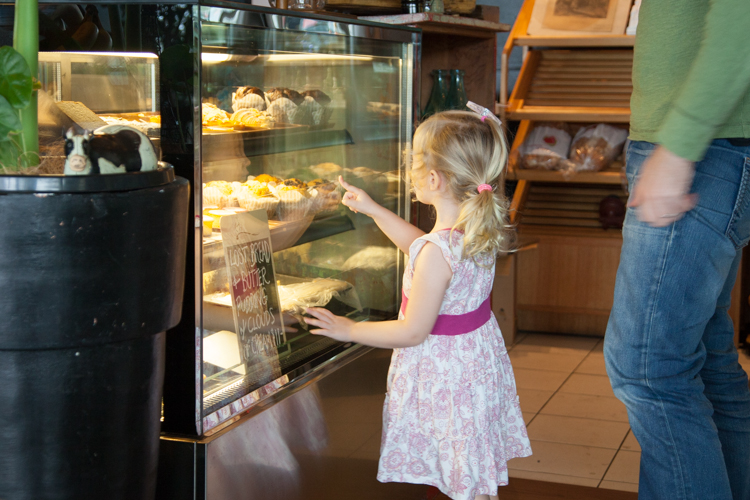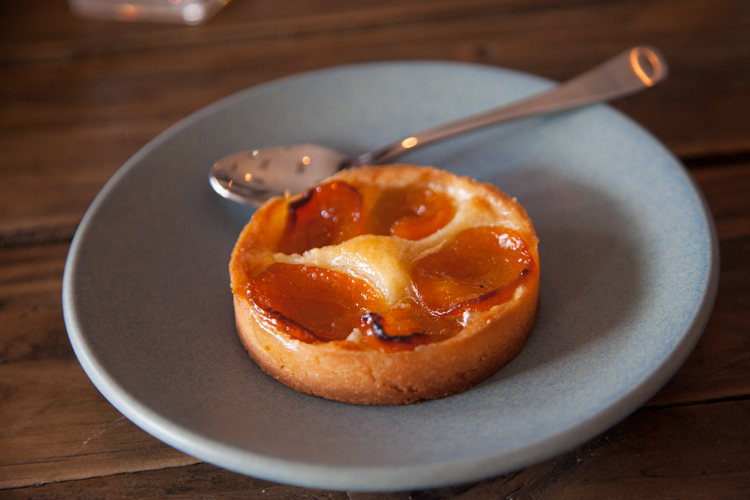 The tart was delicious – light and fruity, with the perfect crust.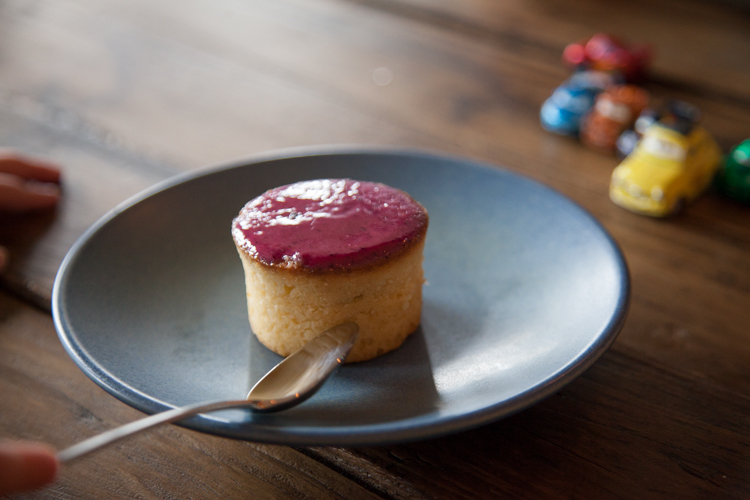 The tea cake was dense and moist – what Cheese didn't want I finished off for her.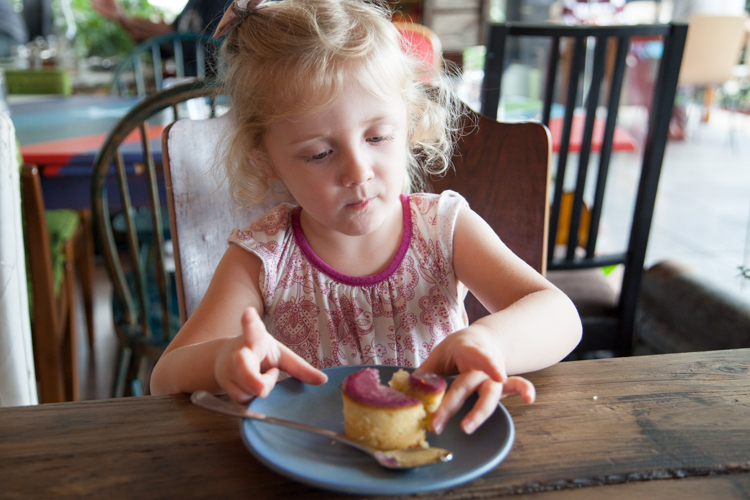 We loved this hidden gem in Mascot and will be back frequently for more jaffles and tartines.
Highchairs: Yes.
Stroller storage: Yes.
Easy access: Yes.
Change tables: No.
Kids' menu: No.
Tartine
635 Gardeners Road,
Mascot NSW 2020
Phone: (02) 9700 9847
Prices: $
Hours: Mon-Fri 8am-4pm, Sat 8am-3pm, Sun 9am-3pm
Get Directions