I recently was fortunate enough to book in to do a gelato appreciation glass at Gelato Messina (ALL THE INFO HERE). Part of the class was the amazing dessert degustation, which I thought deserved it's own blog post.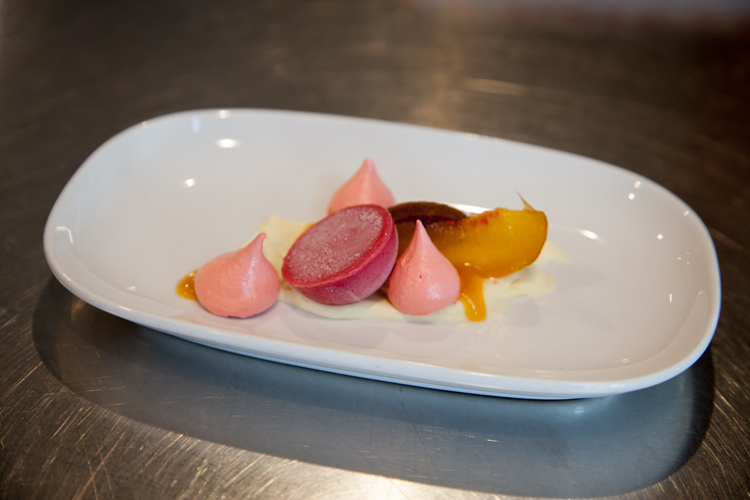 Knights Of Macedonia
Blood plum sorbet
Compressed peaches
Peach Meringue
Apricot Puree
Mirabelle Plum Jelly
Vanilla Mascarpone cream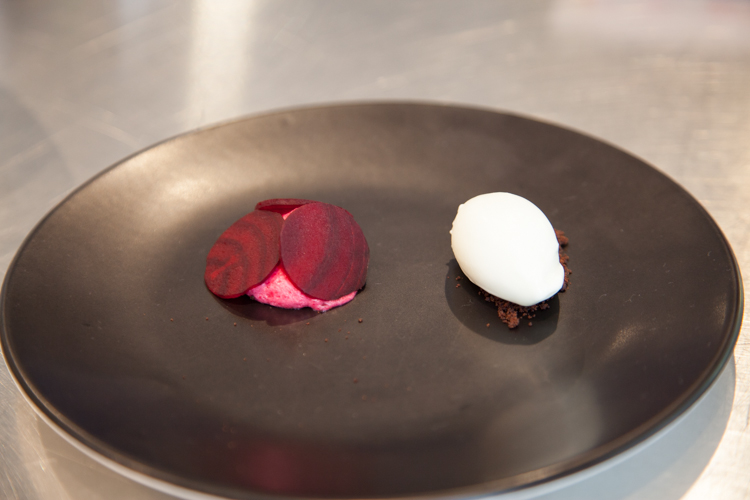 Bleating To The Beet
Beetroot & raspberry cream
Compressed golden beetroot
Chocolate sable
Goats cheese gelato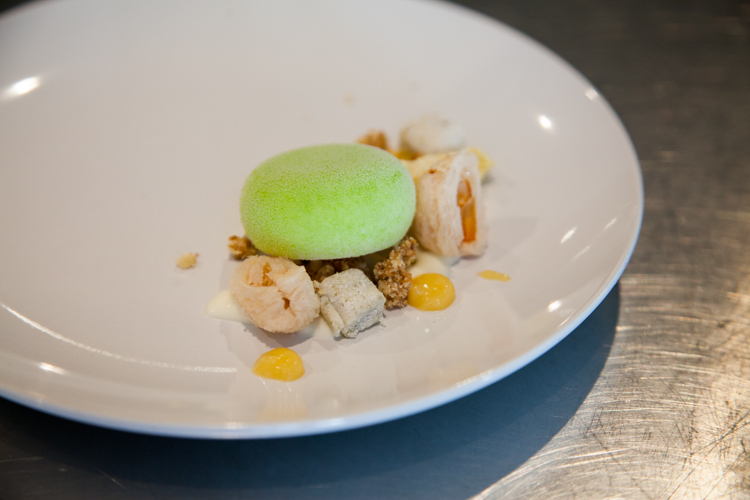 Phücing Good Times
Kaffir lime sorbet
Kaffir lime marshmallow
Cashew crunch
Freeze dried lychee & pineapple
Coconut cream
Pineapple curd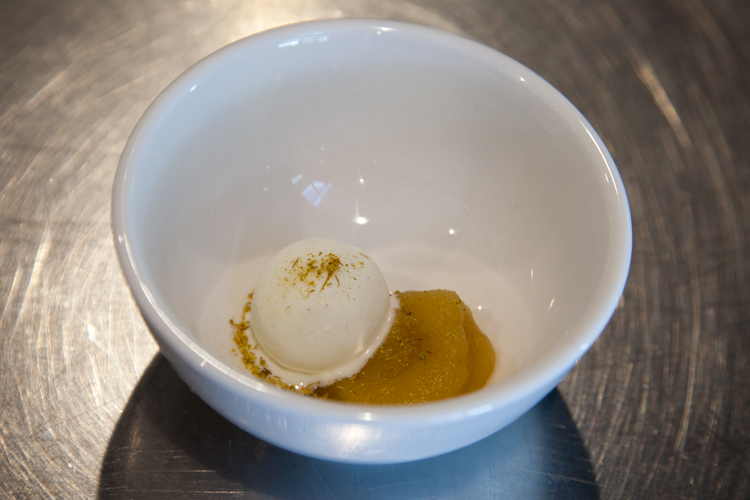 Mad-Hatter Medicine
Apple puree
White Chocolate Gelato
Fennel Pollen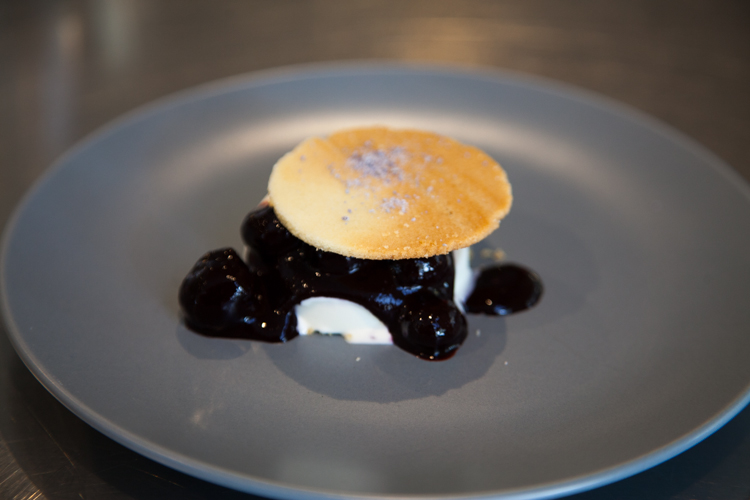 Jersey Boy
Jersey milk gelato
Blueberry compote
Tuille
Violet powder
Honestly there is nothing I can say about this degustation that the pictures don't say for me. It was absolutely amazing. Delicious, innovative and fun. An absolute must-do if you have the opportunity.