As a child, most summers my family made a trek to Surfers Paradise on the Gold Coast for our annual holiday. I have great memories of wandering up and down the boardwalk, playing in the sand and going to the theme parks. Surfers Paradise and the Gold Coast in general are still great destinations for families wanting an easy beachy holiday, as we discovered when we visited for some fun in the sun.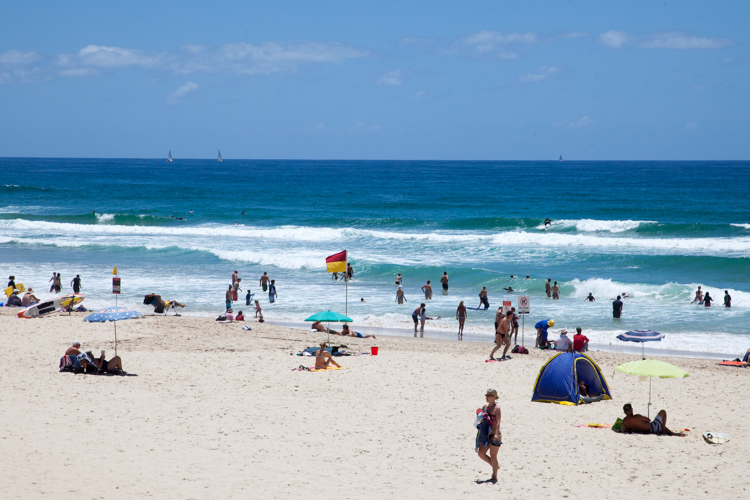 Getting there
We booked a cheap flight online (try Webjet or Zuji) and had a very easy, fast trip. Pros: it's fast. Cons: if your hotel isn't walking distance from everything you want to see, you'll need to shell out a lot of money in expensive shuttle buses or take public transport. You can also do the traditional driving route. Pros: you have a car at your disposal when you get there. Cons: you might have to pay for parking at your hotel, and the drive up is loooooooong.
What to do on the Gold Coast with kids: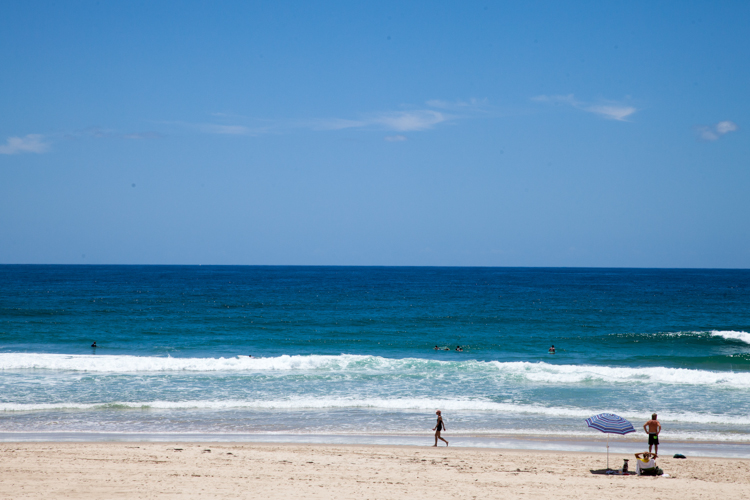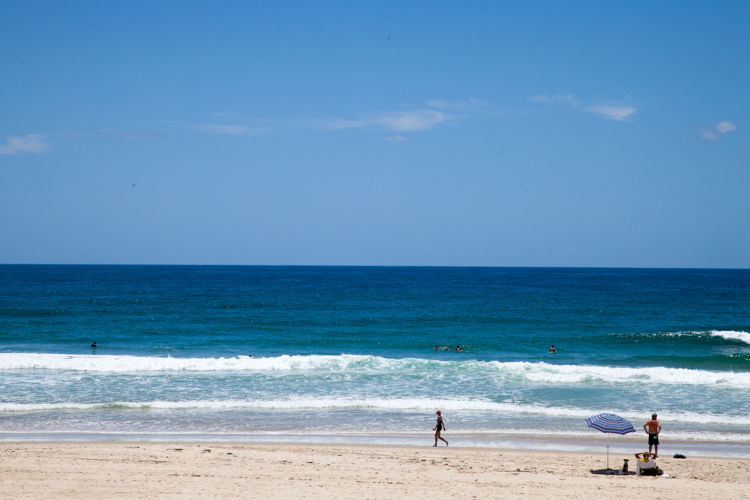 Beach
The number one attraction in Surfers, and it's FREE! Take a sun shelter, sand toys and plenty of sun screen.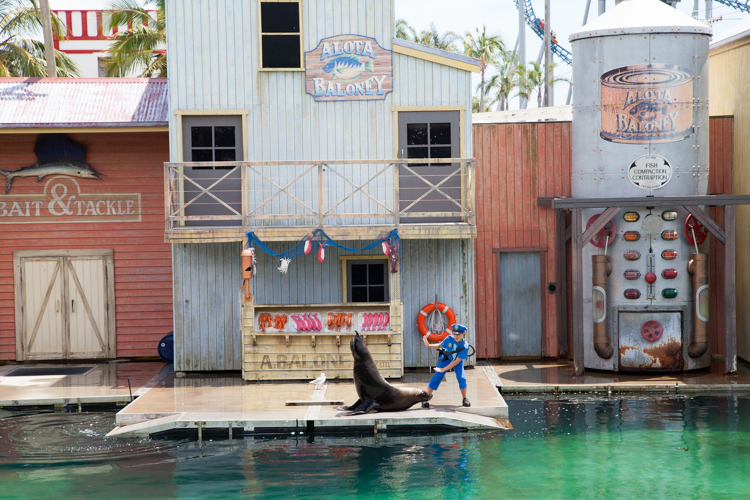 Sea World
Out of all the theme parks, this was the best for little kids. Lots of animals exhibits and shows like the seals pictured above, a few rides such as the carousel and the Viking Revenge Flume, and great character shows and meet and greets with Dora The Explorer and Spongebob Square Pants.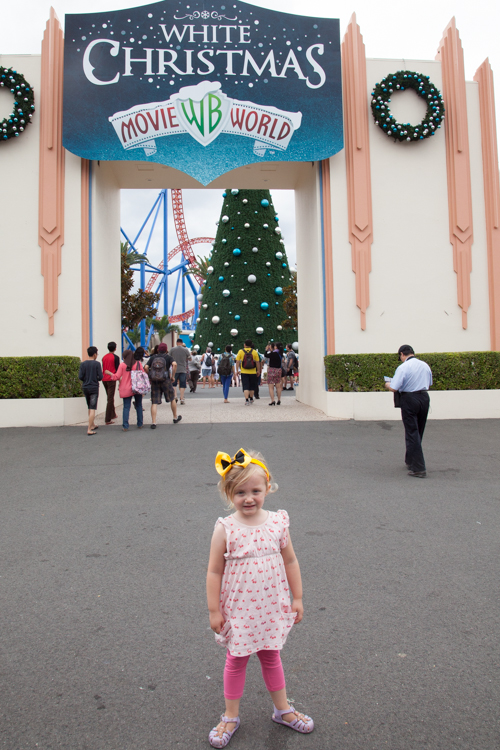 Warner Bros Movie World
Movie World has a great section for younger kids with smaller rides and a splash area for hot days. Several of the rides require kids to be over 100cm still, so for kids age 3 and under the ride choices are limited. The character shows and parade however are a lot of fun for littles, and run all day long.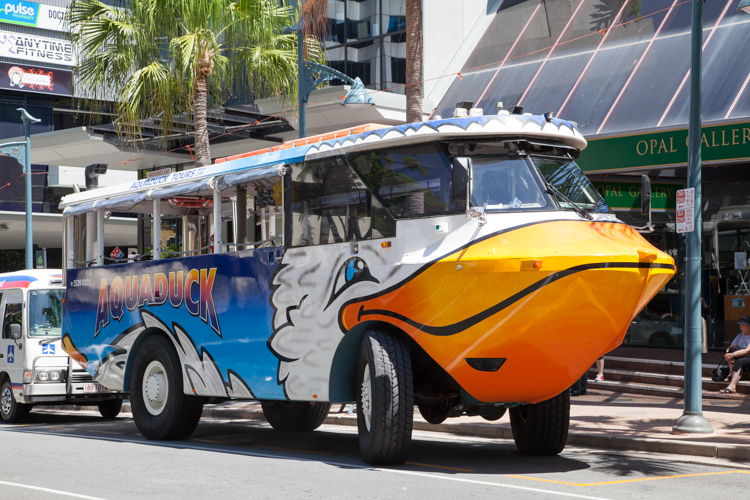 Aquaduck
For a short outing (it goes for an hour, departing from the middle of Surfers Paradise), the Aquaduck is great for for kids. The duck takes a drive along side the beach, and then takes to the water to give a tour of the glam houses on the lagoons. The best part for Cheese was getting to drive the boat.
Other attractions:
Currimbin Wildlife Sanctuary
Wet 'n' Wild
Dreamworld