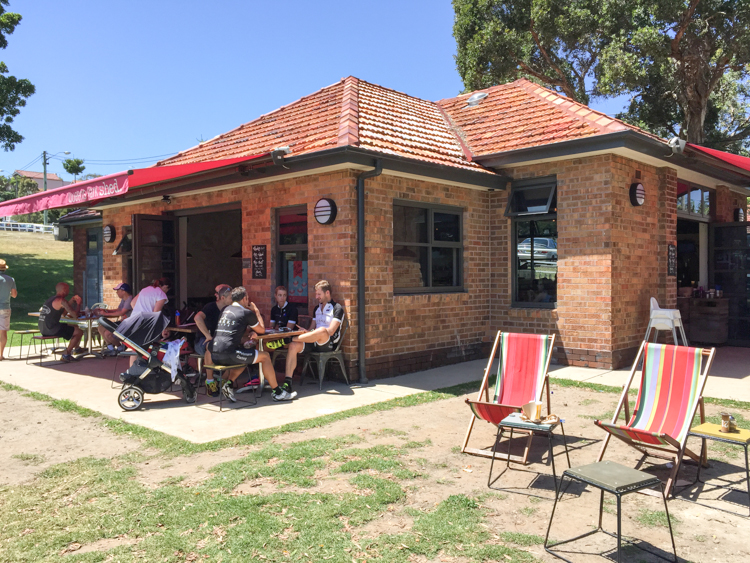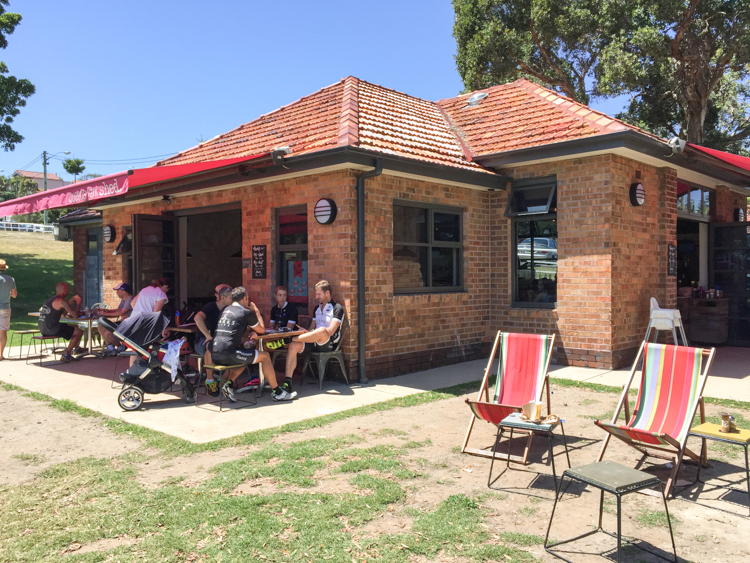 One of our recent cycling adventures brought us to the Queens Park Shed cafe. Originally a women's change shed, it eventually became a disused sports storage shed, until Centennial Park and Moore Park Trust engaged Trippas White Group to turn it into a community space and cafe. The Shed is a popular cafe with families in particular, due to its location next to a large playground.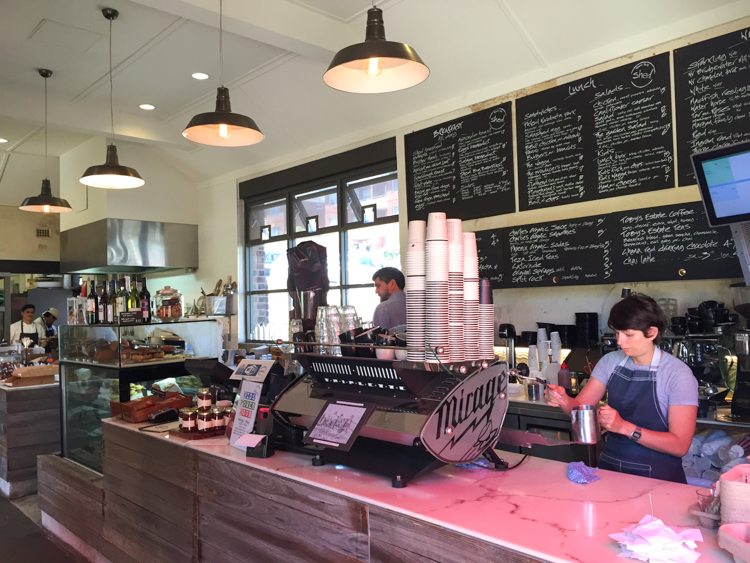 The inside is spacious and filled with large benches or cosy nooks. There is also seating outside, perfect for parking strollers.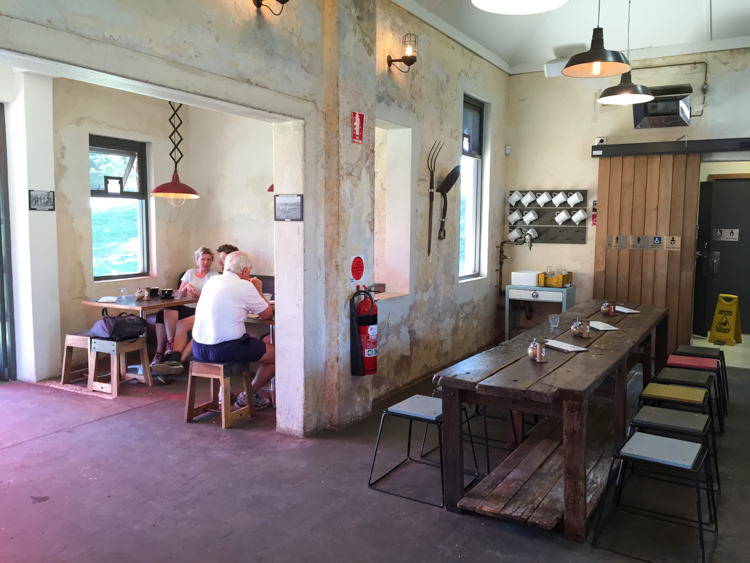 The Shed offers little diners cute print outs such as this Ariel page, and crayons, as well as babyccinos served at the perfect temperature (and with a marshmallow, of course).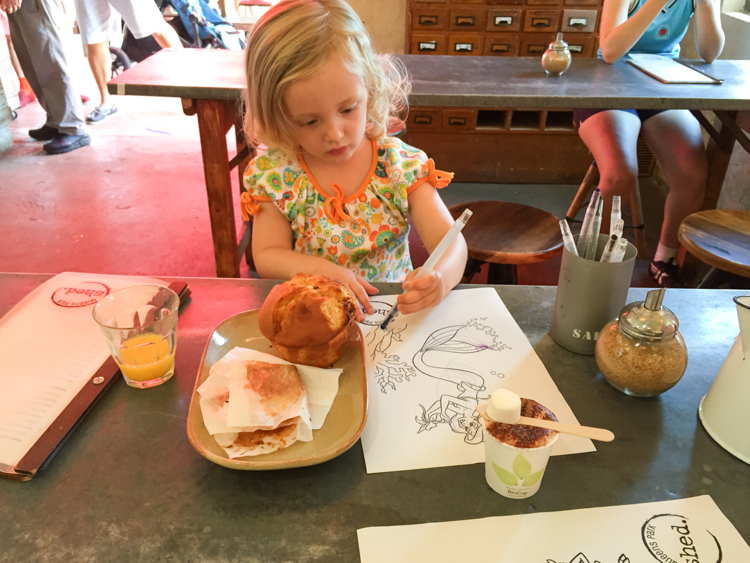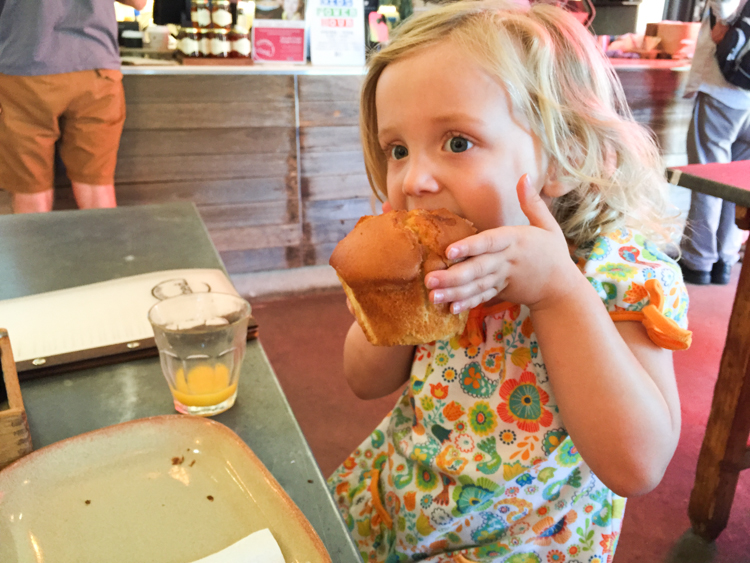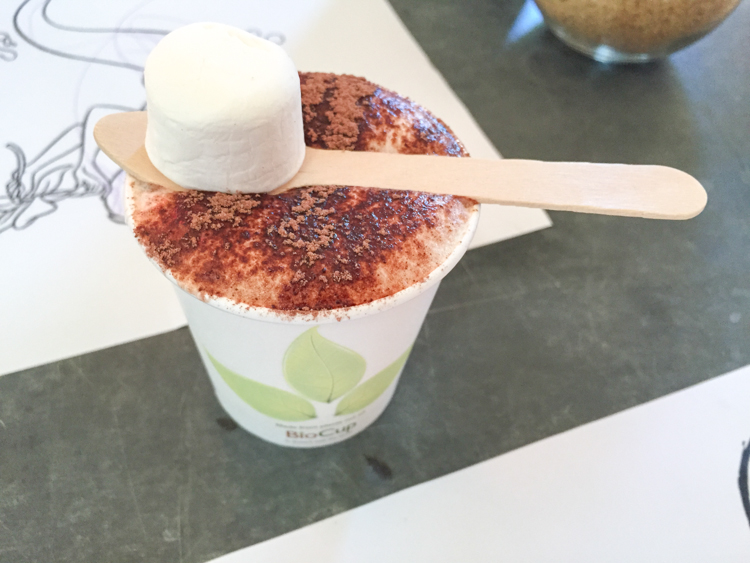 Alec and I both chose the Avocado Toast (avocado toast, free range poached eggs,
vine ripened tomato, goat's cheese, $17). While we were impressed with the fast service, the meal itself was on the average side, due to a lack of seasoning. The cafe's location was so great however, that we will be back to try it again and hopefully get a better dish.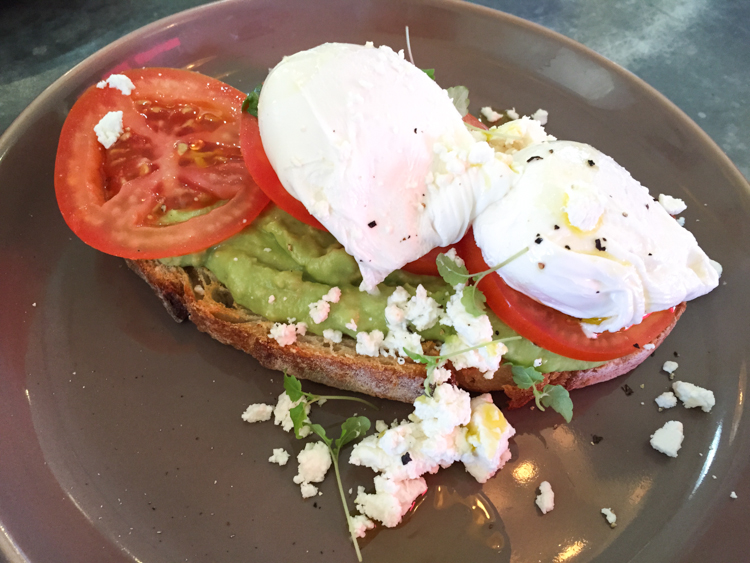 The Shed runs a few programs for kids, such as Kids Eat Free on Thursdays from 5pm, and the Kids Power Hour, Monday – Friday 2:30-4pm, for a filling after school snack.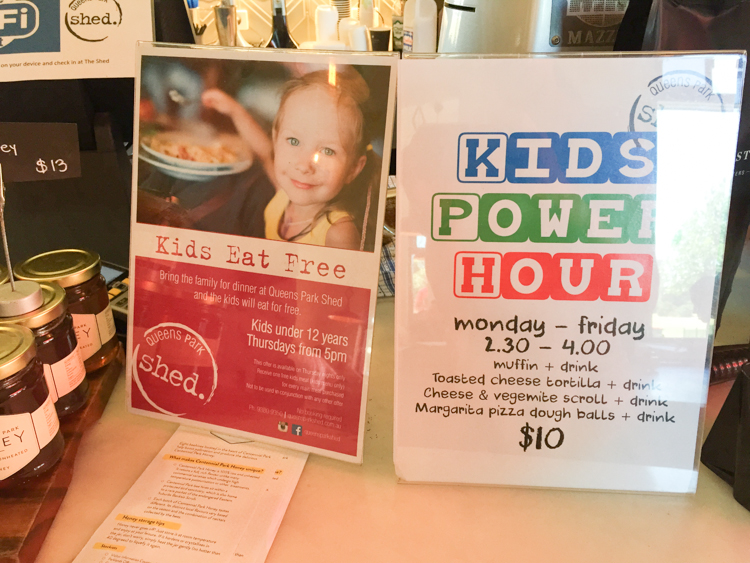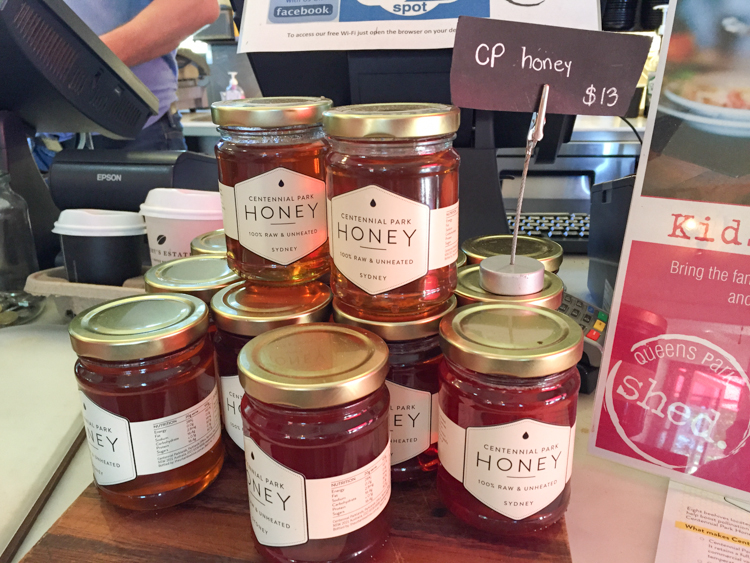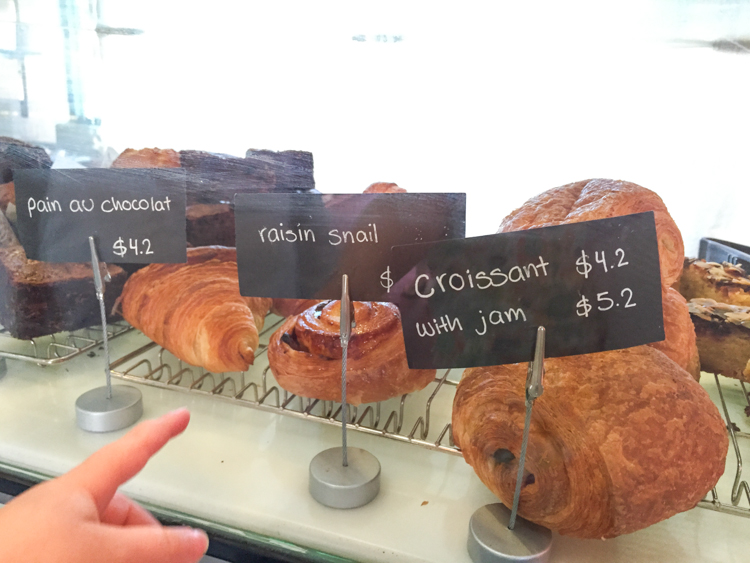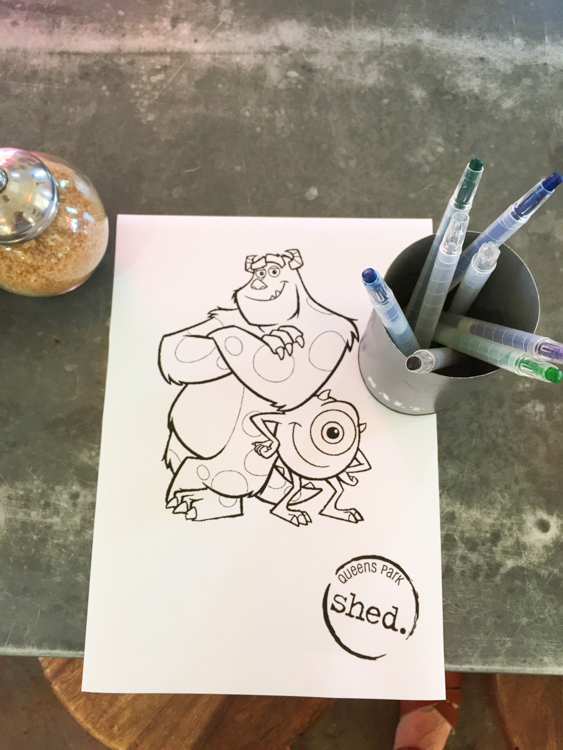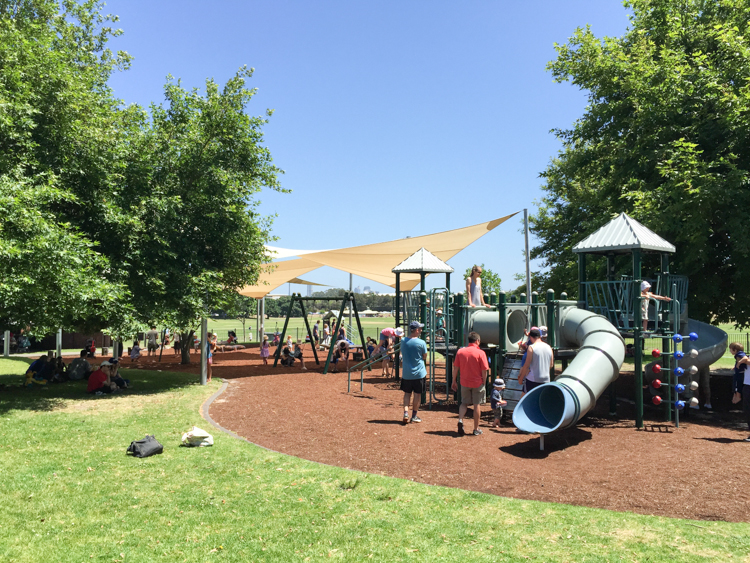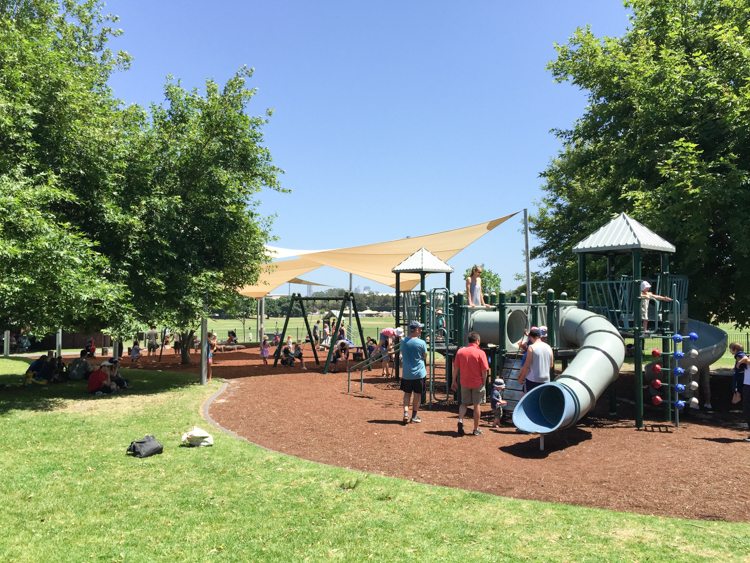 Highchairs: Yes.
Stroller storage: Yes.
Easy access: Yes.
Change tables: Yes.
Kids' menu: Yes.
Queens Park Shed
31 Darley Rd,
Randwick NSW 2031
Phone: (02) 9380 9350
Prices: $
Hours: Mon-Fri 8am-3pm, Sat & Sun 8am-4pm
Get Directions