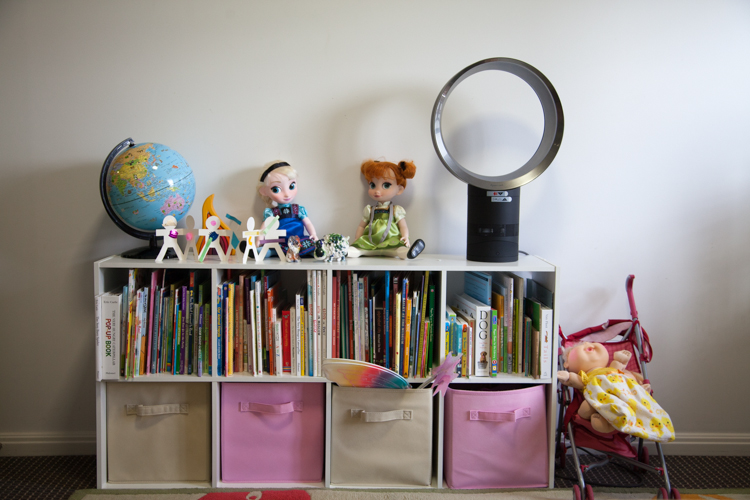 With November days reaching 40dC and summer off to a super warm start, there's never been a better time to be test driving a new fan. The fab folks at Dyson have released a fan that is perfect for families, which is perfect as we badly needed a new (and safe!) fan for Cheese's bedroom.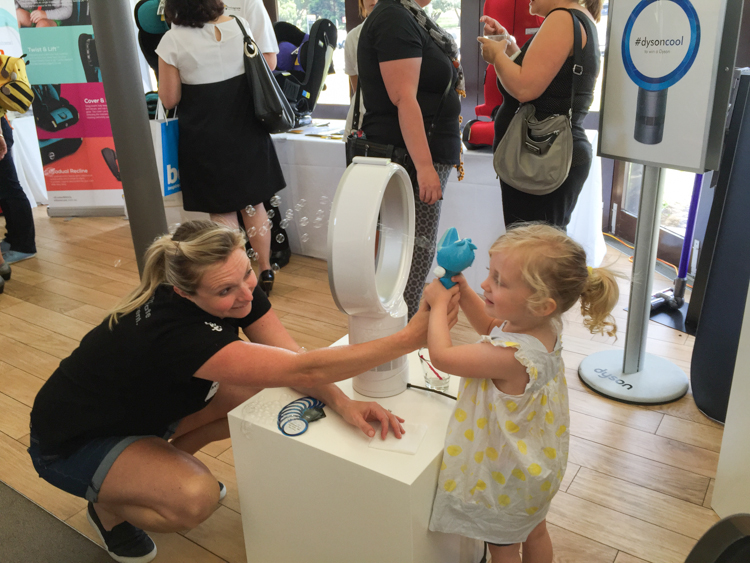 The problem with small children like mine is that they have a tendency to test all boundaries – especially those that might maim them, such as sticking their fingers into a moving fan. For this reason alone, I was thrilled for the opportunity to try a bladeless Dyson Cool fan.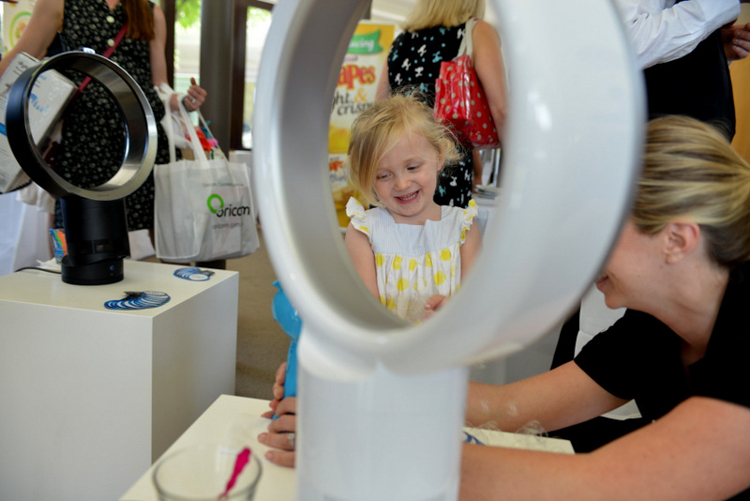 The new Dyson Cool is not only safe for crazy kids like mine, it also has a lot of other benefits, such as:
It's quiet
Up to 75% quieter than previous models.
It's powerful: 
You'll feel a strong blast of cool air from several feet away.
It's easy to use
It's so easy that Cheese can operate it by herself already. Seriously.
It has a remote control
The Dyson Cool comes with a simple remote control that lets you select one of ten airflow settings, set the sleep timer (up to nine hours), and activate the oscillation, all without lifting your butt off the couch. The remote is also magnetized to store neatly on the machine.
It's super light weight
I can pick it up with one hand and the child in the other if I need to move both to another room.
It's safe
Like I said before. No blades, so no cut off fingers.
It's easy to clean
Super simple, as there are no hard to reach bits like on traditional fans.
It tilts
A simple push at the base tilts the fan backwards or forwards to direct airflow where you need it.
It's tough
It's pretty much toddler-proof, thanks to the destructive and endurance tests carried out at the Dyson labs. Every component is subjected to hundreds of tests to find any faults or weakness.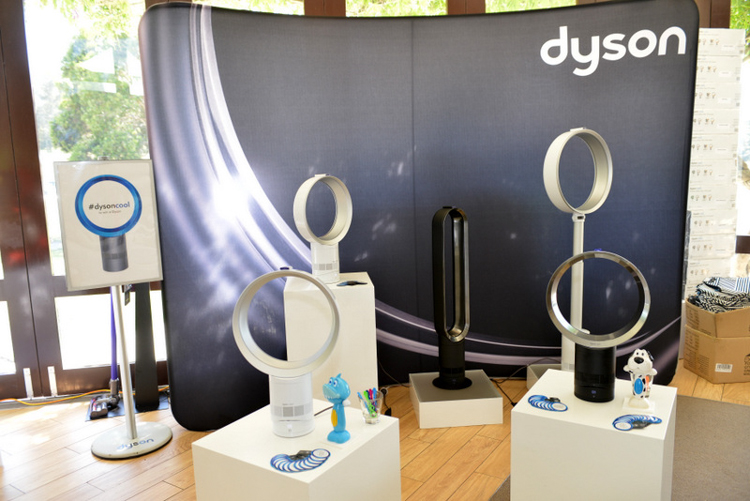 Technical info you need to know:
The Dyson Cool uses Air Multiplier™ technology where air is drawn in by an energy-efficient, brushless motor. Airflow is then accelerated through an annular aperture, passing over an air foil-shaped ramp, which draws in and channels its direction. This creates and projects powerful, smooth, high velocity airflow.
Materials: Dyson Cool™ fans are made from Acrylontride butadiene styrene – ABS.
Weight: (approx.)
AM06: 3.3kg
AM07: 4.6kg
AM08: 6.8kg
Guarantee: Two year parts and labour guarantee.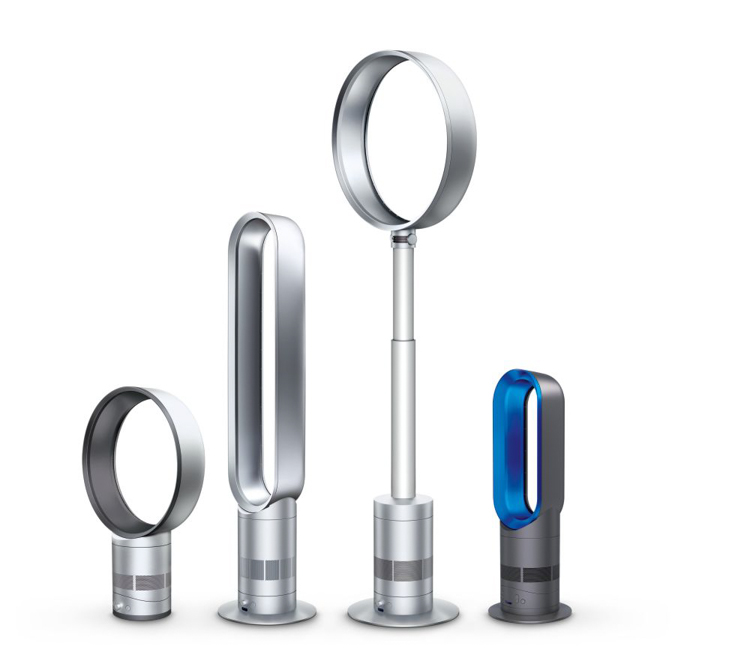 RRP:
AM06 Desk Fan: $449
Comes in black/nickel, iron/blue & white/silver
AM07 Tower Fan: $649
Comes in white/silver & black/nickel
AM08 Pedestal Fan: $649
Comes in white/silver
Get more info at http://www.dyson.com.au/fans.
Dyson provided me with a sample for reviewing purposes. All opinions are my own.