Most weekends we drop by La Patisserie for a quick croissant or omelette. This morning, I spotted these new cupcakes, looking adorably sweet and spring-ready (even if the weather outside isn't quite so pretty right now!). Check them out if you're around this area of Brooklyn over the weekend.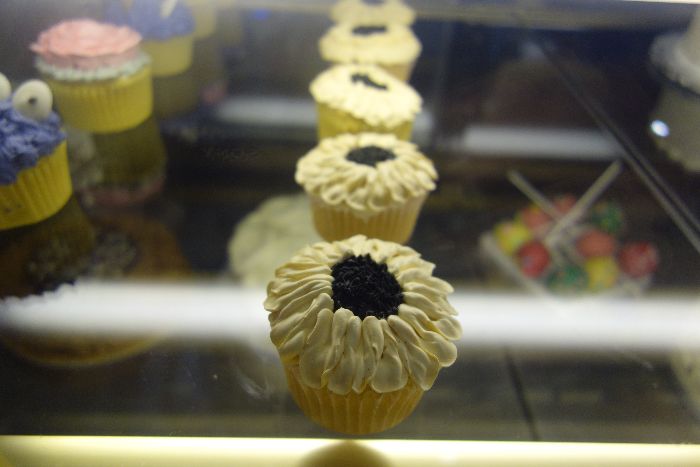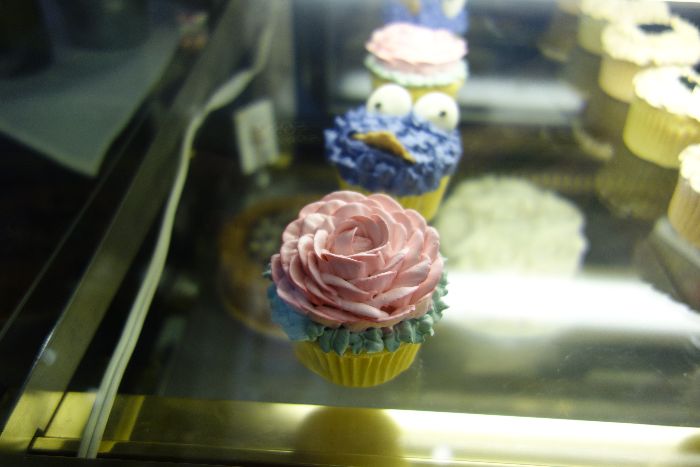 Highchairs: Yes, there is one highchair.
Stroller storage: There is room if they fit through the narrow front door. Think Bugaboo Bee or smaller.
Easy access: Yes. One or two easy steps.
Change tables: No.
Kids' menu: No.

La Patisserie
411 Atlantic Ave
(between Nevins St & Bond St)
Brooklyn, NY
Hours: Mon-Fri 7am-9pm, Sat-Sun 8am-9pm