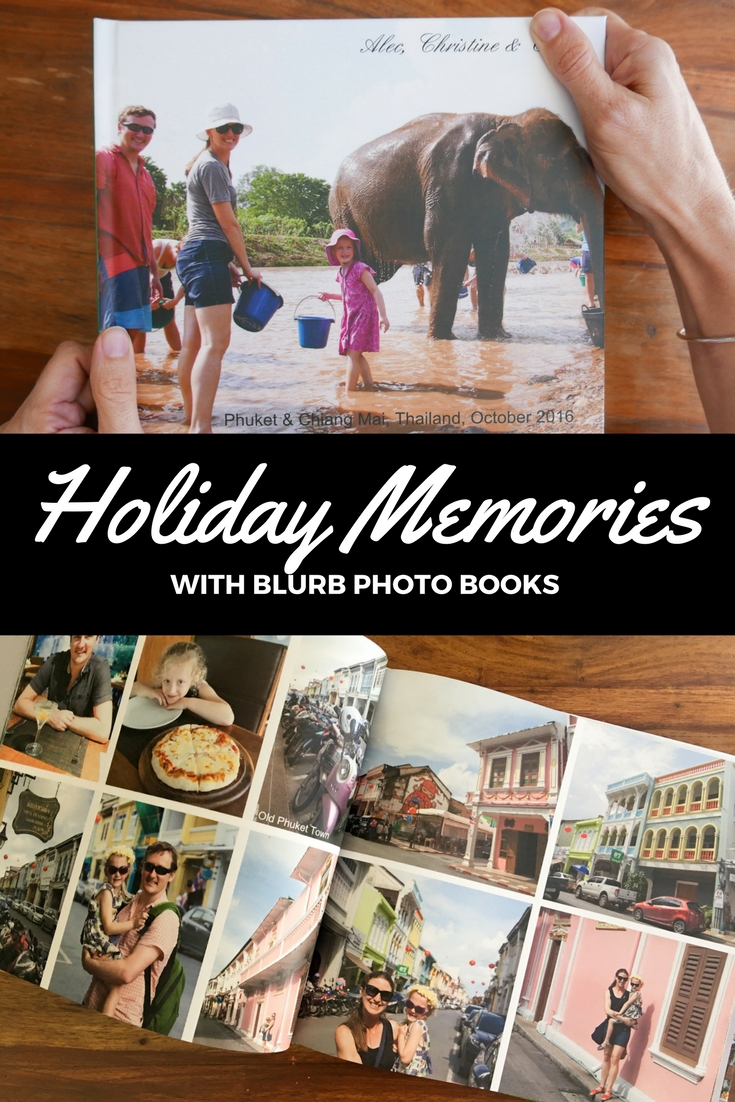 If you're anything like me you take fifty billion photos when you're on holidays, and then find yourself sorting through them later, somewhat regretting your happy snappy fingers, and never getting around to actually printing anything.
While I'm guilty of never enlarging any of the images to put on our walls or even the fridge, I absolutely always make photo books. I've been using several companies over the years, including Momento, Albumworks and Blurb. I used Momento for my wedding album and Albumworks for a few year books to give them a test drive, and, while I found these two to be extremely high quality (the best quality really), they are both also pretty expensive and also don't have as easy customisation as Blurb does.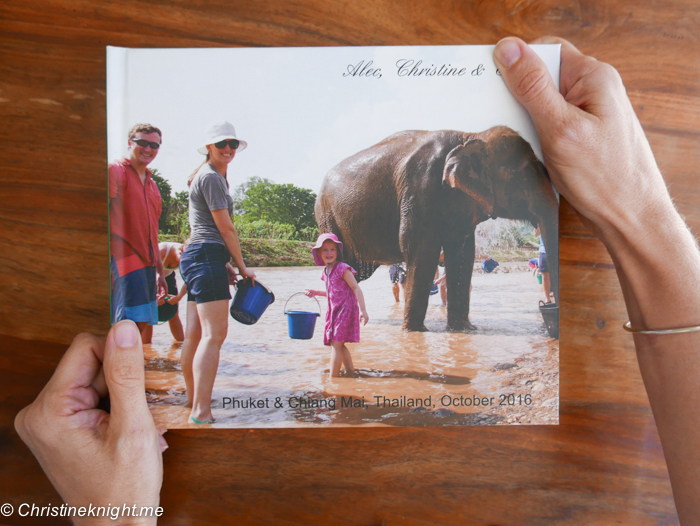 As a result I've been using Blurb the most lately to make my photo books, even though the quality is *quite* as good, it's still really high and I've been happy with the results. They're a fantastic company to easily make custom photo books either quickly online through their basic tool, or through the downloadable Bookwright software that I use, which gives me incredible control over the books from the layouts to adding text.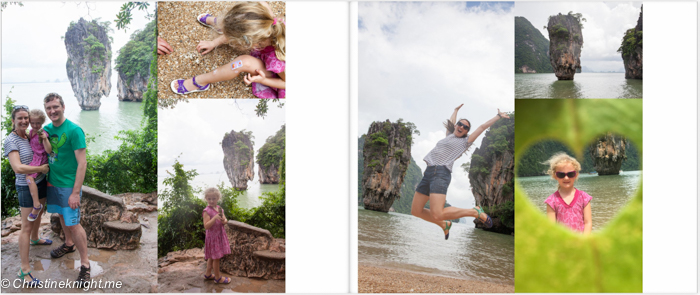 Blurb often has amazing sales too, so I usually will create a book and let it sit on my hard drive until I see a great sale, then upload it and print the book at the sale price.
Due to storage issues, once you upload a book to Blurb you have to print it within 15 days or the book is deleted. Once you buy a book, however, it remains in your account so if you damage or lose one (which I have done many a time) you can easily re-order one.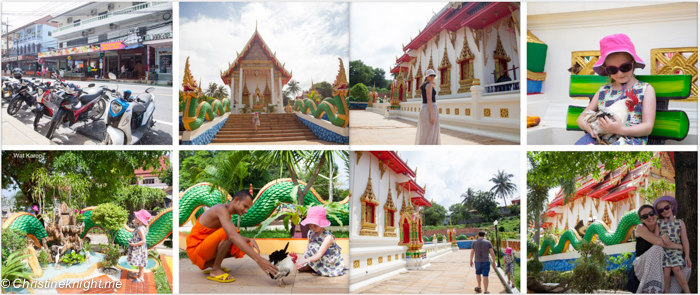 I make several photo books a year, including a year book that includes all of our miscellaneous photos of events and random candids, plus designated trip books, plus a birthday book for Cheese.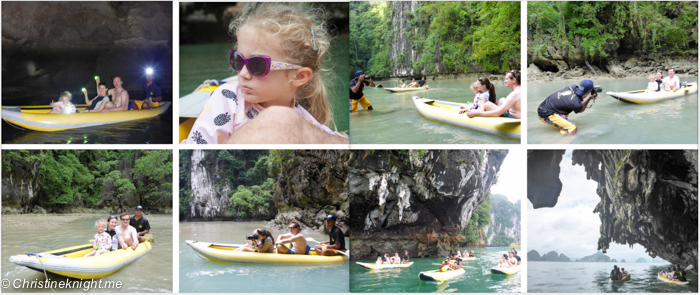 Using the Bookwright software I choose the type and style of book that I want, import photos from my hard drive and drag and drop the images into the templates. It's that easy.
Once I've finished the book it's uploaded to the Blurb server and I complete my order online. I add in my preferences and info to the check out and thats it, the book is on its way.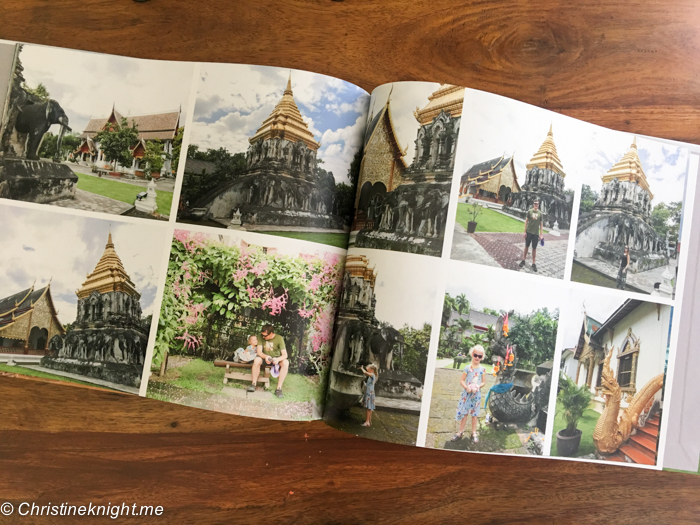 I get really excited when the books arrive in the mail. We love looking over them together, particularly the little one as well as my parents. It's a great way for us to connect talking about our trip and to jog our daughter's memory to help her tell her grandparents what we've been up to. I also love looking back on the books through the years and find this a lot easier way to view the important memories rather than sifting through files on a computer.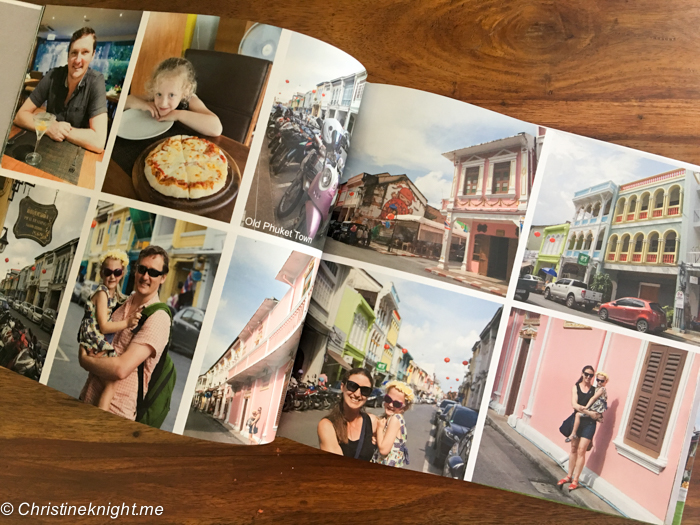 If you want to try making your own Blurb photo book you can use my link to get you started.
Please note that I am a Blurb affiliate, which means if you make a book through them I will receive a small commission as a referral fee. I am recommending Blurb because I have been using them for years and really enjoy the process and product. Thanks so much for supporting me and my blog!