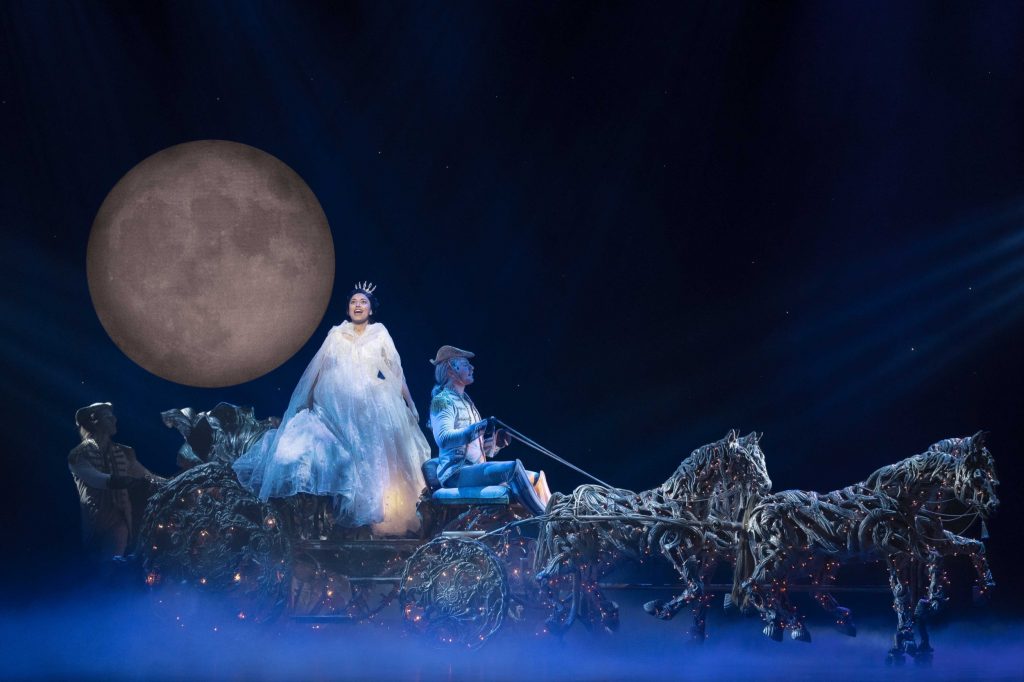 Immerse yourself in the magic of Rodgers + Hammerstein's Tony® Award-winning Broadway musical Cinderella at the Lyric Theatre Sydney until the end of January 2023.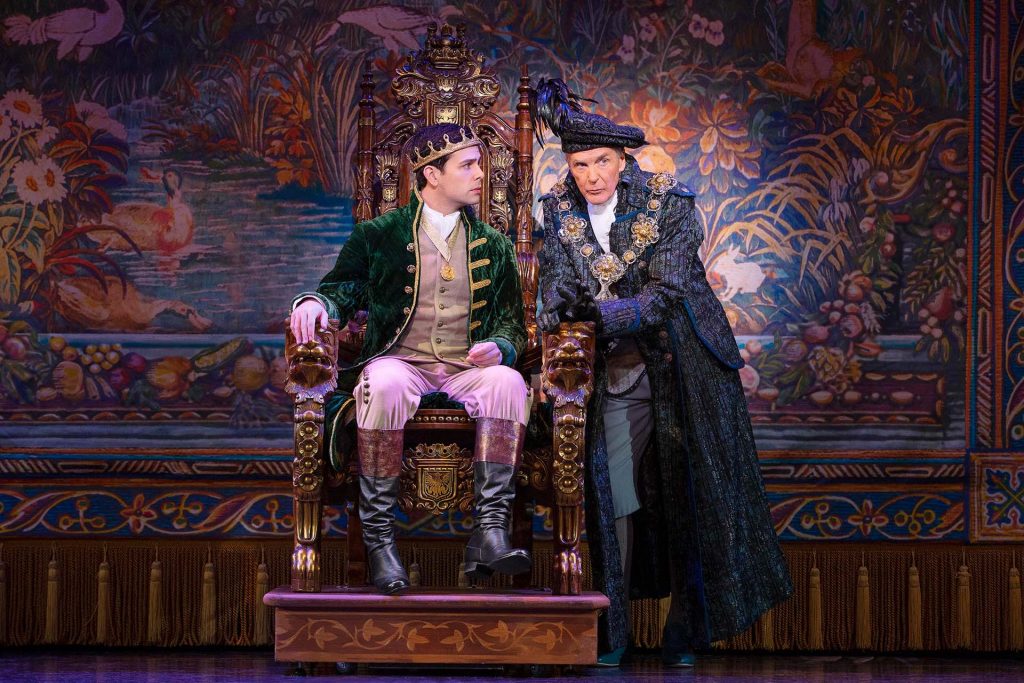 Rodgers + Hammerstein's production of Cinderella was written for television, debuting in 1957 starring Julie Andrews. Premiering in Australia as a collaboration between Lyndon Terracini for Opera Australia and John Frost for Crossroads Live Australia, Cinderella is a stunning production filled with beautiful orchestrations, magnificent costumes and sets, jaw-dropping costume transformations and an extraordinarily talented cast.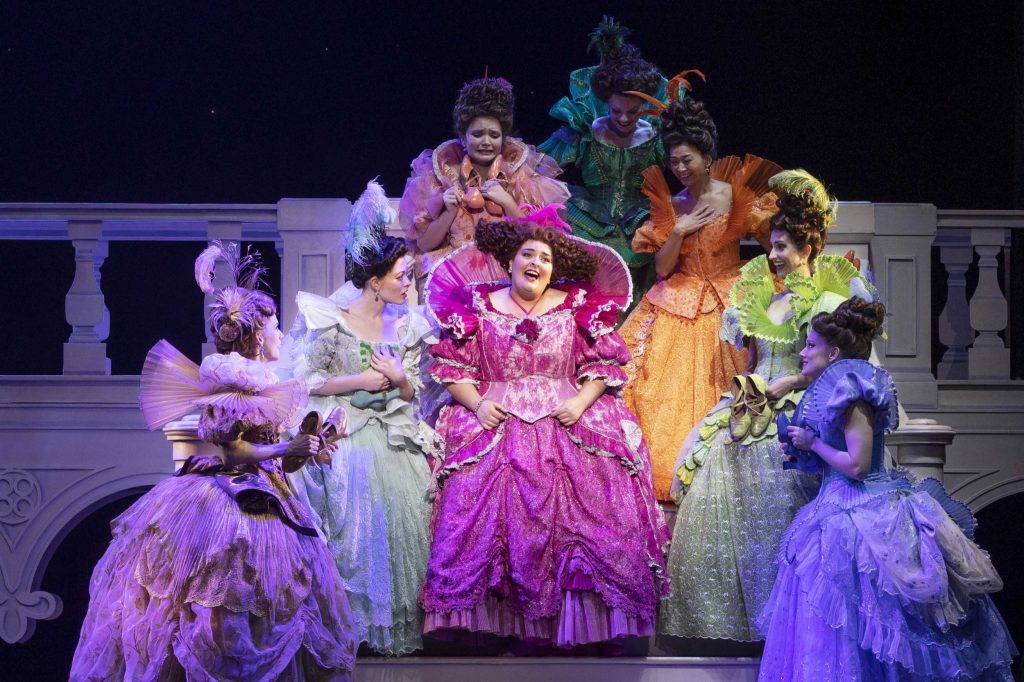 Australian audiences will be delighted with the fresh take on the beloved story of "Ella", a young woman who is transformed from a maid into a princess. The classic moments are all there: the glass slippers, pumpkin, a beautiful masked ball and a fairy godmother – however  the story holds some surprising twists.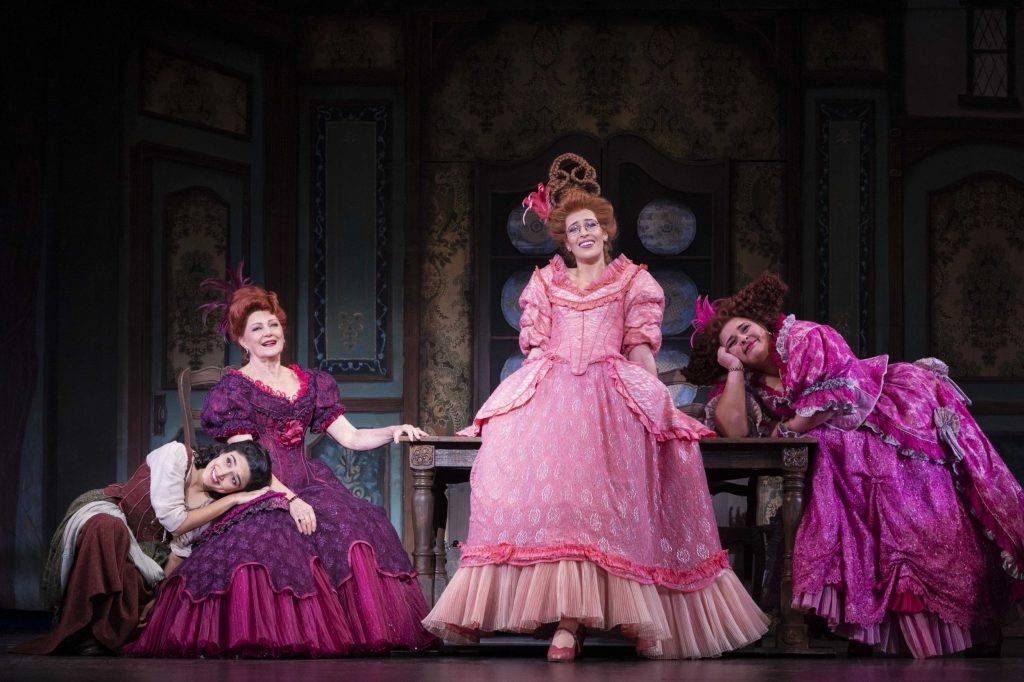 Our Cinderella is a spirited young lady, a woman with modern ideals living in a fairytale setting. She not only fights for her own dreams, but forces the prince to open his eyes to the world around him and realise his dreams too. This Cinderella isn't a damsel in distress who needs saving, she is the one who brings change to the world through her courage and kindness.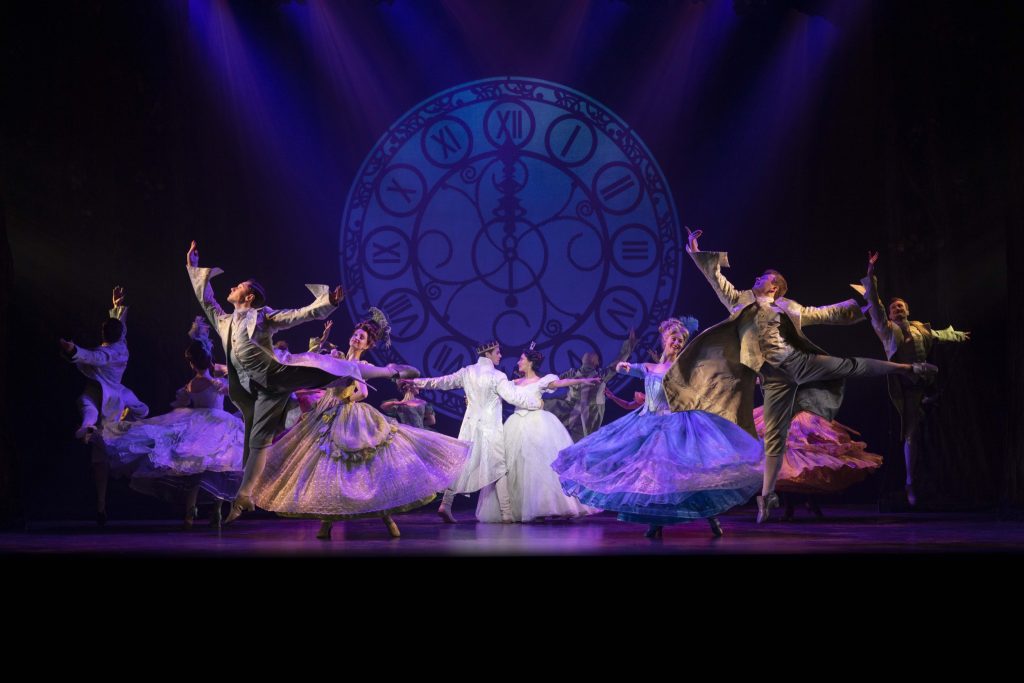 The moral at the heart of Cinderella has always been the power of choosing kindness. Our heroine, Ella, is a role model for young girls and boys to practice compassion and forgiveness, to believe in themselves and chase their dreams.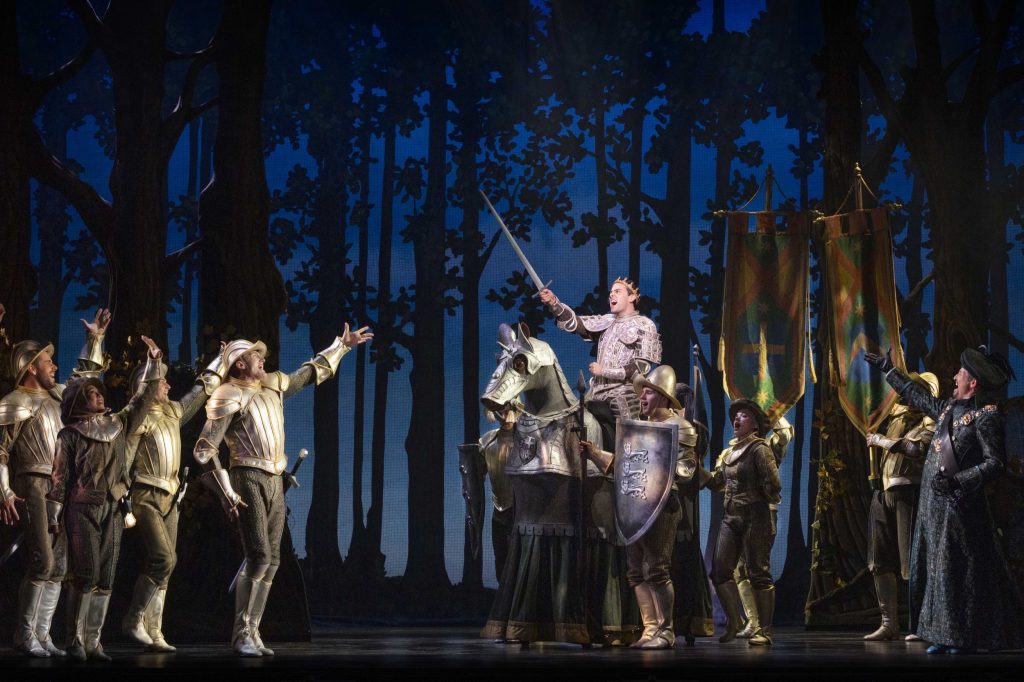 Sydney Lyric Theatre, The Star
Season To 29 January 2023
Performance Times Tues-Sat 7.30pm, Wed 1pm, Sat 2pm, Sun 1pm & 6pm (Performance times vary weekly)
Prices: From $69.00 (Transaction fees apply)
Bookings: ticketmaster.com.au or 136 100
https://cinderellamusical.com.au/