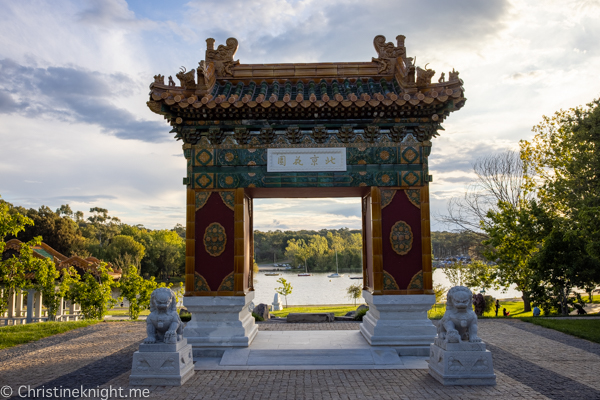 Lennox Gardens & Nara Peace Park Canberra
Stroll through the serene Lennox Gardens on the shore of Lake Burley Griffin, Canberra. Lennox Gardens is the perfect spot for a relaxing family picnic or bbq with plenty of green space, shady trees, and the landscaped Beijing Garden and Canberra Nara Peace Park to explore.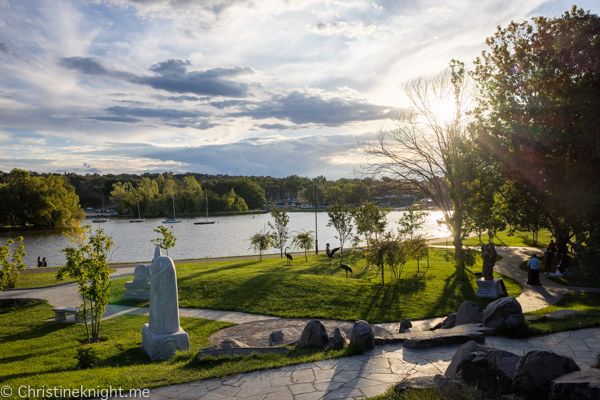 Tucked away in a quiet spot on the foreshore, Lennox Gardens are a little gem of a spot. With a stunning backdrop including Black Mountain, the Brindabella Ranges and the city centre, Lennox Gardens are also where hot air balloons launch, so if you're up early you might see them taking off and flying over the lake.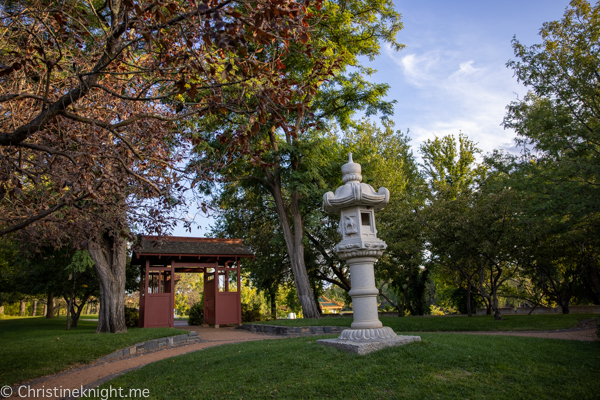 Lennox Gardens is home to two landscaped gifts from Japan and China; each celebrating the sister city links between Canberra, Beijing and Japan's ancient capital, Nara.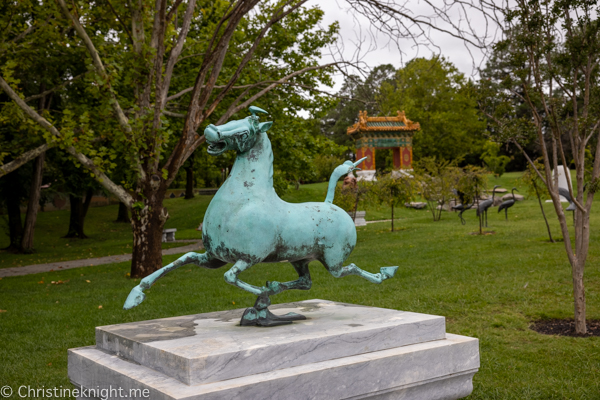 The Beijing Garden is designed in the imperial Chinese garden style of the Qing Dynasty (1644-1912). It features a traditional Chinese welcome gate, Chinese stone sculptures and a Chinese pavilion.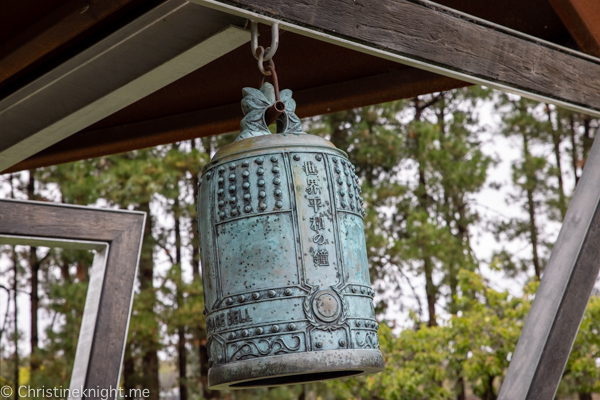 Canberra Nara Peace Park features a small Japanese themed garden, traditional wooden gate and gazebo, and cherry blossom trees.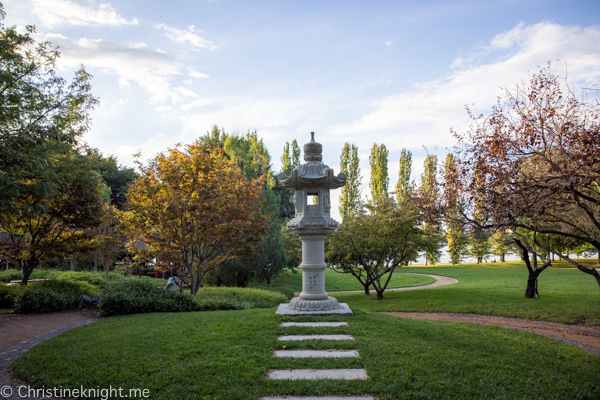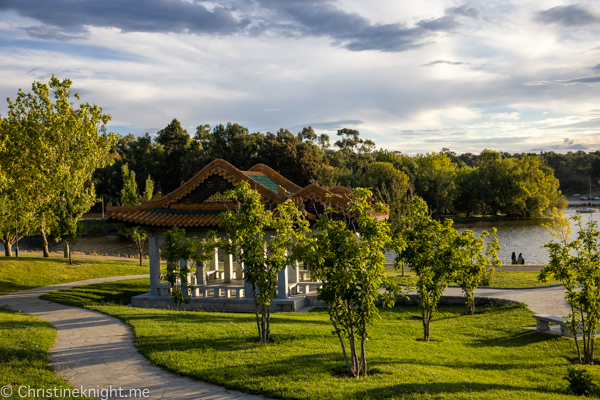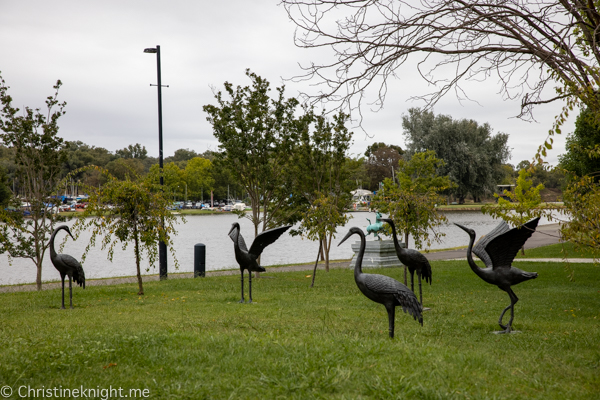 Find more things to do in Canberra with kids.
Lennox Gardens
Flynn Dr, Yarralumla ACT