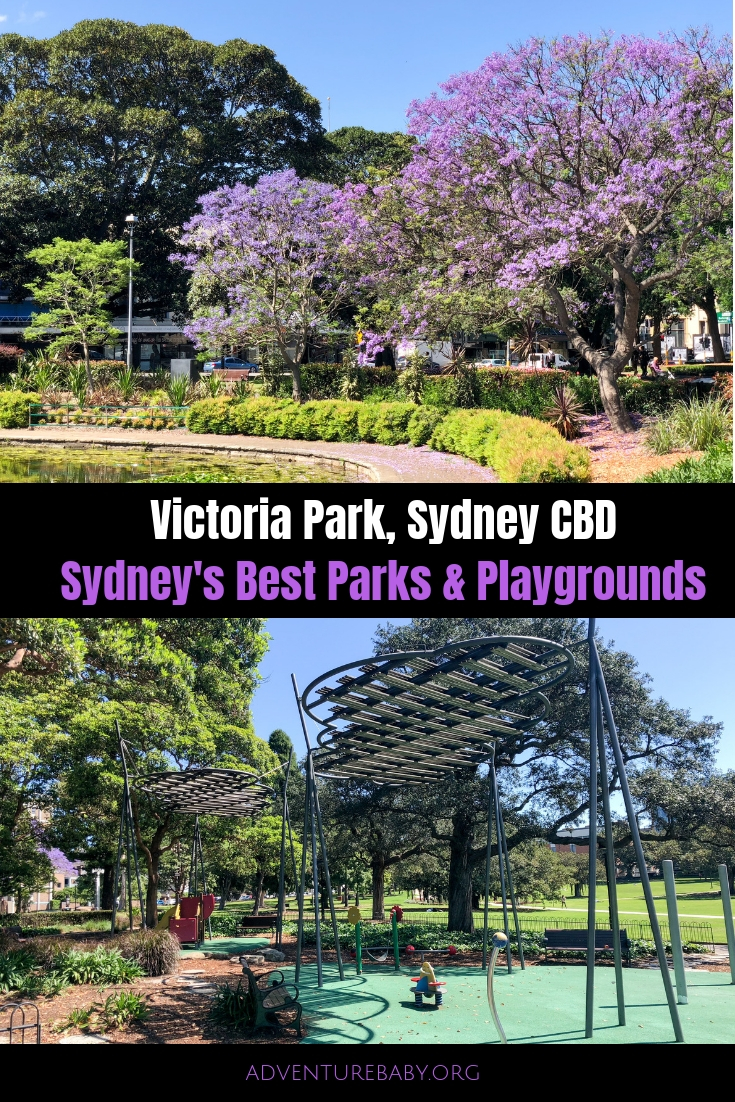 Right in the middle of Sydney lies Victoria Park, a 9 hectare public park adjoining Sydney University.
Victoria Park features historic structures such as the entrance gates, Gardener's Lodge, a Canadian totem pole and ornamental wooden bridge.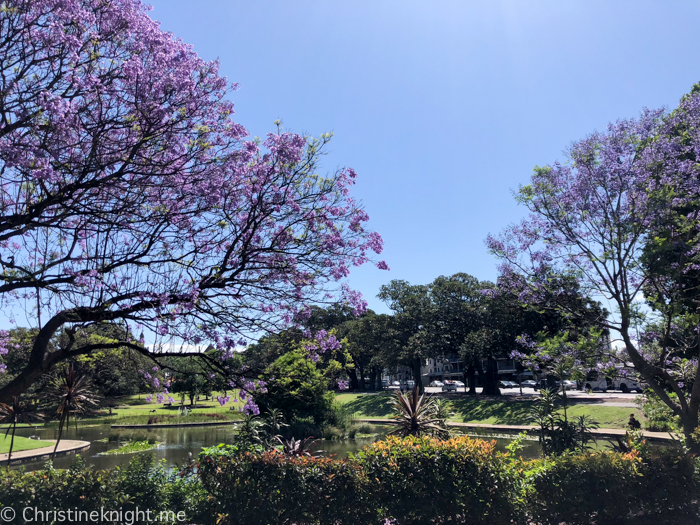 Grass fields sprawl across the park and frame Lake Northam, a quiet space where you can find a secluded and peaceful spot under the shade of a nearby tree.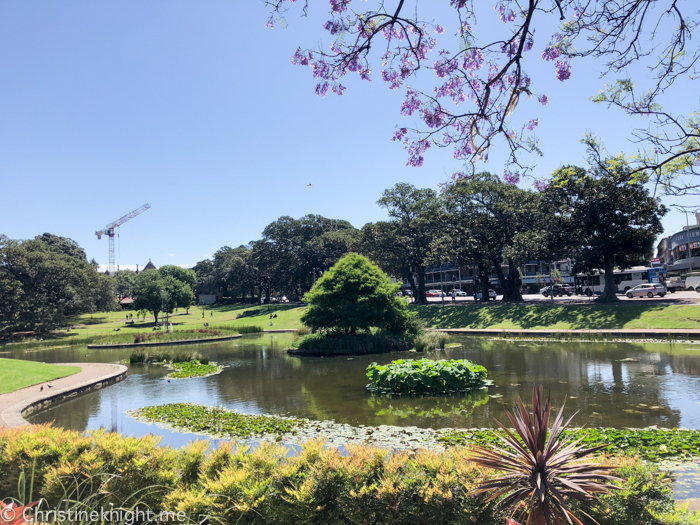 There is the picturesque Lake Northram in the middle of the park with plenty of chairs around it for relaxing ad admiring the view. In spring, the jacaranda trees in the park come into full bloom.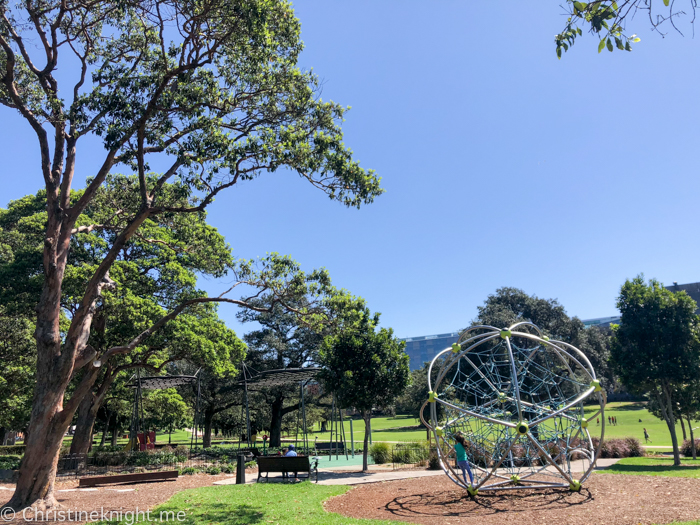 Beyond the lake is a modern playground with equipment for a variety of ages. The play area is partially shaded.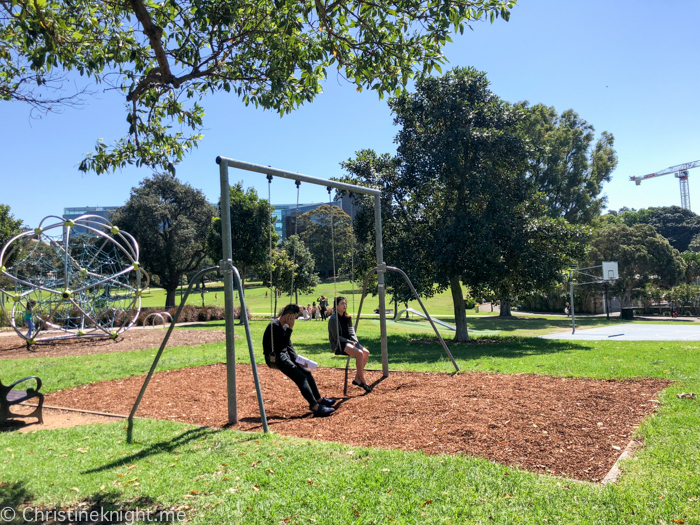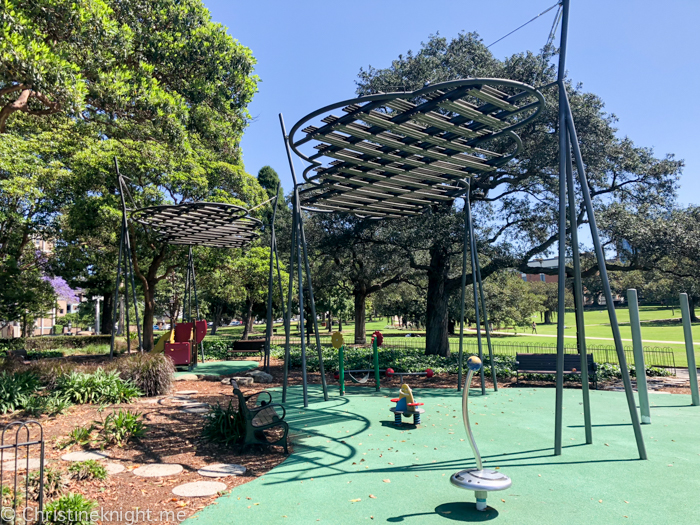 There is a half basketball court nearby, and BBQ facilities.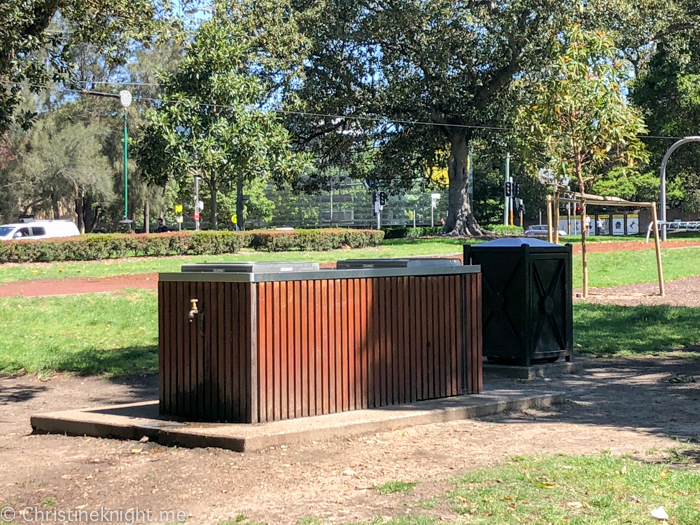 The park also features plenty of paths perfect for scooters or bike riding, wide expansive grassed areas and plenty of shade thanks to the trees.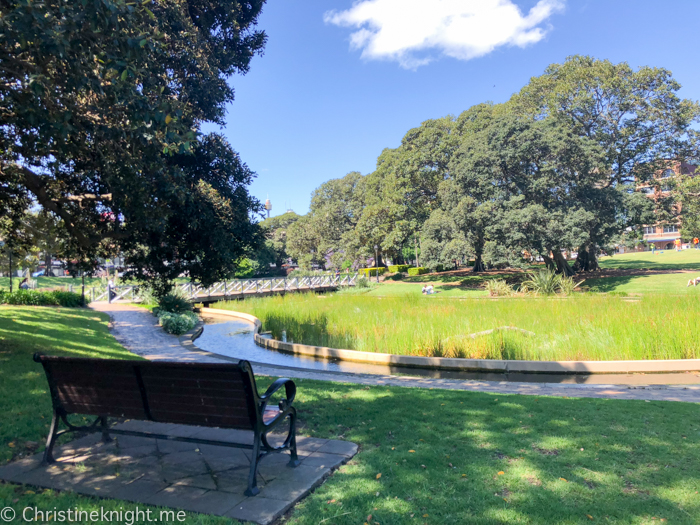 Victoria Park Pool also located within the park, featuring the 50m King George VI Memorial Swimming Pool and a shaded children's wading pool with water deck. The pool also has a fully-equipped gymnasium, child minding crèche, swim shop and a café.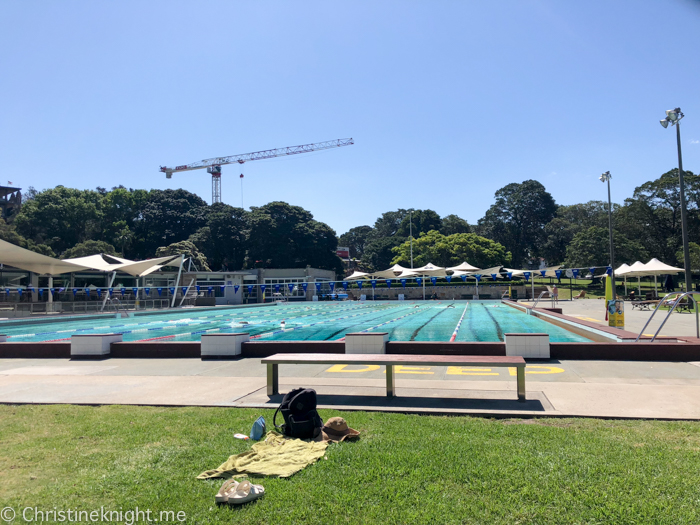 Get to the park via bus along Parramatta Road and City Road, or catch the train to Central Station and walk. Car Parking is available – free two hour parking on the City Road entrance.
Victoria Park
Parramatta Rd, Broadway
cityofsydney.nsw.gov.au/explore/facilities/parks/major-parks/victoria-park